Brief: In this age of internet censorship and government surveillance, here is a rather another Linux distribution that helps you escape all this.
Struggling with the censorship frowning upon your internet connection? Worried about surveillance on your internet usage? MOFO Linux is the package deal for you with all the tools bundled in for (quoting from their official site):
It is a tool created to empower people for exercising their unalienable rights to privacy, freedom of expression, association, and peaceful assembly.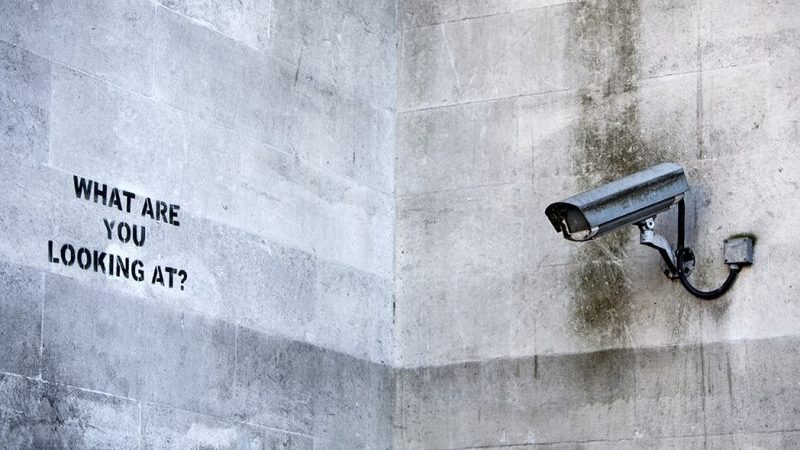 Yes, the MOFO here is actually what you think it is, the popular American street slang.
The developers of MOFO Linux focus on providing you with a complete toolset for roaming around the internet safely with absolute freedom.
MOFO Linux: Overview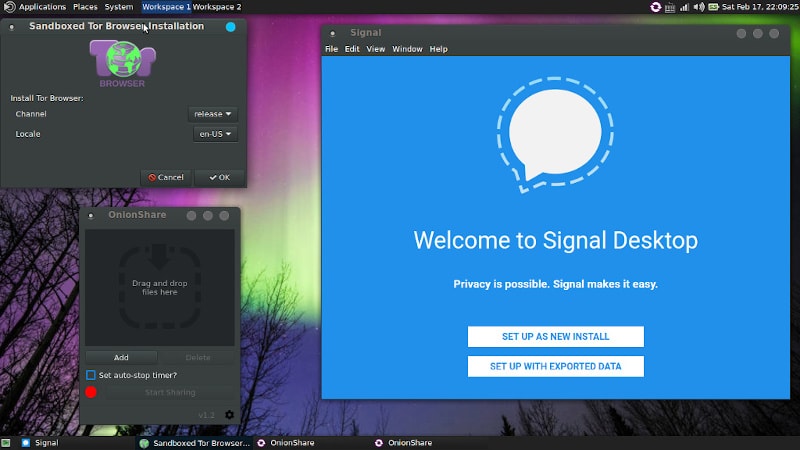 MOFO Linux is built on top of Ubuntu with MATE desktop environment. The installation procedure will feel quite the same as a traditional Ubuntu MATE installation and so will the interface.
The difference is the wide variety of tools that comes with it. As it focuses on privacy and security, you will find several privacy-focused tools bundled.
Let's see what it includes:
VPN Supported
OpenVPN is well supported in MOFO Linux. You can choose to have a paid subscription to a VPN service or utilize the free servers using VPNGate.
If you find configuring OpenVPN a bit intimidating, SoftEther VPN and Wiregaurd VPN have been added to MOFO Linux as well.
For proxy service, MOFO Linux comes with Lantern and Psiphon installed.
Talking about VPNs on Linux, if you are not willing to set up one yourself, you can buy a good VPN service on our online shop.
Encrypted Communication
It also comes bundled with encrypted messaging services like Signal, Riot, and Telegram.
Depending on what you prefer, you can start using any of the instant messaging services available.
Deepweb & Anonymous Networking
We've all heard about TOR. Beside TOR, MOFO Linux throws in other options in the mix – I2P and Freenet. These are some active decentralized anonymous networks that you can utilize.
You can learn more about enhancing your online privacy with Tor with the help of our guide.
Encryption Tools
VeraCrypt is a strong file encryption software tool originally forked from Truecrypt (which is no longer maintained).
MOFO Linux also has full support for Ecryptfs, an enterprise cryptographic stacked filesystem for Linux.
Other Tools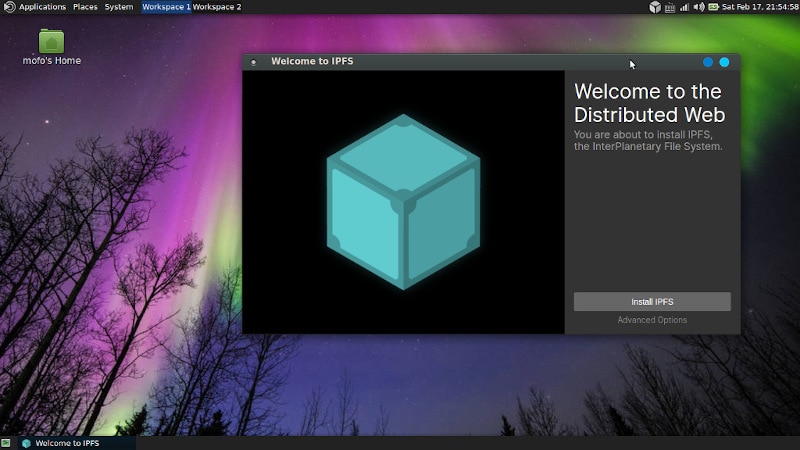 Other important software tools include Kodi Media Center, VLC Media Player, and similar essential packages.
MOFO Linux sure has many useful and advanced tools for fighting with network censorship & surveillance and also lots of alternatives, but you might find the documentation missing to help you know more about it.
So, if you do not know how to use the tools – you should probably stick with the mainstream Linux distributions.
Probably, the developers of MOFO Linux assumed that the users will already be familiar with the tools they want to use, but that might not always be the case, e.g. for beginners. In that case, you can take a look at the Linux distros for beginners.
Wrapping Up
MOFO Linux is clearly inspired by the idea of Tails Linux, another privacy-focused Linux distribution that is loved by Edward Snowden.
Well, sometimes I think that there are already a few too many Linux distros out-in-the-wild. But maybe that's the beauty of Linux – nobody is stopping you from creating yet another.
So, even if you are a beginner and want to try playing with MOFO Linux, go for it. But try it in live USB or VM first. That's how we learn new things and not mess our existing system at the same time.
Discussing it within It's FOSS team, Abhishek finds it ironic that a privacy-focused Linux is based on Ubuntu which itself had been criticized for privacy issues in the past.
What do you think about MOFO Linux? Want to share your thoughts with us?