This consolidated page briefly lists all the content policies we have in place.
For details on a certain policy, please read the associated policy page.
Copyright Policy
The aim of It's FOSS is to educate people on Linux and raise awareness about open source software.
The contents we provide are educational in nature and we would like that it reaches more and more people.
The content and the images on It's FOSS are under Creative Commons Attribution-ShareAlike 4.0 International License.
This simply means that you can use our articles and images in your projects but you must mention us as the source. It also means that the work you did using our articles can also be freely used by others.
More on our copyright policy can be found here.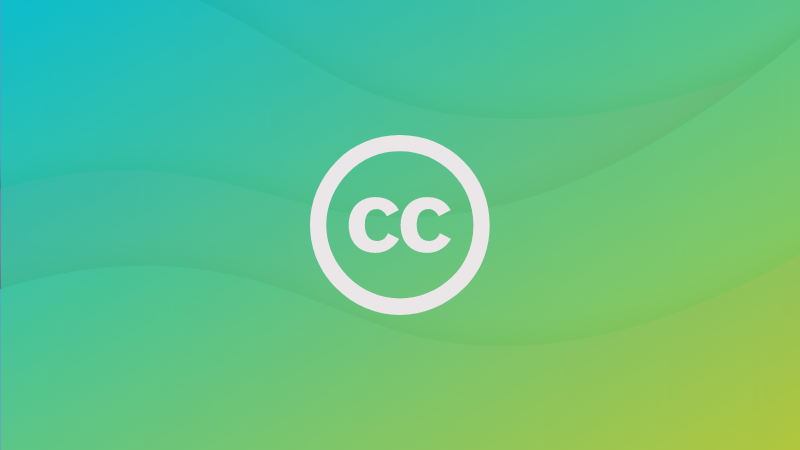 Privacy policy
It's FOSS has created this privacy statement in order to demonstrate our firm commitment to privacy.
The following discloses the information gathering and dissemination practices for itsfoss.com.
Comment section
We use Hyvor Talk service as the commenting platform. The comments and other data exchanged are stored securely within the Hyvor Talk system. Your personal data will be processed and transmitted in accordance with the General Data Protection Regulation (GDPR). For more information, please refer to their privacy policy.
Newsletter popup and banner Cookies
We often use display banners at the bottom screen. We use cookies to avoid showing them to you each time you visit our website.
Ad services
We use ad services provided by Google and other parties. Please read how Google uses the information from our site. They may serve personalized ads so please check the page for how you can control that.
Please also check the privacy policy of Freestar, our ad service partner.
Third Party Cookies
Our third-party advertiser may place or recognize a unique "cookie" on your browser when serving advertisements to this site. To "Opt-out" of the benefits of cookies, you may manually delete your cookies by following the instructions in the Help section of your browser.
Quiz units
Quiz unit at the bottom is served using Apester. Please read their privacy policy.
External Links
It's FOSS contains links to other sites on the internet. We are not responsible for the privacy practices or the contents of web sites we link to. We do make an effort to avoid linking to known "adult" sites. It's FOSS is safe for all ages.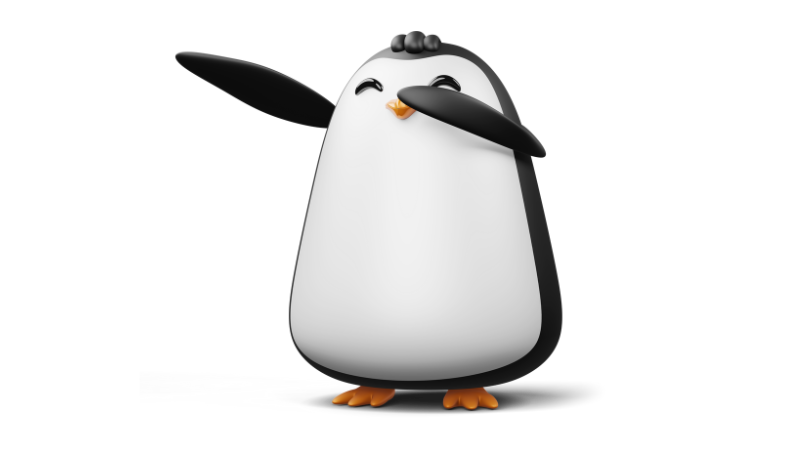 Affiliate Policy
Keeping It's FOSS up and running is an expensive affair. Premium hosting, services and author payments are some of the major parts of our expenses.
Ads are the necessary evil that covers only part of the cost. This is why we have an affiliate system in place to support us financially.
Not always but at times, when you buy some products linked by us, we get a tiny part of the sale in commission. You are not charged extra for the product or anything like that. You pay the same whether you use our recommended link or not.
Links to books and games on Humble Bundle, products on Amazon, and courses on some websites might be affiliate links, which means we receive a small commission at no extra charge to you.
All the reviews and recommendations are 100% honest on It's FOSS. We will never deceive you into buying an inferior product or service. We have built a name on this trust and we will never break that trust.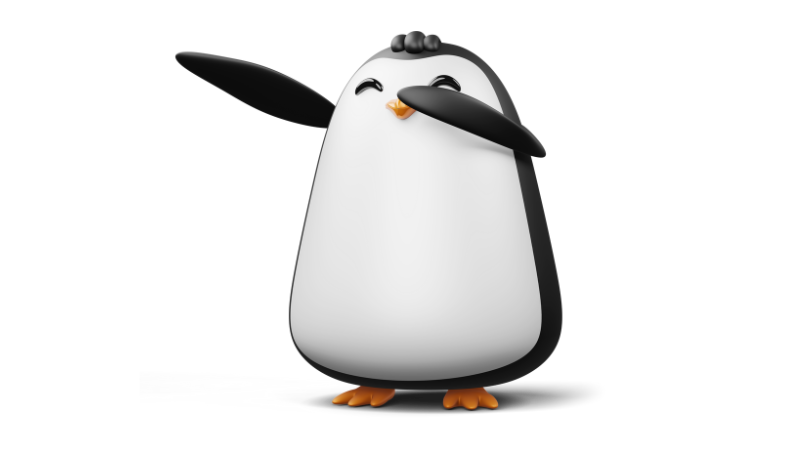 Interested in DevOps and Cloud Career? Don't miss this 👇