Curious to know the latest market share percentage for Linux desktop? You don't have to research; we've done it for you.
Every year, we discuss the year of the Linux desktop. It can't be helped when we see an increase in the operating system's market share in the consumer space.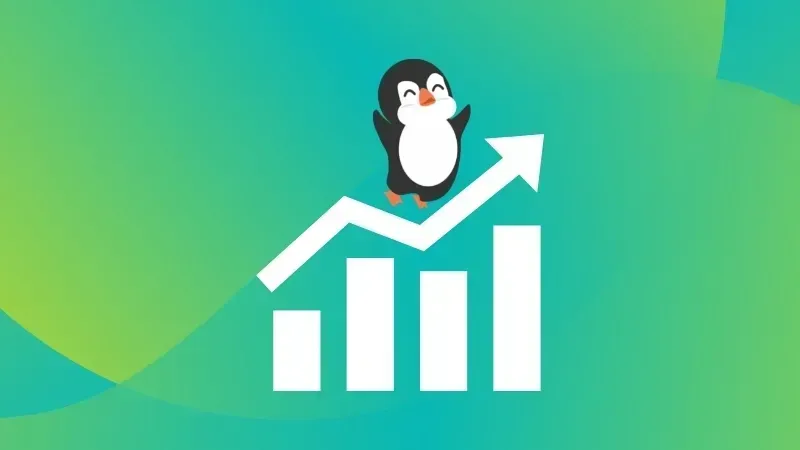 Of course, Linux dominates the entire cloud industry (Web host, cloud computing, data warehouse, etc.). Here, we focus only on the desktop Linux market share.
If you're new to the Linux world, Linux is not an operating system; it is a kernel. But, we tend to term "Linux" as an OS to keep things simple.
You can learn what Linux is in our explainer article.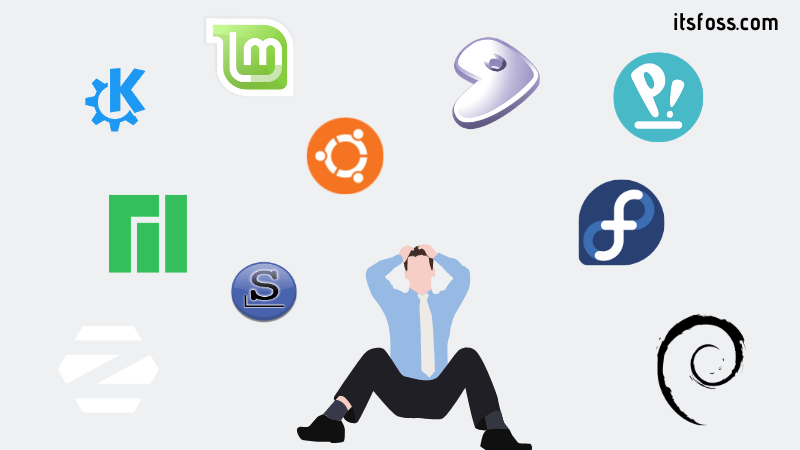 One day, we hope that Linux distributions will dominate the desktop operating market share in the future. But what do the current trends say? Is it the year of the Linux desktop yet?
The trends change every month. Last year, Linux had a better grip over the market share compared to this year. So, it is vital to track the latest reports.
Here, we try to keep track of the latest trends in the form of monthly updated reports from different sources.
Operating System Market Share: September 2023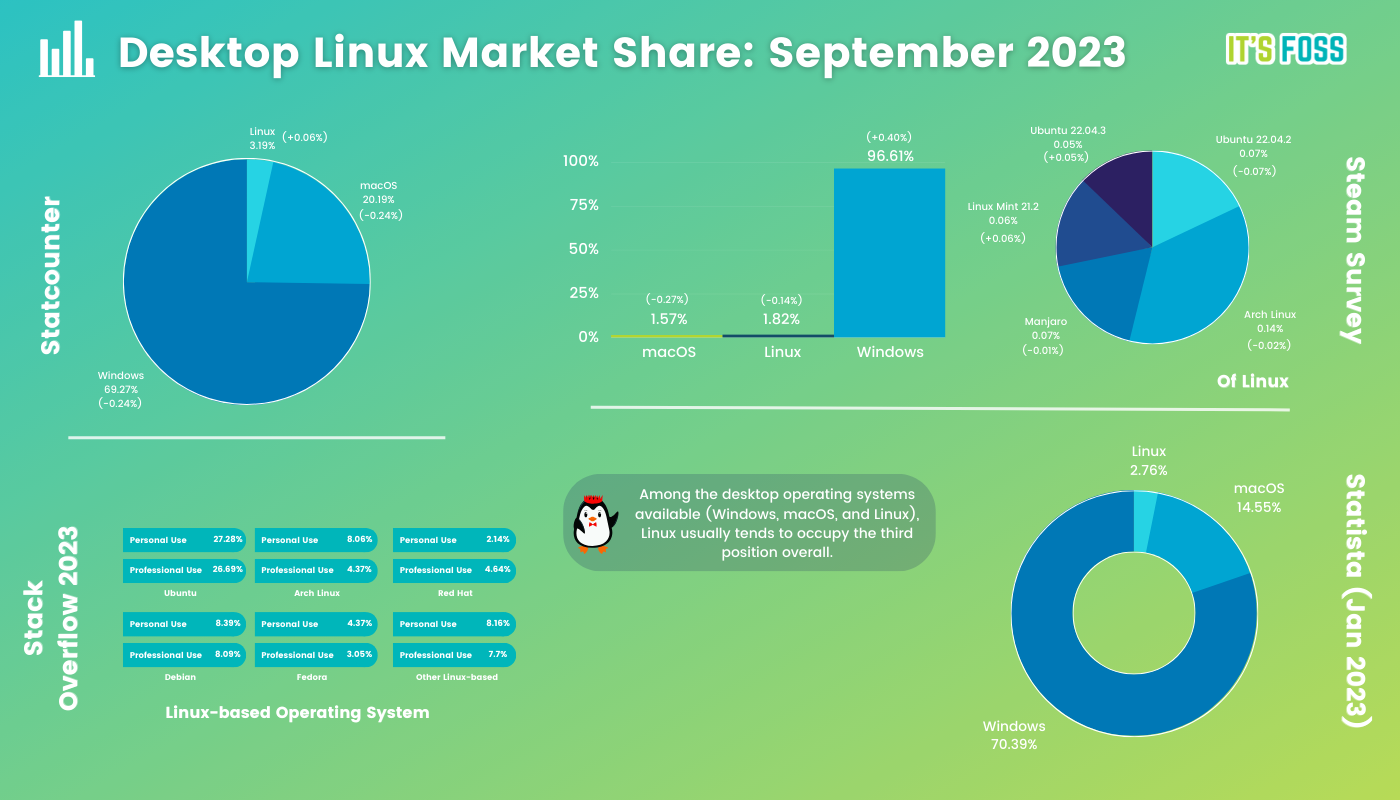 We update the available information every month.
💡
The information available for the last month gets published next month. So, for example, when we update the report in October, it includes statistics up until September.
Among the desktop operating systems available (Windows, macOS, and Linux), Linux usually tends to occupy the third position overall.
Suggested Read 📖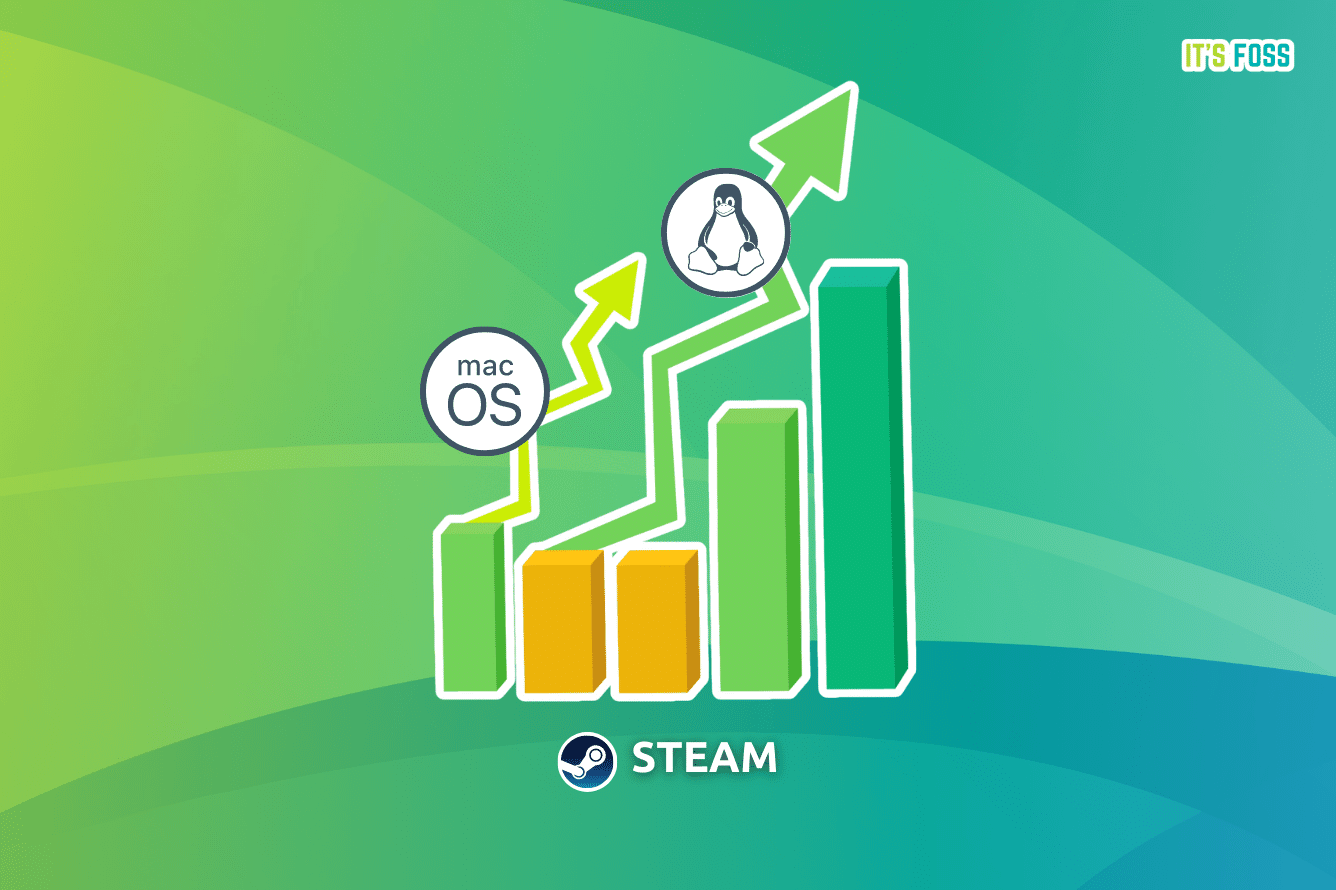 Some of the latest stats include:
Every source utilizes a different method of data collection. The market share constantly changes, so we update this report regularly instead of making separate posts on slight changes to the market share.
Overall, it looks like Linux as a desktop operating system is popular among developers and is eventually influencing gamers and other consumers as an alternative operating system.
What do you think about the trends? Do you see Linux overtaking macOS in terms of desktop market share? Share your thoughts in the comments below.