Kodi, formerly and popularly known as XBMC, is one of the best open source media server software for Linux and other platforms.
Kodi organizes your media files, be it music, videos or photos, beautifully and you can play these files from local and network storage media and the internet. Apart from the local media, you can also watch YouTube, Netflix, Hulu, Prime Video etc on Kodi.
You can install Kodi on virtually any device be it Windows, macOS, Linux, iOS, Android or Raspberry Pi. In fact, many people install Kodi on Raspberry Pi specifically for using it as a media centre with their TV.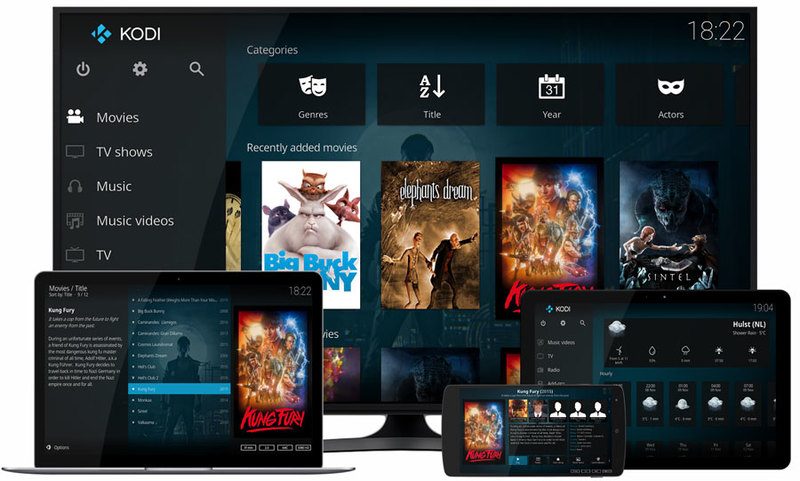 It is fairly easy to install Kodi in Ubuntu. Kodi is available in the universe repository of Ubuntu and you can install it using the standard apt-get install command.
However, the Kodi available in the official Ubuntu software repositories is not the latest one. Which means, using this version of Kodi will not provide you the latest and greatest features of Kodi.
To get the latest version of Kodi on Ubuntu, you can use PPA created by Kodi developers.
Installing latest Kodi version on Ubuntu and Linux Mint
The awesome team behind Kodi has created a PPA so that you can easily install the new versions of Kodi on Ubuntu.
📋
This method should also work on Linux Mint, Pinguy OS, Deepin Linux,
LXLE
, Linux Lite, Elementary OS and other Ubuntu based Linux distributions.
Open a terminal in Ubuntu using Ctrl+Alt+T shortcut. You can add the official PPA repository of Kodi using this command in the terminal.
sudo add-apt-repository ppa:team-xbmc/ppa
Next, update the package cache so that your system knows about the available packages from the newly added repository. Usually, Ubuntu these days automatically updates the package cache but it may not be the case with Linux Mint and other Ubuntu derivatives.
sudo apt update
Now you can install Kodi using this command:
sudo apt install kodi

💡
Do note that if you had an older version of Kodi installed, it will be upgraded to the newer version provided by the official PPA.
The download size would be around 100 MB, which is not huge in my opinion. Once installed, you can go to the menu and start Kodi. You can scan your local library for media files or connect to online streaming services.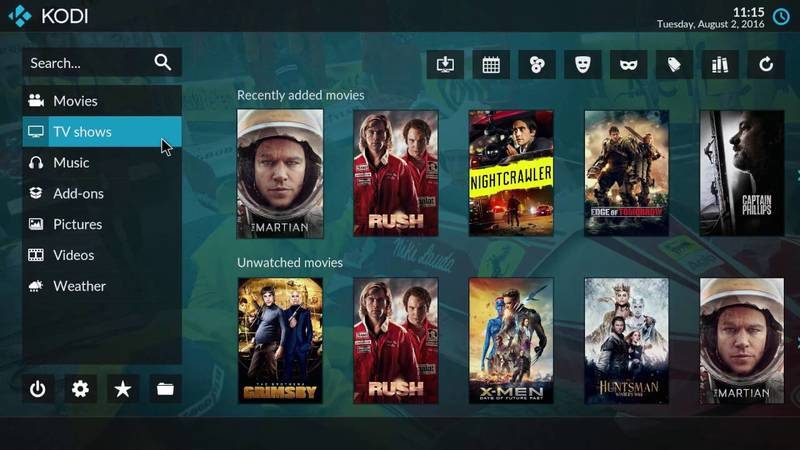 To install some encode add-ons, use the command below:
sudo apt-get install kodi-audioencoder-* kodi-pvr-*
Kodi has a huge number of add-ons available, thanks to its open source nature. You can find the add-on on this page here.
Removing Kodi from Ubuntu
To uninstall Kodi from your system, use the apt remove command below:
sudo apt remove kodi
You should also delete the PPA from the list of software sources:
sudo add-apt-repository --remove ppa:team-xbmc/ppa
In the end…
If you are a regular user of Kodi, you should consider supporting Kodi by donating or purchasing a merchandise from their store. This will help the development of this superb open source software.
Oh! and do keep in mind that like Popcorn Time, Kodi has been criticized for promoting privacy. So if you use torrents and other means to get movies and TV shows, at least use a VPN service. You can find some good VPN deals here.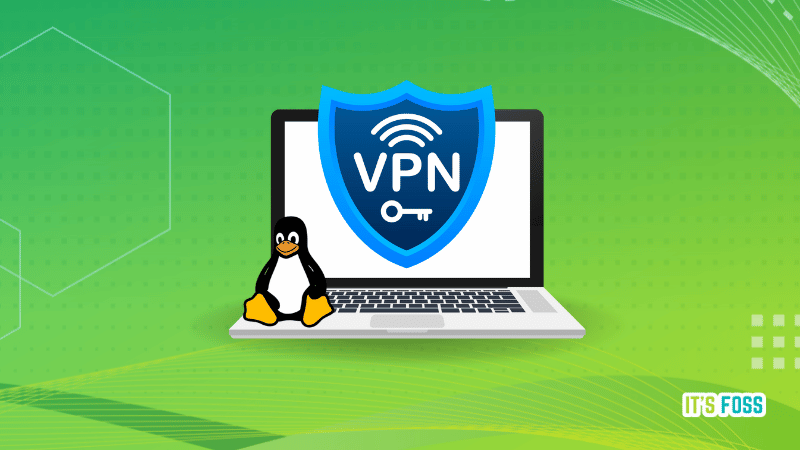 I hope this quick post helped you to install Kodi in Ubuntu, Linux Mint and other Linux distributions. How do you find Kodi? Do you use some other media center as an alternative to Kodi? Do share your views in the comment section.