What are the best Linux distributions?
I have been asked this question a number of times by our readers. I often answer to this question with Ubuntu, Linux Mint, elementary OS or something similar from the list of our best Linux distributions.
Even though most of the time the discussion revolves around Ubuntu vs Linux Mint, it's safe to assume that most of the popular distributions are Ubuntu-based.
So, you must be wondering — what about a list that talks about Linux distributions that are not based on Ubuntu or Debian?
For that very reason, here, I am going to list some of the best Linux distributions that are not based on Ubuntu. I have deliberately omitted the expert Linux distributions like NixOS here.
It's worth noting that if you are new to Linux, Ubuntu-based distros should be preferred but if you want to challenge yourself with something different, you can try the non-Ubuntu distros listed below.
Best Non-Ubuntu Linux Distributions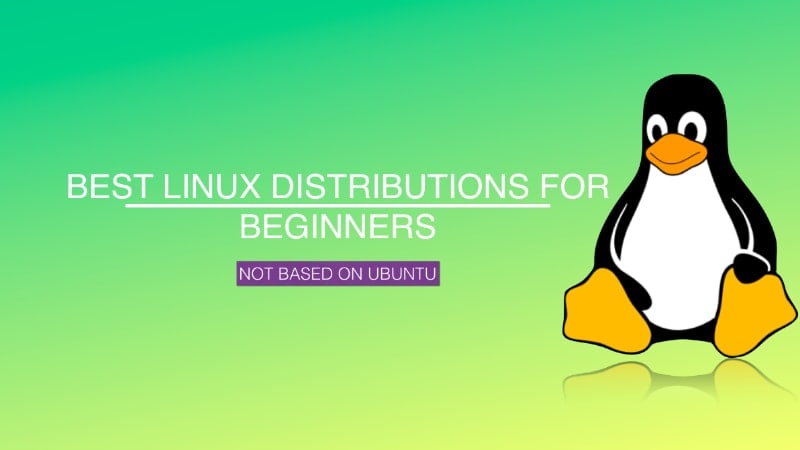 Just to be clear, the list is not in a particular order.
1. Manjaro Linux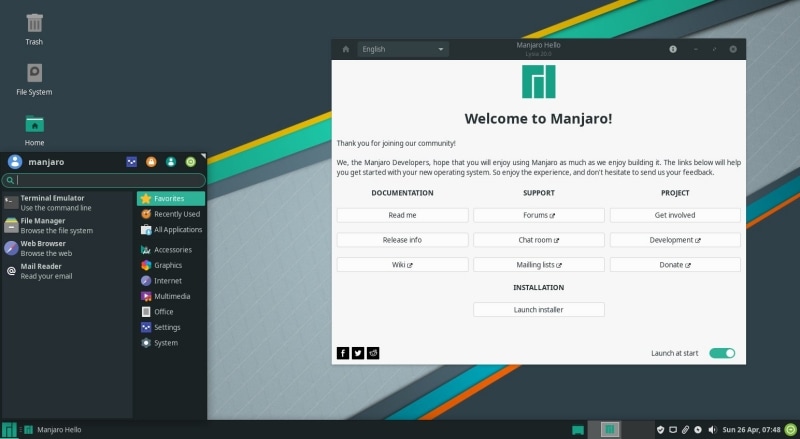 It's a no-brainer that some experienced Linux users love Arch Linux. However, it isn't beginner-friendly in general. So, to bridge the gap, Manjaro Linux proved to be a great option based on Arch Linux but easy-to-use.
Of course, Manjaro Linux is different from Arch Linux in a lot of ways. But, for a newbie — all that matters is the ease of use and user experience.
You can find a couple of variants with different desktop environments that include KDE, XFCE, and GNOME. You can also find Manjaro editions for Raspberry Pi (or Raspberry Pi alternatives) as well.
Manjaro also provides an easy-to-use installer for easy installation. Default installation has most of the software already installed. If you want to install more software, you can follow our guide to install and remove software on Manjaro Linux.
2. Fedora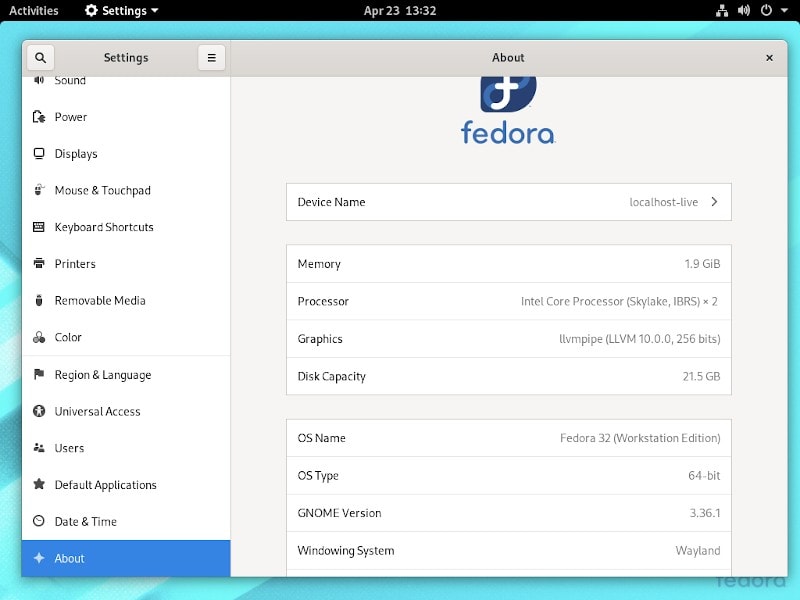 Fedora has often been termed as the true Ubuntu competitor in desktop Linux world. Like Ubuntu is backed by Canonical, Fedora is sponsored by commercial Linux provider, Red Hat.
Fedora also provides its own installer and plenty of applications installed by default. It also has its own graphical package manager to let you install software easily.
In case you're curious, we also have an article that compares Fedora and Ubuntu to help you choose the best for your requirements.
3. openSUSE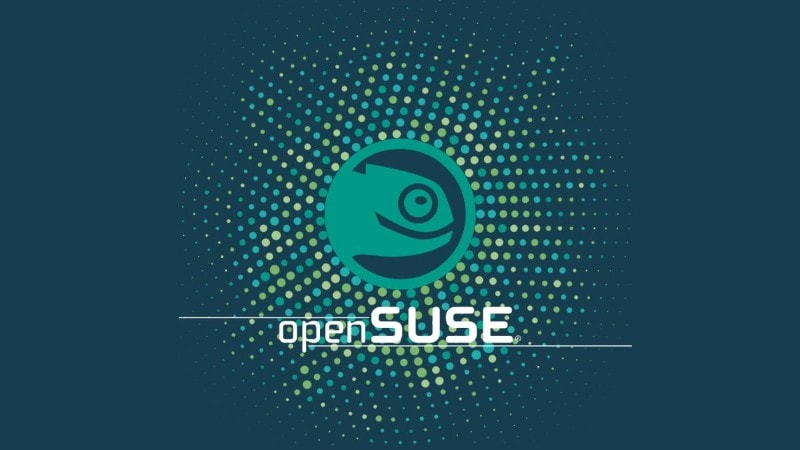 openSUSE is the community edition or the upstream version of SUSE Linux Enterprise. It may not be a mainstream option — but it does focus on providing developers a good desktop experience.
It may not be the easiest of the bunch — hence, I'd usually recommend this for developers, system administrators or experienced Linux users in general.
However, it offers several open-source tools baked right in for developers to get started working on amazing projects.
With its own installer, openSUSE provides option to choose desktop environments among KDE, GNOME, XFCE and LXDE. openSUSE comes with a number of applications installed by default and is hardware compatible with most vendors.
It also has a huge community providing support, tutorials and documentations.
4. PCLinuxOS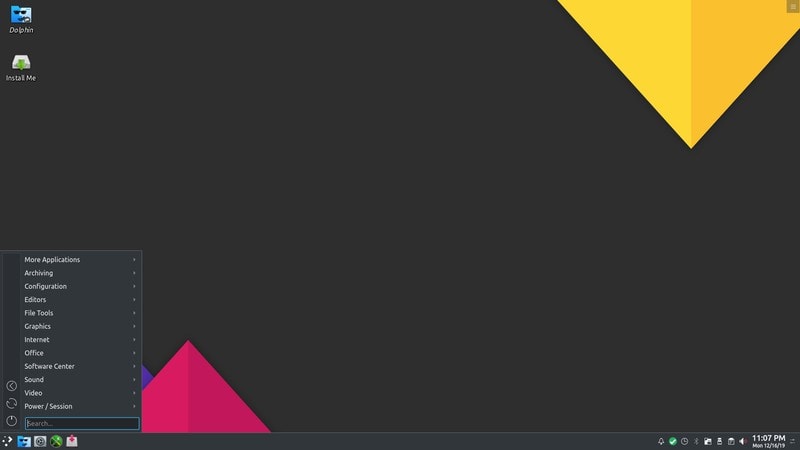 PCLinuxOS is an independent Linux distribution that is a decent alternative to Ubuntu-based options. Even though it's not a popular Linux distribution, it does provide a usable experience.
You may not have heard it if you're new to Linux but it is actively developed and maintained.
It comes in different desktop flavors that includes KDE, MATE, and XFCE. You should find most of the useful applications updated and installed. Synaptic is the only graphical package manager for installing new software here — which is good enough.
5. Solus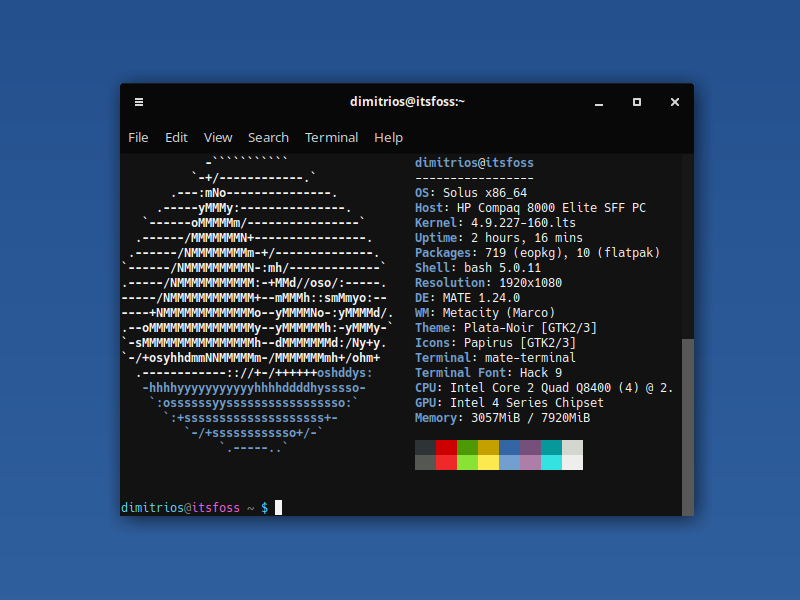 Solus is yet another impressive non-Ubuntu distribution that has been tailored for desktop users. It's easy to use and offers a pretty good user experience.
Even though you will find variants with other desktop environments like MATE, KDE, and GNOME. I'd suggest you to try the Budgie edition — which also happens to be their own desktop environment with a good set of features.
6. Mageia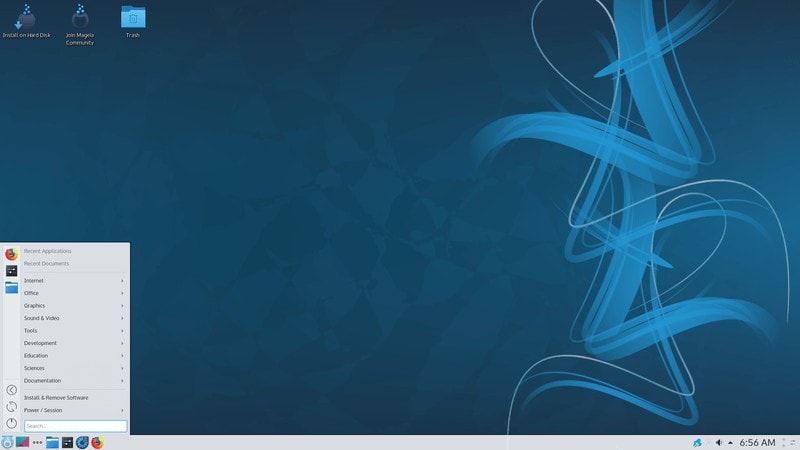 Mageia started off as a fork of Mandriva Linux in 2010 and has made good progress as a secure operating system for desktop and server as well.
Even though I haven't personally used it to give you a good idea about the user experience — it does offer all the basic set of features along with RPM support and DNF package manager. It also happens to support multiple desktop environments that include MATE, KDE, and GNOME.
Unlike the others, you may not find the development to be very fast — but it's actively maintained. You can choose to go through the official documentation if you try it out.
For the sake of honoring the legend: Slackware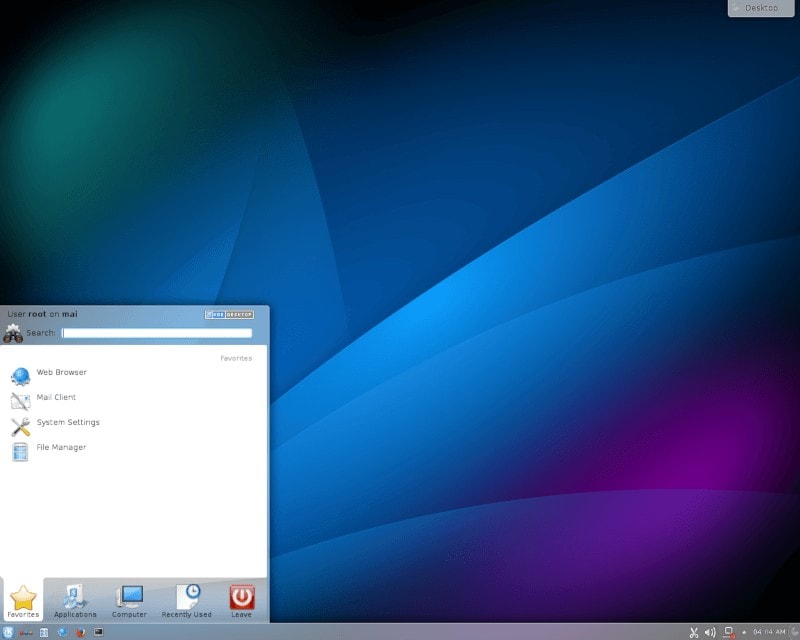 Unlike the others, you won't notice regular releases for Slackware. The last release was in 2016 — but it's still actively maintained though.
If you're new to Linux, you may not have a great experience using this. However, if you are an experienced Linux user and want to try something that's not Ubuntu, you can experiment with Slackware.
Honorable Mentions (Discontinued)
1. Antergos

Antergos is my latest favorite Linux distribution. Antergos is not really a new distribution. It was previously known as Cinnarch and was providing Arch plus Cinnamon desktop combination.

Based on Arch Linux, Antergos has its own easy to use installer (still in beta) which makes the job of installing easier. It comes in 6 desktop flavors which you can choose at the time of installation with GNOME being the default in the live version.

Antergos has partnered with Numix theme which further enhances its looks. Runs out of box with enough applications to keep you going. A lot has been thought about branding of the OS as well and it is quite visible in its website and a good looking forum. The community needs to grow more to provide more support. There are not many tutorials available specifically for Antergos, forget about blogs specifically focusing on Antergos.

For the reasons of simplicity to use and focus on brand management, I have termed it Ubuntu of Arch Linux world. And it indeed has the merit to become a good alternative to Ubuntu for beginners and experienced alike.
2. Korora

Korora came into existence ten years back with the desire to "make Linux easier for new users, while still being useful for experts". Initially based on Gentoo, in 2010 Korora was re-released as a Fedora Remix.

Apart from the default Fedora repositories, it also ships various packages, media codecs and proprietary software that helps to make it run out of the box.

Korora comes in five official flavors, GNOME, Cinnamon, KDE, Mate and Xfce.

If you are apprehensive about Fedora and want to try something more friendly, Korora could be worth a try.
Wrapping Up
In addition to the ones mentioned in the article, you will also find several Independent Linux distributions for network security, firewall, router, and others.
Here, we focused on desktop-oriented non-ubuntu distributions. Did we miss any of your favorites? Let me know in the comments below!