Microsoft has ended support for Windows XP, which means your computer won't be getting any software updates including security updates. That would leave your computer running Windows XP even more vulnerable to virus and malware.
Now, you have only few options to replace Windows XP. And those are:
Continue running Windows XP and make your computer unsecure and unusable
Upgrade to Windows 10 and pay at least $100 and more for an antivirus system and office products
Switch to Linux and enjoy the freedom along with your saved money
If you ask me, I'd recommend you to switch to Linux from Windows XP.
Unless you're a professional content creator who's comfortable with the Adobe suite of software or a hardcore gamer, there's barely any other reason to continue using Windows.
Don't be afraid. Linux is not only for geeks' playground. You don't need to be a command line ninja or a super hacker to use Linux. Even your grand parents can use Linux, it's that easy!
Using desktop Linux is as easy as any other operating system. And if you wonder which Linux distribution is best for you, I have listed here some of the best lightweight Linux distributions to replace the unsupported Windows XP.
The Linux OS listed here are most suitable for someone habitual of using Windows XP, with similar interface. Also, these Linux distributions are famous for running out of the box so you don't need to worry about troubleshooting. Enough talk, let's take a look at 4 best Linux alternative to Windows XP.
1. Linux Mint MATE Edition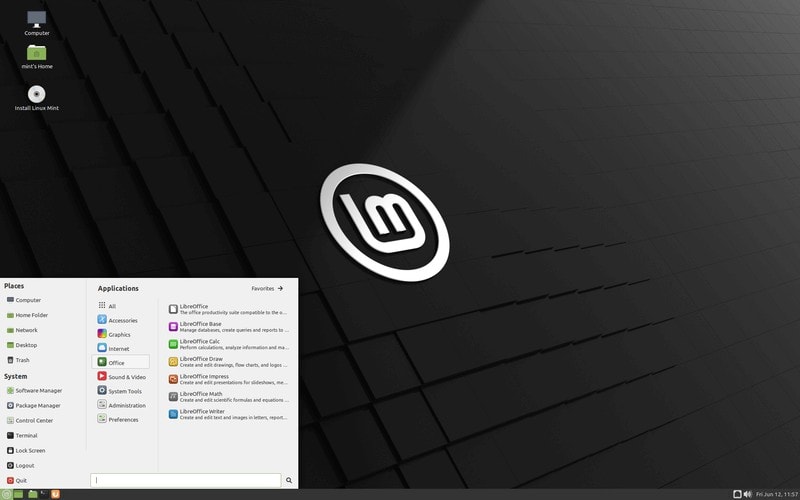 Linux Mint is known for its simplicity, hardware compatibility and pre-installed software.
This edition features Mate, which is a desktop environment that is similar to Windows user interface with desktop shortcuts, bottom panel etc. If you have moderate hardware configuration, you can rely on Linux Mint Mate to replace Windows XP.
2. Linux Mint Xfce Edition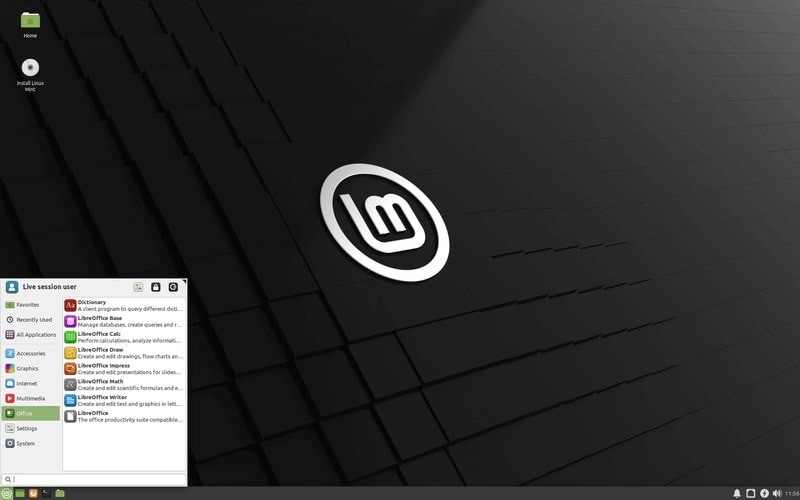 If you are running Windows XP for a long time on a system with old hardware, you can still breathe life in to your PC using Linux Mint XFCE edition. Not just limited to Linux Mint (Xfce) but a lot of Linux distributions exist that helps you to revive your old computers that cannot run Windows 10.
Overall, it might look similar to Linux Mint MATE edition — but it differs in terms of its user interface and performance.
Linux Mint Xfce is the Xfce variant of Linux Mint. Xfce is lightweight desktop environment which can run on a device with RAM as low as 256 MB (but we recommend having at least 1 GB).
3. Lubuntu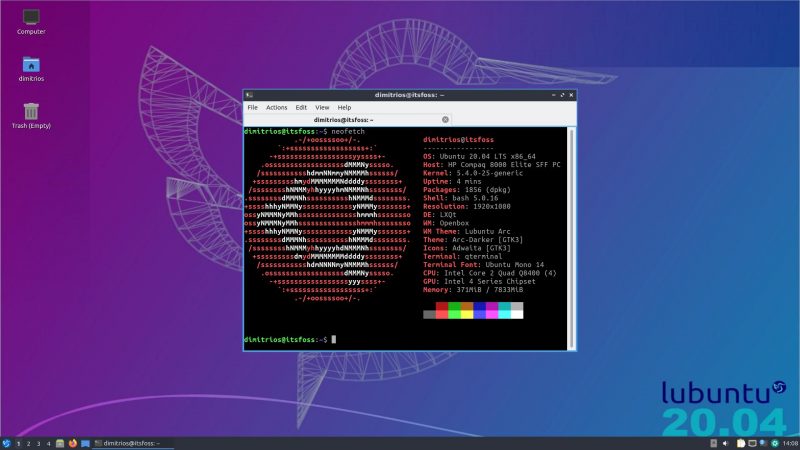 Similar to Linux Mint Xfce, Lubuntu is a suitable choice for computers with relatively low hardware configuration. Based on world's most popular Linux distribution Ubuntu and an extreme lightweight desktop environment, Lubuntu can run even on Pentium 2 processors, no kidding. Of course, you don't need to be on the lower side of hardware spectrum to use Lubuntu. You can use it on a computer with regular configuration to get awesome super fast desktop experience.
4. Zorin OS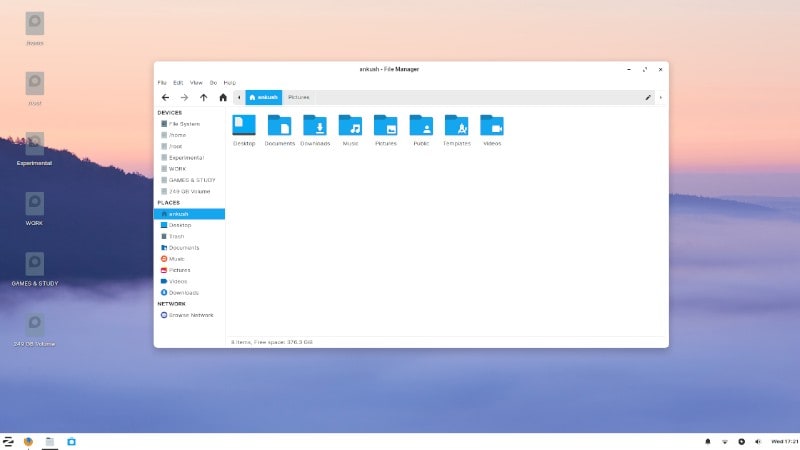 Zorin OS is yet another popular Linux distribution that focuses on bringing Windows users to Linux by providing a very similar experience.
Zorin OS imitates Windows 7 look and feel with obvious purpose to make (ex)Windows users comfortable with a familiar feel. It also provides option to change the looks to Windows XP. Packed up with several software by default, Zorin OS is the ideal replacement for Windows XP for a computer with moderate configuration. It also features a Zorin Lite edition for older computers.
5. Linux Lite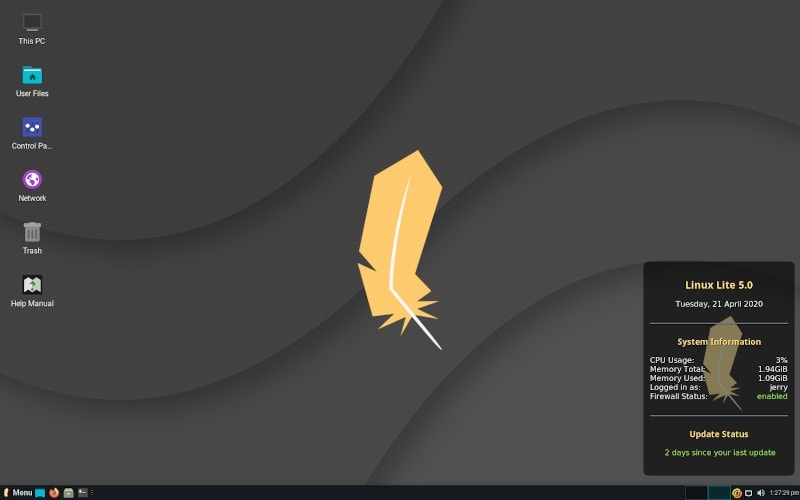 Linux Lite is one of the best Windows-like Linux distribution out there. It's simple, fast, and offers a similar user interface for Windows users.
As you can notice in the screenshot above, it does offer a clean experience while providing a comfortable UI for Windows users. You can try it on both old and modern computers without any hiccups.
That compiles our list of 5 Linux alternatives to replace Windows XP with.
If you're curious, you can also check out our list of the best Linux distributions (overall) and some of the best Linux distributions for beginners.
Which Linux distro do you think will be a perfect fit for Windows XP users? Do you have a favorite among the ones listed above?
Let me know your thoughts in the comments below.