If a user is visually impaired or blind, they may rely on sound prompts or other interactions (like Braille) to read and communicate.
How can they use a Linux distribution?
Well, in general, accessibility software help make it possible.
But what are the Linux distributions that focus on accessibility? What are the best distros tailored for visually impaired users?
I focus on listing some of the best options here. Before that, there are some essential pointers to note before you try/recommend Linux for visually challenged users.
Is Linux Ideal for Visually Challenged Users?

Unfortunately, not entirely.
Compared to Windows and macOS, the accessibility software/options available are limited on Linux.
Even though Red Hat hired a blind software engineer last year to help improve things, it is a work in progress and may not be a seamless experience.
I came across a year-old Reddit thread where a blind user shares his experience on the state of accessibility on Linux, and it may not sound good.
It is still usable depending on what you want to do and which distro you choose.
Some of the points worth noting include:
Not every desktop environment offers good accessibility options. You can explore and experiment, but GNOME and KDE are acceptable options.
The documentation for accessibility in Linux distributions may not be comprehensive. So, you might want to explore and research before getting started. Here are the links to GNOME and KDE documentation.
You can always install popular Linux distributions like Ubuntu and set it up with screen reader tools to get started.
However, some distributions might give you a good experience out of the box and may be worth trying.
Here are your best picks:
📋
The list is in no particular order of ranking.
1. Accessible-Coconut (AC)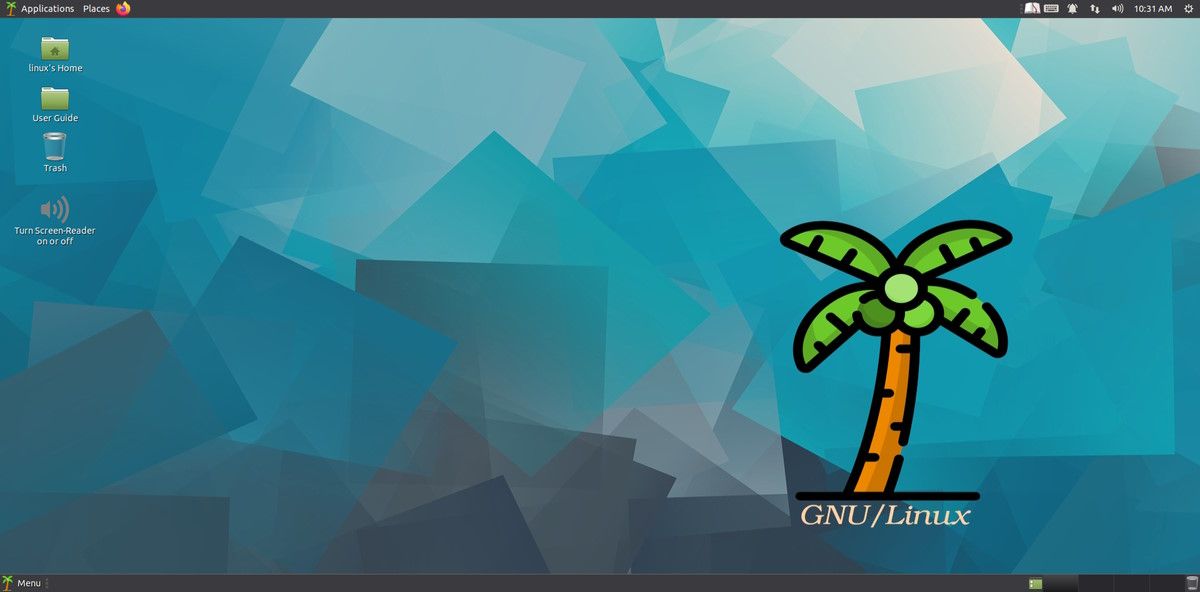 Accessible-Coconut is a community-driven Linux operating system based on Ubuntu MATE.
Out of the box, you will find all the essential tools or software needed to make the Linux experience accessible for people with visual impairment.
Some of those include a screen reader that supports speech synthesis and Braille, screen magnification, a screen reader for the console, an ebook speaker, a daisy player, and more.
The software that comes baked in is known for better accessibility. So, you may not need to search for alternatives after installing the operating system.
2. Vojtux
Vojtux is an unofficial Fedora-based distribution created by a blind software engineer.
It is an exciting option for most users because the creator knows what visually impaired users need. By default, you will have the Orca screen reader starting at login, with Qt accessibility enabled, a custom repository for extra voice synthesis and other software.
Also, interestingly, you will find a script that can turn your monitor on and off quickly.
However, you must build the live media ISO before installing it. So, if you do not have technical knowledge for that, you may ask around your friends who would be willing to set it up for you.
You can learn more about it on its GitHub page or a blog post about it by its creator.
3. Trisquel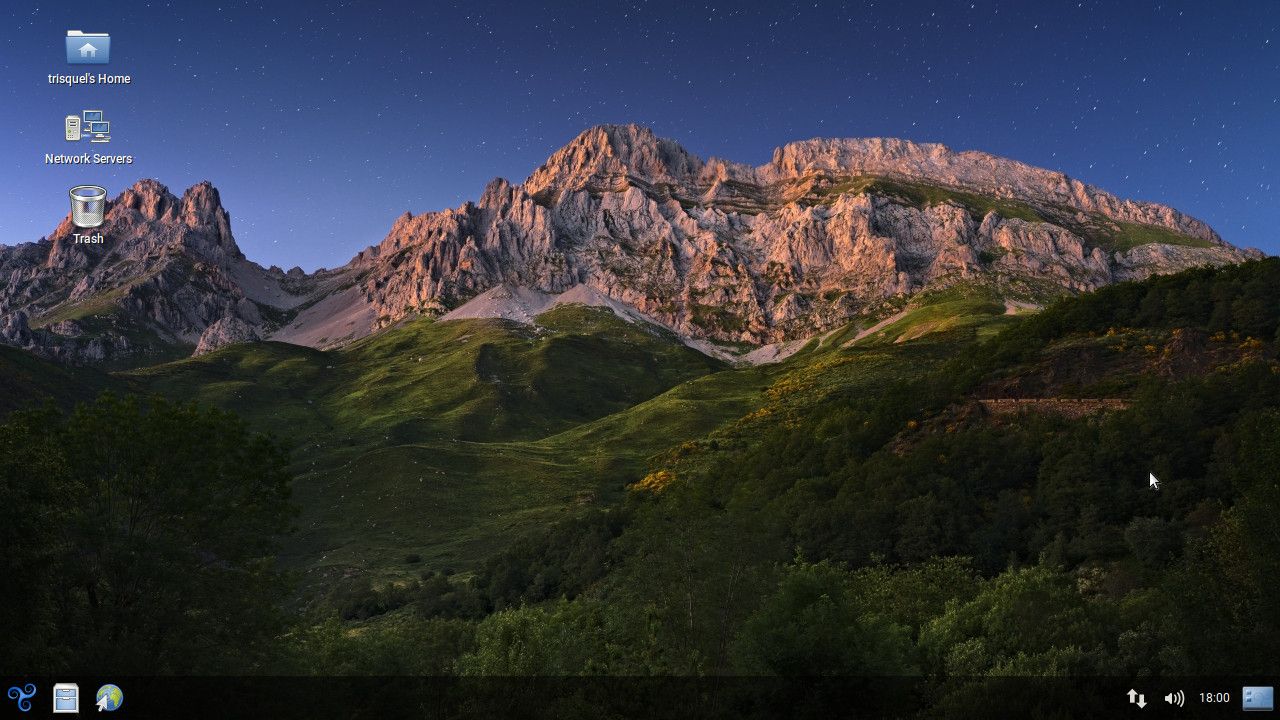 Trisquel is a Ubuntu-based Linux distribution with a Linux-libre kernel. It is tailored for home, office, and education institutions.
Unlike some other options, Trisquel focuses on accessibility features by default, like having the Orca screen reader enabled. You can find audio guides on their website and screen-reader-friendly manuals.
Head to its official website to explore more about it and download the ISO.
4. Ubuntu MATE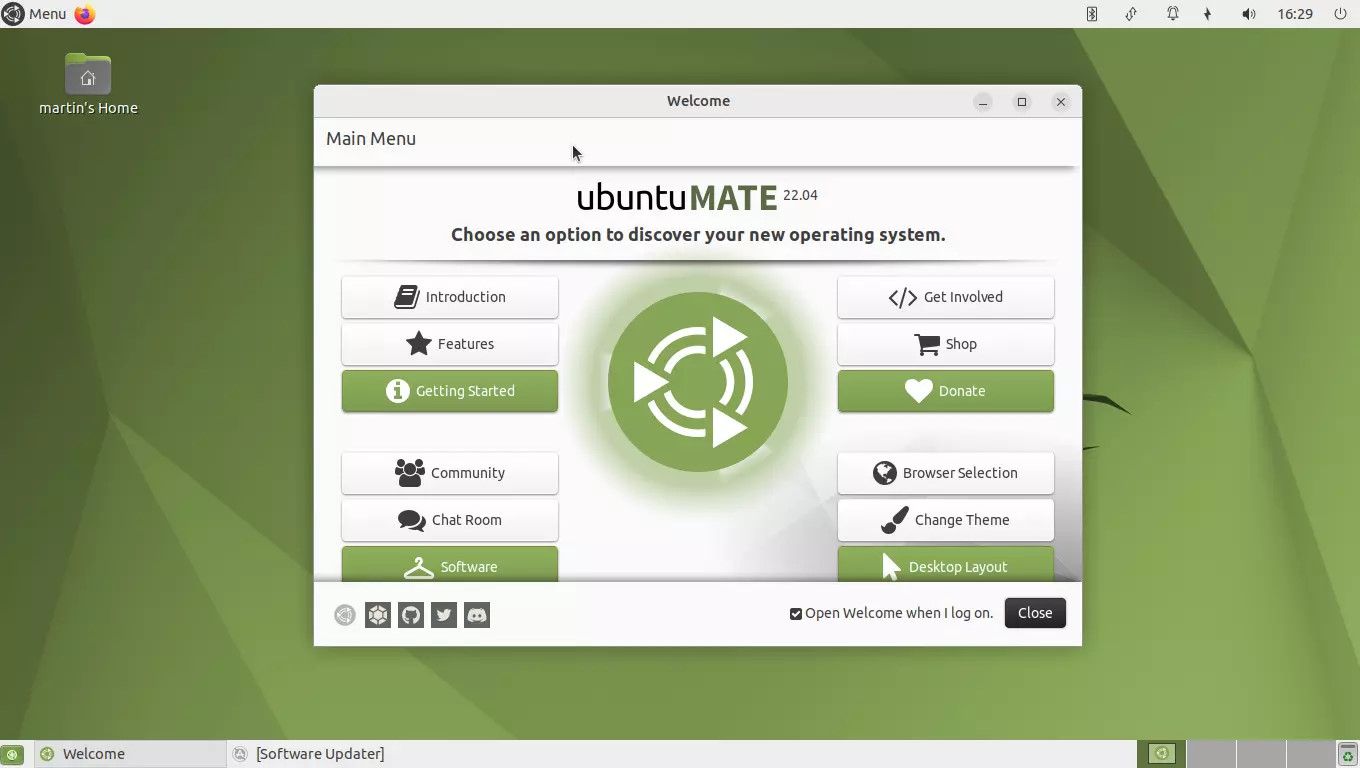 If you want to go with mainstream distributions, Ubuntu MATE will be a good fit for users who like a traditional desktop approach to user experience.
You can find the Orca screen reader pre-installed and other tools that give you a good accessibility experience.
5. Fedora Workstation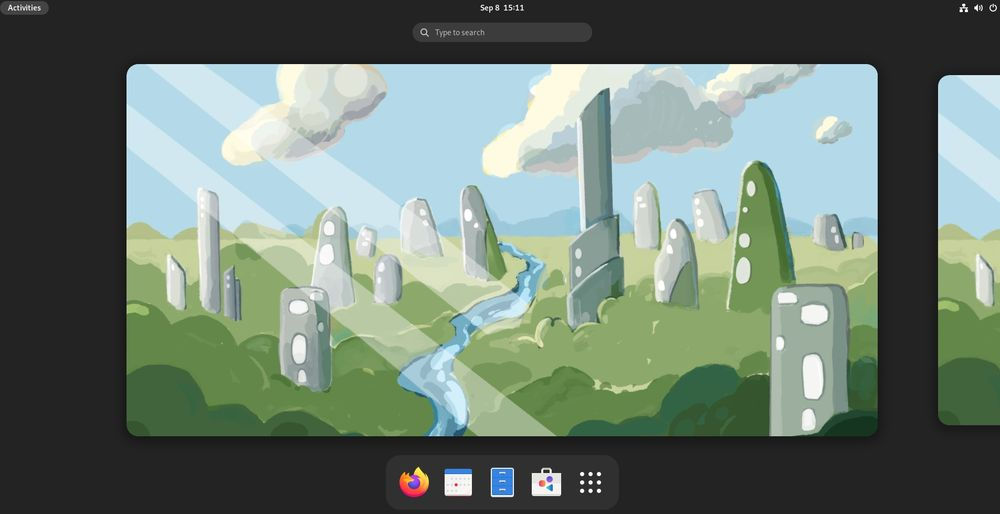 Fedora Workstation is the best bet for users who want to experience the best of the GNOME desktop environment.
You will find the latest GNOME desktop installed. So, it is likely that you will end up having an accessible experience on Fedora.
Not to forget, the community of Fedora users is known to be passionate about keeping accessibility at the forefront and fixing any issues reported as soon as possible.
💬What would be your pick? Did we miss any other options? Do share your thoughts in the comments below.