Gentoo Linux is one of the best Linux distributions for advanced users. Want something similar but maybe easier? Gentoo-based distros are your solution.
Gentoo Linux is famous for its package manager, Portage, which allows you to customize every package per your requirements and build/configure things from the ground up. This way, you get to optimize your system experience in the best possible way.
However, it is understandable that not everyone prefers using Gentoo Linux because of its learning curve or the effort required to set it up😫
So, in that case, you can try Gentoo-based Linux distributions that make things easier.
Let me highlight some options that do a few things better than having Gentoo Linux barebones.
📋
The list is in no particular order of ranking.

Also, like Gentoo Linux, the distros based on it are not tailored for new users. So, you might want to read the documentation of each project thoroughly before trying them out.
1. Calculate Linux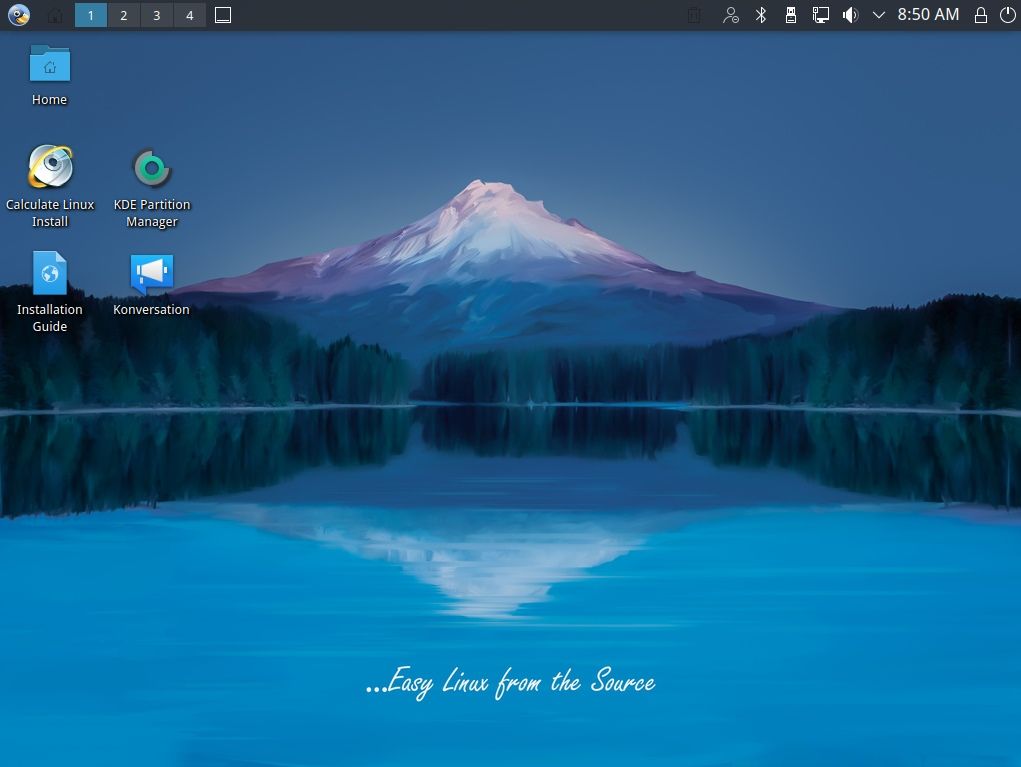 Calculate Linux focuses on providing a user-friendly experience out-of-the-box.
It is based on Gentoo and still backward compatible with it. You get a rolling-release distribution with Calculate Linux, but you can also choose between testing or stable updates per your requirements.
There are different editions of desktop, server, cloud, and testing. Pick the one you need.
2. CLIP OS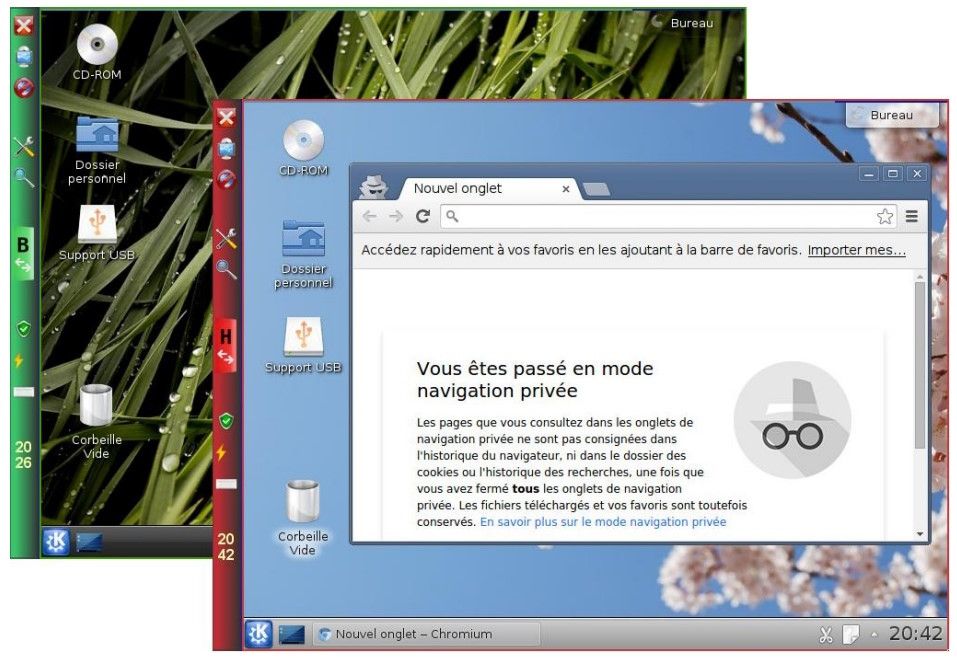 CLIP OS is an interesting Gentoo-based distribution that aims to provide a secure experience built by the National Cybersecurity Agency of France (ANSSI).
There are two versions of the project where v4.0 is a non-working reference where you can explore the source code and use it however you like for building your Gentoo-powered experience.
And v5.0 is an actively developed project in the beta phase when writing this. It may sound similar to Qubes OS, but it differs in various ways.
You will have to build an image CLIP OS before you want to try it.
Suggested Read 📖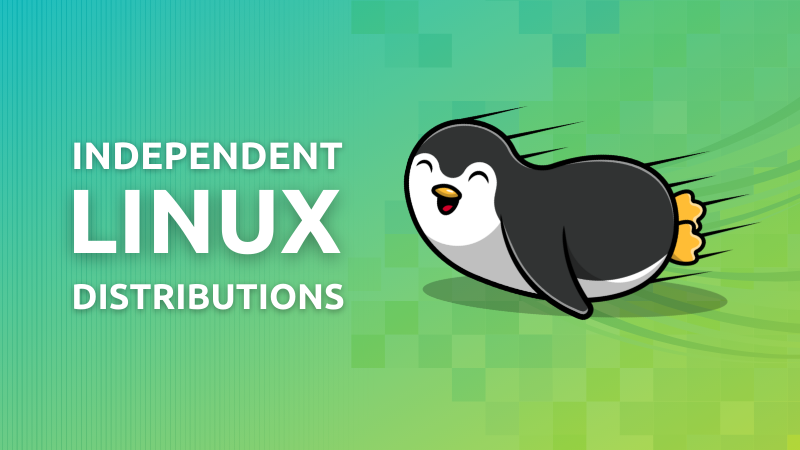 3. Funtoo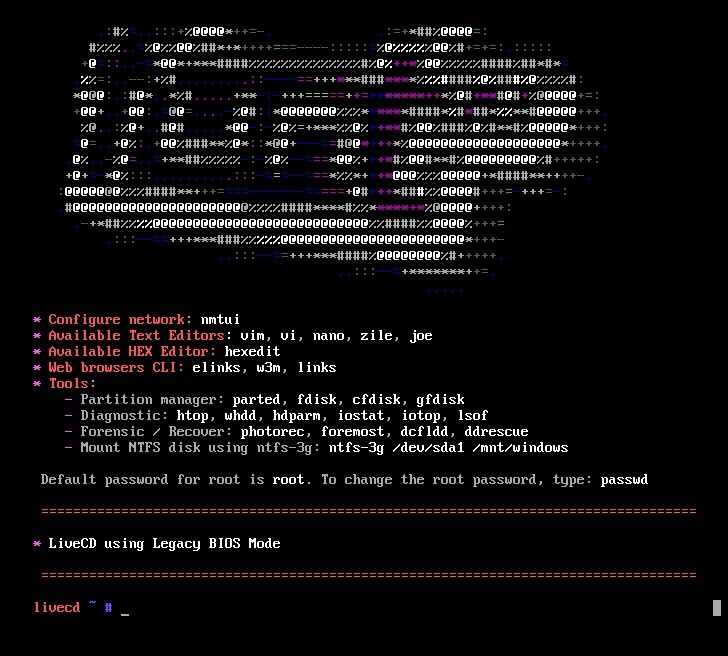 Funtoo is a Gentoo-based distro by the creator (former lead) of Gentoo Linux.
The philosophy that powers Funtoo is a bit different than Gentoo. Hence, the community approach differs.
You can download its "next" edition release to get the latest experience or opt for its 1.4-release for long-term stability.
Both the editions are rolling-release distros, one offering newer packages.
4. LiGurOS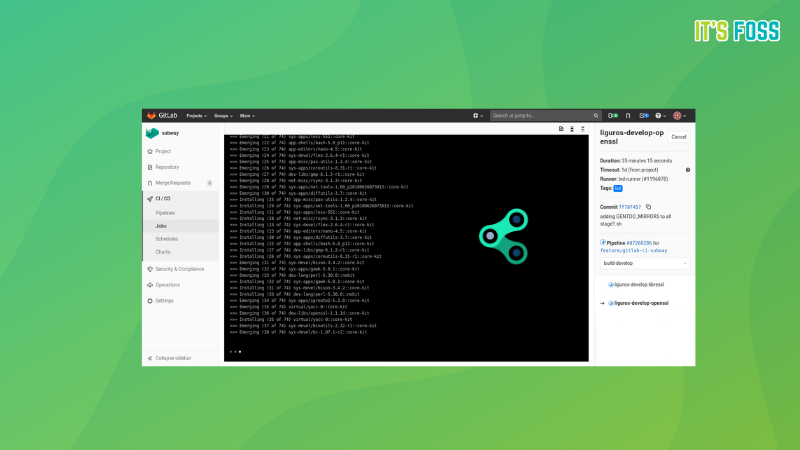 LiGurOS is yet another option in the Gentoo family of operating systems. It aims to provide a fast and secure experience while ensuring the latest features of AMD and Intel processors work well.
You will find two different releases, one stable and a rolling. It also gives you the choice of your favorite services manager, supporting openRC as one of them. However, you will have to build the install image to use it.
Explore more about the project on its GitLab page.
5. Pentoo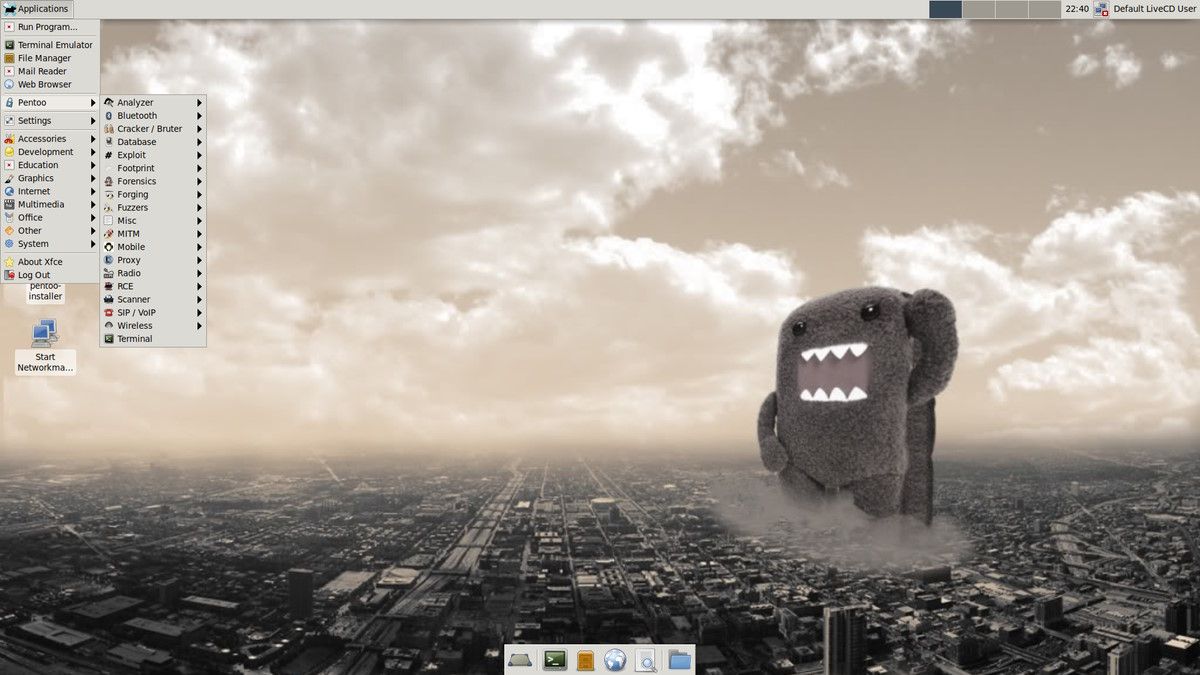 Pentoo Linux is one of the best Linux distributions for penetration testing.
You can find installable images for both 32-bit and 64-bit systems. Out of the box, you get customized tools, a customized kernel, XFCE 4 window manager, and more.
6. Redcore Linux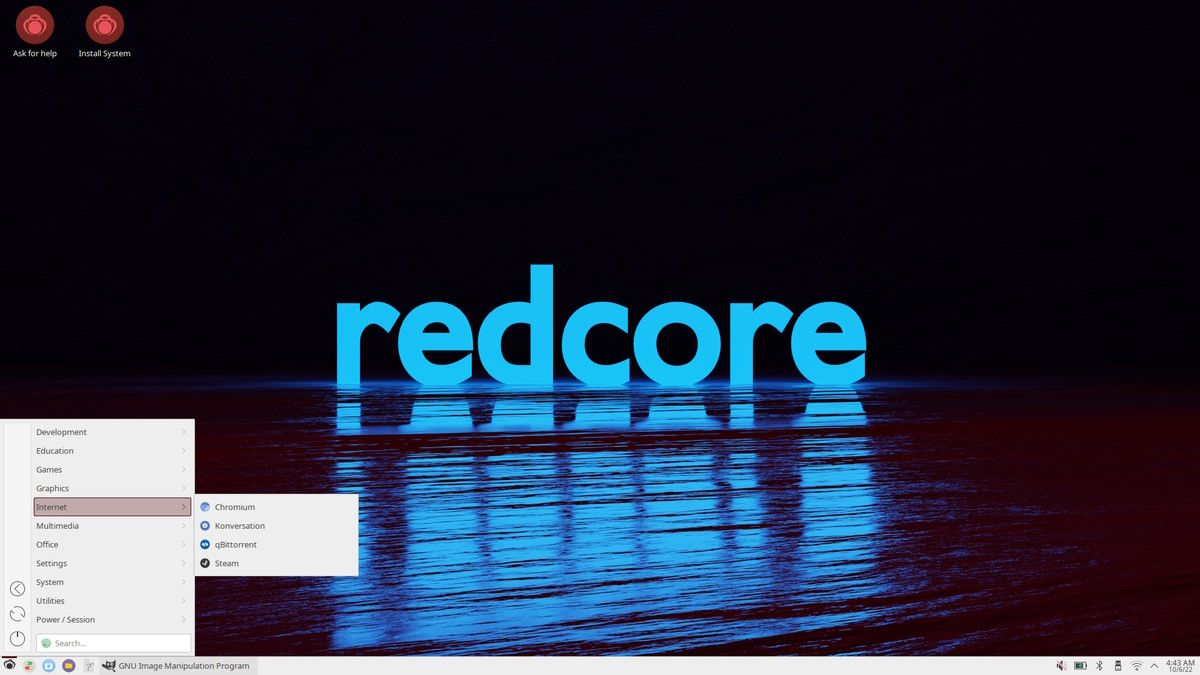 Redcore Linux is a distribution based on the Gentoo Linux testing branch, with a hardened profile for better security.
It is a successor of Kogaion Linux (which was initially based on Sabayon Linux), none of which is maintained anymore. One of the members of the original development group responsible for it decided to continue the idea with Redcore.
This distribution aims to make it easy to install Gentoo Linux on a compatible system easily.
7. Gentoo Studio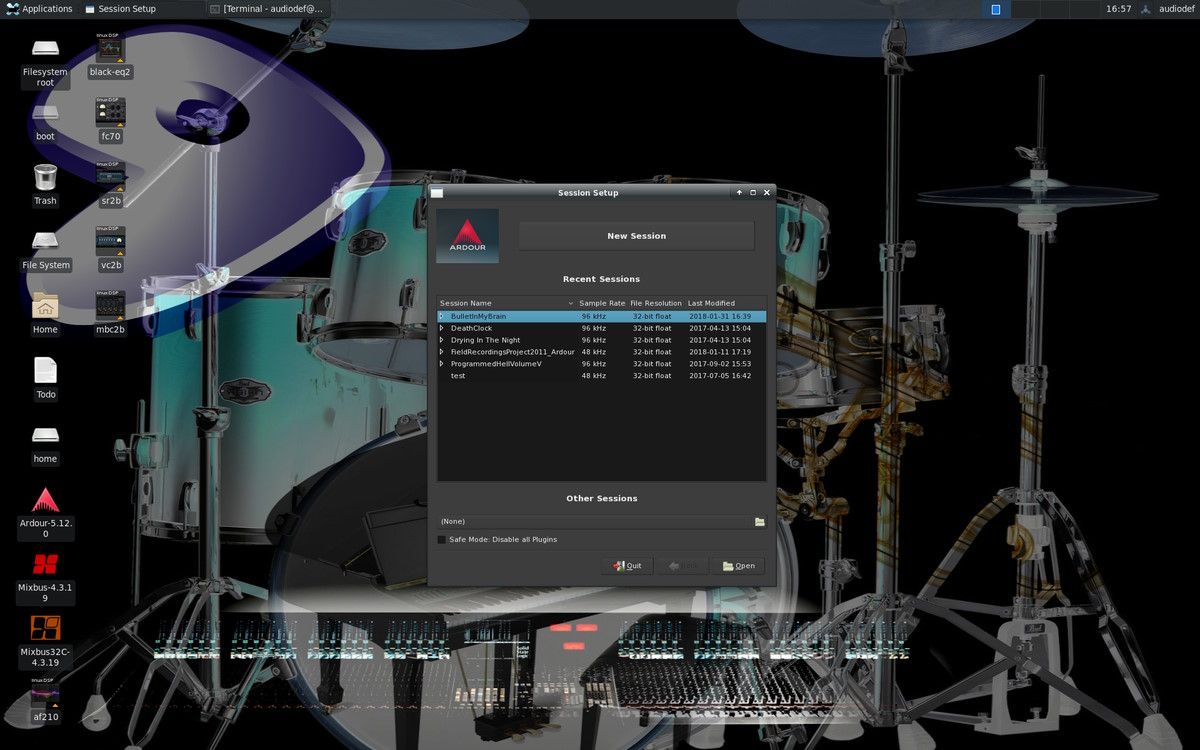 Gentoo Studio is a tailored offering for real-time Linux audio production systems based on Gentoo Linux.
It packs in various audio applications and allows you different customization options by default.
Unlike some studio-focused distributions, you may want to check the packages/utilities it supports out of the box for your production requirements.
💬What is your favorite on the list? Did we miss any of your favorites? Let us know in the comments section below.
Suggested Read 📖