If you are new to Fedora and looking for helpful resources to help you get started, you are at the right place.
This is a curated collection of tutorials segregated into sections. This will guide you at various stages of your Fedora journey. You can go through the topics you like and skip the ones you are familiar with or the ones that do not apply to your system and your scenario.
Does that sound good? Here you go!
Before You Try Fedora
Think again. Should you really try Fedora?
If you are looking for something in the Red Hat domain, Fedora is a good choice to start for free.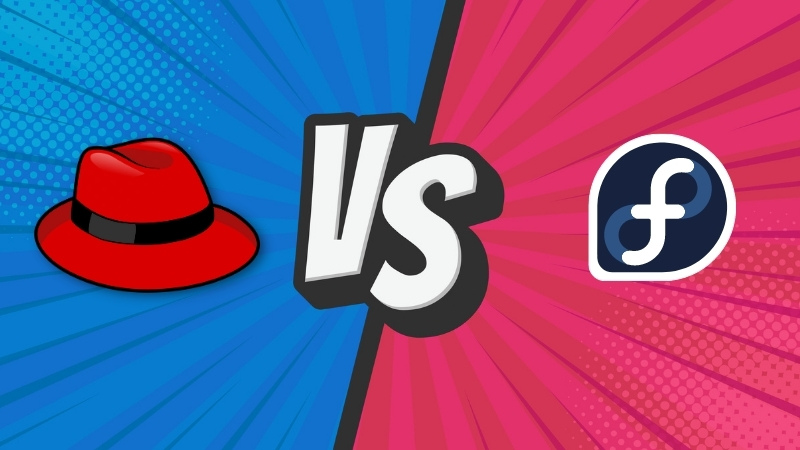 You may also get Red Hat for free but I believe that Fedora is a better choice for personal, desktop usage.
Speaking of desktops, Ubuntu is perhaps the most popular Linux distro out there. So why should you use Fedora? This article explains the difference between Ubuntu and Fedora.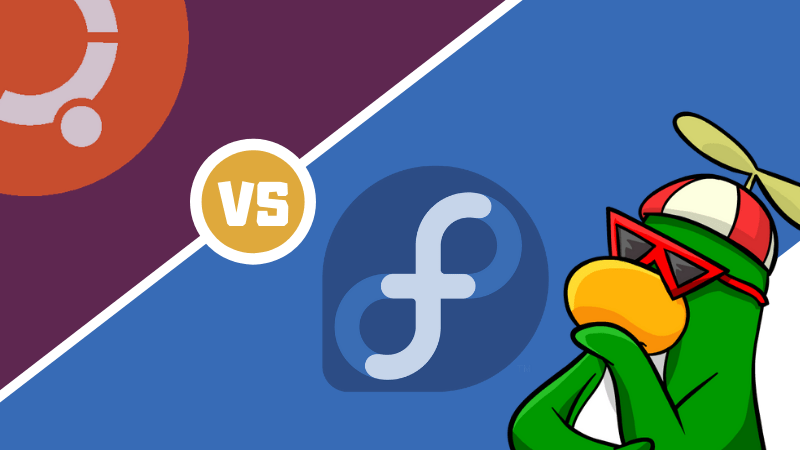 Installing Fedora
So you have finally decided to give Fedora a try. How do you do that? I recommend going for the safer option of exploring Fedora in a virtual machine first. This way, you can experience Fedora inside your Windows system.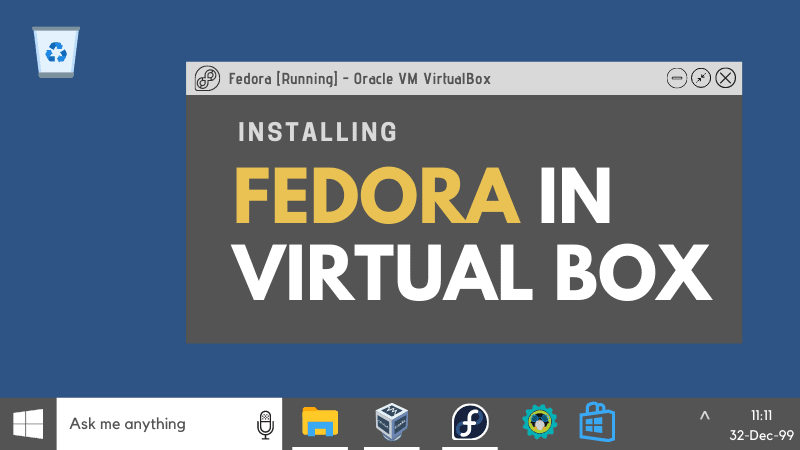 Though it is not necessary, but if you like Fedora Linux, you can choose to install it alongside Windows in dual boot mode. This way, you get both operating systems in the same computer. You can boot into Windows or Fedora from the boot screen.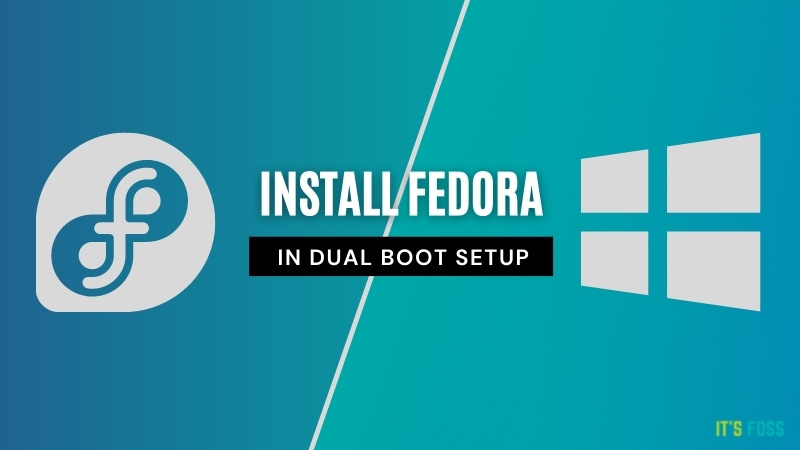 Fedora Installed! Now What?
Alright! So you just installed Fedora either in a virtual machine or on a physical system. Here are a few essentials you must know.
Keep Your Fedora System Updated
It may sound trivial but keeping your system updated is essential for a secure and functional system.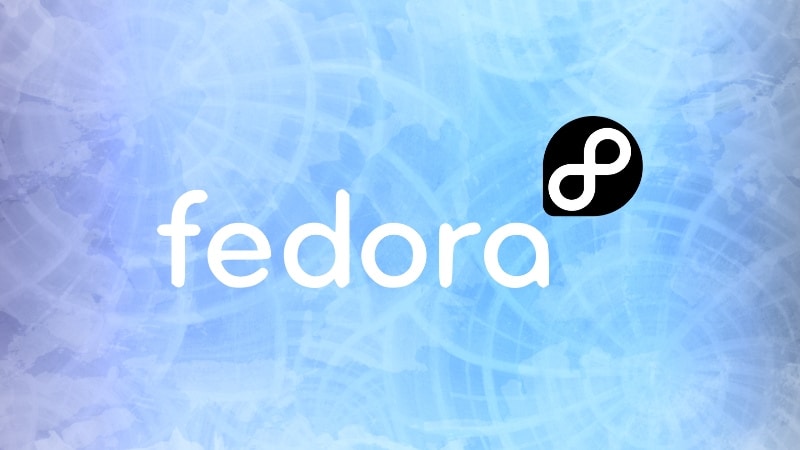 Add Third Party Repositories
Fedora only provides open source software in its repositories. Access more apps with this tip.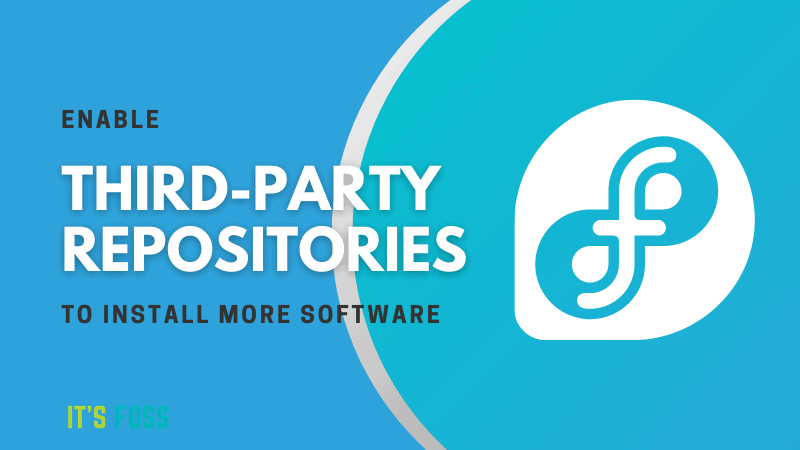 Install RPM files in Fedora
You'll often end up downloading RPM files from project websites. Learn more about using them.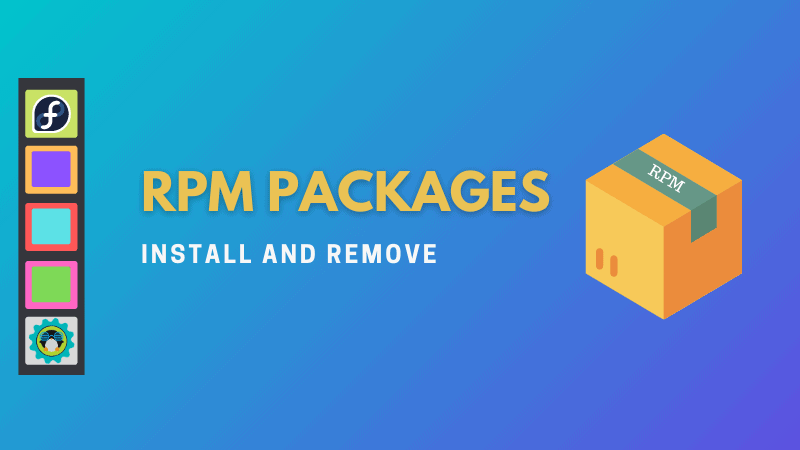 Here is an assortment of useful tips to make your Fedora experience better.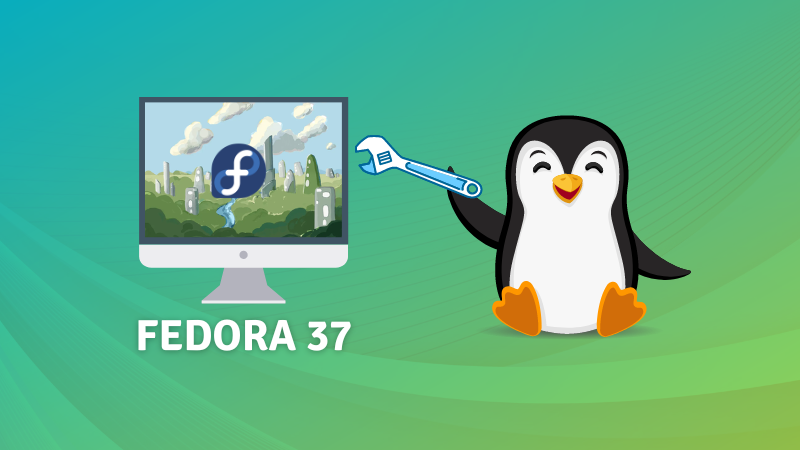 Gaming and Entertainment
Your system is updated and has access to tons of new software, thanks to the third-party repositories. How about gaming on your Fedora or playing some old-school DVDs?
Install Nvidia Drivers
If your system has Nvidia graphics card, you should install proprietary drivers for better gaming experience.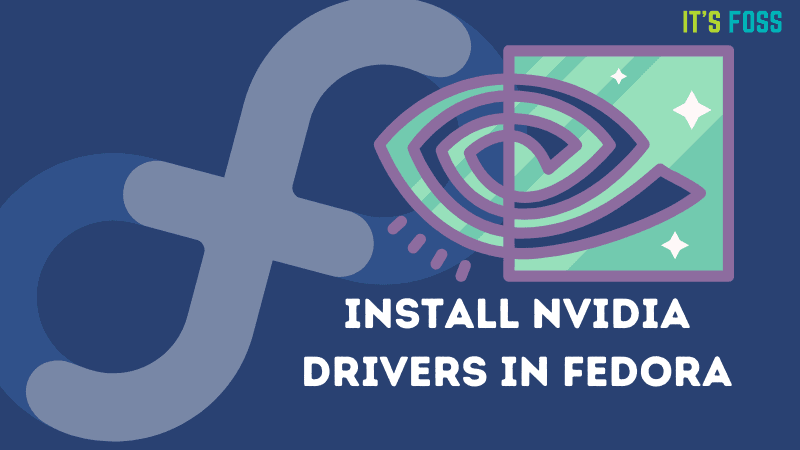 Play Games with Steam
Gaming on Linux is improved a lot thanks to Steam. Install Steam and get access to a huge gaming library.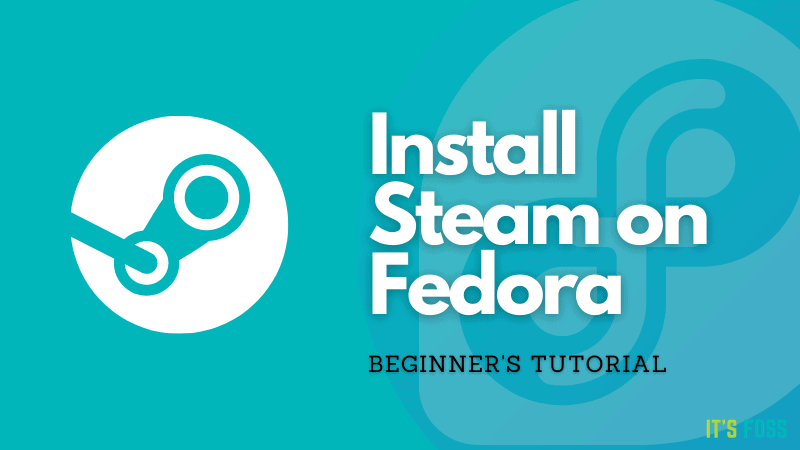 Add DVD Support
DVDs may not be fashionable anymore but they are not completely obsolete yet.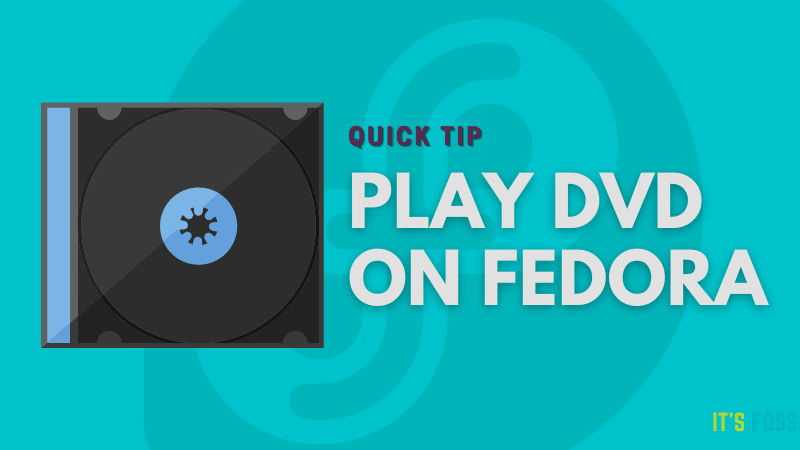 More Tips and Tweaks
Fedora releases a new version every six months. Every release has a shelf life of 13 months. You can stay on the same release for six more months or upgrade the version immediately. Your system will prompt for the version upgrade.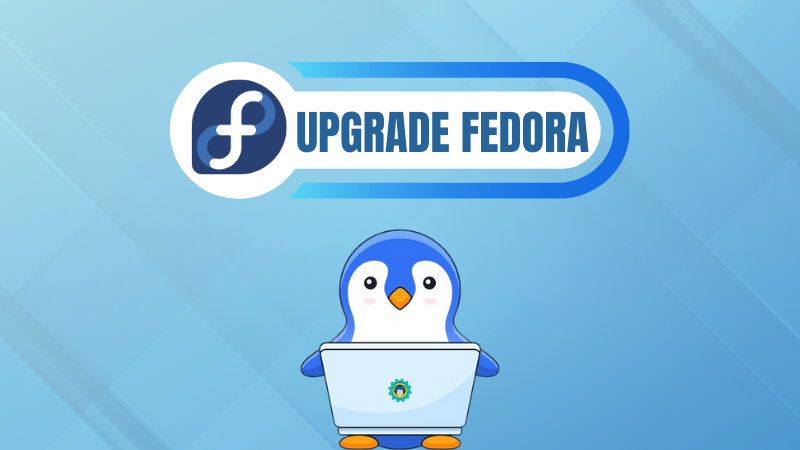 And if you are looking for something in the Fedora-verse but not exactly Fedora, here are a few choices.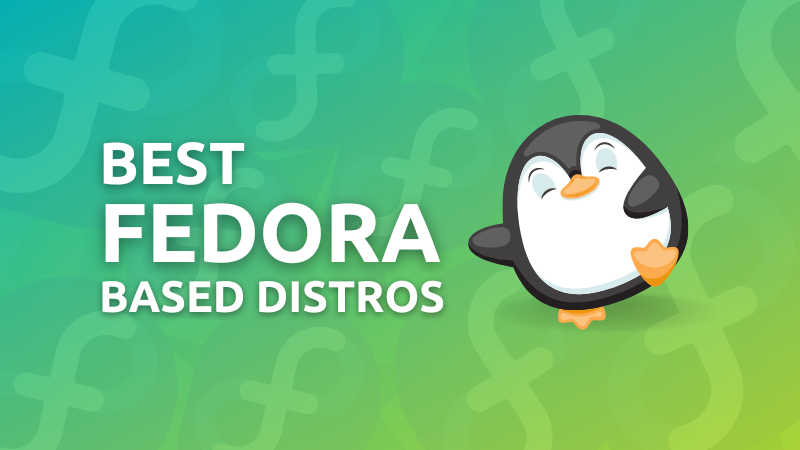 Keep Exploring
The best way to learn something new is by using it extensively. Keep on using Fedora and you'll continue to learn new things. You won't even realize how you have improved gradually.
💬 Want to add something else to this list? Have you got additional suggestions to help new Fedora users? The comment system is waiting for you.