Slowly, users are moving to privacy-focused solutions instead of convenient options.
Why? Simply because many have realized the worth of their personal data.
Of course, protecting your privacy does not mean staying anonymous. But, taking control of privacy means that you do not share essential information with unauthorized parties while keeping your sensitive data private from everyone.
You can improve privacy on all kinds of devices you use. Here, I shall provide some proven methods to enhance privacy easily.
📋
The tips mentioned can be followed for every type of device and OS, not just Linux. You don't necessarily need to follow each and every point. These are mere suggestions. See, what works for you.
1. Secure & Hide Your Email
Your email address is connected to everything online, whether banking or a cloud storage platform.
If your email remains private, you get less spam and fewer attempts to take over your account or trick you into downloading a malicious file from your email.
I think you get what I mean 🙃
But… you share your email address with every essential app/service you use.
So, how can you not share them but still use them?
You can use email aliases to keep your actual email address private. We have a list of tools to help protect your email address. Choose any options like SimpleLogin or use the email alias addresses your email provider allows creating.
Also, try using secure email services like Tutanota or ProtonMail for the best experience.
📋
This article includes affiliate links, which give us a small commission if you purchase some services like Proton VPN, at no extra cost to you.
Suggested Read 📖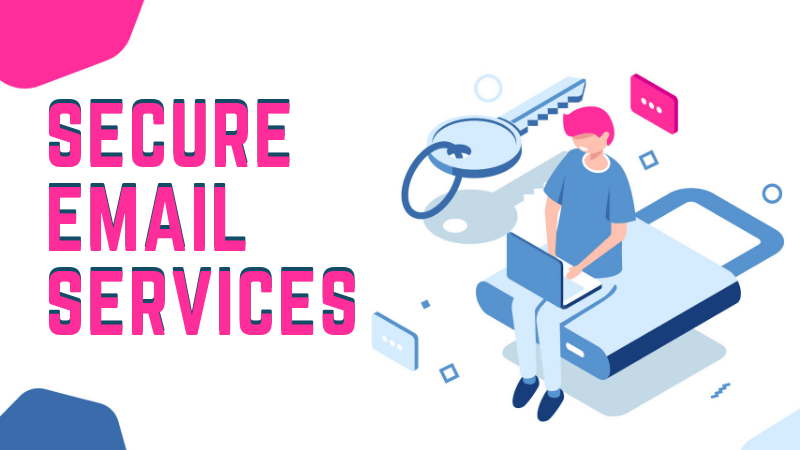 2. Secure Your Internet
With an exposed or insecure internet connection, an attacker can snoop on your web activity and potentially use it to gain vital information or affect your device data.
So, it is essential to keep your internet secure.
To achieve that, you can do a few things like:
ProtonVPN and Mullvad VPN would be two excellent options, offering open-source clients and Linux support.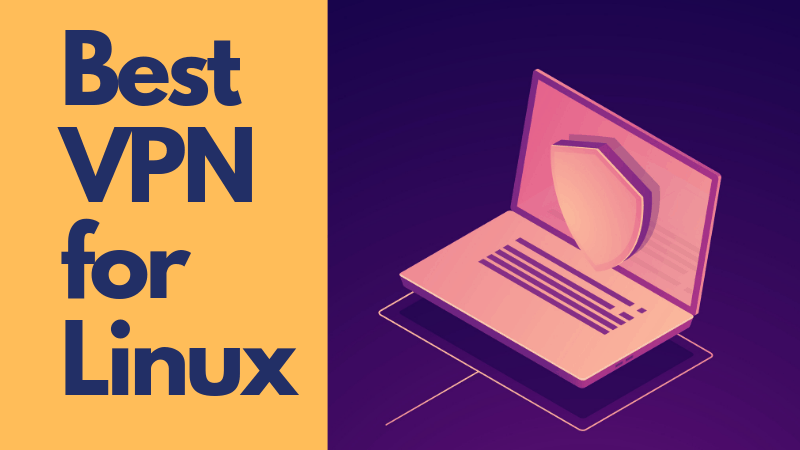 3. Secure Your Search Activity
Everyone utilizes a search engine to find what they are looking for.
For most of them, it is Google. It is the most popular website on the planet as of now.
But, it collects some of your data to improve its searchability and may also personalize the search results per your likes and other factors.
However, if you want an entirely private search experience and non-personalized results, privacy-friendly search engines should be helpful.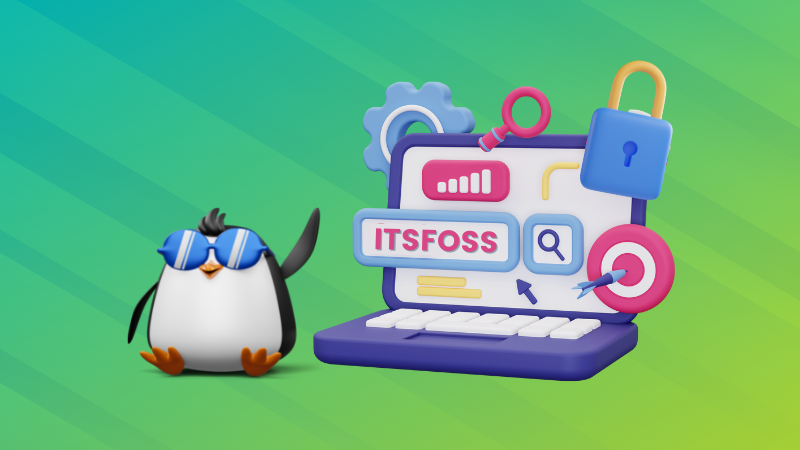 4. Use a Privacy-Focused Browser
Just like you use search engines, the browser is a vital means of the interaction process.
A browser with solid privacy and security features should help you enhance your browsing experience.
Personally, I could point you to Vivaldi, Firefox, and Brave. If you are keen to explore more options, look at our list of the best browsers for Linux.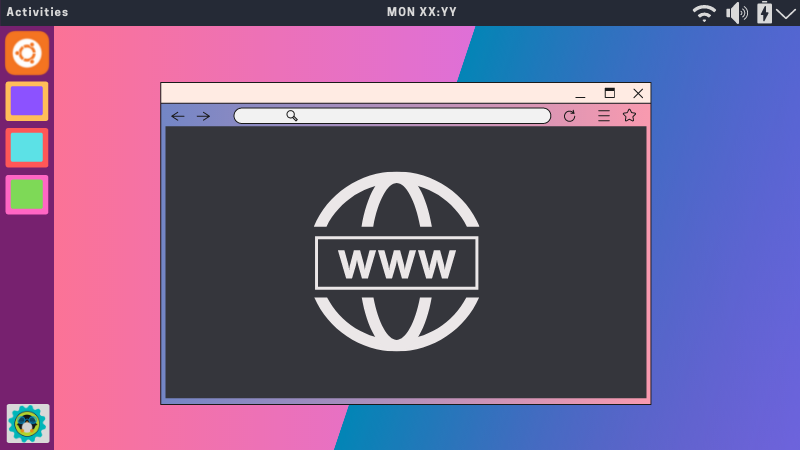 5. Do Not Install a Program You Don't Know
Whether you use Linux or any other operating system, you should not install anything you are unaware of. Not all programs are privacy-friendly.
Some do not collect any data at all, and some do.
Yes, there are certain green flags that you can look for before picking a new software to install. Some of them include:
It has a decent number of users (not entirely new).
It is incredibly popular.
It is open source and has a stable release.
Some other pointers that you can keep in mind:
Even if the program is proprietary, you should check out its popularity and privacy policy.
Usually, best to avoid new software tools.
Do not download email attachments without separately verifying them.
Download software from its official channels. Do not use third-party distribution websites to download packages unless they officially recommend it.
6. Utilize All Privacy Tweaks and Options
Every app, every operating system, and every service that you use provides some amount of privacy control.
For instance, you can hide your Instagram account from the public and only accept followers you know/want.
Similarly, when possible, I recommend you head to "Privacy settings" on your mobile phone, Linux desktop, and everything else.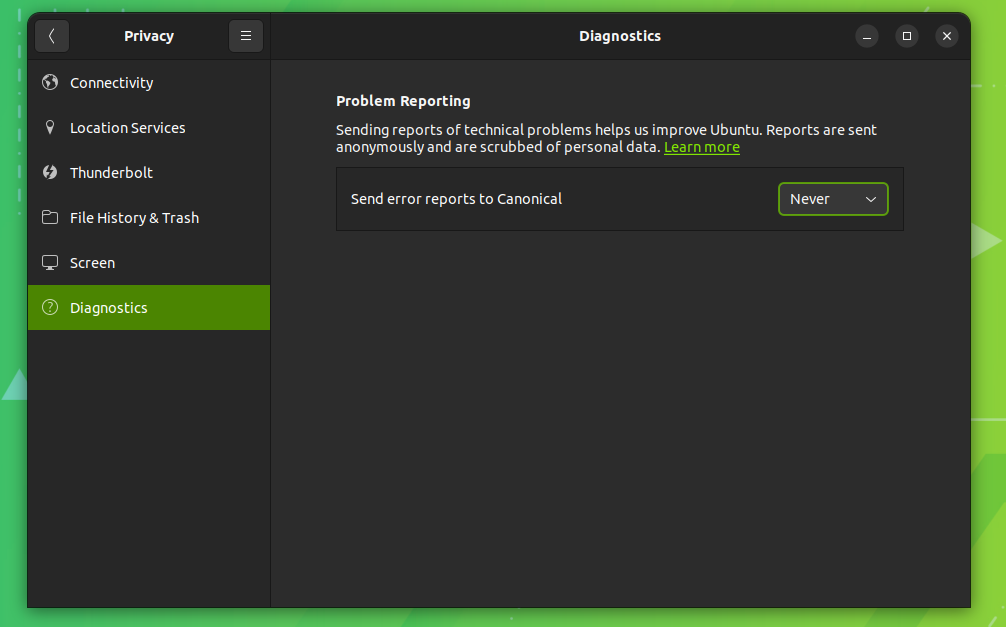 It can be anything, deleting your old files, disabling diagnostics information sharing, and so on. If it sounds feasible to you, use the available option to your advantage.
7. Use Secure Password Managers
Passwords and credentials are at the center of everything. If you need to ensure they are well-protected and organized, use a good password manager.
I usually suggest Bitwarden and KeePassXC for all kinds of users.
If you prefer keeping things offline, KeePassXC is available cross-platform. And, if you want a cloud-based solution, Bitwarden should not disappoint.
You can also explore some password managers for Linux users.
8. Keep Your Notes Secure
Taking notes can be a habit for some, and it can be a good/bad one.
Why do I say that? Well, notes often have sensitive information, sometimes passwords or PINs.
So, if you make sure that your notes are secure, it is one of the easiest ways to boost your privacy game.
Recommendations will include Standard Notes and CryptPad. You can explore other options with end-to-end encryption or a variety of features: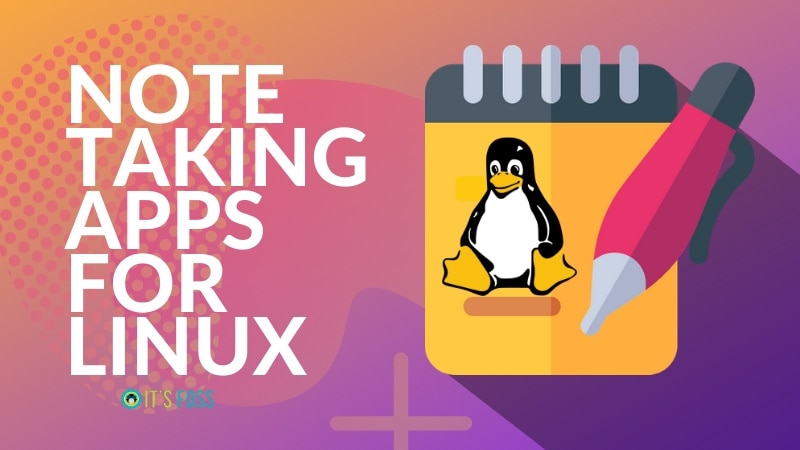 9. Store or Backup on a Private Cloud Platform
Not everyone has the time or patience to maintain/configure a RAID setup to store/backup data at home.
So, cloud storage services are the usual solution.
My personal recommendations include Mega (end-to-end encryption), and pCloud. But I suggest you check out our list of cloud storage services to explore better options.
Additionally, you can encrypt your files before uploading them to the cloud thanks to solutions like Cryptomator.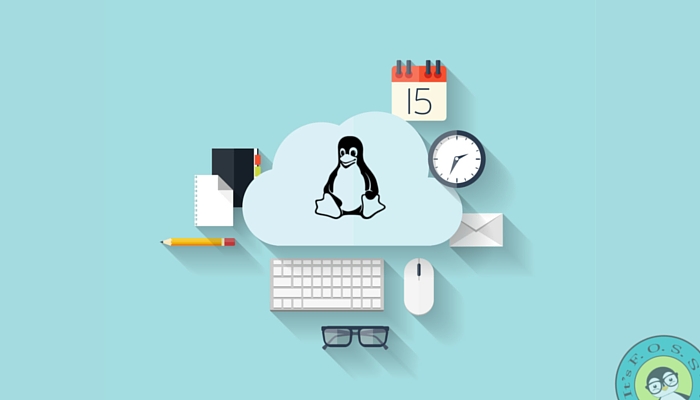 10. Use Private Messengers
You can always utilize open-source and encrypted messengers like Signal (cross-platform) to secure your communications.
There are multiple WhatsApp alternatives that you can explore for personal use.
If it is for your business, open source Slack alternatives should help.
Suggested Read 📖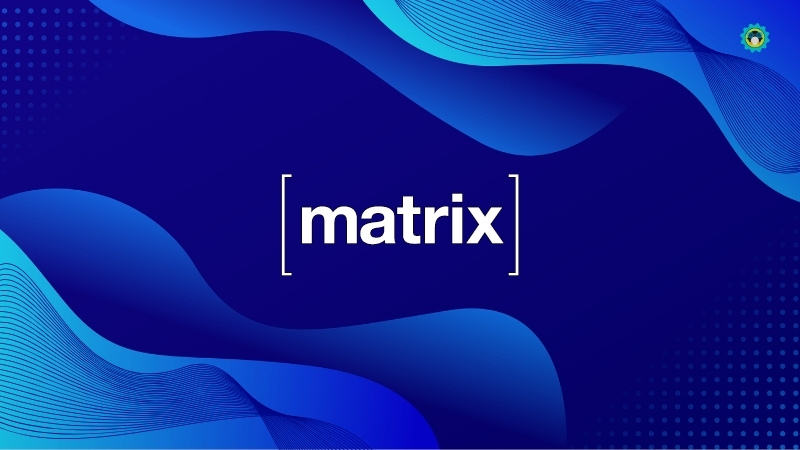 11. Specialized Distributions
If you are adventurous and want to try an entirely different operating system tailored to give you a private experience, you can pick Tails OS, Whonix, and similar options.
Some are built to erase your activity as soon as you finish it. And some of them feature special security features, which could be overwhelming for daily usage.
If you are curious, explore the best privacy-focused Linux distributions.
🤨 Still, confused about what you want to do?
I have a separate article listing some of the best browsers, VPNs, messengers, etc., for privacy-focused users. You can always refer to that if you cannot decide what you want to pick to take control of your privacy.