As we mentioned in our Manjaro Linux review, it is Arch Linux for Human Beings.
While Arch Linux can be intimidating, Manjaro is much more comforting and easier to use.
But that doesn't mean that there is no learning curve involved.
If you are new to Manjaro Linux, these tutorials will help you use Manjaro Linux more smoothly and effectively.
Before You Try Manjaro
Manjaro is based on Arch Linux. What does it mean? Is it the same as using Arch? This article explains the difference between Arch and Manjaro.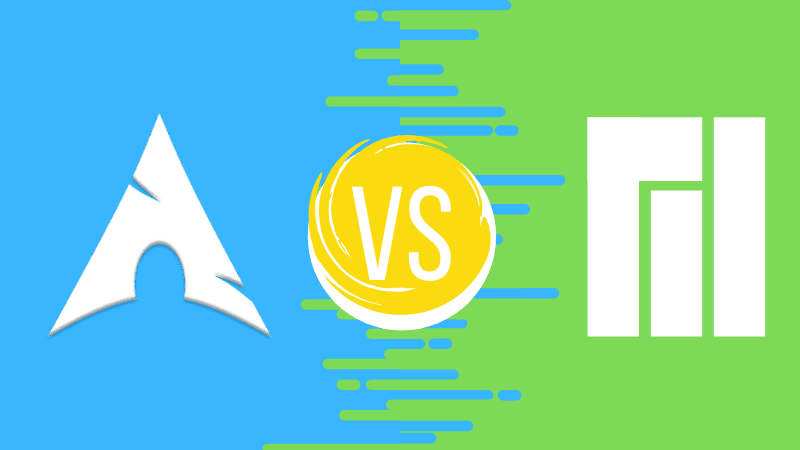 Still need some convincing? Read why people love Manjaro Linux.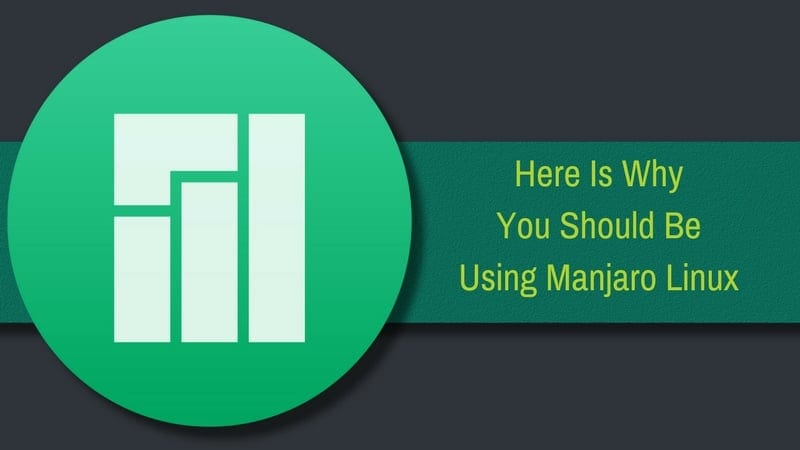 If you made up your mind about using Manjaro, go on with its installation.
Installing Manjaro
There are two ways of installing Manjaro.
I recommend using the GUI installer as it is easier to install Manjaro this way.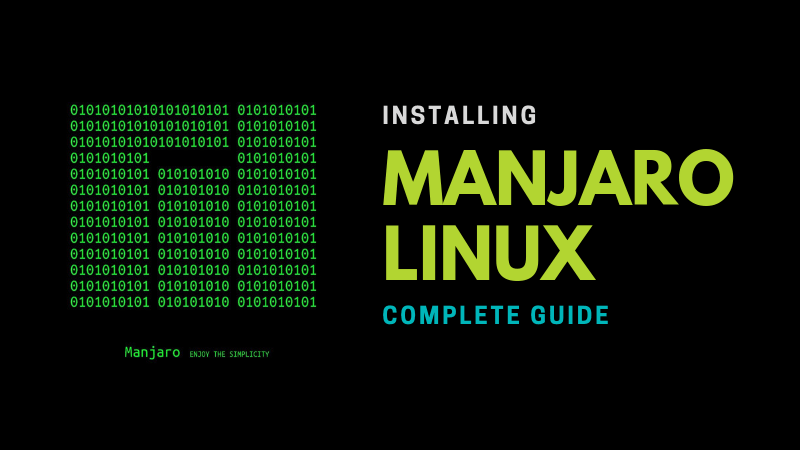 There is an alternate, expert way of installing Manjaro that uses a command line based installer. This will be complicated if you are not too comfortable with the terminal and the command line.
Manjaro Installed! Now What?
Now that you have successfully installed Manjaro, it's time to learn the basic nitbits of using Manjaro Linux.
Updating your system is the first thing you should do.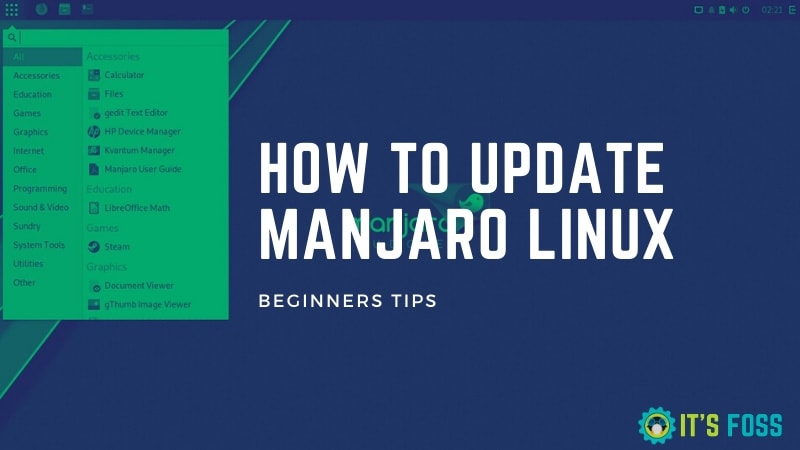 You should definitely learn about software management.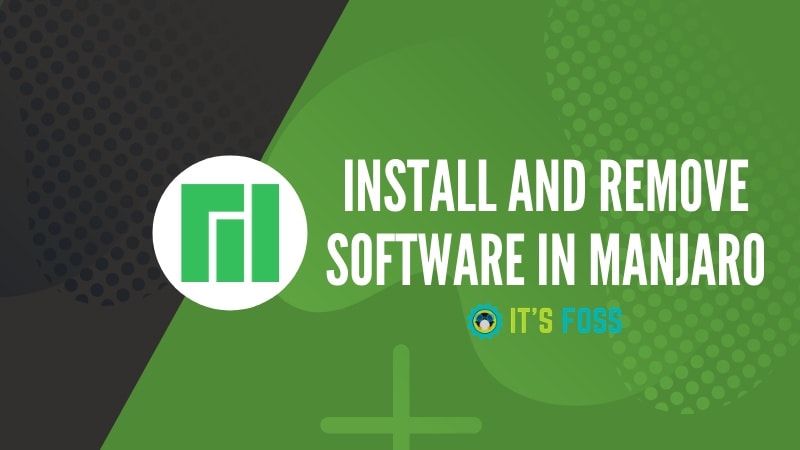 Since you are in the Manjaro domain, you'll be often installing applications from the Arch User Repository. It's time that you get familiar with it.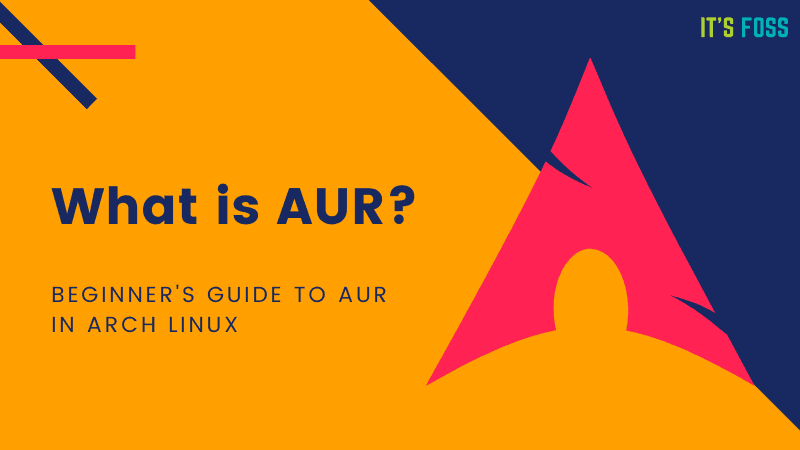 More Tips and Tweaks
Here are a few suggestions on things you should take care post Manjaro installation.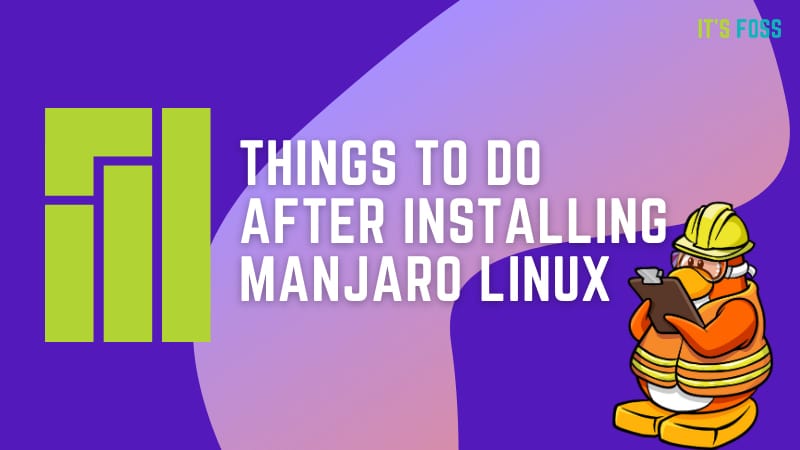 Though it is not necessary but knowing the pacman commands for package management can come handy in your Manjaro journey.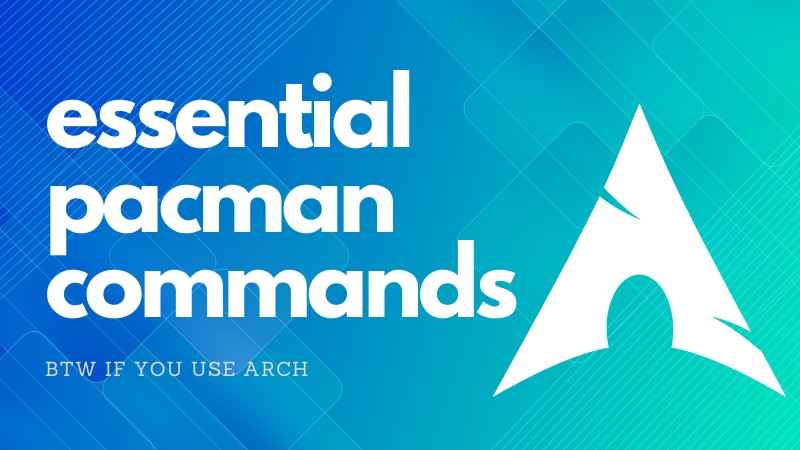 Another optional suggestion but this one is more fun. Manjaro looks good but you don't have to stick with the default look and feel. You can customize it to your preference.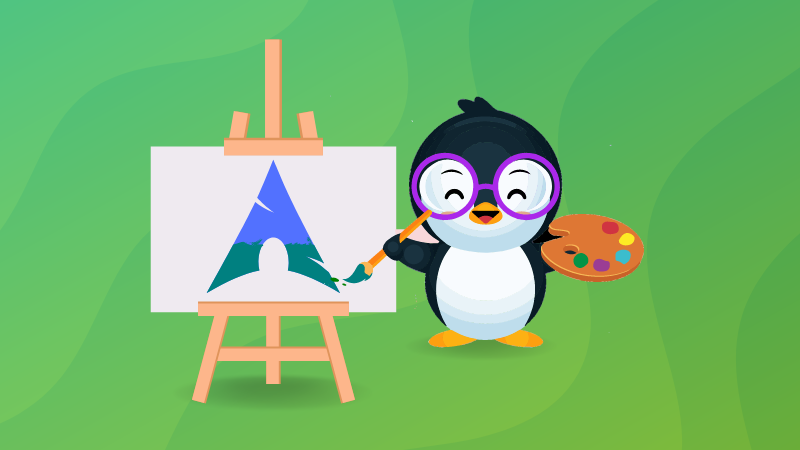 Keep Exploring
The best way to learn something new is by using it extensively. Keep on using Manjaro and you'll continue to learn new things. You won't even realize how you have improved gradually.
💬 Want to add something else to this list? Have you got additional suggestions to help new Manjaro users? The comment system is waiting for you.