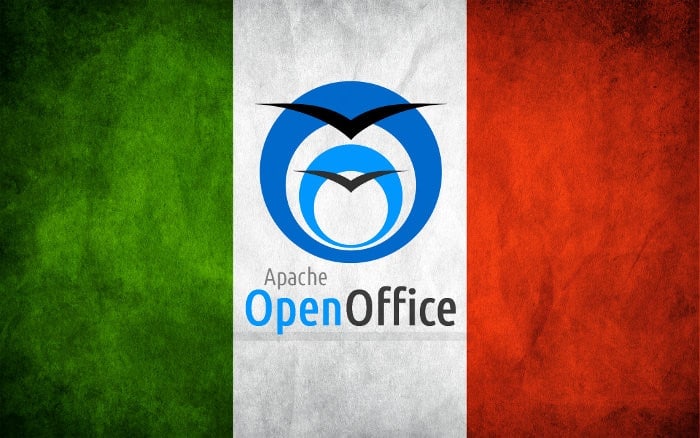 Last month we learnt that French city Toulouse saved a million euro by opting for LibreOffice. In related news, neighboring Italian city Turin (or Torino in Italian) has decided to get rid of propriety software and thus poised to become the first Italian city to implement Open Source.
Demise of Windows XP is boon for Open Source adaption
Indeed end of Windows XP support from Microsoft has been a driving factor in the decision to switch for Open Source software, along with sluggish economy, of course. Director of Information Systems, Sandro Golzio, estimated that it would cost the city 22 million for the next five years between licenses, new equipment, technical assistance and installations. And if opted for Linux and Open Source alternatives, it will save the city some 6 million euro in the same time period.
Keeping the savings in mind, administration has decide to go for Open Source and has selected Ubuntu Linux distribution for desktop OS, Apache OpenOffice office suite and other programs such as Firefox and Thunderbird. City of Turin has 8,300 PCs that will undergo this change. The estimated time of completion for this switch is one and half year.
This news is a little special to me as I lived in Turin for a year where I attended MS in Communication System course at Politecnico di Torino. I am glad to see this city switching for Open Source. These kind of stories are coming out from various parts of the world. Few states in India are migrating to Open Source along with Spanish and German cities. Altogether, this trend is encouraging for a FOSS lover.
Update: Italian city Udine has also opted for OpenOffice.
Source: Repubblica