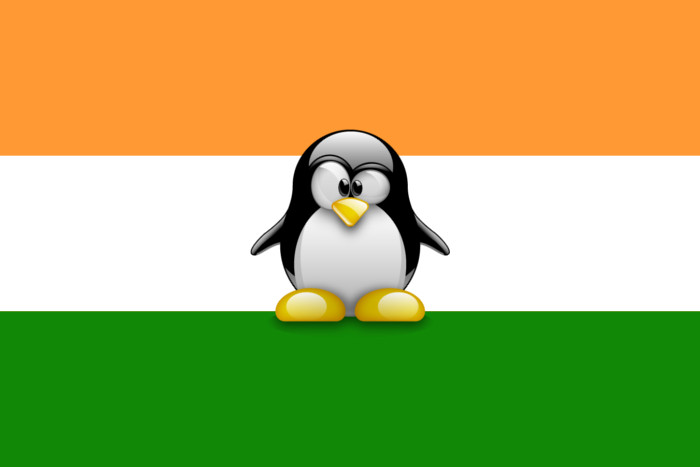 Southern Indian state of Tamil Nadu has decided to switch to Linux. The move is influenced with the end of support for Windows XP.
State's Information Technology Department has suggested to opt for Bharat Operating System Solutions Linux (BOSS Linux) as a Windows XP replacement for all state owned computers. Hardware constraint is one of the main reason for option to Linux as most of the government owned computers are running on older hardware and cannot support Windows 8.
BOSS Linux is developed by CDAC (Center for Development of Advanced Computing), an Indian Government initiative. It has an excellent support for all the Indian languages.
Several other countries worldwide have been switching to Open Source recently. End of support for Windows XP has worked as a catalyst. Last month Spanish island saved over 700,000 euro. Munich, Berlin, French metropolitan police and several government organizations in various countries are mulling to switch to Open Source.
While BOSS is an Indian-ized Linux, there are several other Linux replacements of Windows XP. I hope (and I am positive about it) that end of Windows XP will definitely see a rise in desktop Linux 'market share'.