Passwords are everywhere. For web services, social media, web apps and what not. You need to create accounts and passwords for them. But, the trouble comes with the password; keeping the same password for various accounts poses a security risk.
Because if one of the websites is compromised, hackers can try the same email-password combination on other popular websites as well.
However, keeping unique passwords for all the new accounts means that you have to remember all of them, and it's not possible for most people.
This is where a secure password manager comes in.
💡
Password manager apps can suggest/create strong passwords for you and store them in an encrypted database. You just need to remember one master password for the password manager.
Web browsers like Mozilla Firefox and Google Chrome have built in password managers. This helps, but you are restricted to using it on those web browsers only.
Luckily, there are many dedicated password managers, with some of them providing native desktop applications for Linux.
In this article, I will list out some of the best password managers available for Linux.
📋
This list is in no particular order of ranking, and includes some non-FOSS options.
1. Bitwarden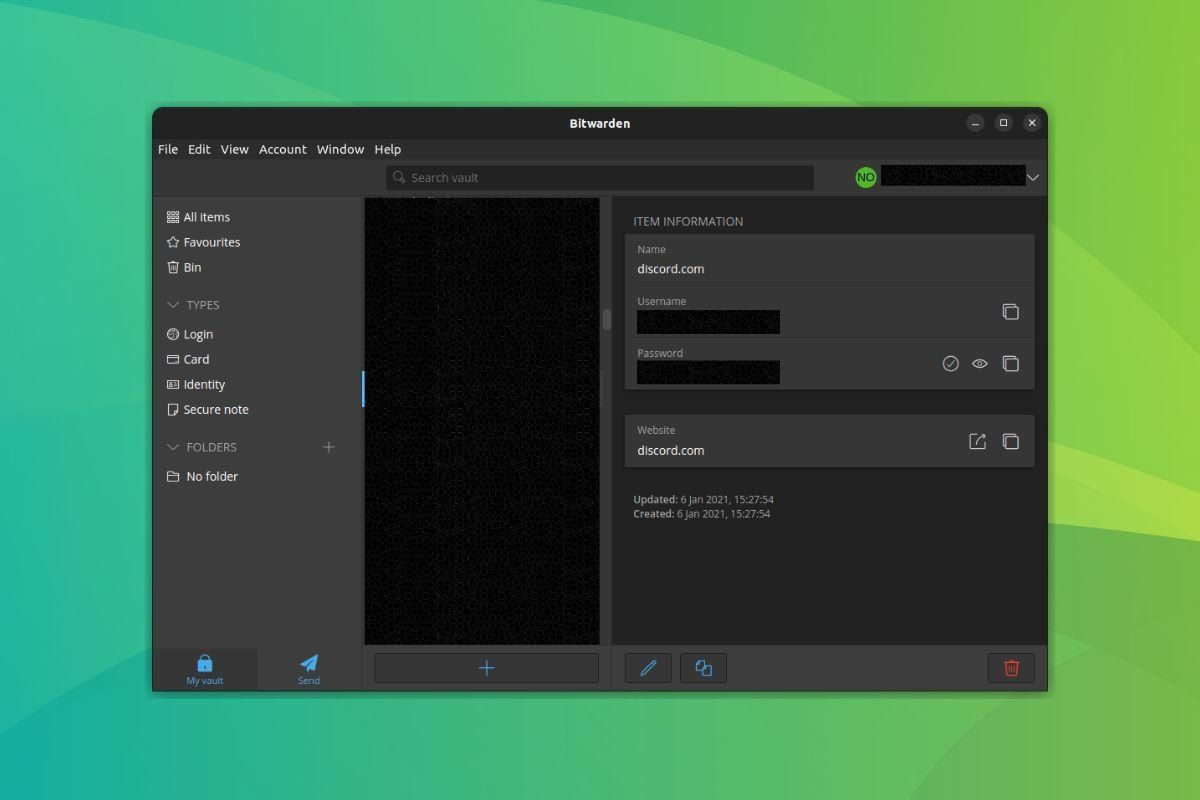 Bitwarden is one of the most impressive password managers for Linux. When I made the switch from LastPass a few years back, I never looked back.
I could easily import the data from LastPass without any issues and had no trouble whatsoever.
The premium version costs just $10/year – which is honestly not much to support an open-source service and get some extra perks.
You can even host it on your server and create a password solution for personal use or your organization.
In addition to that, you get all the necessary features like 2FA for login, import/export options for your credentials, fingerprint phrase (a unique key), password generator, and more.
Key Highlights:
Free for personal use (paid options available for upgrade)
Cross-platform
Command-line tools
2. Buttercup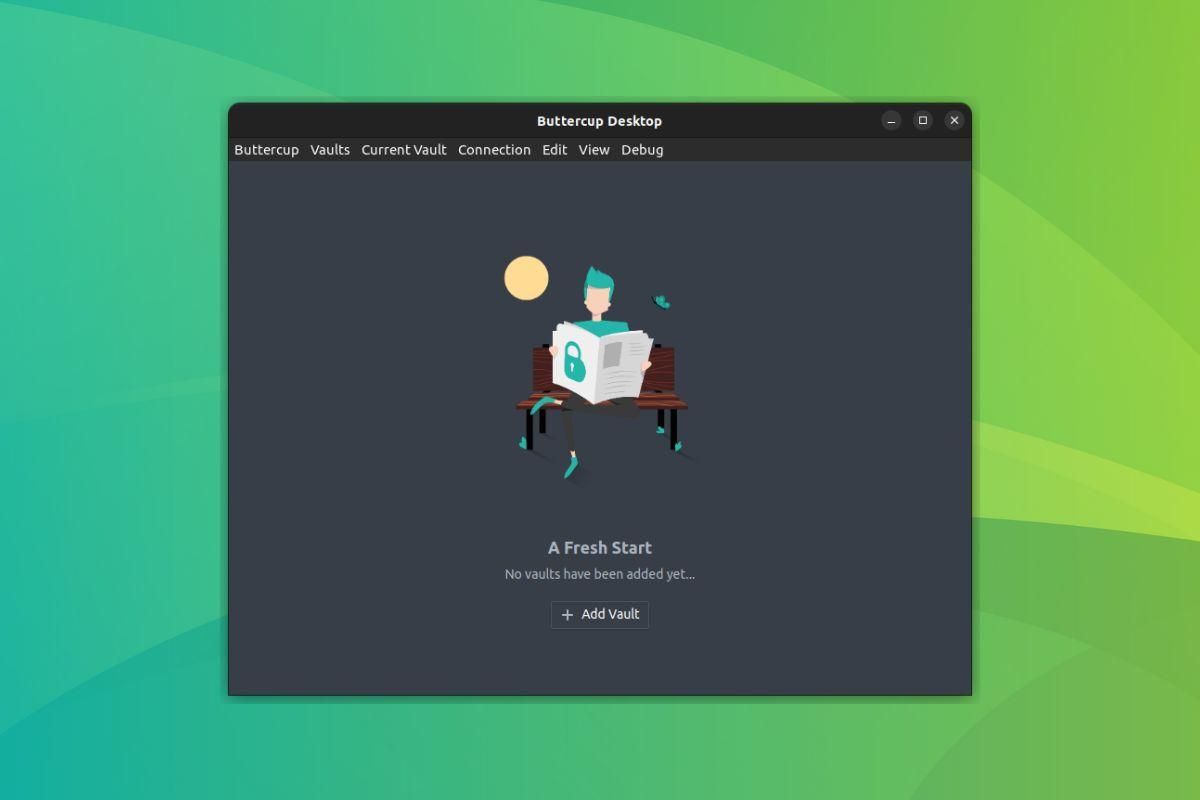 Yet another open-source password manager for Linux. Buttercup may not be a very popular solution – but if you are searching for a simpler alternative to store your credentials, this would be a good start.
Unlike some others, you do not have to be skeptical about its cloud servers because it sticks to offline usage only and supports connecting cloud sources like Dropbox, OwnCloud, Nextcloud, and WebDAV.
Key Highlights:
Free, with no premium options.
Cross-platform.
Browser extensions available.
3. KeePassXC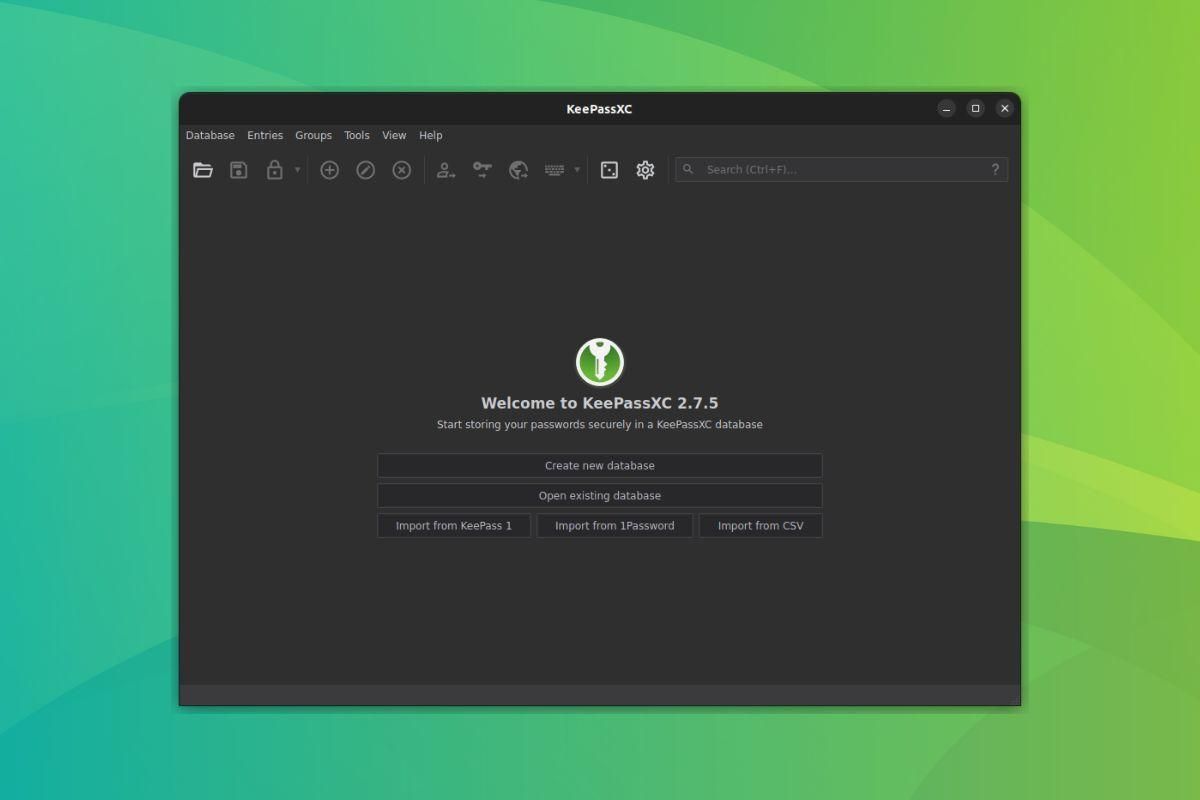 KeePassXC is a community fork of KeePassX – which was originally a Linux port of KeePass on Windows.
But, KeePassX hasn't been maintained for years now. So, KeePassXC acts as a viable alternative if you are looking for a dead-simple password manager. It may not be the prettiest or fanciest password manager around, but it does the job.
For Android devices, you might find some unofficial open-source apps for KeePass, but we can't recommend them without due diligence.
Nevertheless, the desktop app is secure and open source as well. You can give it a try.
Key Highlights:
Simple password manager.
Cross-platform.
Offline only.
4. Enpass (Not Open-Source)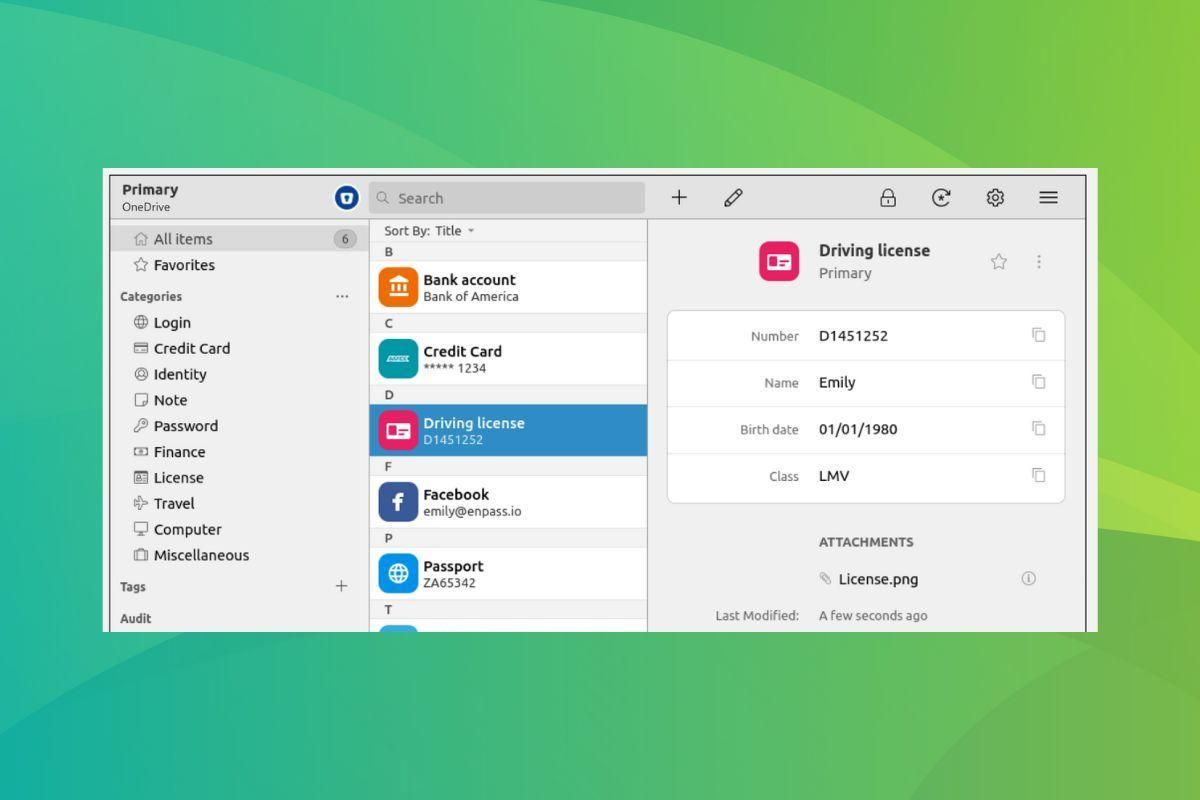 Enpass is a quite popular cross-platform password manager. Even though it's not an open-source solution, plenty of people rely on it – so you can be sure that it works, at least.
It is great to see that Enpass manages the packages for Linux distros actively. Furthermore, keep in mind that it works for 64-bit systems only.
You can find the official instructions for installation on their website. It will require utilizing the terminal, but I followed the steps to test it out, and it worked like a charm.
Key Highlights:
Intuitive user interface.
Plenty of features.
Cross-Platform.
5. Passbolt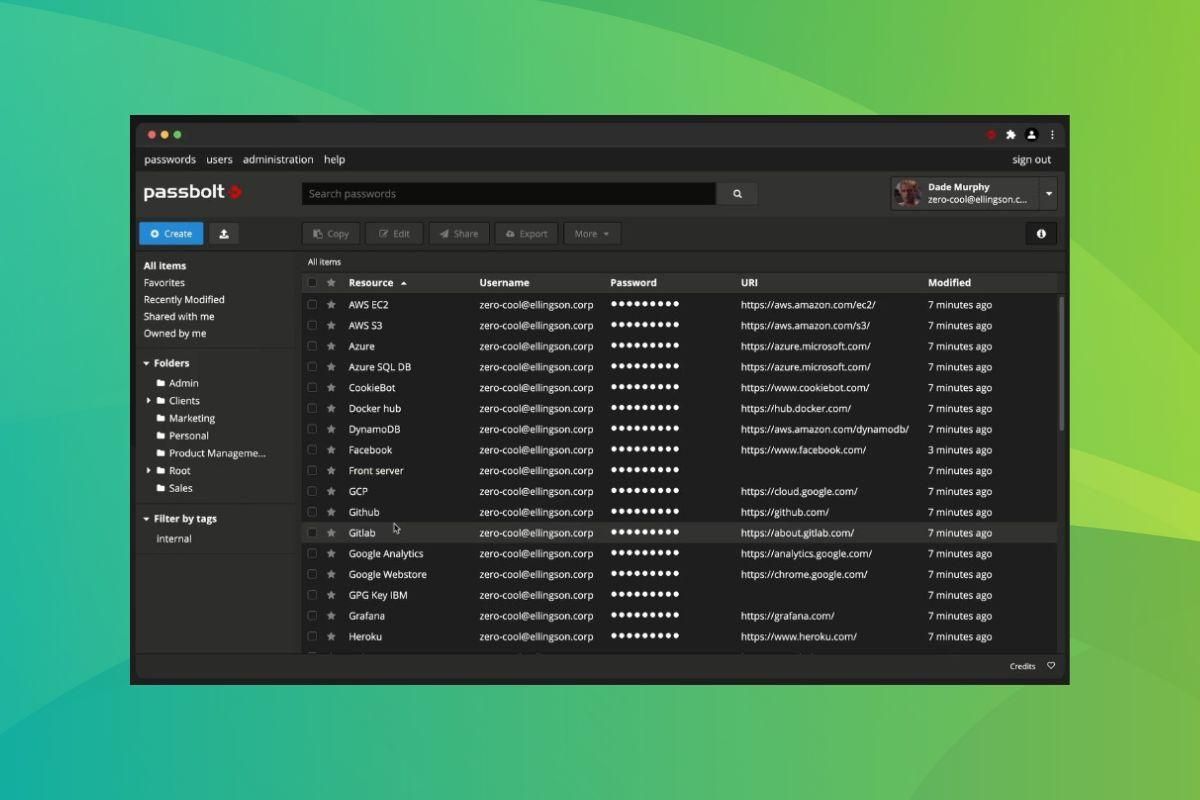 Passbolt is a cross-platform, open-source password manager that has been the most requested by our readers to be added to this list. Primarily designed for a team of users, it is based on OpenPGP, and is extensible thanks to the use of RESTful API.
It can either be self-hosted, or one could opt for their business plans. Pricing starts at €19/month.
Unfortunately, you cannot try it for free. But, it is an option for you to explore.
Key Highlights:
Self-hostable.
Tailored for enterprise use.
Cloud servers run on 100% renewable energy.
Honorable Mentions
Even without offering a standalone app for Linux, there are some password managers that deserve a mention.
If you need to use browser-based (extensions) password managers, you can try Proton Pass, Dashlane, RoboForm and 1Password.
If you are looking for a CLI password manager, you should check out Pass.
Password Safe is also an option, then there's Universal Password Manager, but it's no longer maintained. You may have also heard about Password Gorilla, but it is also not actively maintained.
Wrapping Up
Bitwarden seems to be my personal favorite for now. However, there are several options to choose from on Linux. You can either opt for something that offers a native app or just a browser extension – the choice is yours.
💬 If we missed listing out a password manager worth trying, let us know about it in the comments below!