Linux and Games?
Once upon a time, it was hard to imagine these two going together. Then time passed, and a lot of things happened.
Fast-forward to the present, there are thousands of games available for Linux. Not to forget, there are always new games developed by major game studios and indie publishers with native Linux support.
Even though Linux isn't an AAA (triple-A)-first platform, Steam Play, and the Steam Deck has made it possible to enjoy some of the latest and greatest games.
Gaming on Linux is now a reality, and here we are going to see where you can find games for the Linux platform and hunt down the games you like.
Where to download Linux games?
First and foremost, look into your Linux distribution's software center. You should find plenty of games there already. Of course, you will not find any major video game titles but some classics and fun games.
If you want to explore further, these websites should give you a collection of exciting games to play on Linux:
1. Steam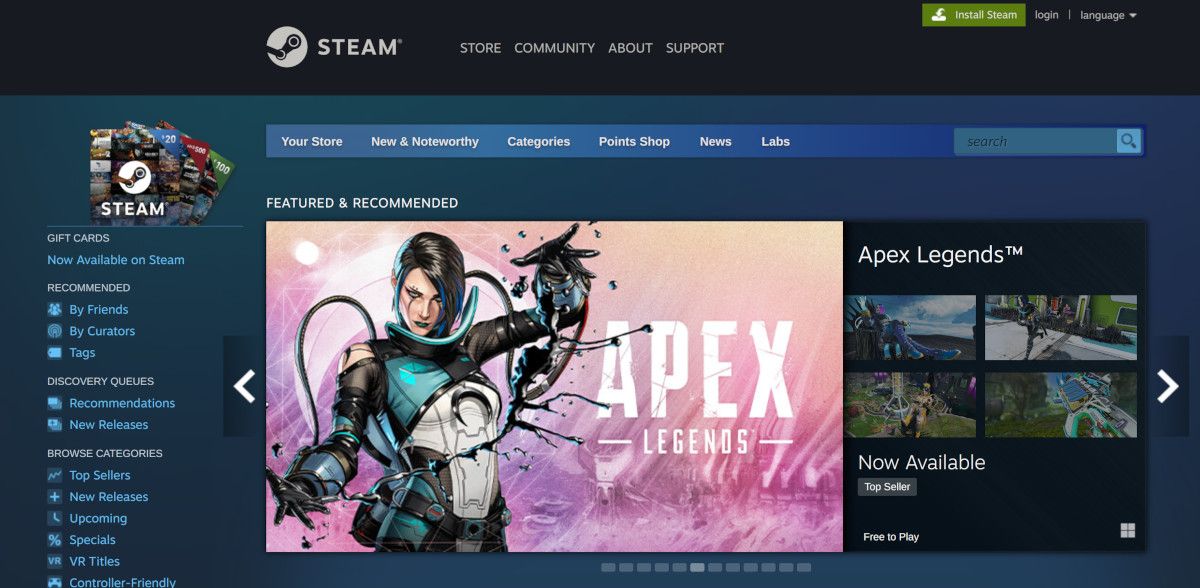 If you are a seasoned gamer, you already know about Steam.

If you didn't know, Steam is the biggest PC gaming portal that lets you purchase, install, and play games you like. From free to paid, the latest to classic/indie, you will find a massive collection of games here.
We also have a list of the best games on steam to play on Linux and Windows if you are looking for recommendations.
Steam's parent company, Valve is known for making impactful efforts to improve the gaming scene for Linux users. Whether it is SteamOS (that powers Steam Deck) or Steam Play (that lets you play Windows games on Linux), it is safe to say that Steam is a popular website for every Linux gamer.
Steam has been available for Linux for a long time now.
So, you can install and run it on any major Linux distribution without hassle. You can find the package to install on its official website or search for it in your software center.
Suggested Read 📖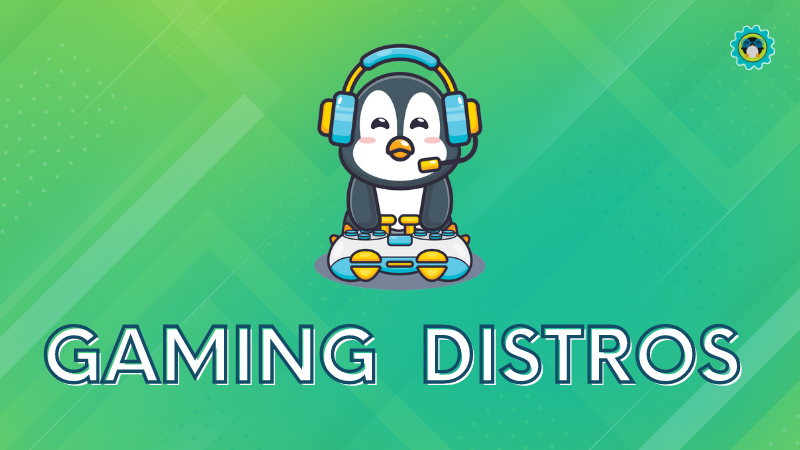 2. GOG
If you are solely interested in DRM-free games, GOG has a large collection. GOG is famous for its vast collection of DRM-free games.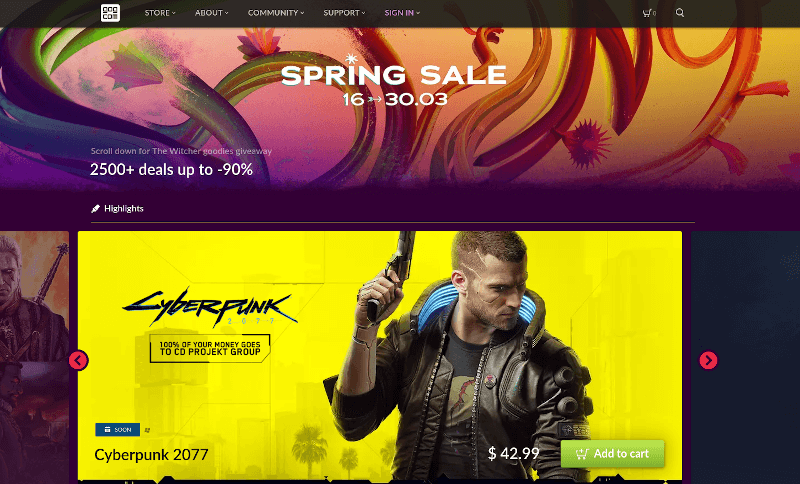 Officially, GOG games support Ubuntu LTS versions and Linux Mint. So, Ubuntu and its derivatives will have no problem installing them. Installing them on other distributions might need extra work, such as — installing the correct dependencies.
You will not need any extra clients to download games from GOG. All the purchased games will be available in your accounts section. You can download them directly with your favorite download manager.
3. Humble Bundle Store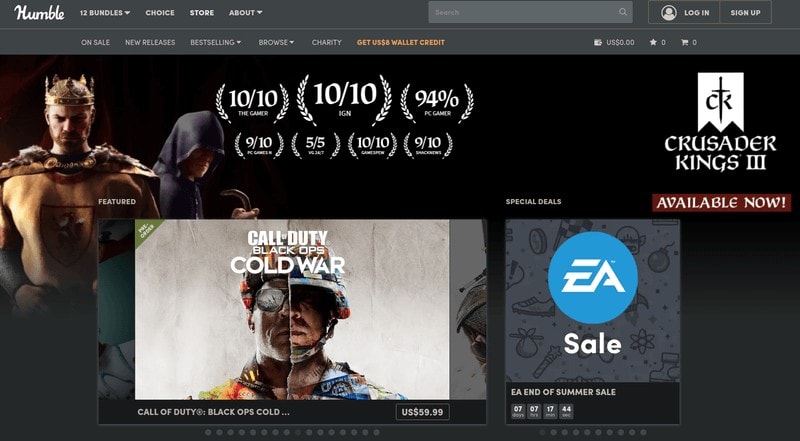 As the name suggests, the Humble Bundle store is famous for its bundled offers. Not just limited to games, you will also find great resources like e-books at affordable prices. Another thing about Humble is that when you make a purchase, some revenue from your purchase goes to charities.
Humble Bundle doesn't offer any native clients for downloading games. You will have to redeem the games in Steam for the most part.
4. itch.io
itch.io is an open marketplace for independent digital creators focusing on indie video games. itch.io has some of the most exciting and unique games you can find. Most games available on itch.io are DRM-free.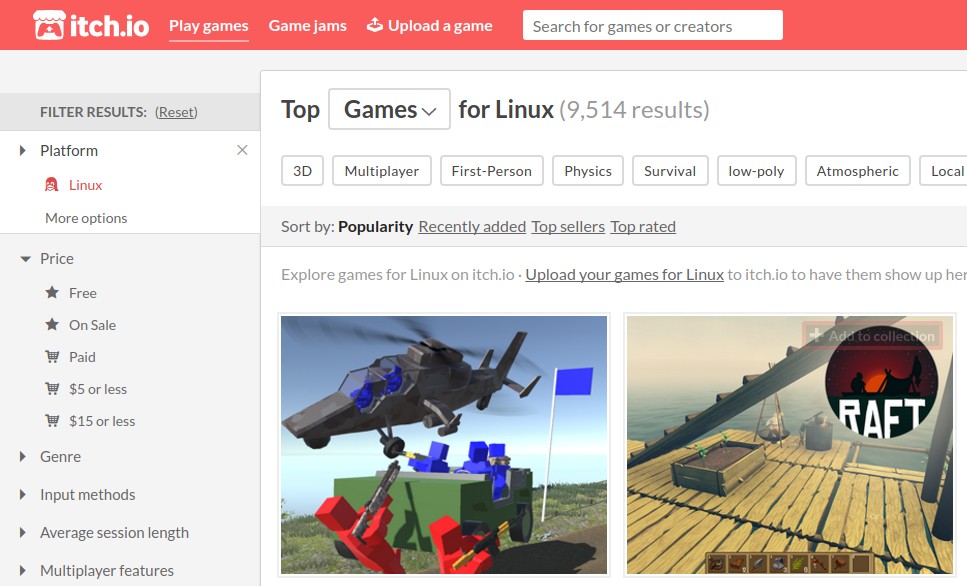 You will now find many games available in their store for the Linux platform.
itch.io has its client for effortlessly downloading, installing, updating, and playing their games. You can easily install Itch on Linux.
Suggested Read 📖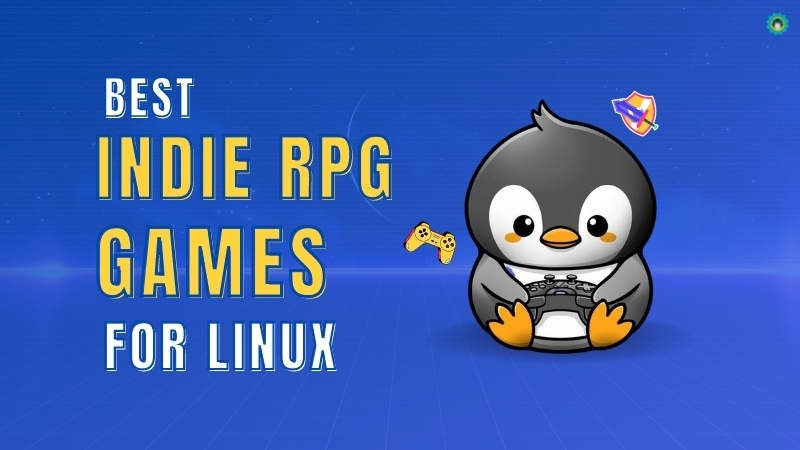 5. Game Jolt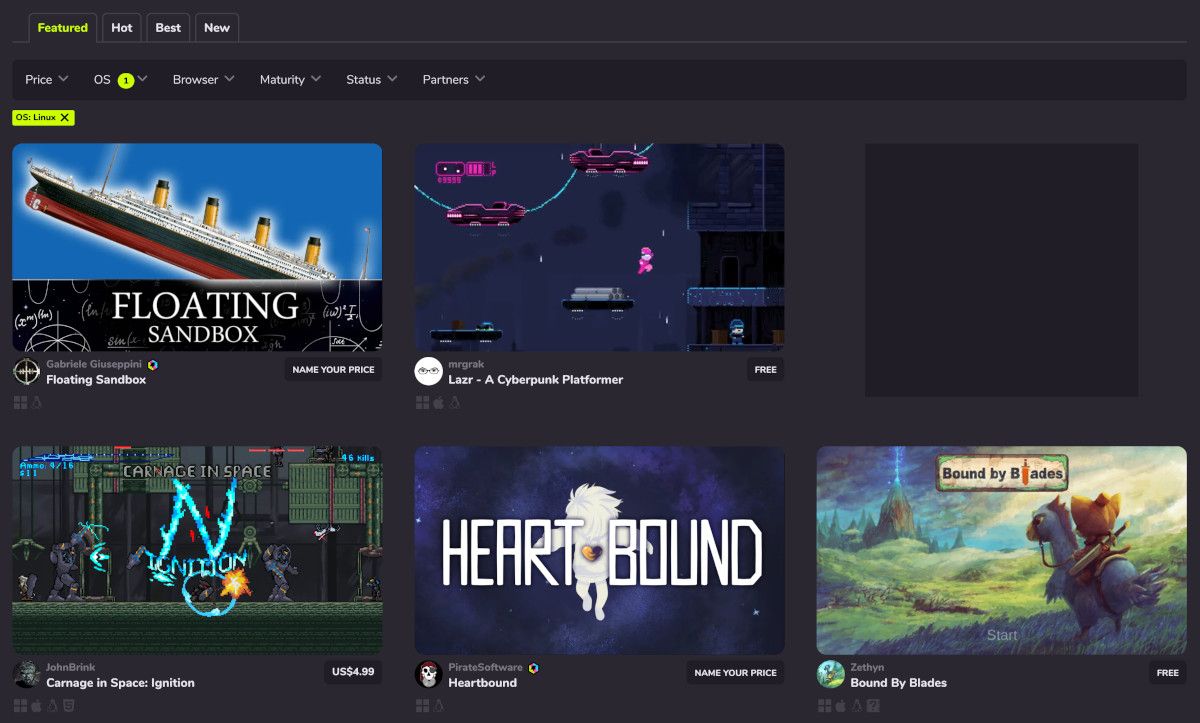 Game Jolt has a very impressive collection of indie games for Linux under its belt.
Game Jolt has a pre-release client for downloading, installing, updating, and playing games with ease.
6. Portable Linux Games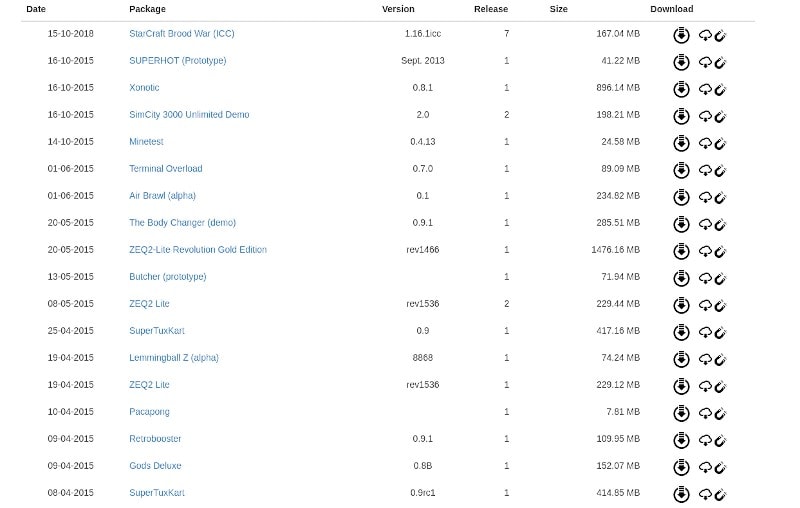 If you're someone who wants to have fun playing some games tailored for 32-bit systems, you can download a great deal of games along with their dependencies here.
You'll find a list of interesting games — so do take a look!
Others
Many other stores sell Linux Games. Also, there are places you can find free games too. Here are a couple of them:
Fanatical: Fanatical features a lot of games tailored for Linux and offers great deals as well. You have to redeem the games on Steam — but it's a decent website to look for Linux games.
GamersGate: GamersGate is yet another interesting store to list Linux games, you cannot download it here but have to redeem the game on Steam.
There's also the "Epic Games Store", a competitor to Steam, that you can use on Linux. However, it does not officially support Linux yet. So, if you have purchased or want to purchase a game offered at a good deal from them, you can follow our guide to access it on Linux: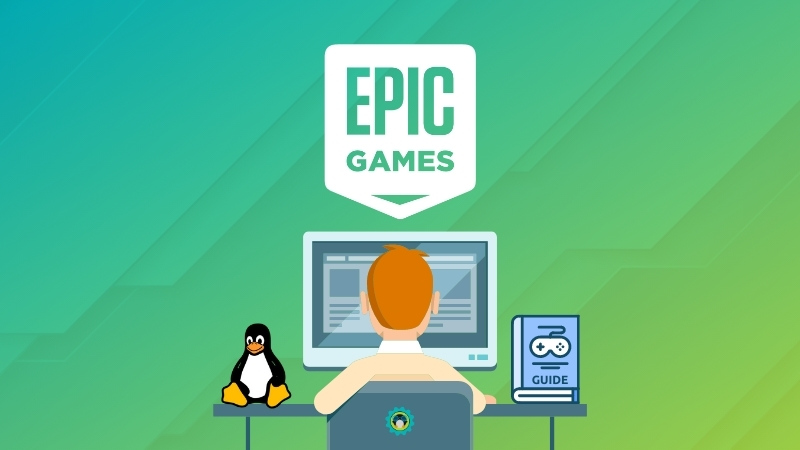 💬 How do you prefer to get games for your Linux system? Did we miss your favorite websites to purchase or download Linux games? Let me know in the comments below.