Even though we have plenty of Linux distributions that offer a good user experience, using a custom theme can take you on a rollercoaster ride.
Of course, if you are someone who does not want to tinker around, the default choices in modern Linux distributions should suffice. But, you might want to check some of the best GTK themes available for the GNOME desktop environment before you look away from enhancing your user experience!
Best GTK themes for Ubuntu and other Linux distributions
You probably already know most of the popular options out there. Here, I have tried to keep things fresh along with a few mention to the popular (old) options.
I believe you know how to install and change themes in GNOME, so I am not going to repeat the steps here.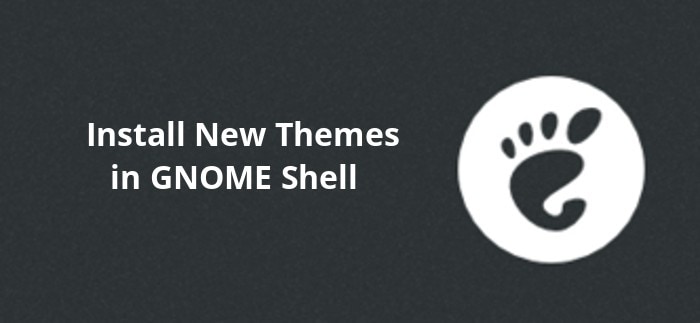 The themes listed here are in no particular order.
1. Orchis GTK Theme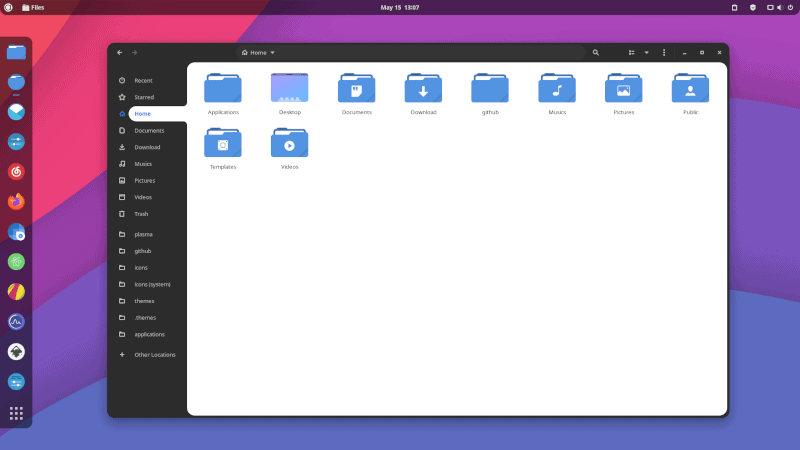 Orchis GTK theme is a stunning theme pack that gives your desktop a clean, unique, and a modern look.
It is one of the first themes to add GNOME 40 support as well. If you are using Firefox as your browser, it even has a theme for it. And, yes, it also mentions the link to the wallpaper (appreciate that!) in Pling's store page if you want it to look just like the screenshot above.
2. Yaru Colors

If you like Ubuntu 20.04 LTS default theme style, this should be exciting for you.
With Yaru colors, you no longer have to stick to the dated orange color scheme and try a wide range of colors of your choice.
It also offers snap support. So, if you are using any snap applications where most of the other themes do not work with, try this instead. You can also change the folder color in Ubuntu 20.04, thanks to it.
3. WhiteSur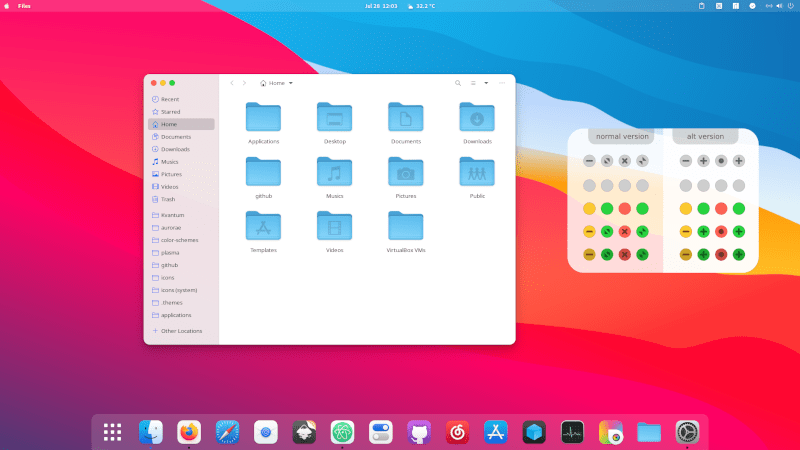 This theme is tailored for users who want a macOS-like user experience on Linux. Of course, this is not apples-to-apples kind of similarity, but it is quite impressive.
You also get a cursor theme, icon theme, Firefox theme, and dash-to-dock theme if you want to make it look as good as it looks in the screenshot.
4. Ultimate Dark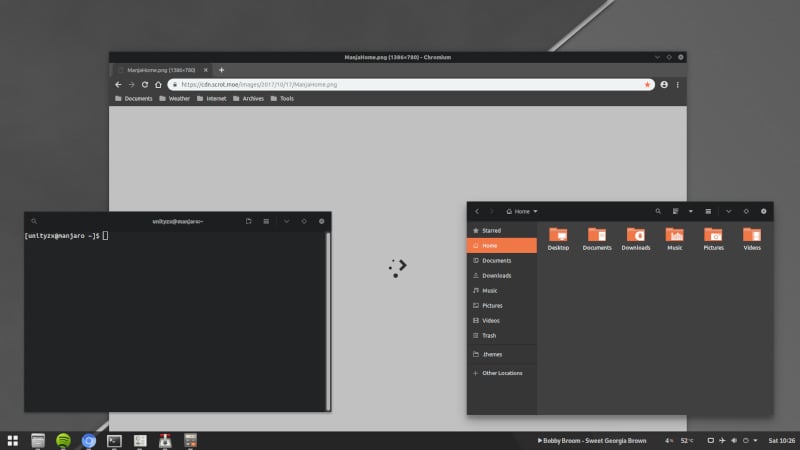 If you want all things dark but a variety of black shades in a theme, this could look good for your desktop.
This should be easy on your eyes while also offering a good dark mode experience. You also get a flat and gradient version in the theme pack to choose when setting up.
5. Vimix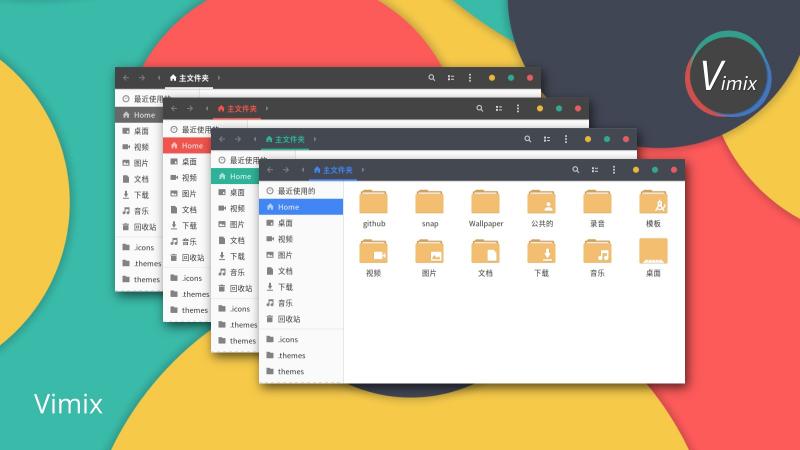 This was a theme I easily got excited about. It is modern, pulls from the macOS red, yellow, green buttons without directly copying them, and tones down the vibrancy of the theme, making for one unique alternative to most other themes. It comes with three dark variants and several colors to choose from so most of us will find something we like.
6. Prof-Gnome-theme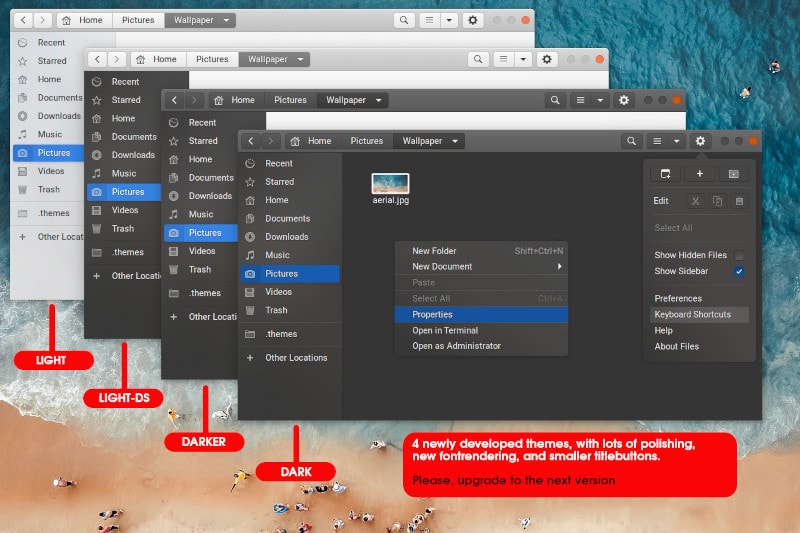 You will find several interesting dark themes out there. However, for some reason, if you do not prefer the pitch-dark shade in most of the dark mode themes, this theme can be a good pick.
It might look a bit dated, but it helps distinguish different elements of the user interface clearly. And, it is also pleasing to the eyes with a dark-grey shade. I'd say it also gives a classic macOS-touch, if that is a good thing for you.
7. Ant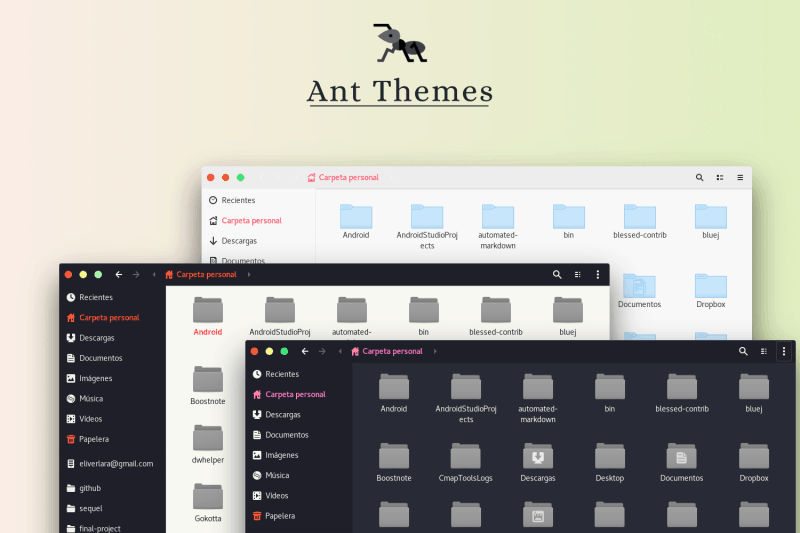 Like Vimix, Ant pulls inspiration from macOS for the button colors without directly copying the style. Where Vimix tones down the color options, Ant adds a richness to the colors that look fantastic on my System 76 Galago Pro screen. The variation between the three theme options is pretty dramatic, and though it may not be to everyone's taste, it is most certainly to mine.
8. Flat Remix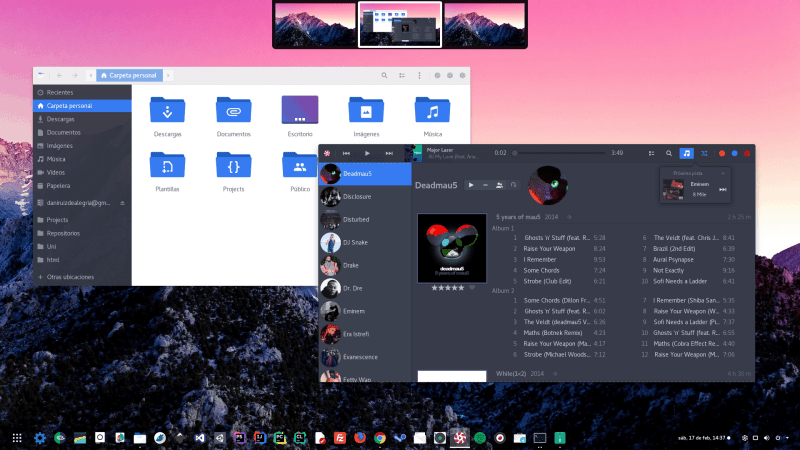 If you haven't noticed by this point, I am a sucker for someone who pays attention to the details in the close, minimize, maximize buttons. The color theme that Flat Remix uses is one I have not seen anywhere else, with a red, blue, and orange color way. Add that on top of a theme that looks almost like a mix between Arc and Adapta, and you have Flat Remix.
I am personally a fan of the dark option, but the light alternative is very nice as well. So if you like subtle transparencies, a cohesive dark theme, and a touch of color here and there, Flat Remix is for you.
9. Paper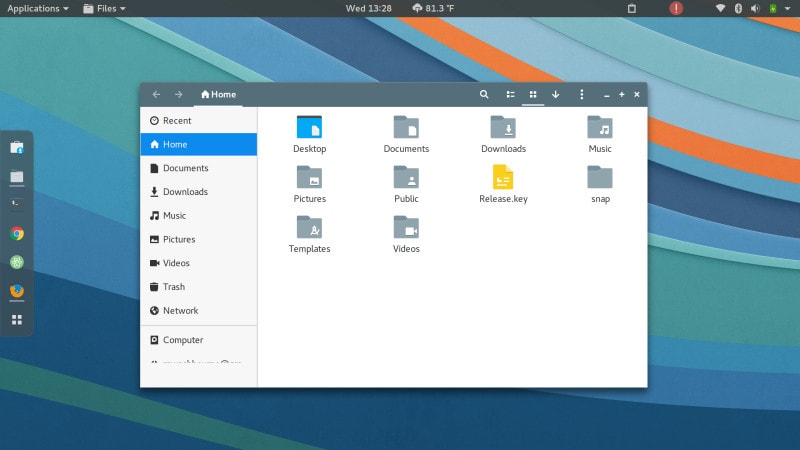 Paper has been around for some time now. I remember using it for the first back in 2014. I would say, at this point, Paper is more known for its icon pack than for its GTK theme, but that doesn't mean that the theme isn't a wonderful option in and of its self. Even though I adored the Paper icons from the beginning, I can't say that I was a huge fan of the Paper theme when I first tried it out.
I felt like the bright colors and fun approach to a theme made for an "immature" experience. Now, years later, Paper has grown on me, to say the least, and the light-hearted approach that the theme takes is one I greatly appreciate.
10. Pop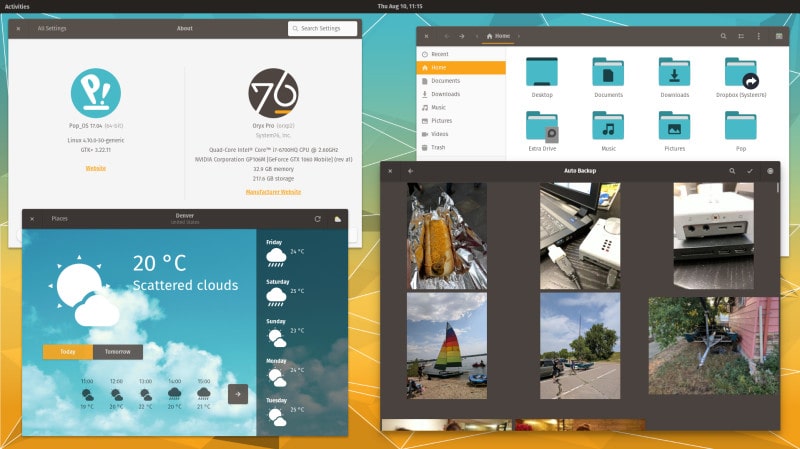 Pop is one of the newer offerings on this list. Created by the folks over at System 76, the Pop GTK theme is a fork of the Adapta theme listed earlier and comes with a matching icon pack, which is a fork of the previously mentioned Paper icon pack.
The theme was released soon after System 76 announced that they were releasing their own distribution, Pop!_OS. You can read my Pop!_OS review to know more about it. Needless to say, I think Pop is a fantastic theme with a superb amount of polish and offers a fresh feel to any Gnome desktop.
11. Sweet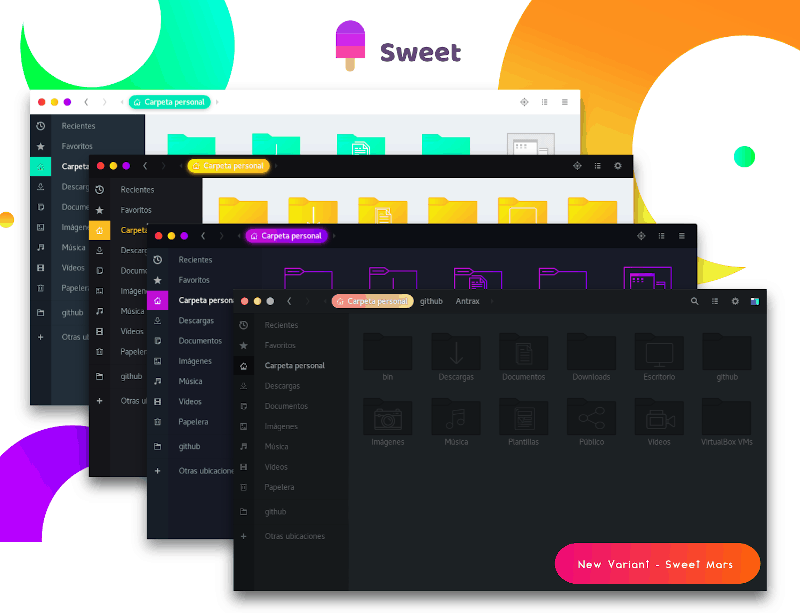 This is indeed a flashy GTK theme with a dark mode that blends very well with almost everything. Personally, I feel like – candy icon pack theme would match this GTK theme – but that's just me.
A colorful and modern GTK theme that you should take a look at.
12. Qogir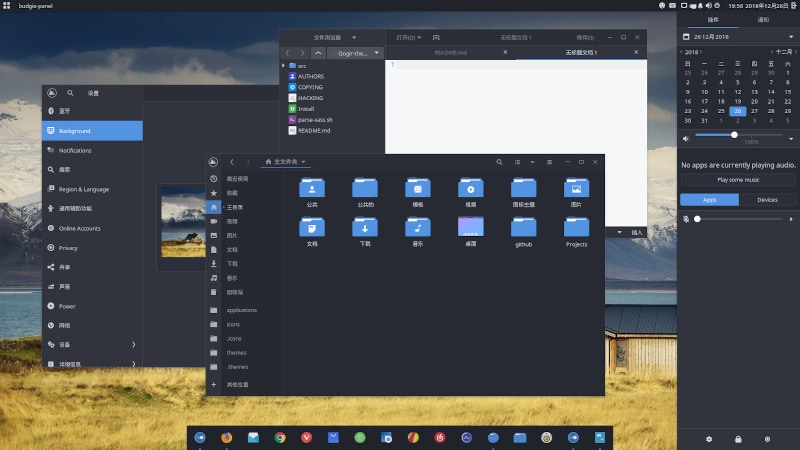 Qogir theme is quite similar to what you get on Solus Budgie Linux distro. It includes both light/dark themes to compliment your icon pack (if you have any).
If you do not want something very colorful but yet a modern user experience, you should try this out.
13. Material Black Frost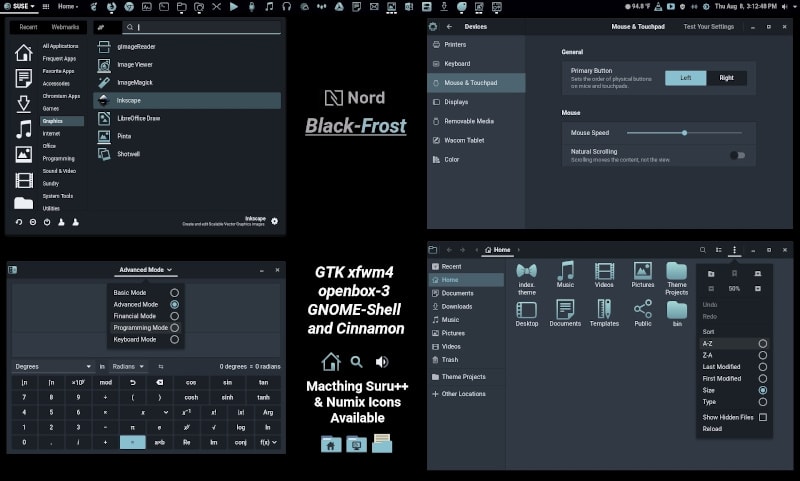 If you're a fan of material design – this comes close to what you would want to have on your Linux distro.
Unfortunately, you do not get color options here but the default color is pretty decent and pleasant to look at.
14. Avidity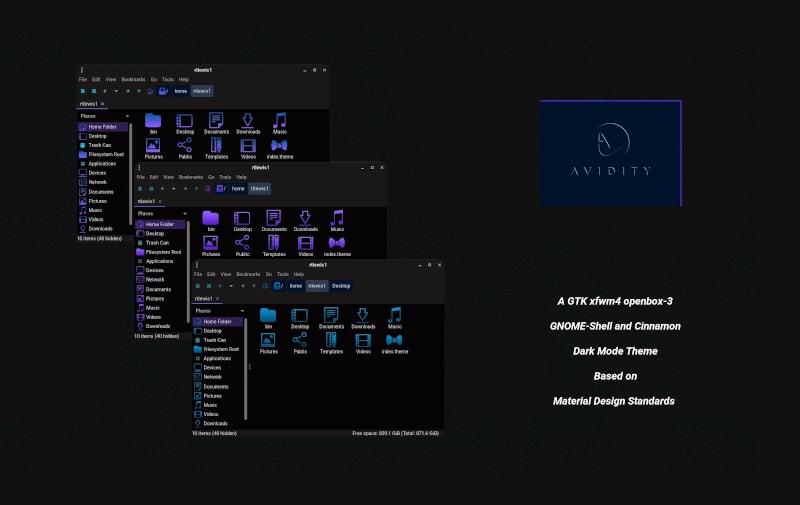 Avidity is quite similar to a remix theme. However, this is not a flat design.
So, if you're not a fan of flat theme designs, this could be worth taking a look at. It includes two theme colors, try them out!
15. Solarized Colorpack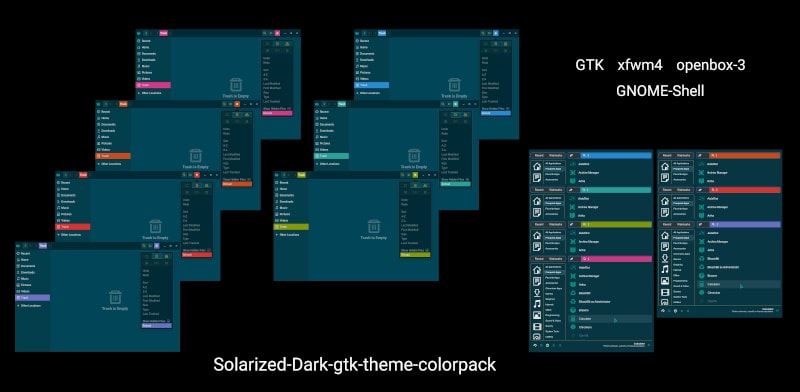 Not picky with the designs or themes? But, looking for a contrasting theme?
If that's the case, the Solarized dark gtk theme color pack should be your choice. It includes almost 7 different color palettes to try with. Your desktop should look very interesting after applying this theme.
16. Cloudy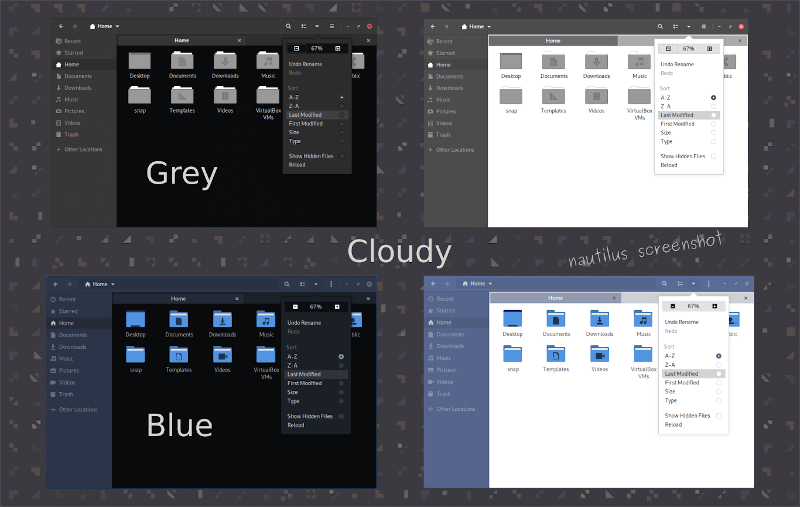 A simple and basic theme that should look good on any Linux distro. This might appear to resemble the look of a modern XFCE desktop-like Zorin Lite but closer.
You will find a variety of color shades available to download. Try it and see what works for you.
17. Nordic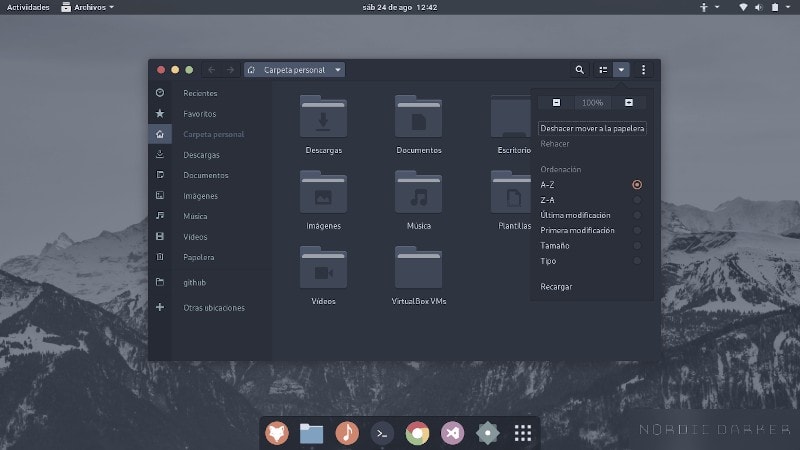 The color palette of this theme might seem dull to look at. But, when you apply it with the right combination of icon themes – this should look beautiful (as you can see in the image above).
It looks great on Pop!_OS – you can try it on other GNOME-based distros and see it for yourself.
18. Juno Theme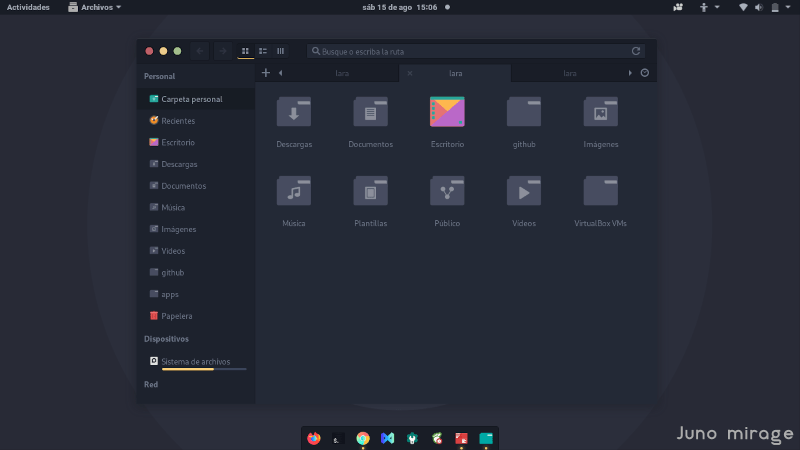 Fond of using Microsoft's Visual Studio Code on Linux? This theme is inspired from one of the available VS Code themes.
It blends in perfectly with a dark background, and it should help you rest your eyes easy. Not just limited to VS Code, but if you are coding, a dark theme always looks good paired with any code editor.
Conclusion
Obviously, there are way more themes to choose from than I could feature in one article, but these are some of the most complete and polished themes I have used in recent months.
If you like dark themes more, we have a dedicated list of dark themes as well.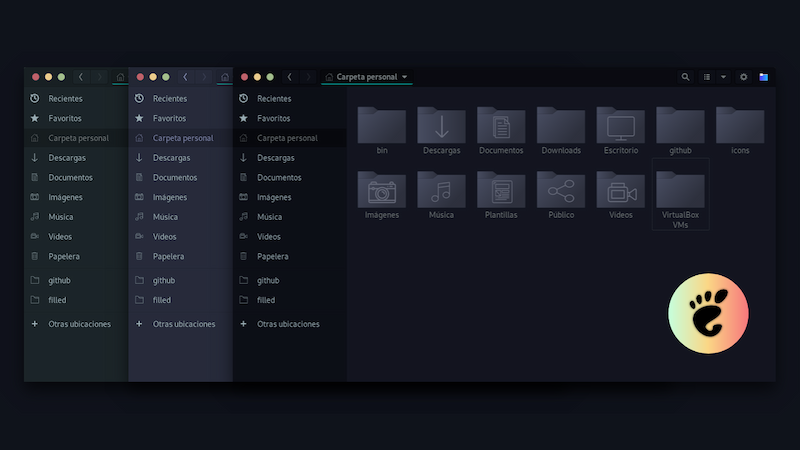 If you think I missed any that you really like or you just really dislike one that I featured above, then feel free to let me know in the comment section below and share why you think your favorite themes are better!