Brief: Download beautiful Linux wallpaper in this exclusive collection of free wallpapers.
One of the ways to customize your Linux desktop is by changing the desktop background to something different. It might be silly, but it does give a fresh feeling to the system, in terms of looks.
In our exclusive Linux Users Group on Facebook, we showcase our desktop every Friday in a #ShowYourDesktopFriday event. And wallpapers are the most sought after element in it. It is the most visible part of your desktop after all.
Now, there are plenty of places where you can go and download beautiful wallpaper. The internet is filled with such places. But I'll save you the effort by providing handpicked Linux wallpapers.
All of these Linux wallpapers listed here are made by Karl Schneider. Karl is a Korora Linux user and one of his wallpapers is also the default wallpaper of Korora Linux.
Karl has created some theme specific wallpapers for most widely used Linux distributions and desktop environments such as Ubuntu, Arch Linux, Linux Mint etc. And I list some of the best Linux wallpapers here from his large collection.
Download beautiful Linux wallpapers
Before you go on seeing the selected wallpapers, I suggest that you also check the DevianArt page of Karl to get more variety of Linux wallpapers. After all, I cannot list them all :)
See all wallpapers by Karl Schneider
And if you are also a digital artist with something worth sharing (icons, themes, Conky, wallpapers), feel free to contact us.
Do note that the wallpapers have been compressed heavily so that this page will load faster. The original HD wallpapers look a lot more bright and shiny. So, don't save the images directly. Instead, use the download links provided.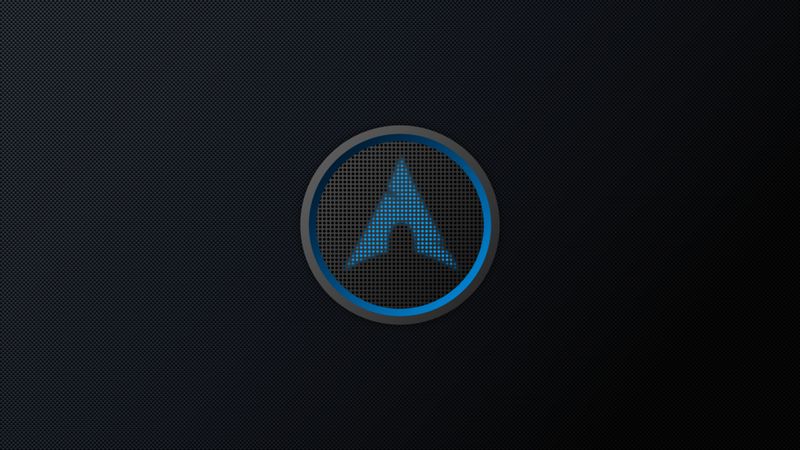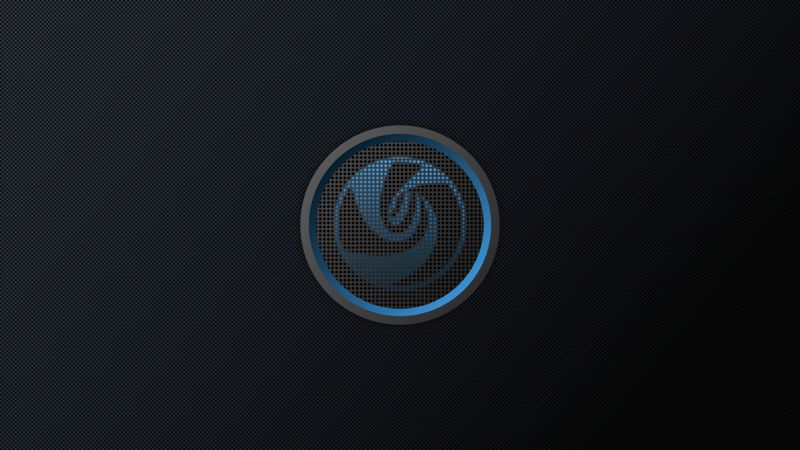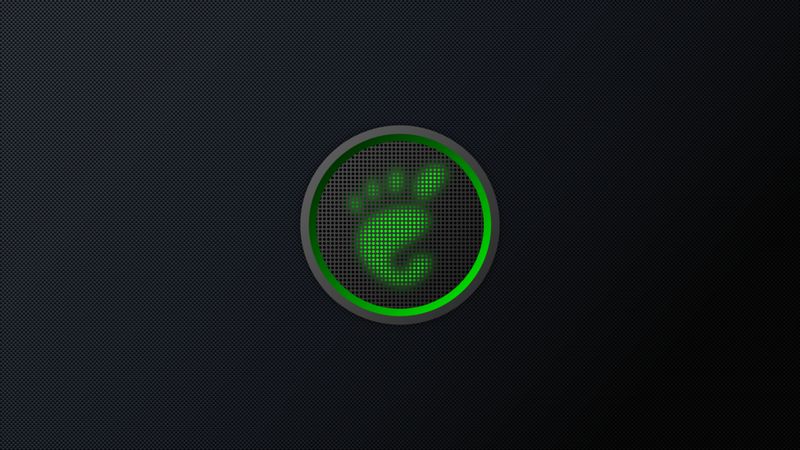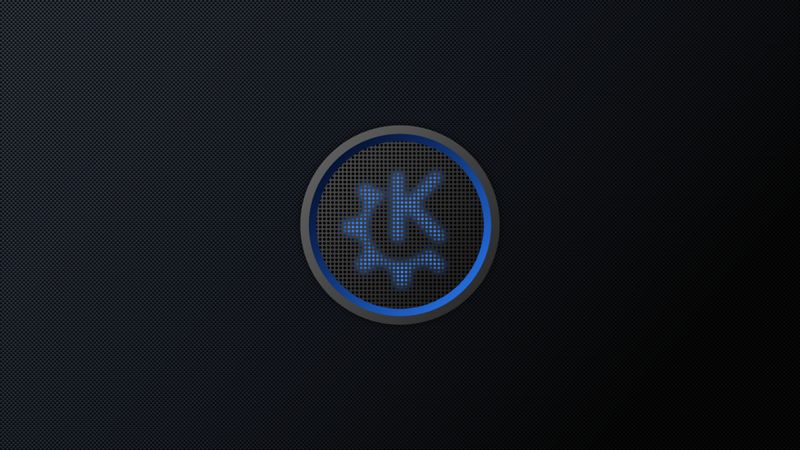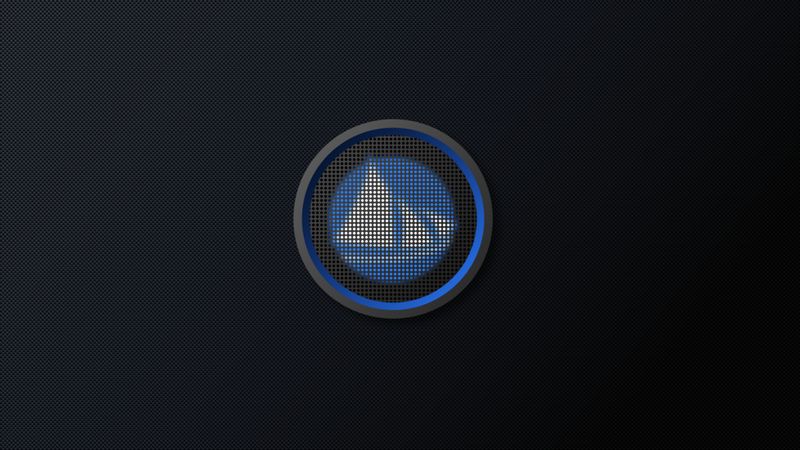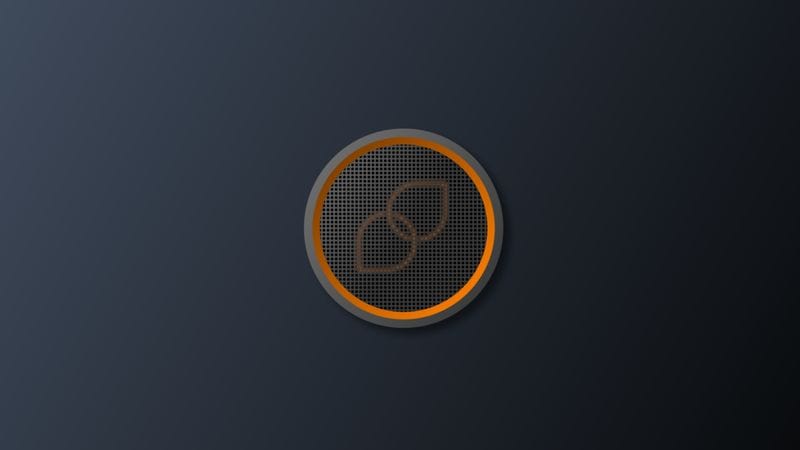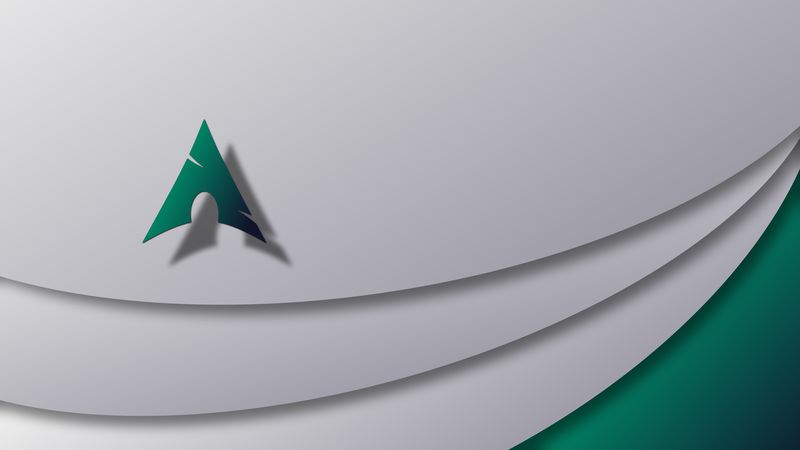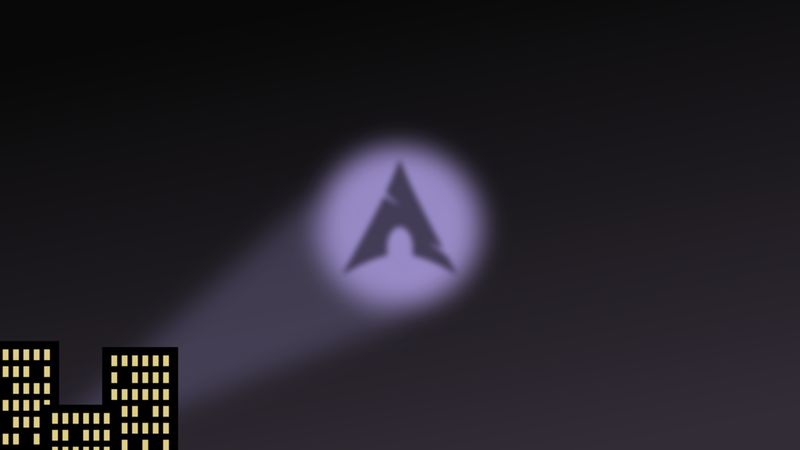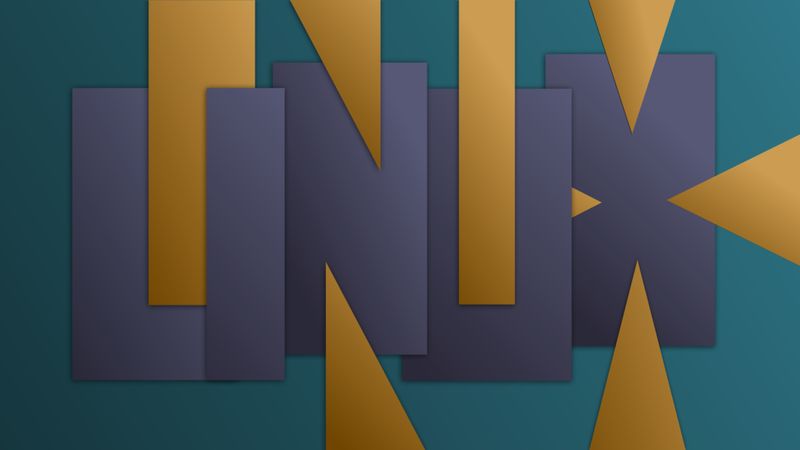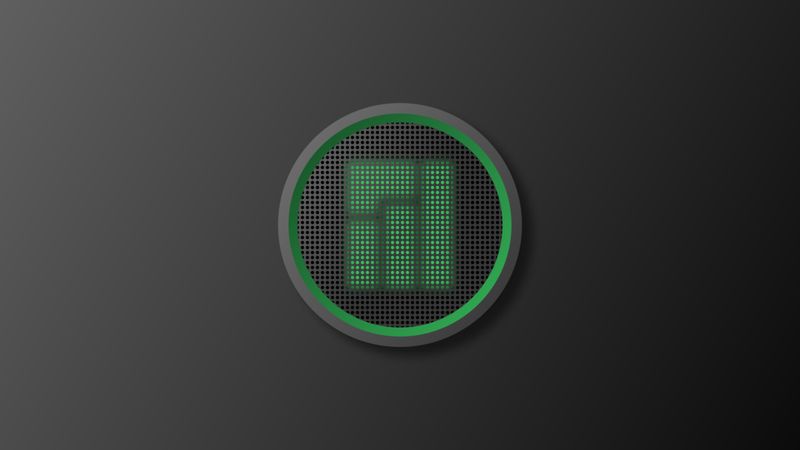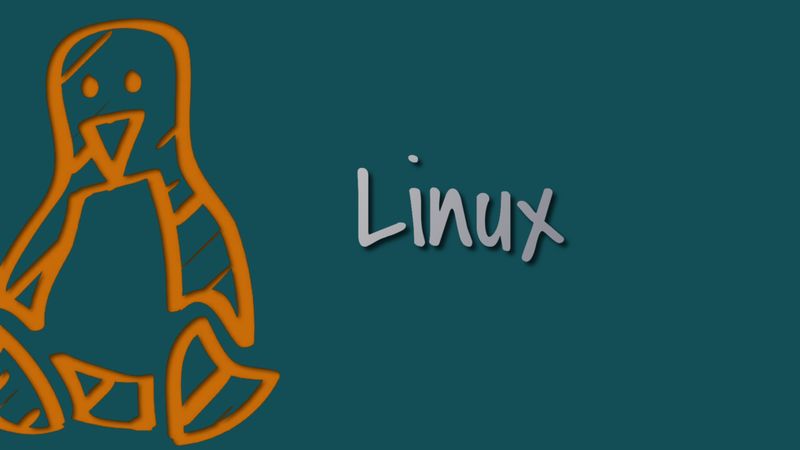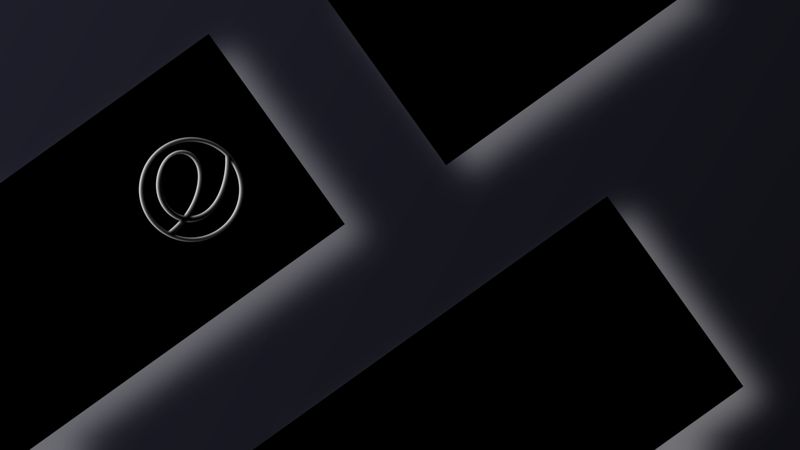 Want more? Try wallpapers by It's FOSS
You might not know, but even It's FOSS has a DevianArt profile where we upload custom wallpapers. It's not an extensive collection but it does have a few wallpapers that you might like. Do check out our DevianArt gallery.