MacOS look-alike Linux distribution Apricity OS has been discontinued. As of now, even the website is not accessible anymore.
On May 6th 2017, the developers of the Apricity distro posted a message stating that they were ending the project. The note said:
Like all good things, Apricity OS must come to an end. It has been our privilege to develop the operating system, and to be a part of a community as great as our own. But unfortunately, we no longer have time for its required upkeep. We hope that your time using our operating system has been enjoyable, and that you continue to explore using Linux in the future. You all, our users, have made this experience incredible for us, and we cannot thank you enough for the support. Sincerely, The Apricity OS Team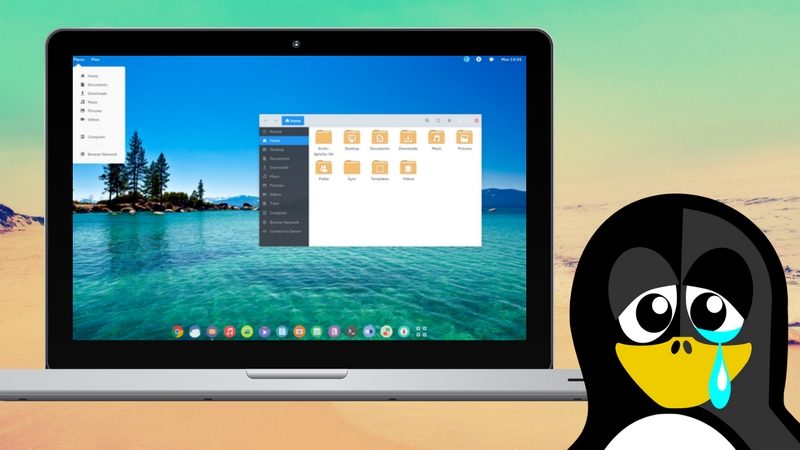 What was Apricity OS?
Apricity OS gained a decent following during its short 20-month lifespan. However, I'm sure that quite a few people don't know what it was.
Apricity OS was an Arch based distro that came with a graphical installer to make it beginner friendly. It provided a nicely styled theme and included Wine and PlayOnLinux to ease the transition from Windows.
Another big feature was the inclusion of ICE, a site-specific browser manager that allowed you to use your favorite web app like an ordinary desktop application. This is why we considered it one of the few cloud-focused Linux distributions.
Apricity OS Offered A Good User Experience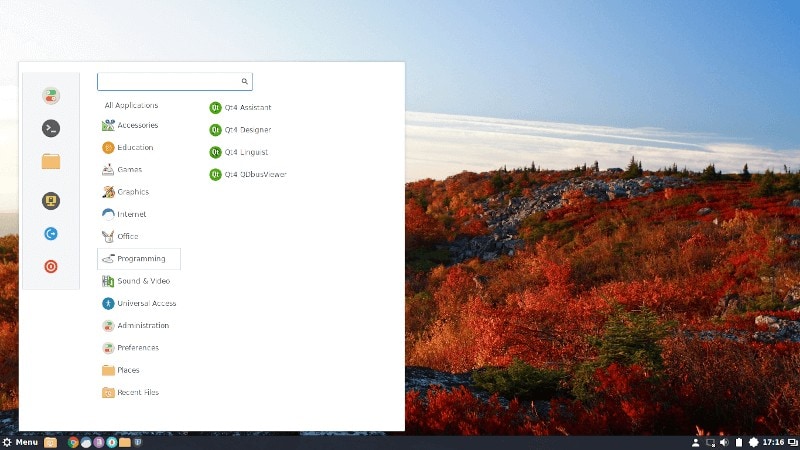 With improvements to UX – nowadays, you will find more people using desktop Linux than ever before.
And, Apricity OS did a fine job making the UI look and feel good. Of course, it is quite obvious from the image above.
Apricity OS Was Easy To Use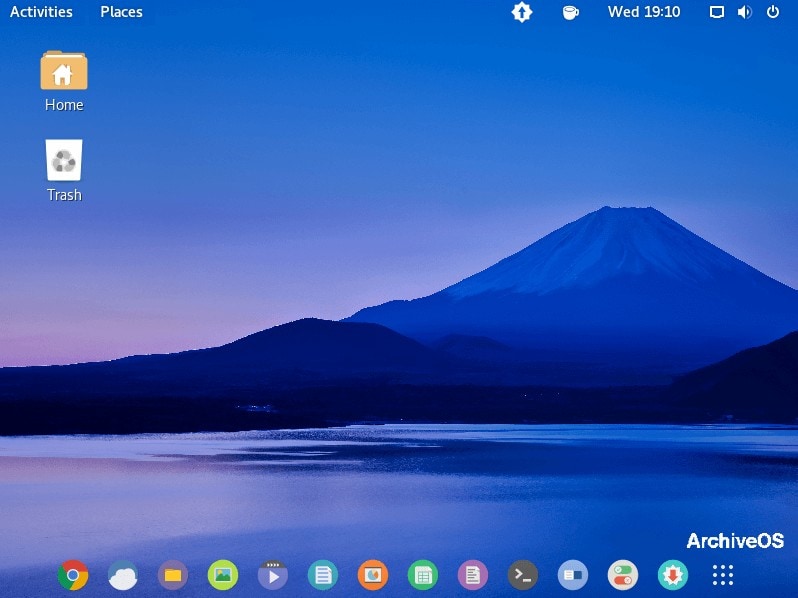 For an Arch-based distro at that time – it was very easy to use as the users claim (those who've used it back then).
While I was looking at some of the comments in our older coverage on the blog – I noticed a number of readers claiming that it was an extraordinary and well-thought OS.
So, even if the project's dead now – other distros might have taken some inspiration from it to learn and improve (who knows?).
Other Features
In addition to the look and feel while being an easy-to-use distro, Apricity OS offered a lot more than that.
To mention a few:
It had Wine and PlayOnLinux installed by default so that you can get started with them.
It also featured the Pamac package manager with support for Arch User Repository (AUR)
I'm not sure if you prefer systemd, but Apricity OS had systemd.
Used Numix theme by default for a clean and elegant look.
It followed a rolling release schedule
GNOME and Cinnamon flavours for the distro was available as well
It included a GUI installer to make the installation easy
So, looking at what it offered – it definitely seems like a good deal back then.
Final Thoughts
I only installed Apricity once before replacing it with Manjaro. As such, I don't have much experience with it, so my comments will be based on what I heard from others.
The general feeling I get is that Apricity didn't do much to separate itself from the pack. Currently, if you want to use an easy version of Arch, you can go with Manjaro as another easier Arch distribution Antergos has been discontinued as well.
Manjaro gives you a graphical installer, their own repos, and a number of tools to make running Linux easier. I have seen some people refer to Manjaro as the Ubuntu of the Arch world.
Apricity was aiming for a market that already had two big contenders who had saturated the market. In a world of too many distros, it goes lost in the shuffle.
I wish the Apricity OS team good luck on the next project.
Have you used Apricity OS in the past? If so, how was your experience? Will you miss it?