There are several beautiful Linux distributions already present in the Linux world. But for some reason, people are fixated on the looks of Apple's macOS.
Now, not everyone can afford or would want to buy a MacBook just to use macOS. You could go for a Hackintosh, but that would mean ditching Linux, something a Linux lover like me wouldn't do.
The good thing about Linux is that it has endless possibilities. When it comes to tweaking looks, you can do wonders.
Imagine making Ubuntu look like macOS, it's totally possible. 👇
But, why bother just tweaking when you have dedicated Linux distributions that imitate or take inspiration from the looks of macOS?
Yes, there are numerous macOS lookalike Linux distributions, and in this article, I'm going to list them for you.
Suggested Read 📖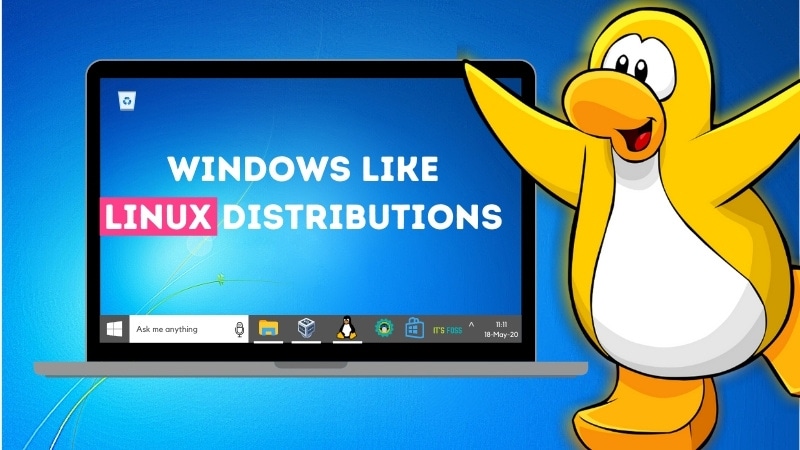 While there can be several Linux distributions that offer you a similar UI to macOS, we stick to the ones that are actively maintained along with new offerings.
📋
The list is in no particular order of ranking.
1. elementary OS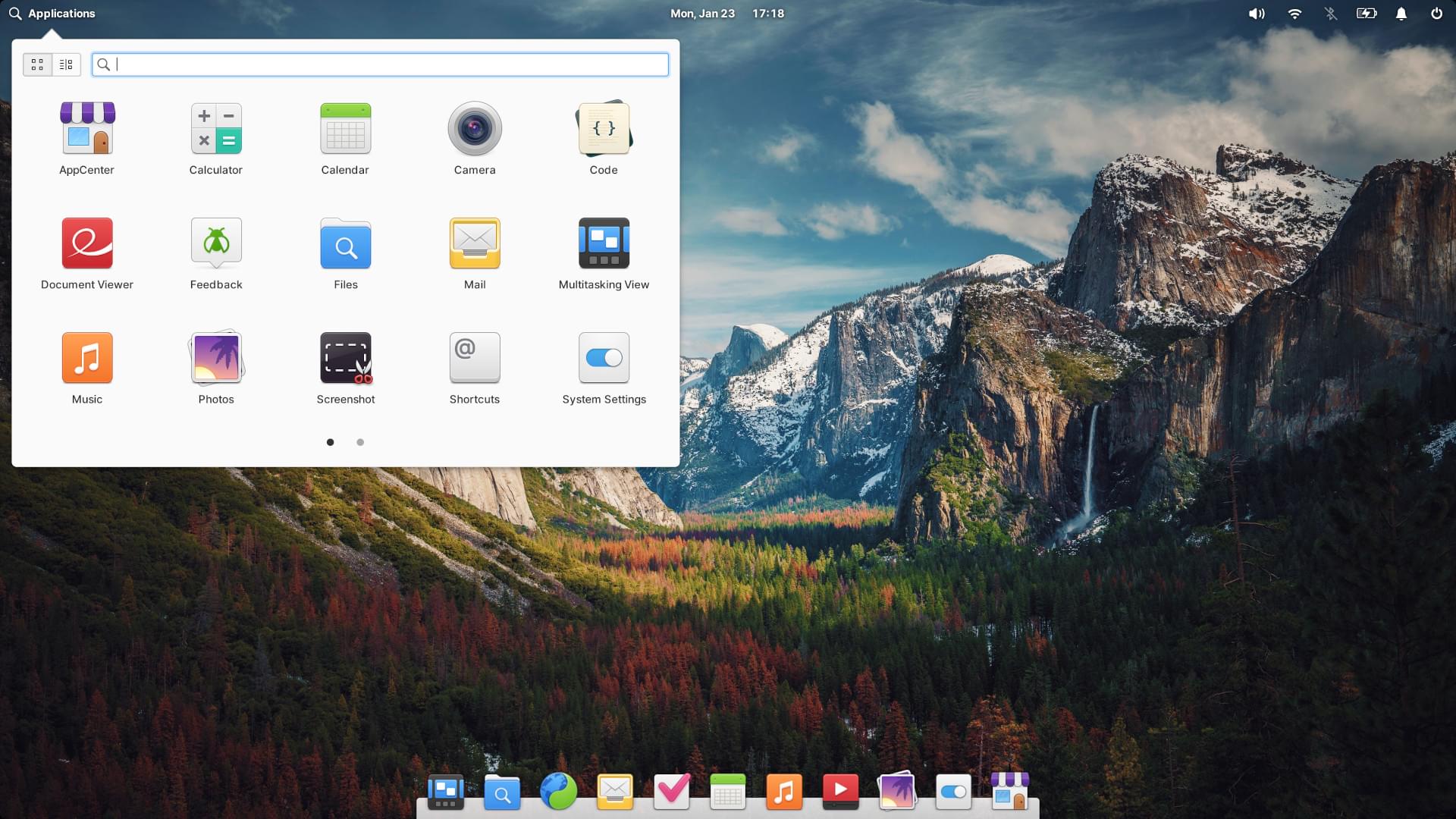 There's no doubt that elementary OS was initially inspired by macOS. Of course, considering their improvements, they have been trying to do things better than macOS and that's good.
The elementary OS focuses heavily on improving the user experience. For that reason alone, it is undoubtedly one of the best Linux distributions out there.
The dock panel is not the only thing that you'll recognize from macOS. Overall, the design language or the approach of default apps blending in with the system theme also gives you a macOS feel.
Not just limited to the UX, they also have their own desktop environment (Pantheon) which is impressive. To make sure that you get a uniform experience across the board, they also have strict guidelines for developers to publish apps on their app center.
All the goodness of Ubuntu, and the work of the elementary OS team just take the experience up a notch, this is a must-try!
2. Deepin
After elementary OS, Deepin could be the distro of your choice if you want your Linux system to look like the latest and greatest macOS version.
Deepin was initially based on Ubuntu, but now uses the stable branch of Debian as its base. They've created their own desktop environment along with a range of other Deepin-specific applications that blend perfectly to give you an aesthetic feel.
Just because they're based in Mainland China, you may experience slow load times for app updates and accessing the app store. Other than that, you should be totally fine using it.
In either case, you can take a look at UbuntuDDE (which is just Ubuntu with a Deepin desktop environment) if you want to avoid slow servers and have concerns over privacy with Deepin.
3. Ubuntu Budgie
If you want the look and feel of macOS on top of Ubuntu, you can try Ubuntu Budgie. It features the Budgie desktop from Solus and incorporates a macOS-ish layout.
Of course, the icon pack and the overall theme does not scream macOS, but having a similar dock for applications helps. Not just limited to that, it also offers some features like opening a specific app using a hot corner.
You will find a variety of useful native apps pre-installed, which try to blend in with the look and feel of Ubuntu Budgie. Try it out!
Suggested Read 📖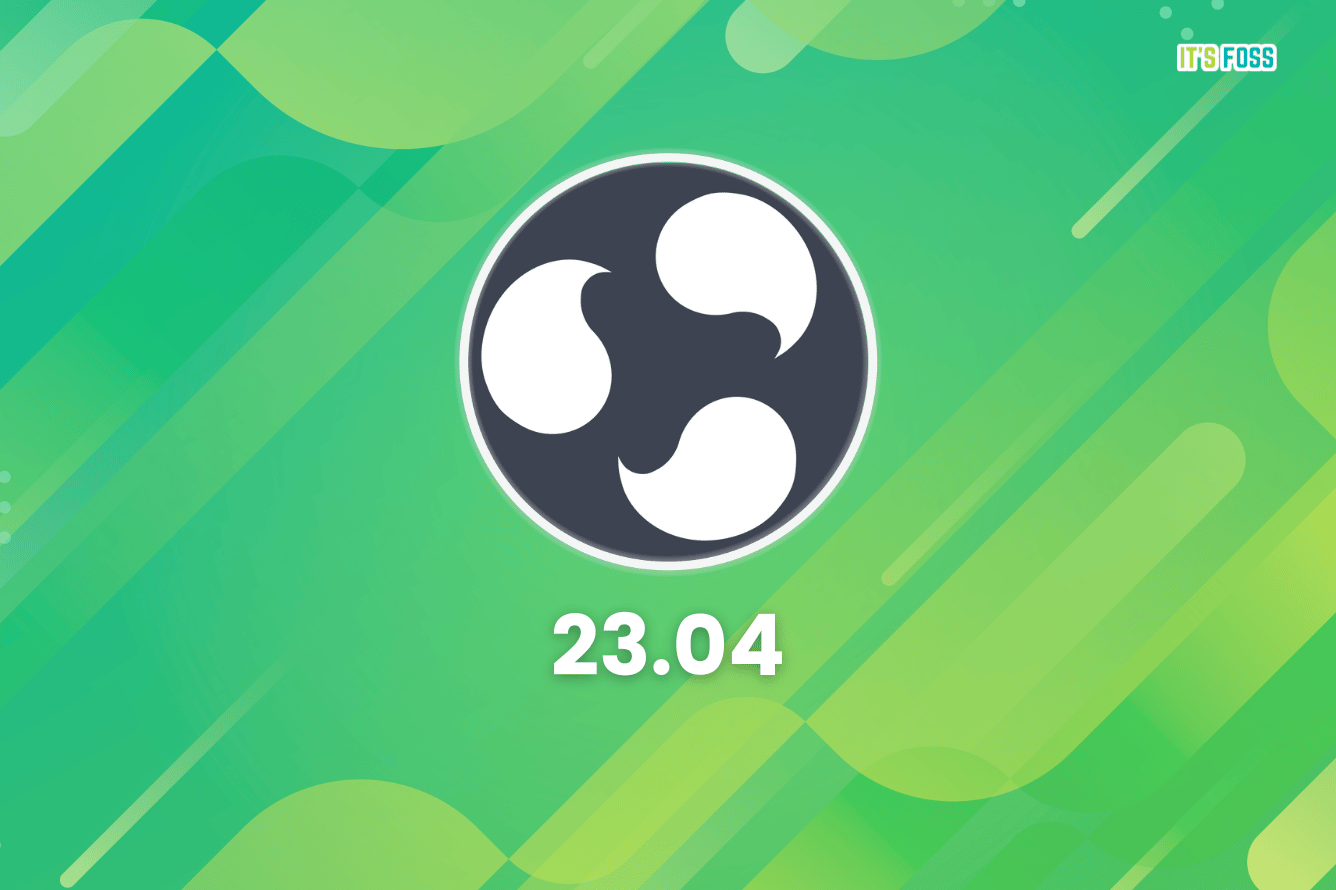 4. Zorin OS / Zorin OS Lite (Pro Edition)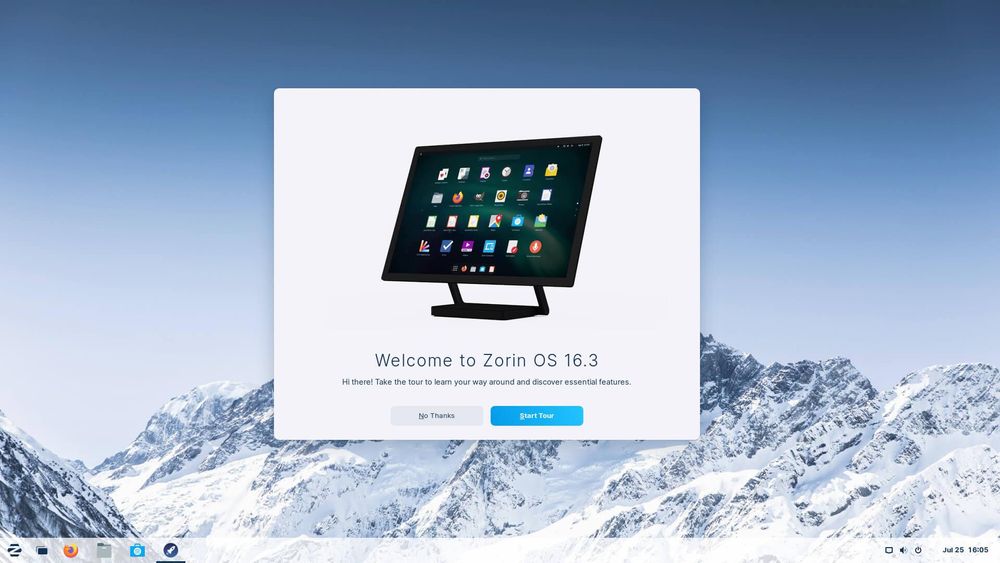 Zorin OS is an attractive offering with a polished look and a unique user experience for the Linux desktop. It is based on Ubuntu and potentially looks even better than Deepin.
Zorin OS is offered in three different editions that include Zorin OS Core, Zorin OS Lite, and Zorin OS Pro. You will have to purchase the "pro" version that includes several useful tools and unlocks new desktop layouts (including macOS).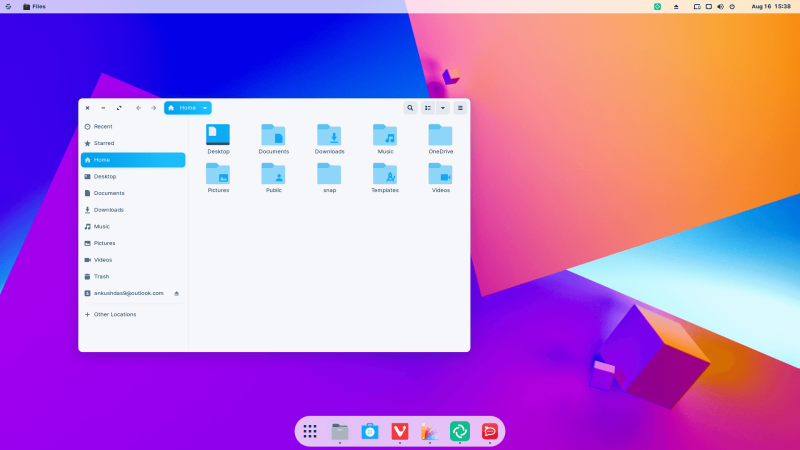 If you opt to purchase Zorin OS Pro edition, you can take use the macOS desktop layout to make it look more familiar.
Do note that the core edition features GNOME and the lite edition features the Xfce desktop environment. So, choose accordingly.
5. Pop!_OS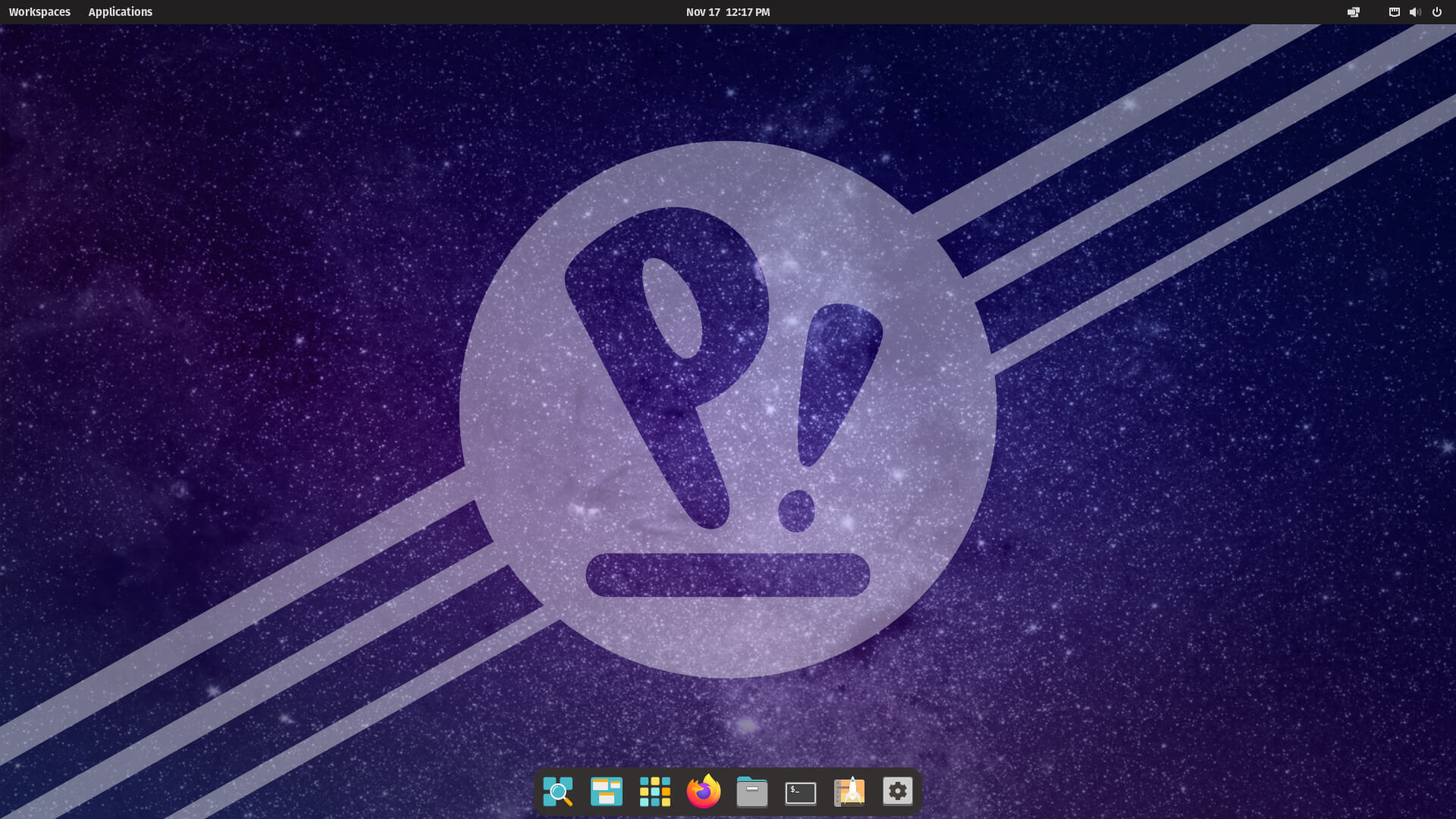 Pop!_OS from the stables of System76 is a very neat Linux distro that has been designed to be fast, easy to organize, and to provide a very straightforward experience. You will find a very familiar macOS feel to it, if you set the dock to not extend to the sides.
What's more interesting here? The workflow and the application shortcuts are very similar if you explore its documentation. So, even if the UI looks a bit different, you might feel right at home.
While being based on Ubuntu, the distro uses a customized GNOME experience with their COSMIC desktop. However, there is a next-gen COSMIC in the works that will see a Rust-based remake.
Suggested Read 📖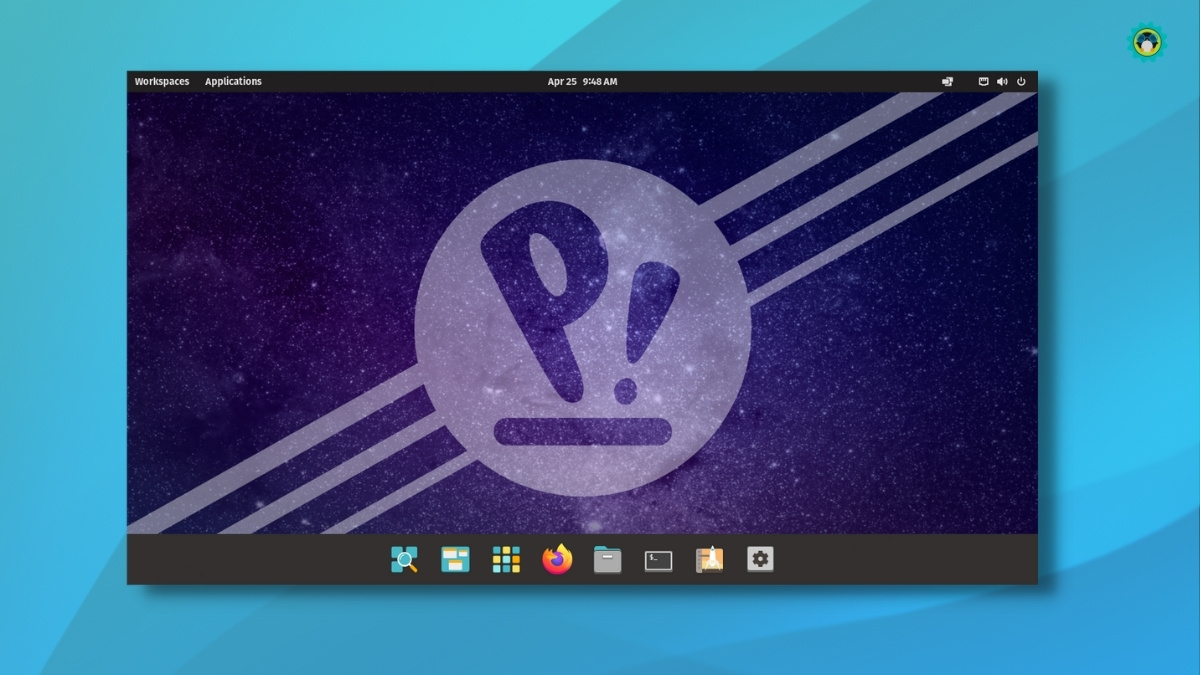 What's your Pick?
While obsessing over the looks of macOS is one thing, it does deserve some attention considering Apple seems to have a good sense of design. And somehow, it influences other projects.
I think elementary OS could be the next big thing, where they put attention to details while trying to outshine macOS. They have been improving quite a lot in recent years, and their recent plans for elementary OS 8 are quite ambitious too!
💬 What do you think of Linux distributions that look like macOS or offer a similar workflow?