Problem description
I experienced this strange issue in Ubuntu 16.04 and Linux Mint 18. When I tried to connect to wifi, I clicked on the available wireless networks, entered the correct wifi password. A few seconds later, I was still not connected to the internet.
I thought it may be that I entered an incorrect password. So, I tried to connect again. This time typing the password slowly and then I double checked it to make sure that the password was correct.
But no, it won't connect to the internet. This was frustrating as my wifi password is 26 characters long.
Reason
I went to the network settings to find out what was wrong with it. I noticed that my wifi password was not stored which could be normal as I was not asked if I wanted to connect to the network automatically.
I manually entered the wifi password and saved it in the network settings in an effort to not have to enter the long passwords again.
What surprised me that it just got connected to the internet after that. I don't know exactly what made it work but it worked.
I haven't looked to find if it is a bug in this version of the network manager or not but I experienced the same issue after installing Linux Mint 18. And using this trick again saved me.
[irp posts = "46"]
Steps to fix wifi not connecting despite correct password in Linux Mint 18 and Ubuntu 16.04
Basically, all you need to do here is:
go to Network Settings
choose the network you are trying to connect to
under the security tab, enter the wifi password manually
save it
This trick has worked for me repeatedly, both in Ubuntu and Linux Mint. I hope that it works for you too.
Since I am using Linux Mint 18 right now, I am going to share screenshots so that it would help beginners to fix this issue.
Step 1:
Go to Network Settings: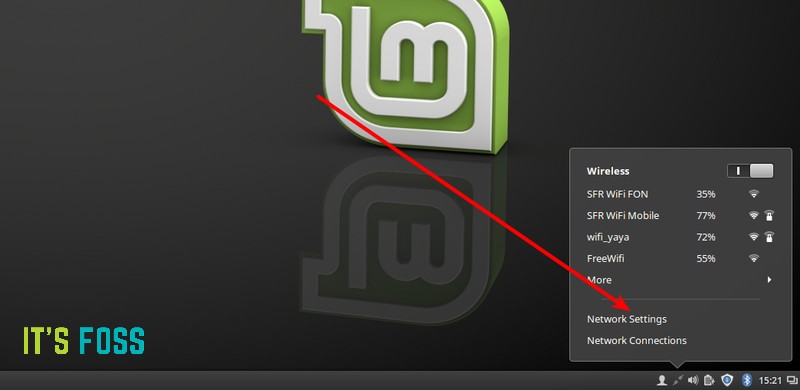 Step 2:
Choose the network you are trying to connect to. Note that it already provides a configuration option because I tried to connect to it earlier.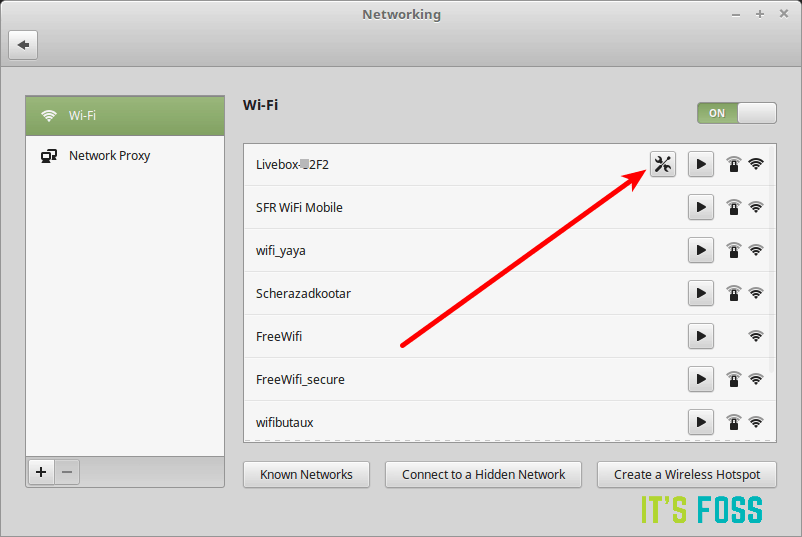 Step 3:
Under the security tab, enter the wifi password manually and click on apply to save it: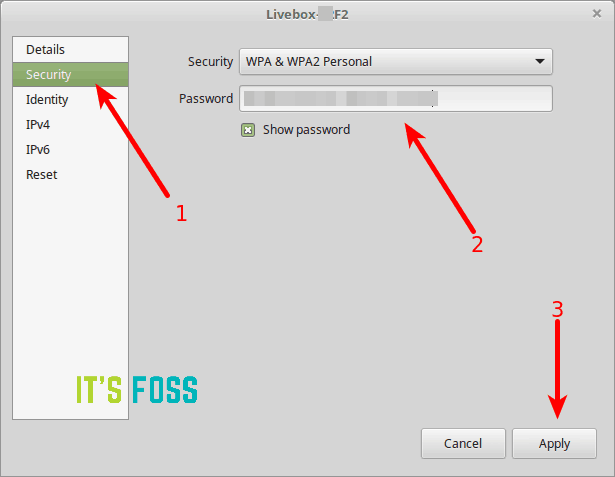 You'll see that your network is now connected: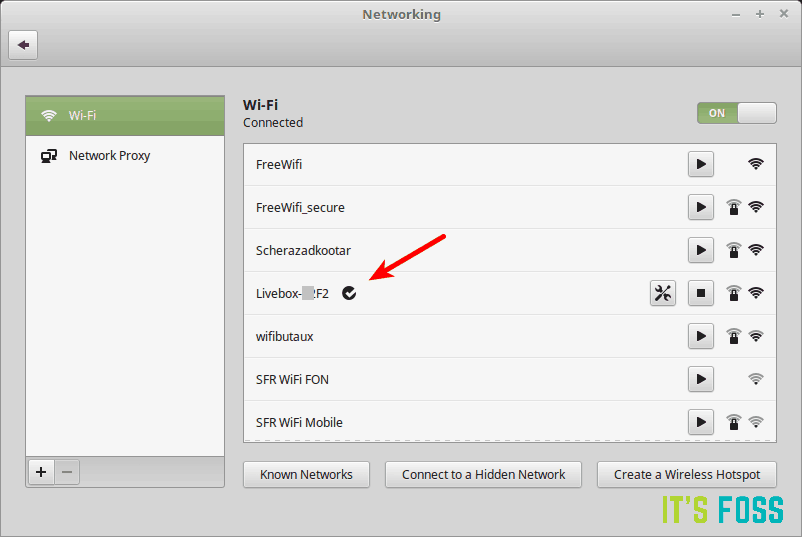 I hope this helps you. Note that this article deals with the problem when the wireless network is working fine in your system but it cannot connect to the access point despite correct password. I suggest this article if there is no wireless network in Ubuntu or Linux Mint.
Have you already encountered the same wireless connection issue in Linux Mint 18 or Ubuntu 16.04? If yes, how did you fix it?