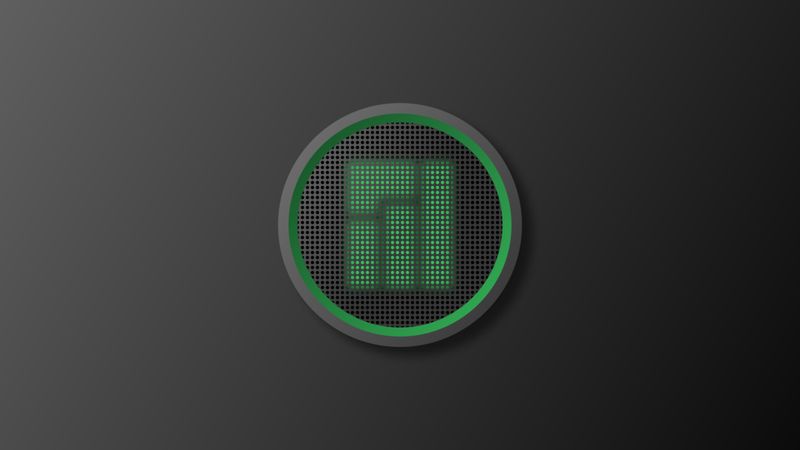 Brief: Manjaro has joined the long list of Linux distributions dropping support for older hardware.
You might already know that I love Manjaro Linux. And as an ardent Manjaro Linux fan, I have a bad news for you.
Recently, Philip, the lead developer of Manjaro Linux, announced that the project would be dropping support for the 32-bit architecture. He said that the reason for the move was "due to the decreasing popularity of i686 among the developers and the community".
While Manjaro 17.0.3 is the last release to have a 32-bit ISO, current 32-bit installs will receive a short window of continued support. During September and October, 32-bit package will continue to be updated. However, starting in November, packages will be limited to 64-bit. After that period, 32-bit installs of Manjaro will essentially be unsupported.
Note: if you are currently using an application that depends on a 32-bit package, it will continue to be supported through the mulilib repo.
Alternatives
If you currently have an older device that can't run 64-bit, don't worry, you have several alternatives to choose. Debian 9 dropped support for 32-bit, but if you install Debian 8 you'll get 32-bit support until 2020. Canonical has been hinting that Ubuntu 18.10 will be the last release to support 32-bit, but if you install the 16.04 LTS release, you'll have support until 2021.
Another possible alternative is Void Linux. This rolling release distribution is built completely from scratch with its own package manager.
If you want to stay in the Arch family, check out. ArchLinux32. There isn't much information available on this distro, but it appears to be a community effort to keep Arch available for older systems.
If you are looking for a small distro that can run on anything, I suggest trying out the Puppy Linux family of distros. There is also Damn Small Linux. In fact, the lightweight Linux distributions should support 32-bit systems for several years.
Final Thoughts
This announcement isn't really that big of a shock. After all, Arch Linux, the distro that Manjaro is based on, dropped support for 32-bit in February. Other distros like Debian, Ubuntu, Tails, Bodhi, Fedora, and others have either talked about doing the same or have already done it.
Change is inevitable. At one time, all computers were 8-bit and were replaced by 16-bit. And the cycle continues to this day and far past it. Thankfully, I only have a couple computers that I manage that need 32-bit support. Not much of a worry here.
What do you think? Are we looking at the end of 32-bit Linux?