Brief: Linux Mint 19 has just been released. The new release comes with fresh new look and features. You can either upgrade to it or download and install it afresh.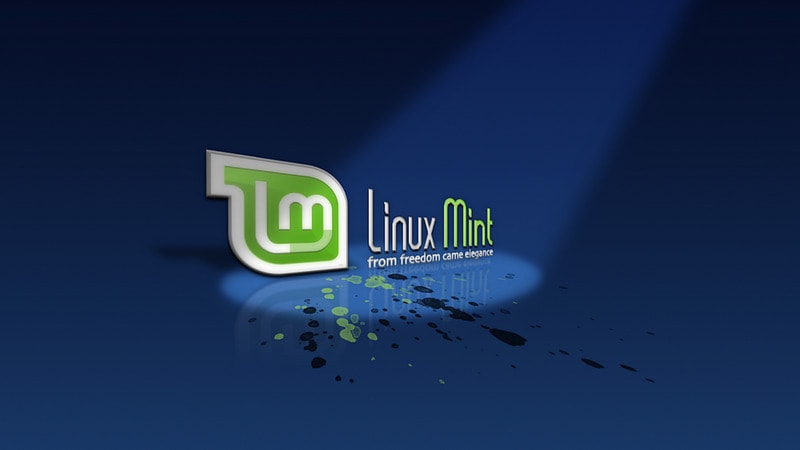 The wait is over Linux Mint fans. The glorious Linux Mint 19 release is finally here. It is based on Ubuntu 18.04 LTS and will be supported till 2023.
If you follow It's FOSS regularly, you probably are already aware of the new features in Linux Mint 19. In fact, I have already reviewed the new feature of Linux Mint 19 in this video:
I'll still list out the main changes in Linux Mint 19 here:
Cinnamon 3.8 has a sleek new look with retouched icons
New welcome screen
Timeshift backup tool is now integrated with Update Manager
Update Manager doesn't show update level by default
Revamped software manager with faster search
You can configure the maximum volume anywhere between 0 and 150
PDF Editor got improvements with custom thumbnails size and recently viewed documents
File Manager has faster search
Mint 19 overall has faster experience thanks to the changes made to improve application load time
Improved HiDPI support
No KDE Edition
Download Linux Mint 19
If you want to install Linux Mint, you can download the ISO from its official website:
You can also download Linux Mint 19 64 bit version using Torrent. I recommend this method if you don't have a good speed, consistent internet connection:
Download Linux Mint 19 via Torrent
[irp posts="29652″ name="Things to do After Installing Linux Mint 19″]
Upgrade to Linux Mint 19 from Linux Mint 18
First thing first, you can continue using Linux Mint 18 if you want to. You are not forced to use Mint 19 at this point of time.
If you are using Linux Mint 18.3 and want to use Mint 19, you will be able upgrade to Linux Mint 19 without reinstalling the operating system. You have to wait for a few days and Mint will provide an easy upgrade option through its Update Manager. Just make sure to backup your system with TimeShift.
Are you excited for Linux Mint 19?