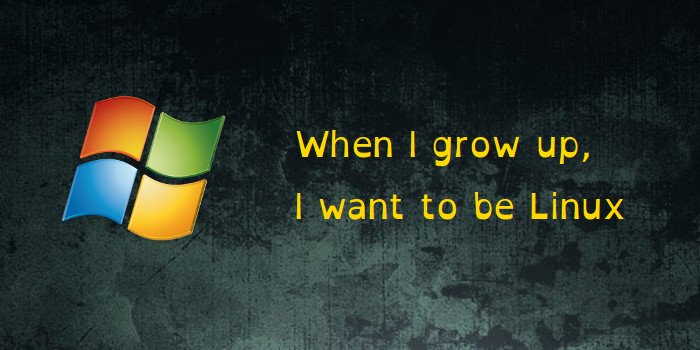 Microsoft has announced its upcoming operating system Windows 10. The name 'Windows 10' has surprised many as people were expecting it to be called Windows 9 as the current version is Windows 8.1. Most plausible reason for this is to avoid conflicts with old codes that dealt with Windows 95.
Windows 10 promises some features which Microsoft users may find exciting. These features might be new to Windows but are they really new? Indeed, there are several features existing in GNU/Linux world for quite some time. In this article we shall see five six Windows 10 features which might actually be inspired from Linux.
Six Windows 10 features inspired by Linux
Just to clarify, I am not saying that it is unethical that Microsoft has implemented some features in Windows 10, which are existing in desktop Linux. If the features are good and enhances user experience, every OS may try to implement those.
https://www.youtube.com/watch?v=JkJFZFAGuFw
Multiple desktops aka workspaces
One of the most talked about feature in Windows 10 is multiple virtual desktops. In Linux world, these are known as workspaces. You can segregate various running apps in different workspaces. This allows you to switch between the applications in a better way.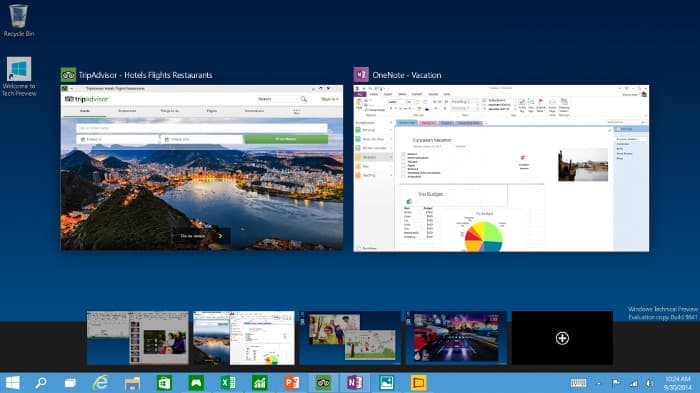 While this feature is being introduced in Windows in 2015 with Windows 10, in Linux this, perhaps, dates back to 1998 when KDE 1.0 was released. All the major Linux desktop environment support multiple desktop feature.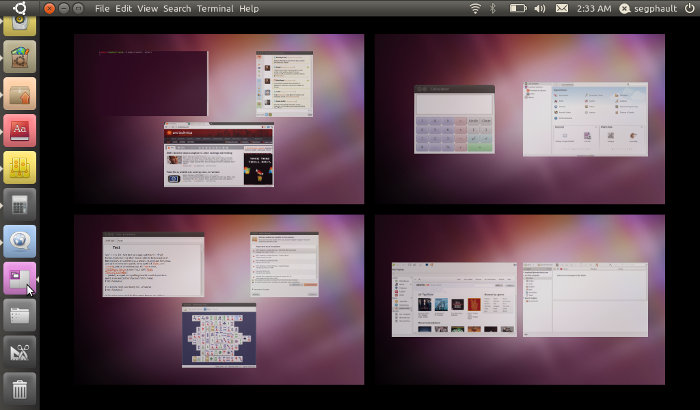 Task view aka window spread
Windows 10 boasts of a feature called 'task view'. Clicking on the task view button brings up an array of running apps.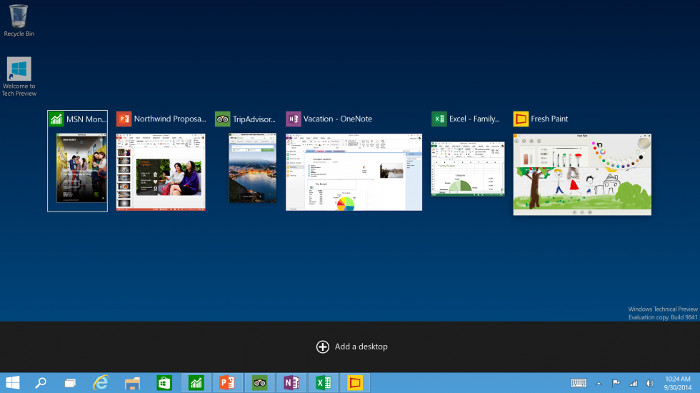 Window spread feature was introduced with the new age desktop environments. Both Unity and GNOME have this feature. Pressing the super key (Windows key) lays out all the running applications in GNOME 3.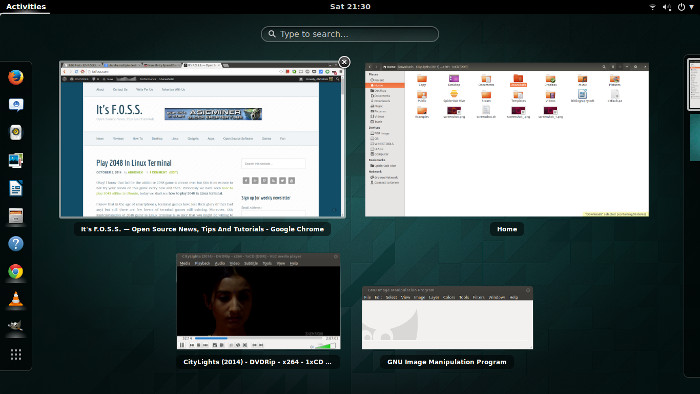 Desktop plus online search
Windows 10 will have improved search. Entering a search term in the field will result in either a file on the local machine, an installed application or application available in Windows Store or from the internet (to be opened in Internet Explorer).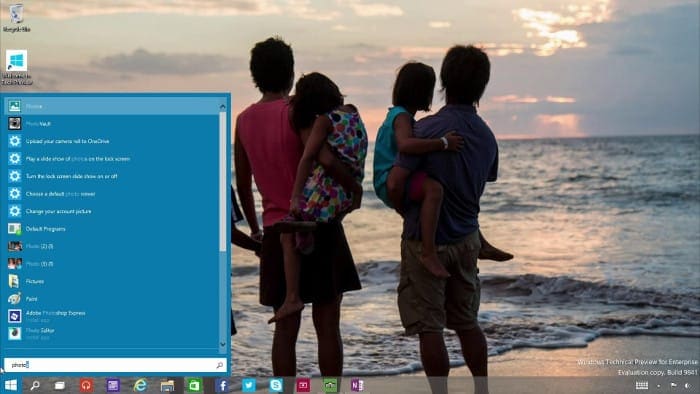 Ubuntu has done the same with Unity Dash and lenses/scopes. When you search for something in Unity Dash, it provides you suggestion in local files, local applications, applications from Ubuntu Software Center, the infamous Amazon search results, along with other results categorized in various 'lenses'. This includes search results from social networks, Wikipedia and You Tube.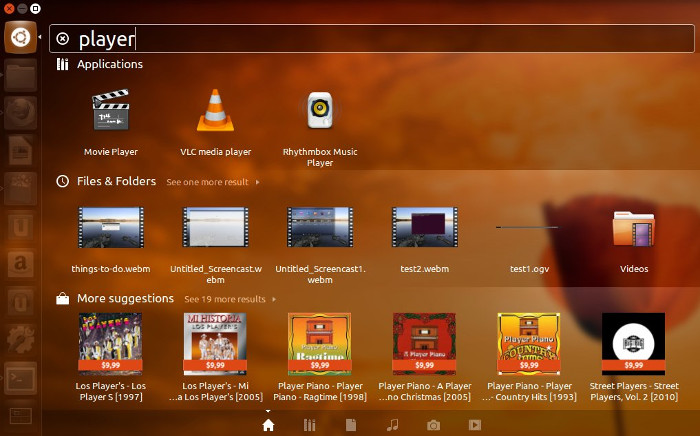 Borderless windows and flat icons
This is very minor tweak but the windows in Windows 10 will be border-less and will have flat icons in Windows Explorer. This results in a cleaner look.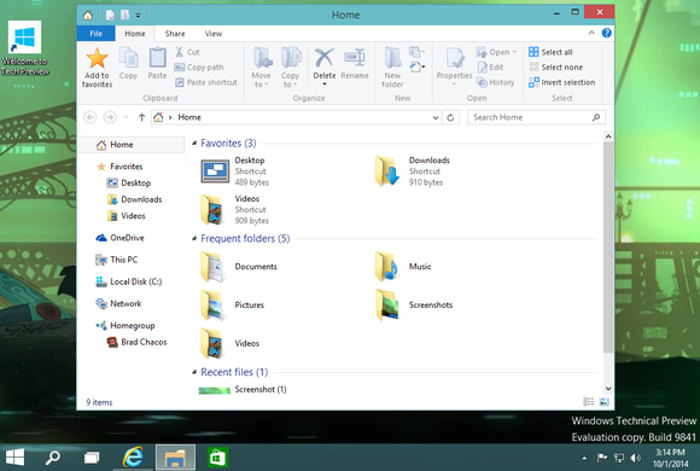 If you remember well, borderless windows were among one of the new features introduced in Ubuntu 14.04.
Convergence of mobile and desktop OS
Microsoft has promised better convergence across mobile and desktop devices with Windows 10.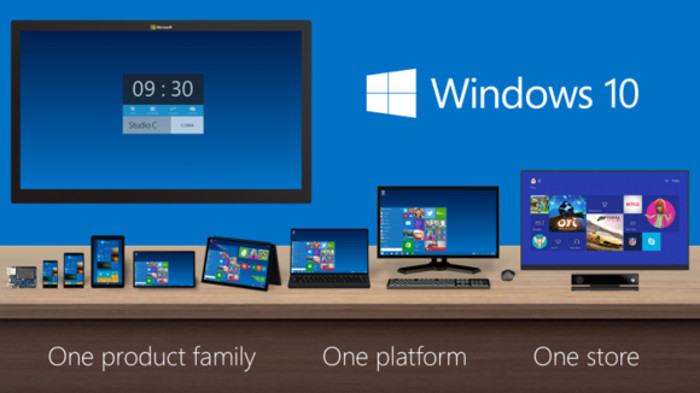 While there is not a single mobile device out yet, Ubuntu was first to foresee the need of convergence. It will be interesting to see how Ubuntu Unity performs on mobile devices when Miezu will launch the first Ubuntu phone later this year.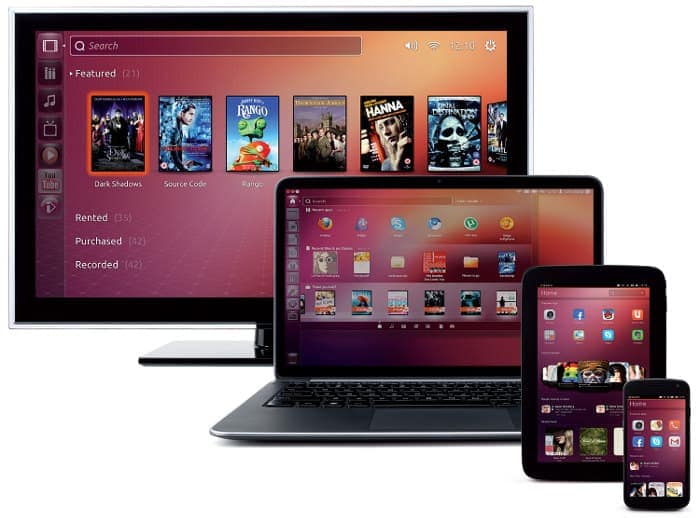 Windows 10 (finally) has a package manager
Windows 10 will be coming with a package manager of its own. That means you can install applications via command line in Power Shell. An image from HowTo Geek will give you a glimpse of it: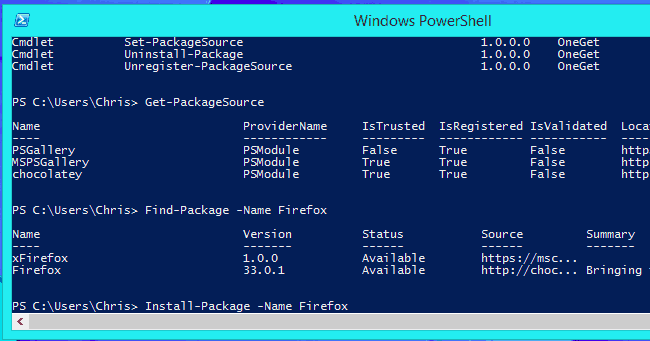 As you can seem using the command Install-Package Firefox, you can install Firefox in Windows. But as a Linux user, you know that package management is an integral part of a Linux OS. It has been in Linux since forever. One more Linux feature that inspired Windows 10.
What you say?
This article is actually inspired by a post I saw on Google Plus which compares Windows 10 and Linux (I could not find the link to it). What do you think of these Linux inspired features in Windows 10? Do share your views.