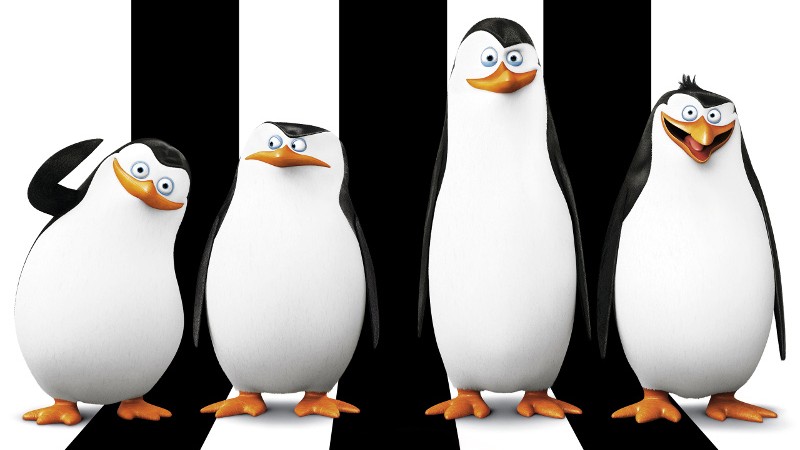 The title sounds weird, isn't it? I am not saying that Hollywood people don't use Linux. They might very well be doing it.
I am just trying to imagine a few movies made by Linux lovers and for Linux loving audience. If such thing happens, what would be the movies look like? What would be their title?
I have collected here a few images related to movies, modified and non-modified, that have a Linux touch to them. As a Linux user, you can easily see the Linux connection and have a smile on your face when you see these images.
Kill Bill
No real harm meant to Microsoft founder Bill Gates. But this is funny as hell. I hope Bill Gates won't mind it :)
The GNUFather
This is my favorite. Free Software movement founder Richard Stallman looks real badass in this Linux version of The Godfather. What do you think?
Guardians of the Kernel
I am groot!! An alternative version of Guardians of the Galaxy.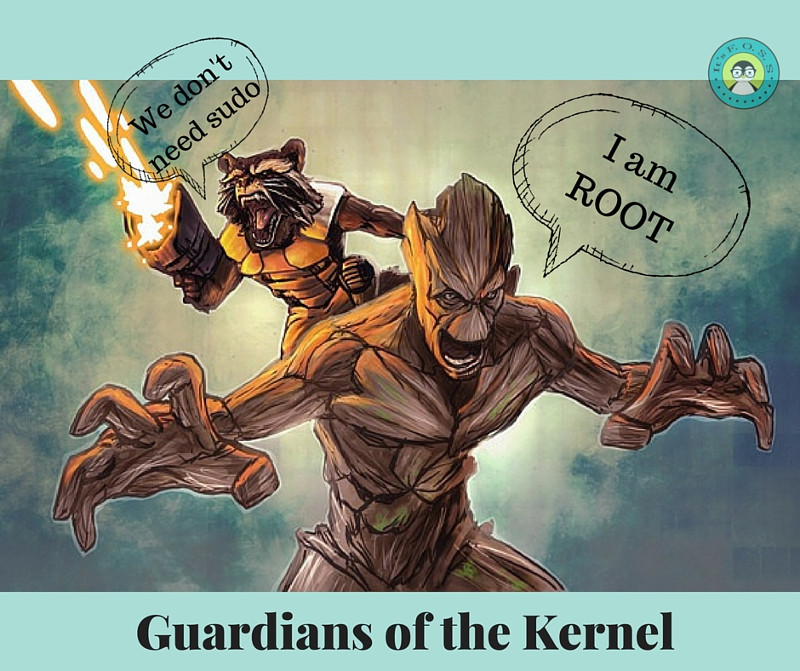 IP Man vs The Mask
Sorry for the low-quality graphics but this is all I could get. Nonetheless, this is one hell of a funny image.
IP Man vs The Mask: The Sequel
And here comes the sequel of the IP Man vs The Mask.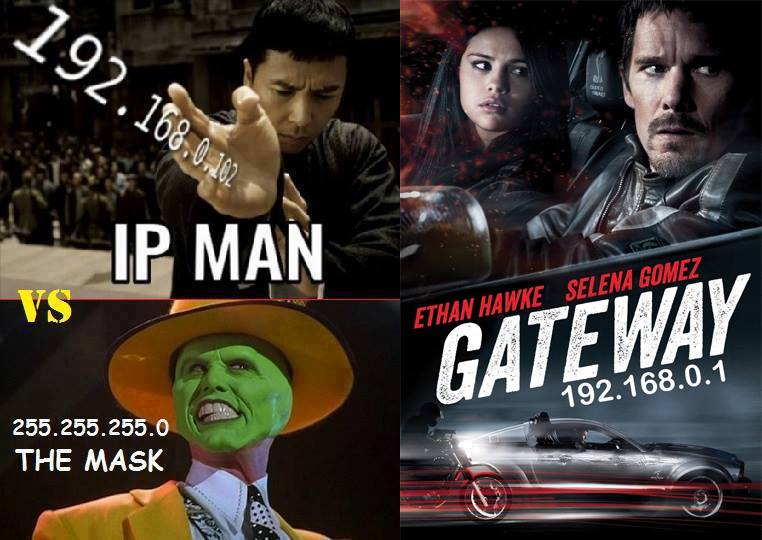 The Silence of the LAMP
I am not a fan of LAMP (Linux Apache MySQL PHP) installation, I prefer the silence of the LAMP :P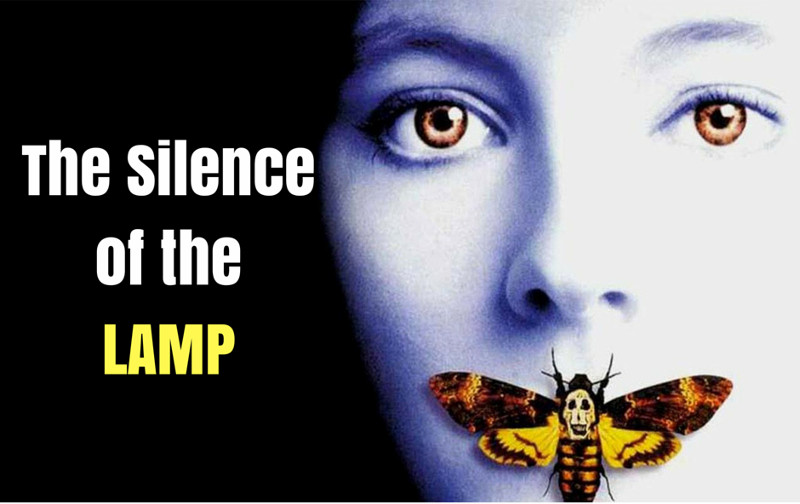 James Bond
James Bond won't make a very successful spy in the Linux world.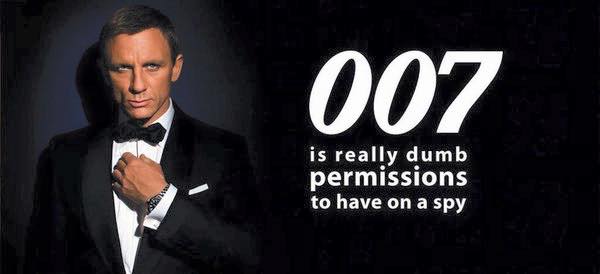 Kill Command
That's an actual movie and actual movie poster.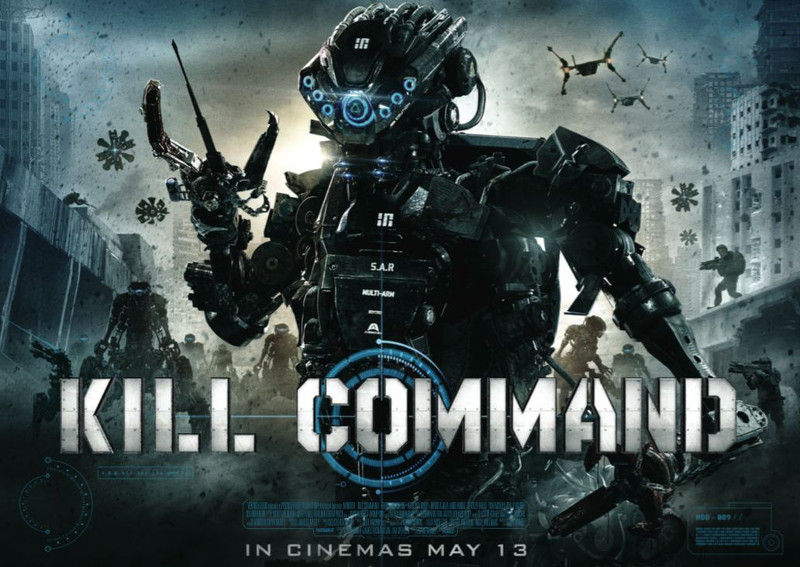 No Escape from Vim
You know that it's a real struggle for new users to figure out how to quit Vim. This is why the jokes about 'escaping Vim'.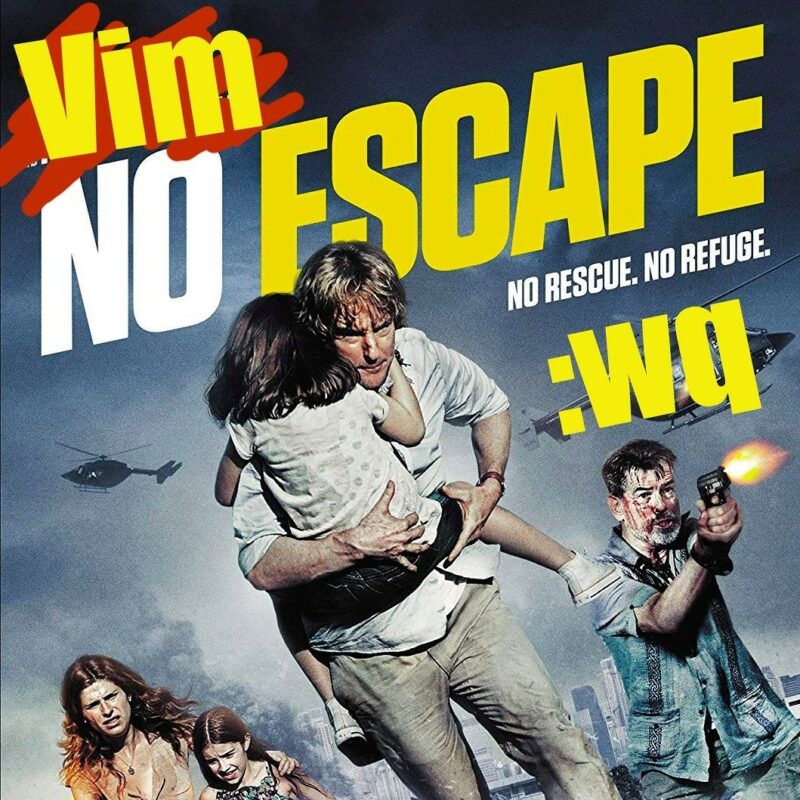 La La LAN
The most romantic movie for a Linux SysAdmin: La La LAN :P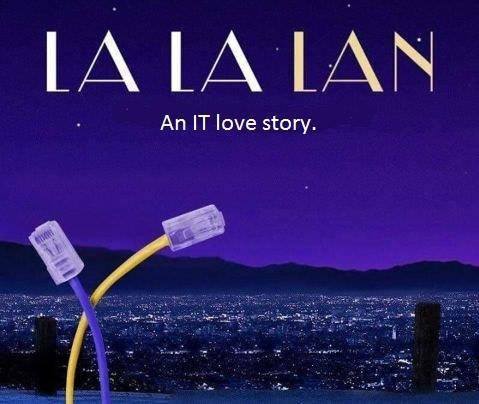 Top GNU
This is a good one as well: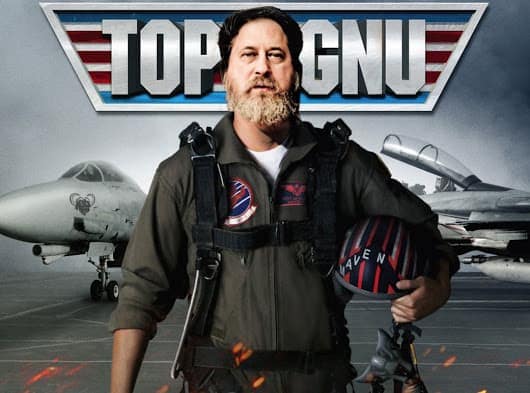 And in the end, the ultimate funny one in rather low graphics :)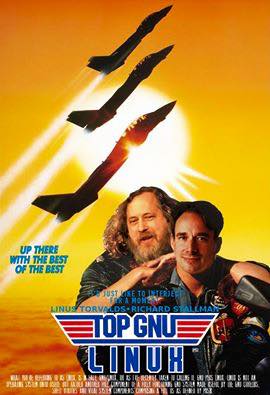 Your say?
Speaking of movies, checkout this cool CLI tool that lets you simulate a Hollywood style hacking scene in your Linux terminal.
Which one do you like the most? Do you have something that you would like to add in this Linux fan made movies? Do share it with us :)