Hulu is one of the most popular streaming services in the US. It has some good original content and provides options for live TV channels. You can use it for free with ads or buy a subscription for an ad-free viewing experience.
There was a time when you had to make special efforts to watch Hulu on Linux. Thankfully, those days are now over.
A few years back, Linux users had to put in extra effort by installing outdated HAL libraries to watch Hulu. Thankfully, those days are gone. Hulu now supports HTML 5 playback, which means you can watch it directly in a web browser.
💡
Hulu just works on Google Chrome web browser in Linux. So install Chrome on Ubuntu or whichever distribution you are using and you should be able to watch it.
If you prefer Firefox, you'll have to put in a little extra effort.
Watch Hulu on Firefox in Linux
Unlike Chrome, Mozilla Firefox does not support DRM playback by default. You'll have to enable it explicitly. That's how you also watch Netflix on Linux.
Before you enable DRM, it would also be wise to install some media codecs so that it doesn't complain.
On Ubuntu and Debian-based distributions like Linux Mint, elementary, etc, you can use this command:
sudo apt install libavcodec-extra ffmpeg
After that, open the Firefox browser and click on the Hamburger menu. Here, go to Settings.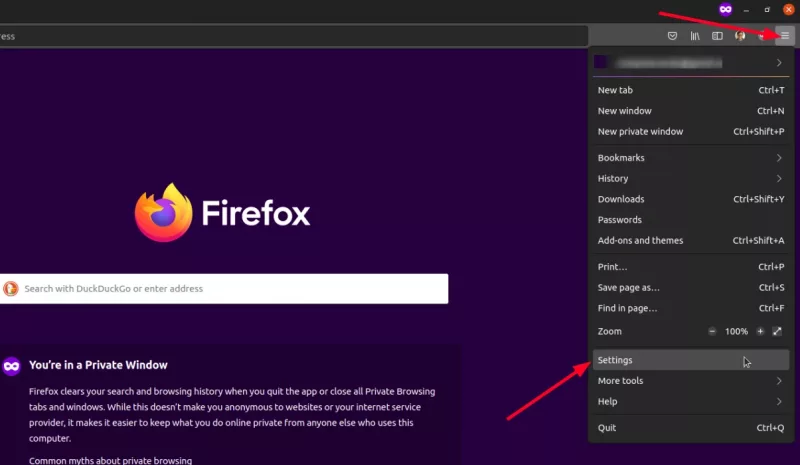 In Settings, search for DRM. Make sure to enable DRM content here.
Now restart the Firefox browser and enjoy Hulu on Linux.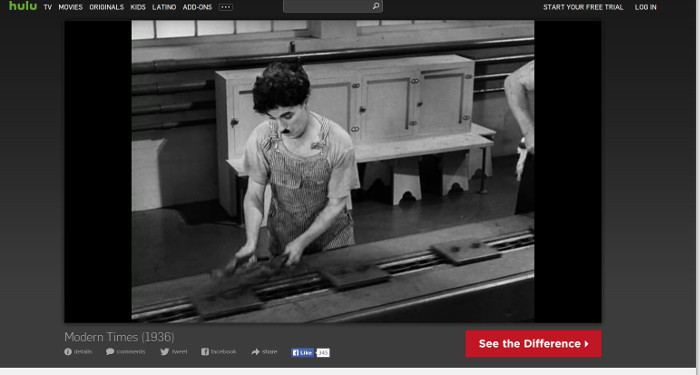 Can you install the Hulu app on Ubuntu?
Back in 2013, Hulu used to offer a desktop application for Ubuntu. The desktop app has been discontinued since then. It doesn't exist anymore. You'll have to use the web browser to watch Hulu.
Can you stream Hulu outside the US?
Hulu is available in the USA only. You'll have to make special efforts if you want to stream it from other countries.
The first hurdle is getting a Hulu subscription for which you need a US credit card and address.
If you overcome that hurdle, you can use a DNS unblocking service like Unlocator and stream Hulu or any other service in other countries. Unlocator is awesome, works great and doesn't need any effort other than changing the DNS server on your system.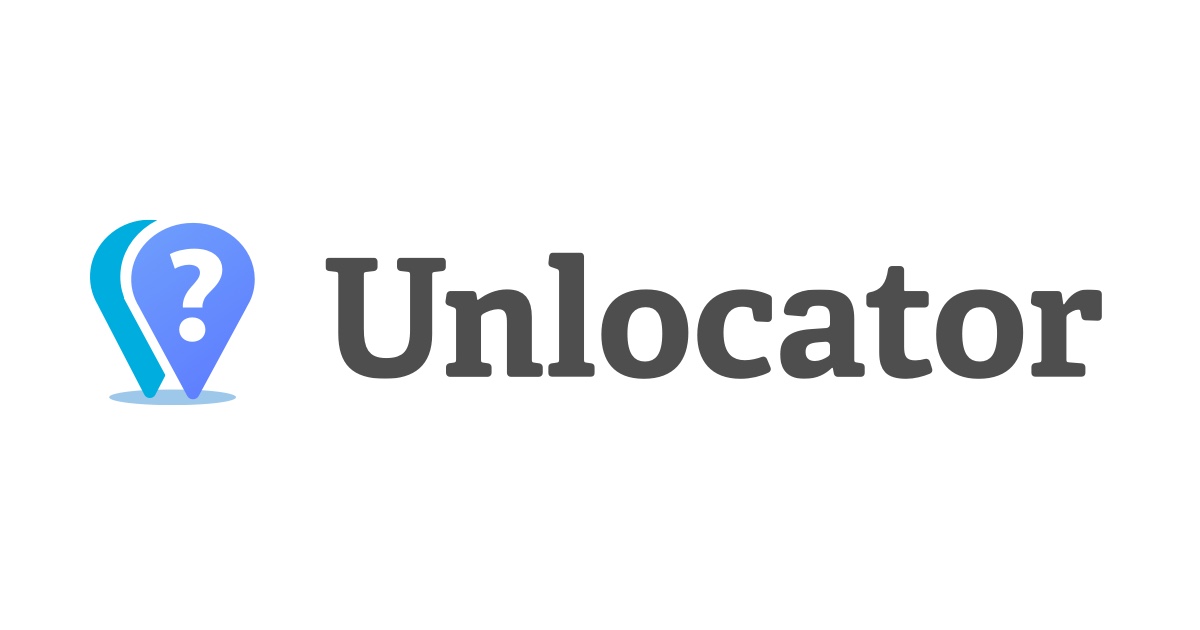 I hope this little tip helped you in enjoying Hulu on Linux.