One of the main reasons why I use Linux on my computers is customizability. And I'm sure I'm not the only one.
I'm pretty sure no other OS will beat Linux in this department. You may make customizations on other operating systems too but not to the extent of Linux.
To begin with, you can use a wide variety of desktop environments on your Linux desktop. And if you are not completely satisfied with any of them, you can use extensions for fine-tuning.
And how can we forget about wallpapers when discussing desktop customization?
WallpaperDownloader
WallpaperDownloader is a nifty application by Eloy García Almadén which has got you covered as far as wallpapers are concerned. WallpaperDownloader is a Java-based application that not only downloads wallpapers but is also a full-fledged wallpaper manager.
It is simple to use. It has every functionality of a wallpaper manager, from downloading, storing, and changing to space management. It works on Mate, GNOME Shell, Unity, XFCE and KDE Plasma (5.0 and above).
Basically, all you have to do is fill in your screen resolution, select the wallpaper providers and enter the keywords for wallpapers and rest is taken care of by WallpaperDownloader. Images are downloaded and changed automatically at your specified time interval.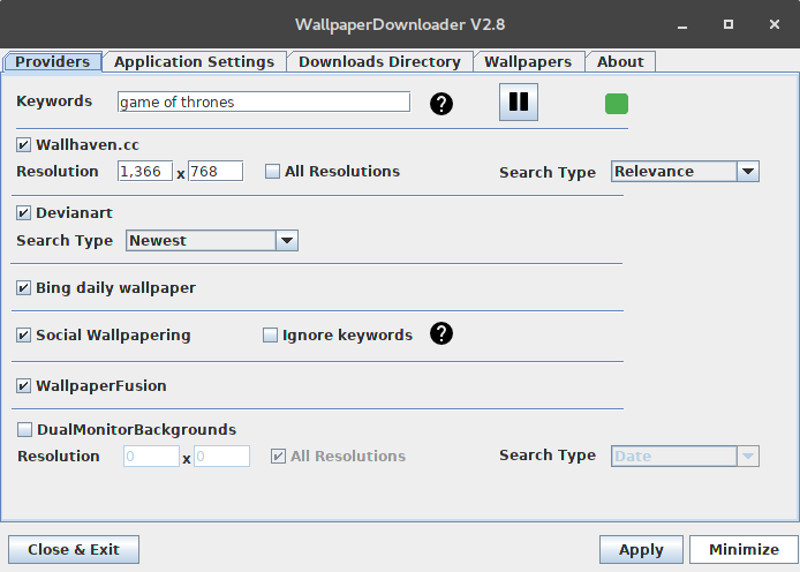 You can also customize the time interval for the wallpapers to change.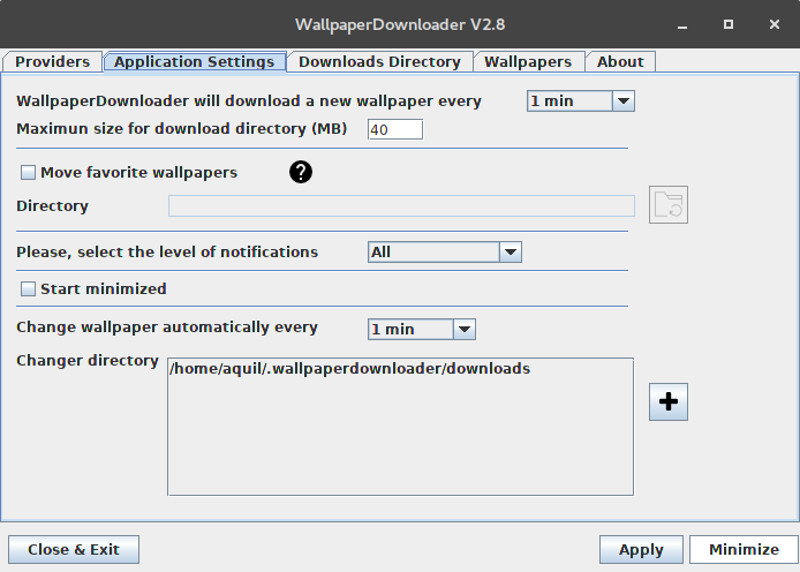 I input "Game of Thrones" as keywords and it was definitely impressive. BTW did you check out the Game of Thrones parody by SUSE Linux? A major Linux distro got dissed. So check it out. It's war.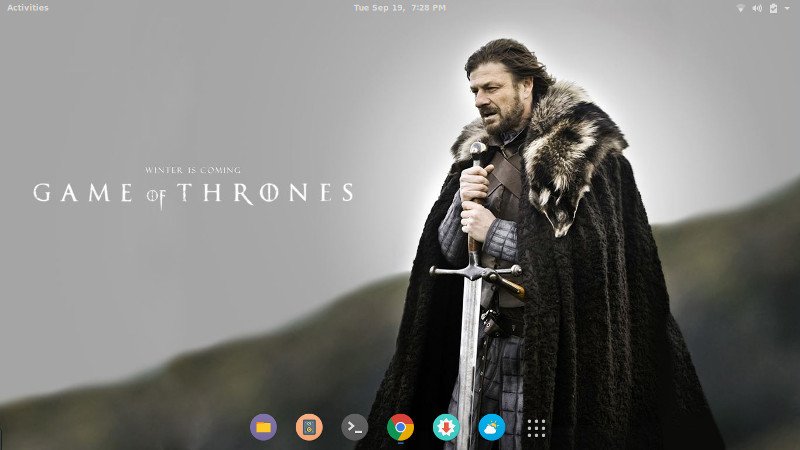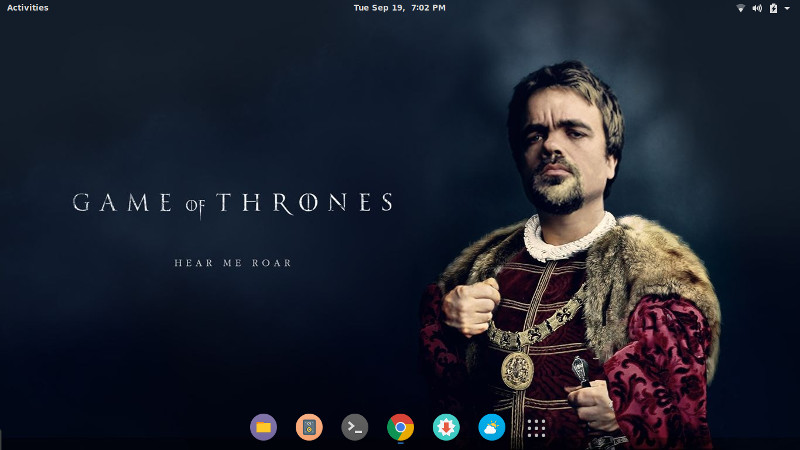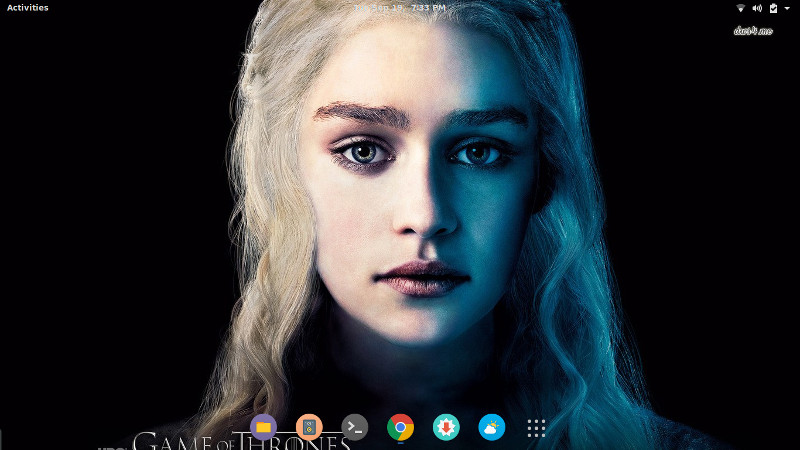 Install WallpaperDownloader on Linux
Nuff said. The installation instructions of WallpaperDownloader for different distros are given below.
Arch Linux/ Manjaro:
Run the below command in the terminal
yaourt wallpaperdownloader
Ubuntu 20.04 and older:
Run the below commands in the terminal
sudo add-apt-repository ppa:eloy-garcia-pca/wallpaperdownloader
sudo apt-get update
sudo apt install wallpaperdownloader
Ubuntu 22.04 and newer and other distros:
There is a snap package available. Install it using:
sudo snap install wallpaperdownloader
Launch WallpaperDownloader from the Dash or the menu. And put in the parameters. Just be sure not to close the application but click on the  'minimize' button. That's it. Give it a minute or two to see the changes.
Wrapping up
WallpaperDownloader is the probably one of the best wallpaper tools for Linux. And it is a must-have in your arsenal if you're serious about desktop appearance customization. Do give it a try.
Use the comments below and let us know what applications and extensions you use to make your desktop more aesthetic. We'd love to hear. Don't forget to share this article. Cheers!