There are several Linux tools available for digital artists. However, those are mostly for image manipulation or drawing.
So, how can you blend and mix video clips or computer-generated graphics in real-time on Linux?
This is mostly a use-case if you are presenting something live for a VJ session or concerts and conferences.
vimix sounds like a tool that can come in handy for the job.
vimix: Free & Open-Source Video Live Mixer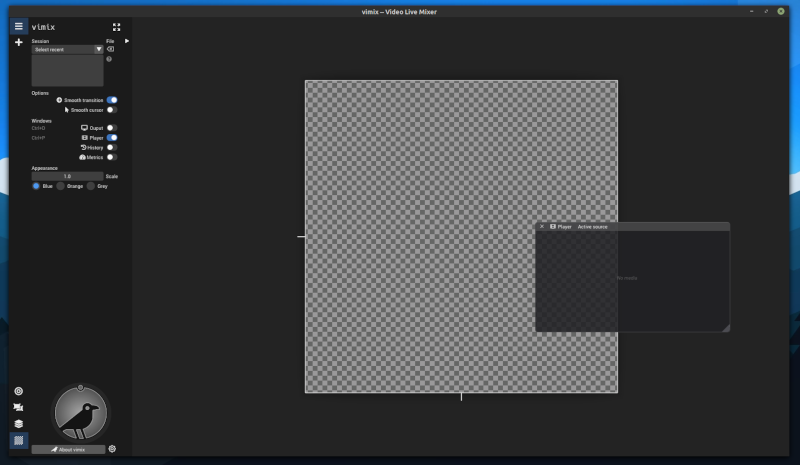 Of course, video editors should be preferred if you want to edit a video and apply several post-processing effects.
But, if you want real-time video clip manipulation for a good extent, vimix is a tool that you can try. It is an open-source tool which also happens to be the successor of GLMixer which is no longer maintained.
Here, I will highlight some of the key features that it offers.
Features of vimix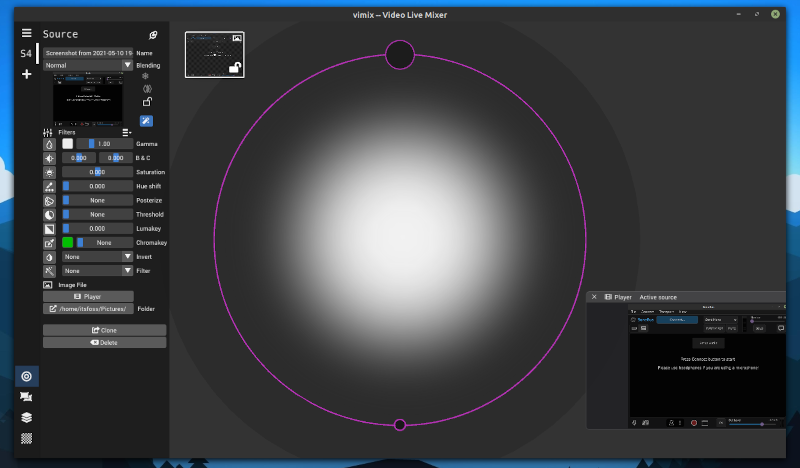 You get a huge set of abilities with this tool. If you are new to using such a tool, this could prove to be overwhelming.
Mixing multiple video clips
Controlling opacity using a simple slider for multiple active clips
Fade videos to apply smooth transition when playing multiple videos as a cross-playlist
Folder-based session
Geometry feature to manipulate/re-size source clips
Incredibly useful layer option to add three or more videos at a time
Apply post-processing effects to computer-generated graphics
Multiple blending modes
Ability to clone sources
Tweak the texture of the sources
Multiple cropping options
Install vimix on Linux
It is only available as a snap package right now. So, if you want to install it on any Linux distribution of your choice, download it from the Snap store or your software center if it has integrated snap enabled.
sudo snap install vimix
You can also refer to our snap guide if you need help to set it up. If interesting, you can compile it yourself or explore more about it in its GitHub page.
Closing Thoughts
vimix is a tool that caters the need of specific use-cases. And, that is what it excels at.
It is good to see the availability of such a tool tailored for live video jockeys and other professionals using Linux.
It is worth noting that I'm not an expert to work with this tool, so I just fiddled around with the common operations to control opacity, fade videos, and add effects to the source.
I encourage you to explore more, and please don't hesitate to let me know your thoughts in the comments below!