When you think of the best video editors for Linux, it's usually feature-rich and thus complicated video editors like OpenShot.
But not all of us require all those advanced features, do we? For me, simply trimming the videos is often sufficient for my needs.
I guess I am not the only one to think this way. Someone heard my prayers and released VidCutter.
VidCutter is an open source video editor that does video trimming and merging, that's all.
Since it doesn't provide advanced features, it is fairly simple to use, and that's what makes it more useful for simple editing tasks of splitting or joining videos.
VidCutter Video Editor Features
VidCutter is a cross-platform video editor based on QT5. It uses FFmpeg for the backend.
If I have to list the features, it would be:
Open source
Cross-platform app available for Linux, Windows and macOS
Supports most of the common video formats such as AVI, MP4, MPEG 1/2, WMV, MP3, MOV, 3GP, FLV etc
Simple interface
Trims and merges the videos, nothing more than that
Not really a feature but more of a limitation; there is no option to export the videos in other formats. It keeps the output in the same format as the source.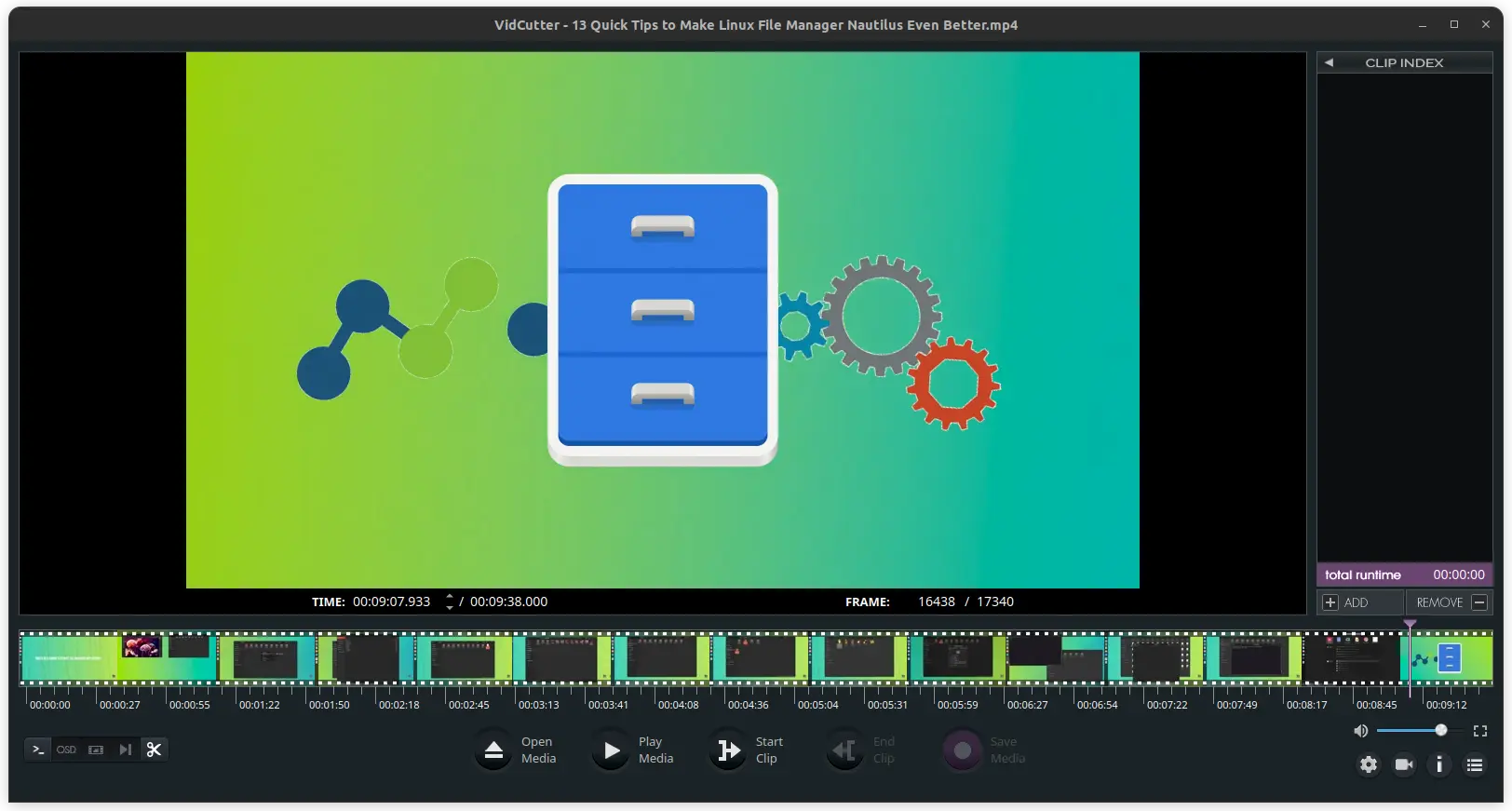 Install VidCutter from PPA (for Ubuntu-based distros)
To install VidCutter video editor in Ubuntu-based distributions such as Linux Mint, elementary OS, Linux Lite, etc., you can use the official PPA.
Open a terminal and use the following commands one by one:
sudo add-apt-repository ppa:ozmartian/apps
sudo apt update
sudo apt install vidcutter
If VidCutter throws an error while trying to load a video file, you should uninstall it and then install the dependencies:
sudo apt install qml-module-qtmultimedia
And then install VidCutter again.
Remove VidCutter
To uninstall VidCutter, use the following commands:
sudo apt remove vidcutter
sudo add-apt-repository --remove ppa:ozmartian/apps
Install VidCutter as Snap
VidCutter is available as a Snap package if that's what you prefer. You can head over to Snap Store to install the package. You can also install snap packages via CLI using:
sudo snap install vidcutter

Remove VidCutter
To remove VidCutter installed as snap, either use the uninstall button on the supported software center or the following command.
sudo snap remove vidcutter
In Arch-based distributions, VidCutter is available in the community repository. So, simply use the pacman command to install VidCutter. You can install VidCutter as Flatpak from Flathub as well.
Alternatively, you can check its source code on GitHub:
Using VidCutter to Trim Videos
To trim a video, drag and drop the video to VidCutter. Now, place the seek pin at the starting point of the required area. Click on Start Clip.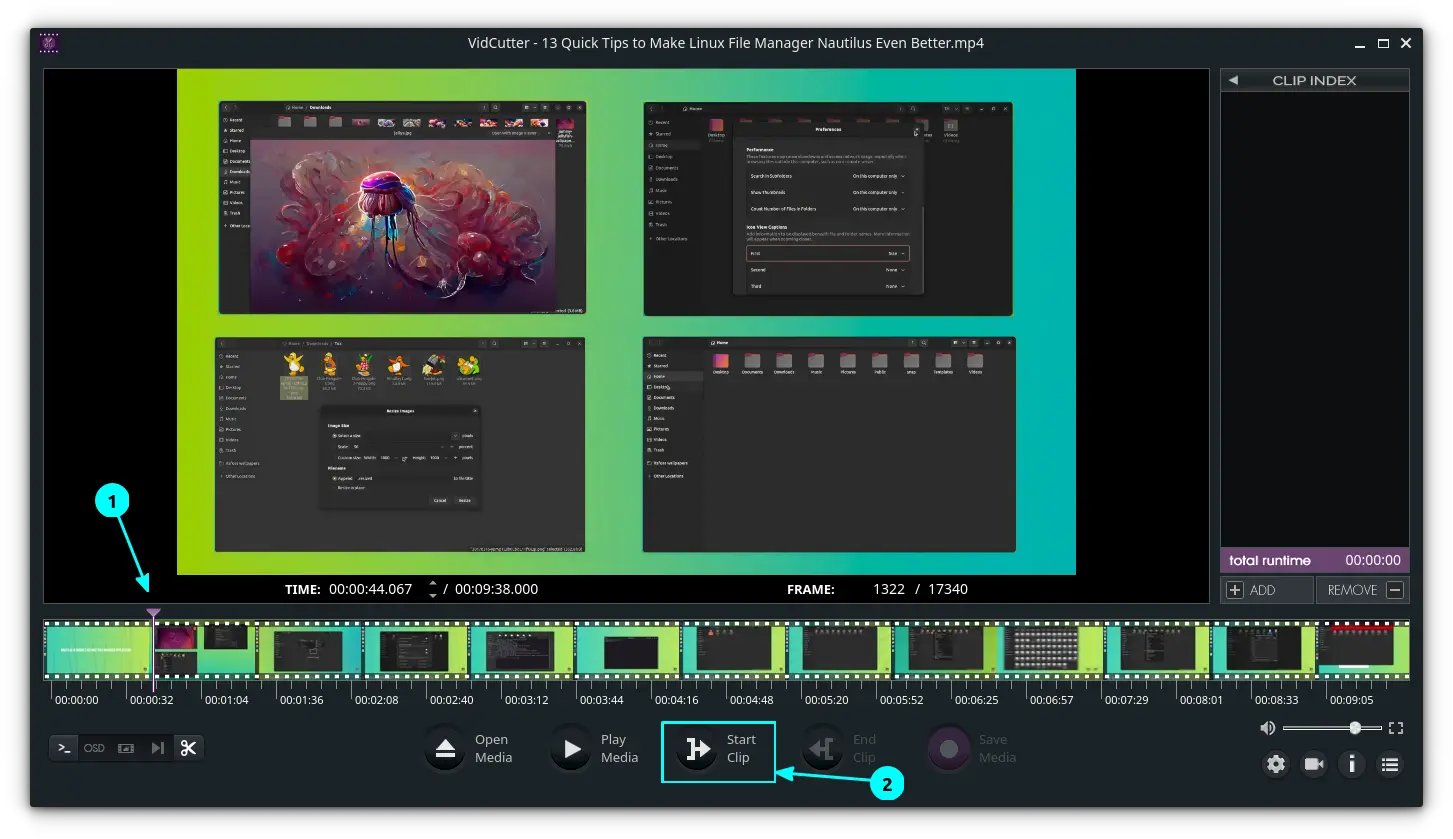 Now, place the seek pin on the end of the required area and click on the End Clip button.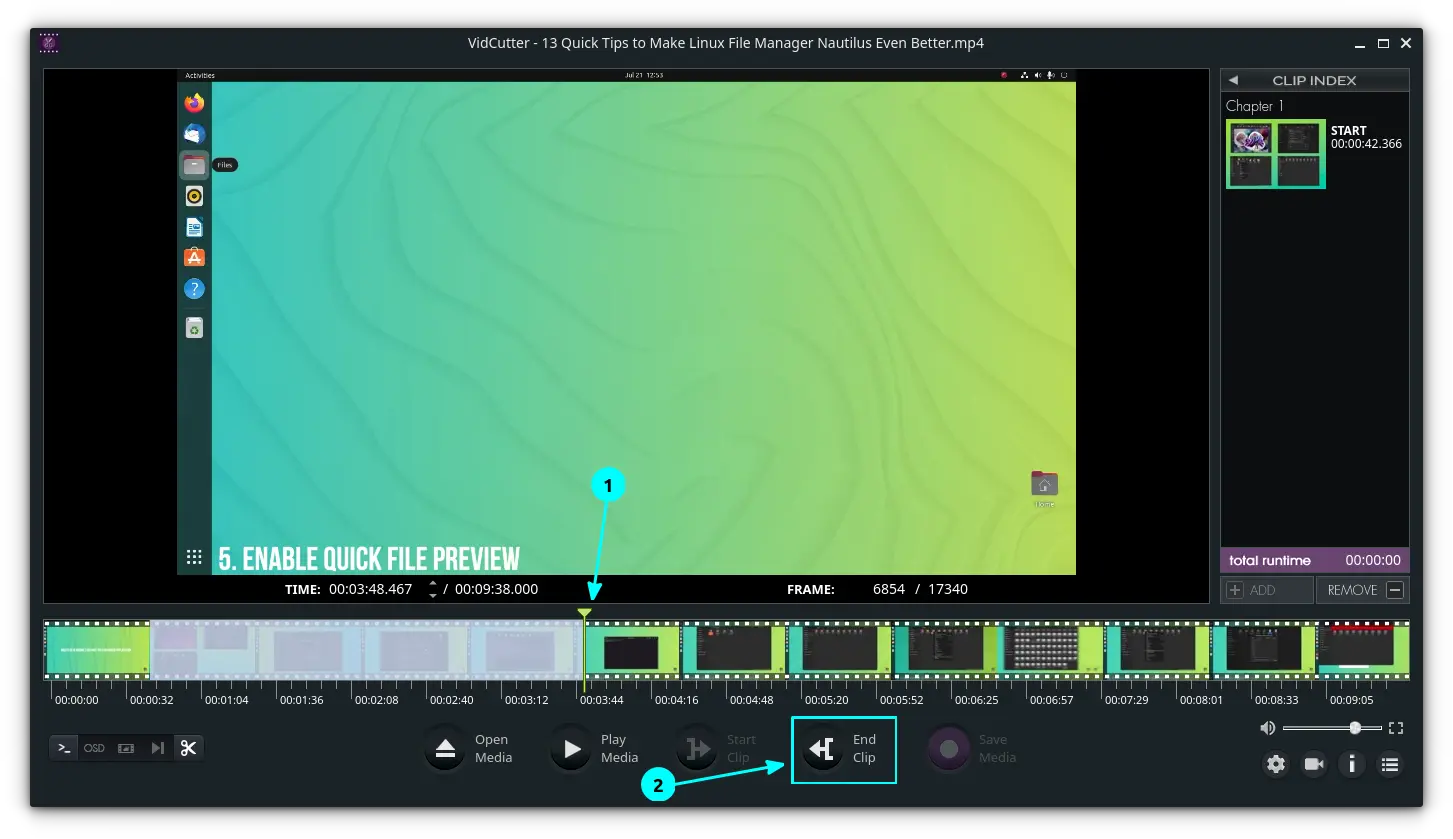 Now, click the Save Media button and enter the name and location to save the clip.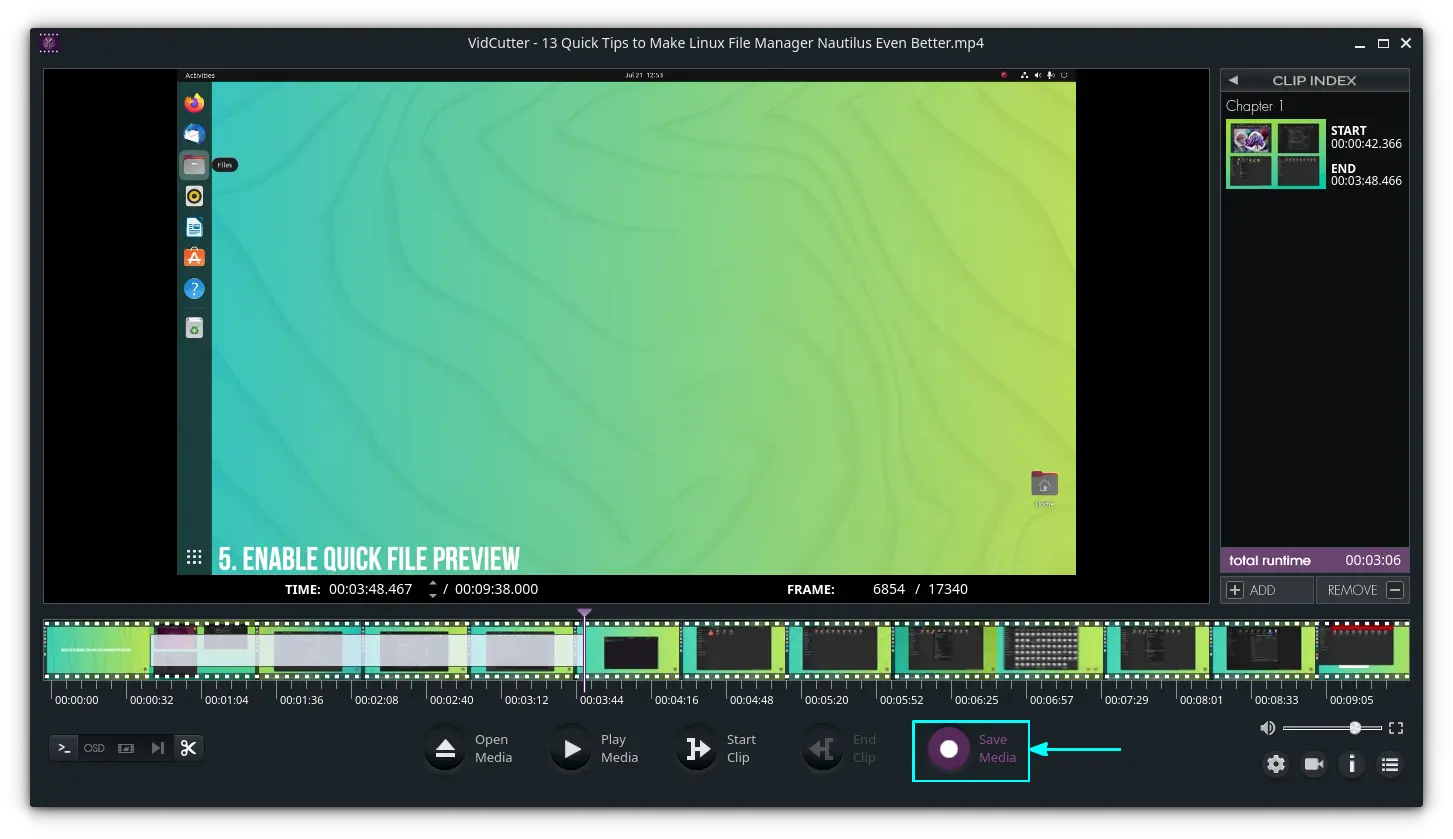 This will save the clip along with a success notification.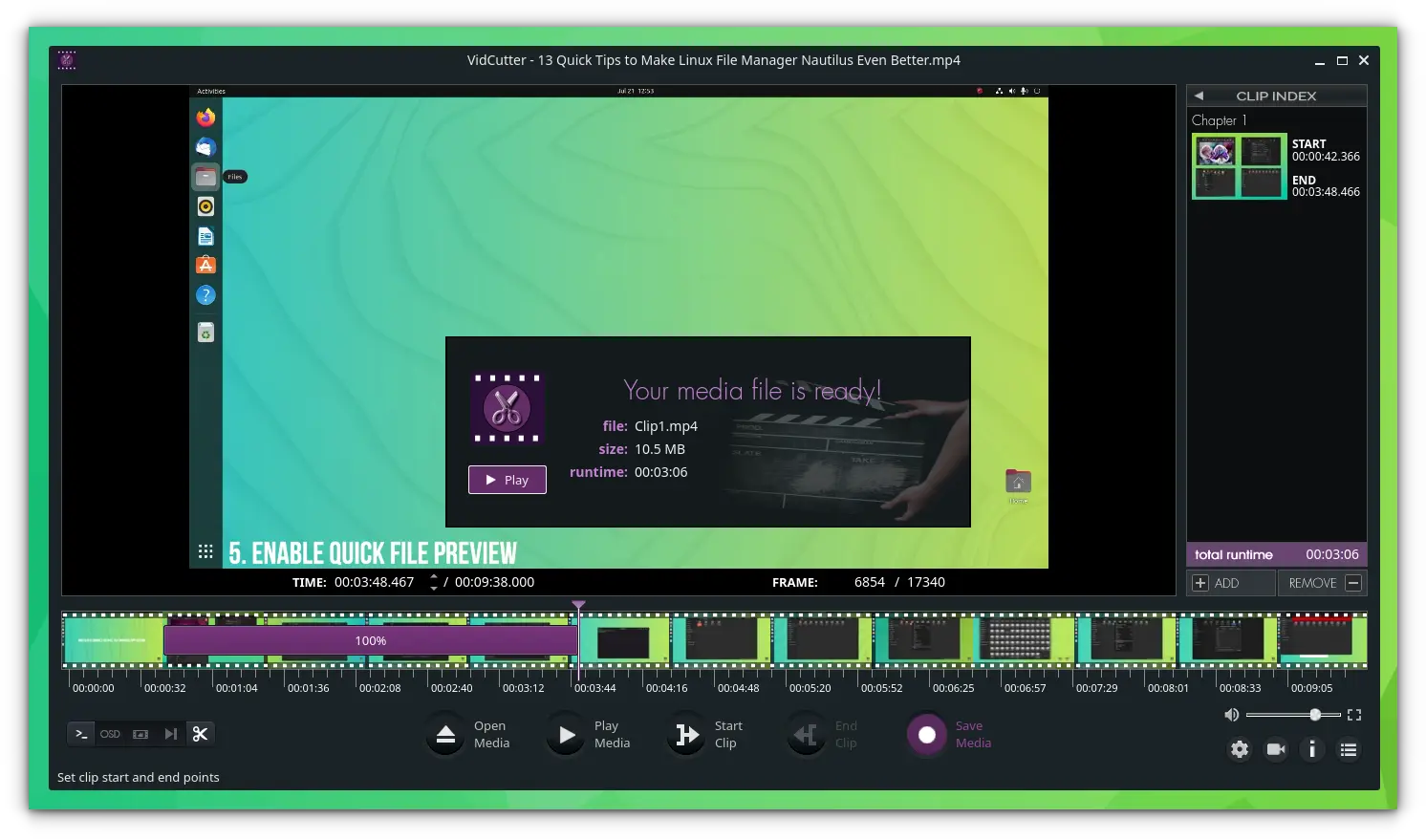 Is VidCutter Good Enough?
In my opinion, VidCutter is a to-the-point application that does what it says, i.e., trimming and joining videos, nothing extra. Such applications with limited features do serve a purpose. Simplicity is the key here.
For anything more than that, you should use a proper video editor on Linux like Kdenlive.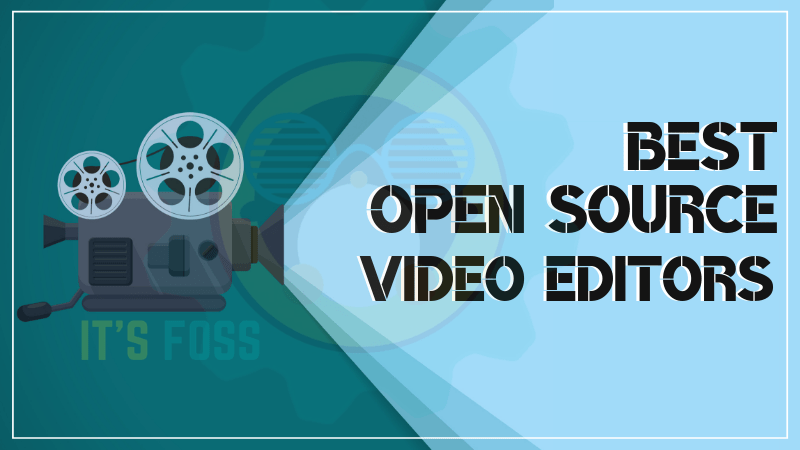 VidCutter cannot export videos in other formats. Once you have edited your video, you may want to convert the video file into a more suitable format. For that, you can use the amazing Handbrake tool.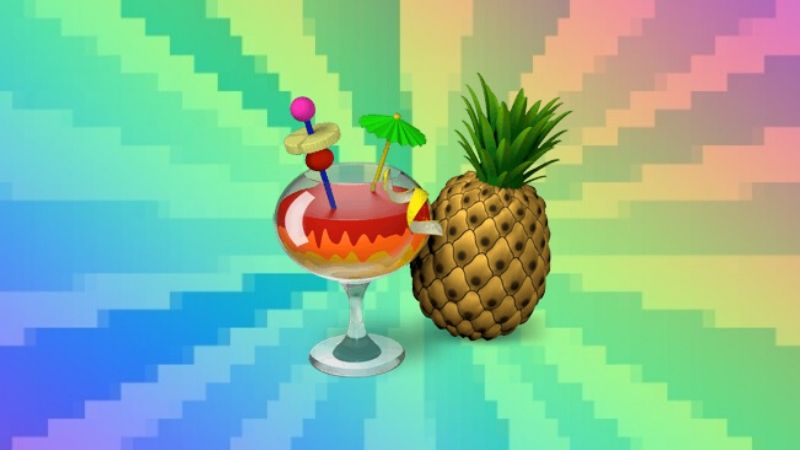 💬 What do you think about VidCutter and other tools focused on doing only the small things? Please share your views in the comments.