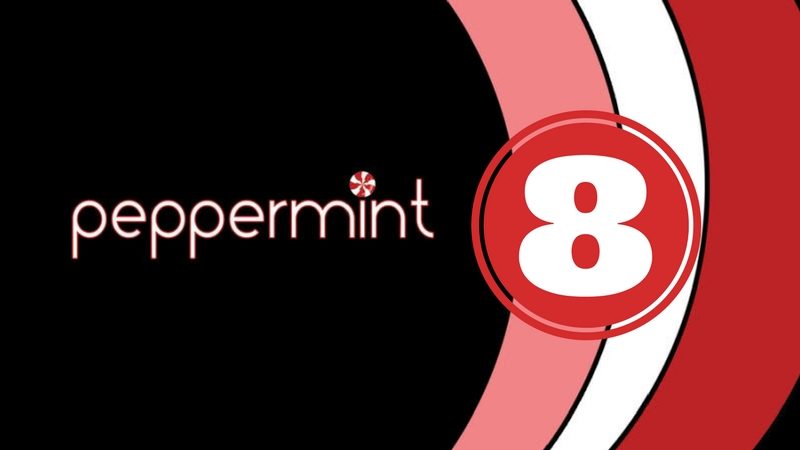 Cloud focused Linux distribution Peppermint OS has a new release today. The latest version Peppermint OS 8 is based on the latest point release of Ubuntu 16.04 LTS.
Peppermint OS is a lightweight, fast Linux distribution based on Ubuntu. It brings some few new features like Site Specific Browser to give it a cloud-centric approach and thus making it a viable Linux alternative to Chrome OS.
Regular Peppermint OS features
Some of the main features of Peppermint OS in general are:
Lightweight Linux distribution designed to work on low resources
Beginner friendly and easy installation (as it is based on Ubuntu)
Automatic updates (like most other Linux distributions)
A hybrid LXDE/Xfce desktop environment, mixing LXDE's lxsession with Xfce's panel and application menu
Site Specific Browser allows seamless integration with cloud and web-based applications
Nemo file browser
What's new in Peppermint 8
These are the new features in Peppermint OS 8:
Linux Kernel 4.8 series
Mesa 17.0.2 for improved gaming experience on Linux
The Peppermint 8 ISO images now have 'OEM Install' option to allow computers to be shipped with Peppermint pre-installed (time for a PepperBook?)
Peppermint 8 now has an improved keyboard layout handling, with the ability to swap between multiple layouts from the system tray
External drives are now auto-mounted when plugged in and DVD's auto-played in VLC
Chromium web browser is back as default with the pepperflash PPAPI flashplayer included
pluma text editor is replaced with xed
lxtask task manager has been replaced with xfce4-taskmanager because it displays more active information including a CPU and RAM usage trace
All X-Apps are now in the Peppermint 8 repositories
NFS and exFAT support by default
Panel Reset option in Peppermint Settings Panel allows resetting the xfce4-panel to system defaults
New option to enable/disable hibernation and system sounds in the settings
You can find a detailed list of new features on the announcement page.
Download Peppermint OS 8
Peppermint OS 8 is available for both 32bit and 64bit systems. You can download it from its homepage:
I would like to congratulate Peppermint team for the new release. I made a small contribution of $20 to appreciate their effort as part of It's FOSS donation plan.
Please do spread the word about the new Peppermint OS release by sharing this article on social media.