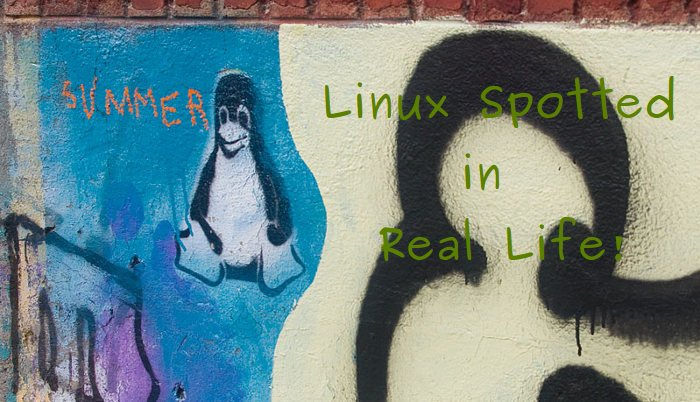 So you think Linux exists in desktop and servers only? Think again! It might not be. In real life also, we have glimpse of Linux which might be unnoticed by most of the people but it would be amusing for a tech enthusiast. I grabbed some of the pictures doing the rounds on social media which may tickle your funny bone. Lets have a look at these pictures of Linux in real life :)
Linux biscuits are not free
Unlike most of the Linux operating systems, these Linux biscuits are neither free nor open sourced. You will have to shell out money to taste the 'freedom' :P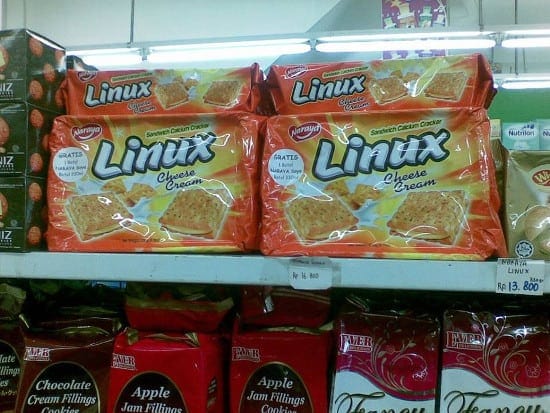 Linux laundry detergent to wipe the stains of Windows
Hell yeah! Linux and Micro & Soft laundry detergents together. Up to you to choose.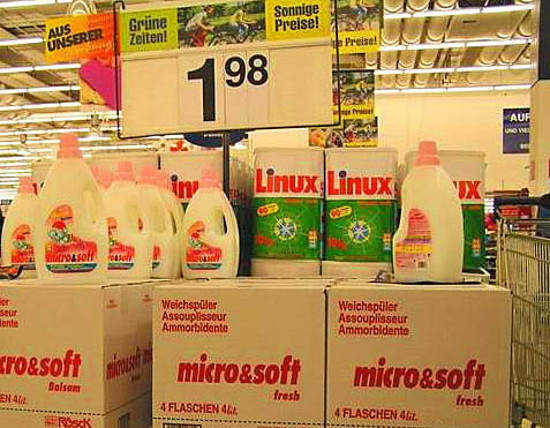 Linux condoms?
Okay, this one seems to be photoshopped but it's so funny that I could not resist posting it: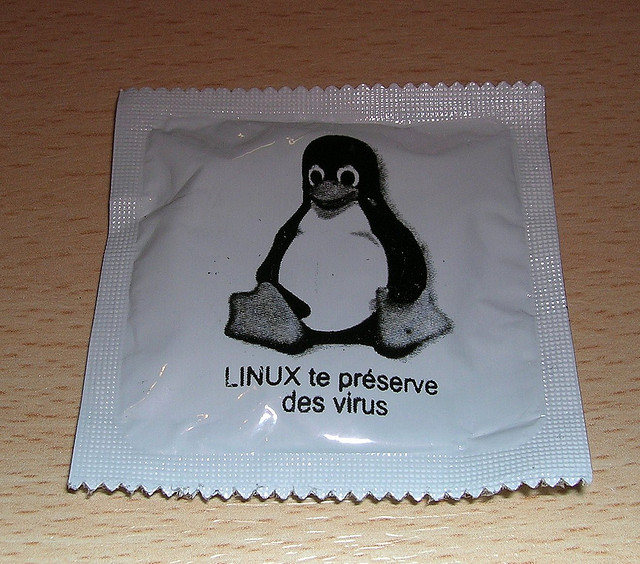 Coffee for human beings?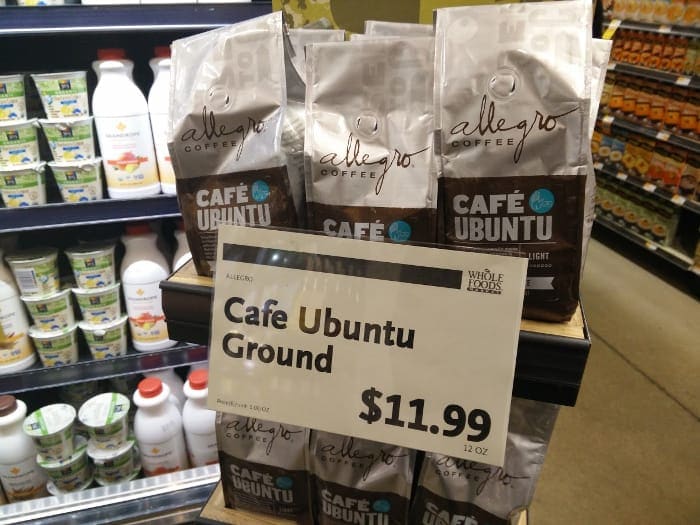 Get rid of virus from your hair with Ubuntu shampoo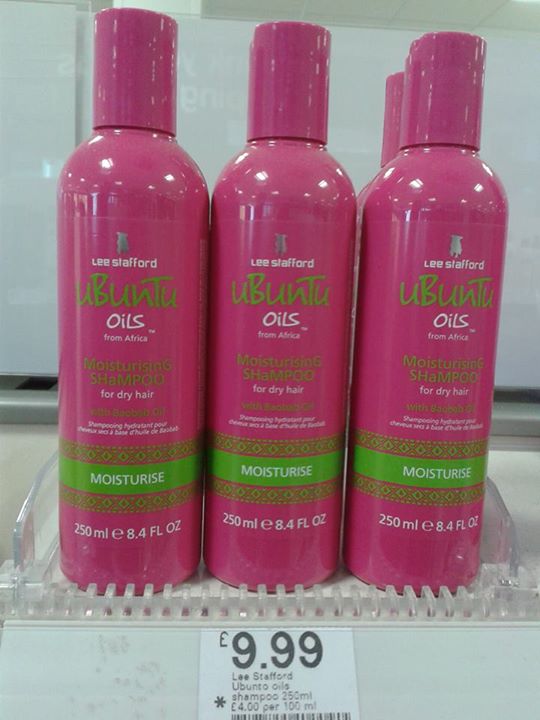 Fresh every six months like an Ubuntu release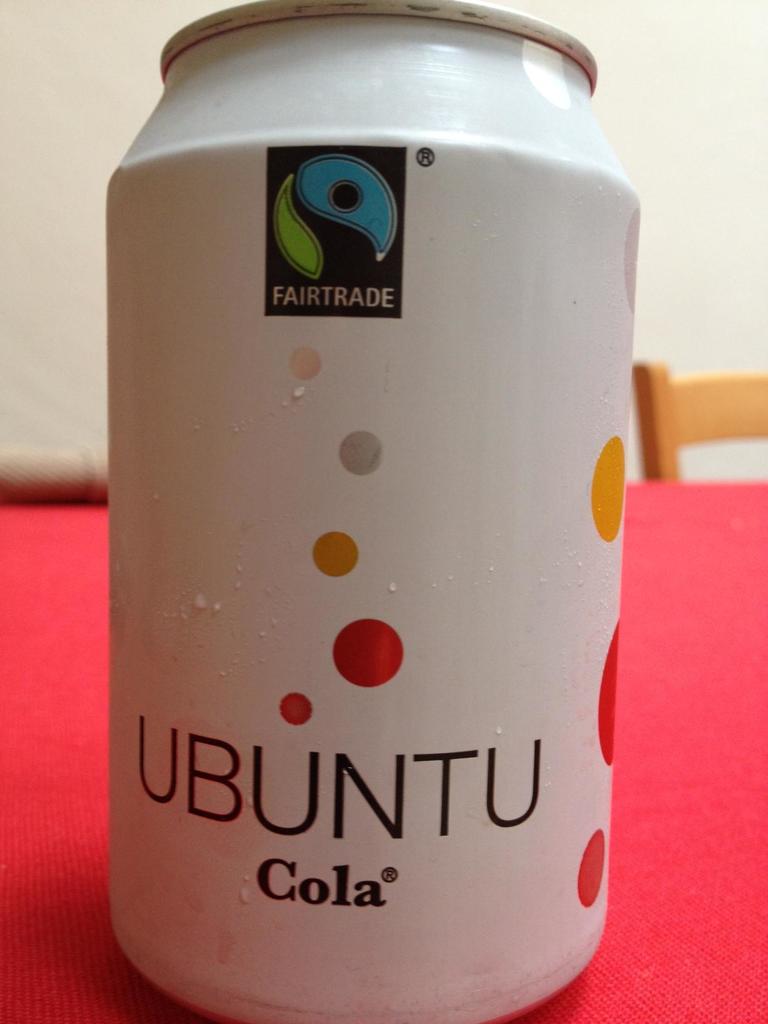 Most secured marshmallows ever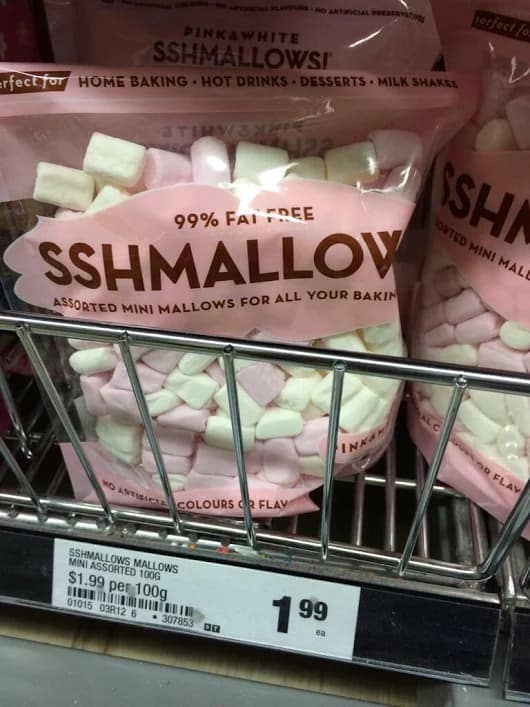 This needs password
Linux commands in vehicle license plates
Customized number plates are often awesome. And they are incredible when they represent Linux commands. Check these out:
So this car needs 'sudo' access to 'move'?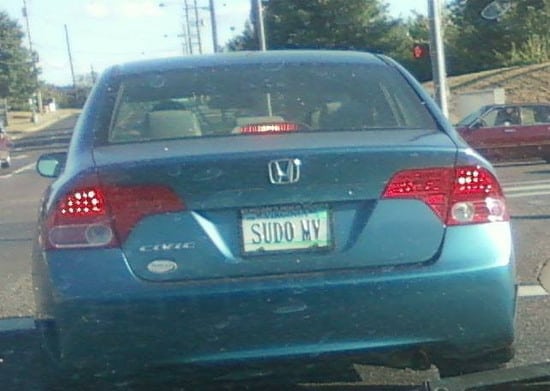 Dream license plate for any sys admin, isn't it?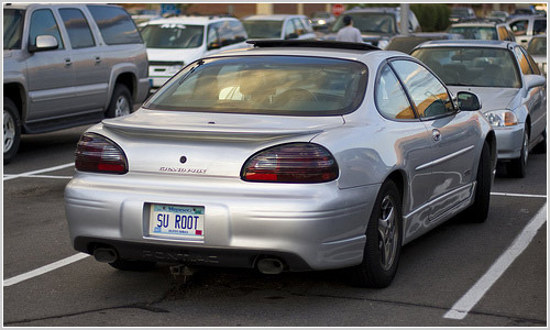 Proud to be a Linux geek.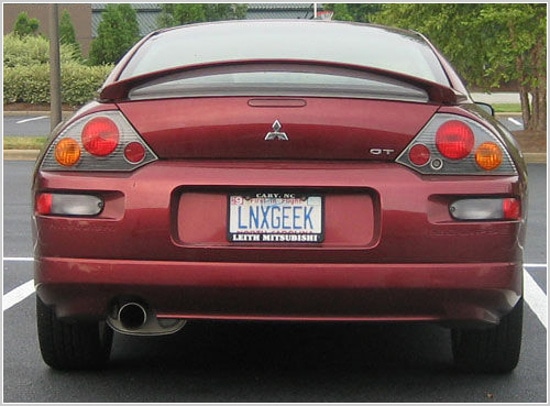 And again, UID 0 (i.e. Superuser). Awesome it is.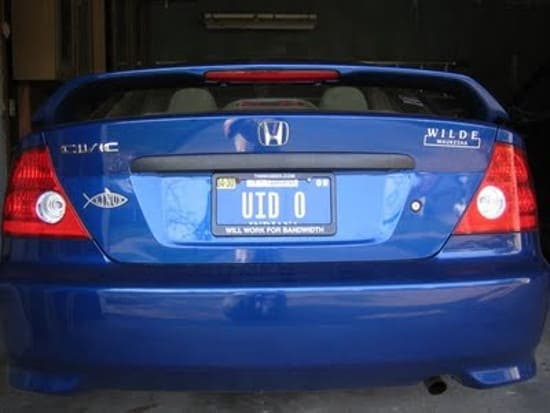 I hope it is not owned by Ian Murdock (Debian founder) himself.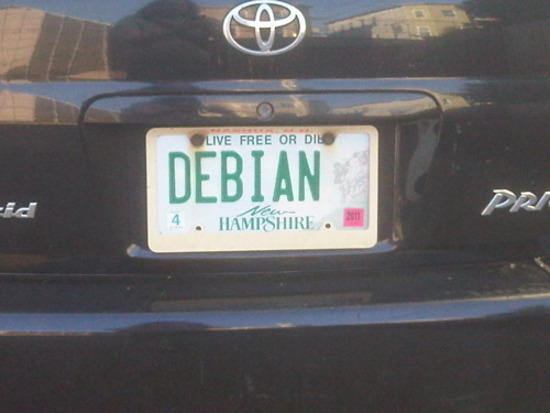 And I am glad you do it :)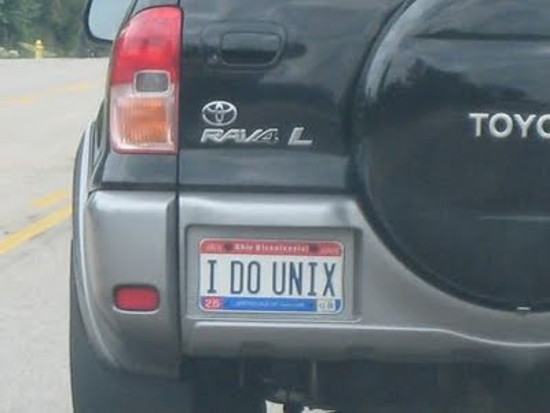 It was fun, isn't it? That's all I could find at the moment. I'll add more pictures as I find them. Meanwhile you can read these 10 funny jokes on Linux, Mac and Windows.
Do you have something similar to share with us? Feel free to add the pictures or provide the link in the comment sections. Do share the post, if you find it amusing enough. Ciao :)