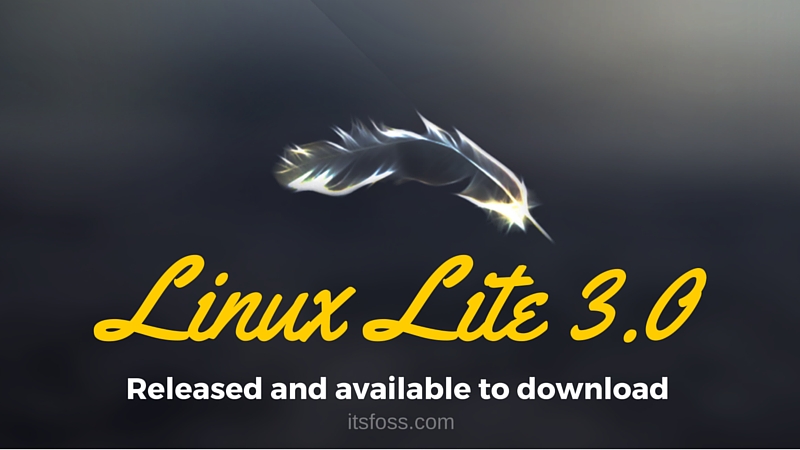 One of the most lightweight Linux distributions, Linux Lite has just announced the release of its latest version 3.0.
It's been over a month since Ubuntu 16.04 LTS has been released and it was evident that most Linux distributions based on Ubuntu will be releasing their new versions soon. While Linux Mint 18 (will be based on Ubuntu 16.04)  is due soon, Linux Lite has released its version 3.0 which is based on Ubuntu 16.04.
Linux Lite is a popular distribution, specially among the beginners. It uses one of the best desktop environments for Linux, XFCE. Using XFCE makes it a suitable choice for low end and older hardware computers. It provides a menu similar to Windows XP in order to make Windows migrants comfortable. A graphical tool for installing software is also provided.
In addition to that, Linux Lite focuses to provide 'out of the box' experience. Which means that it comes with all the essentials tools and software installed by default.
Linux Lite 3.0 features
I am sure you would be wondering about what new features does Linux Lite's latest version bring. Let's have a look at some of the most evident visual changes in Linux Lite 3.0.
If it matters, the first thing you'll notice is the new default wallpaper.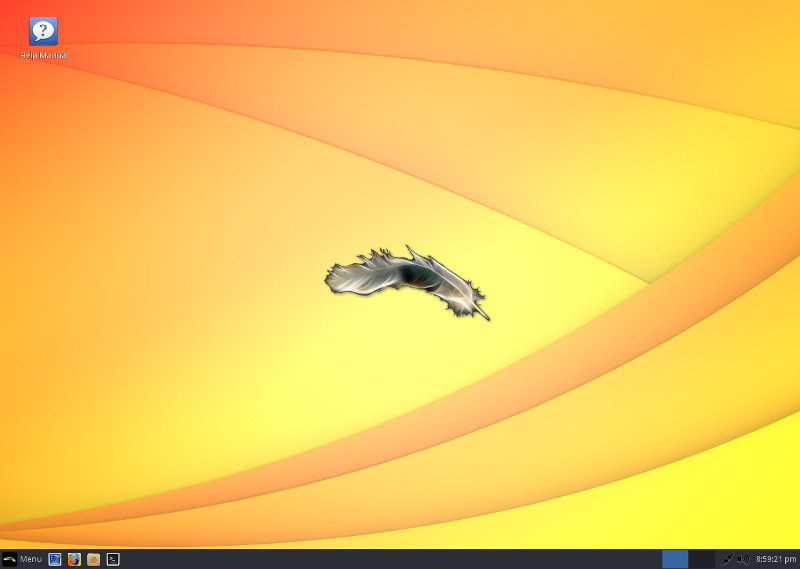 It now has the beautiful Ar GTK theme installed by default. Dark version of this theme is also available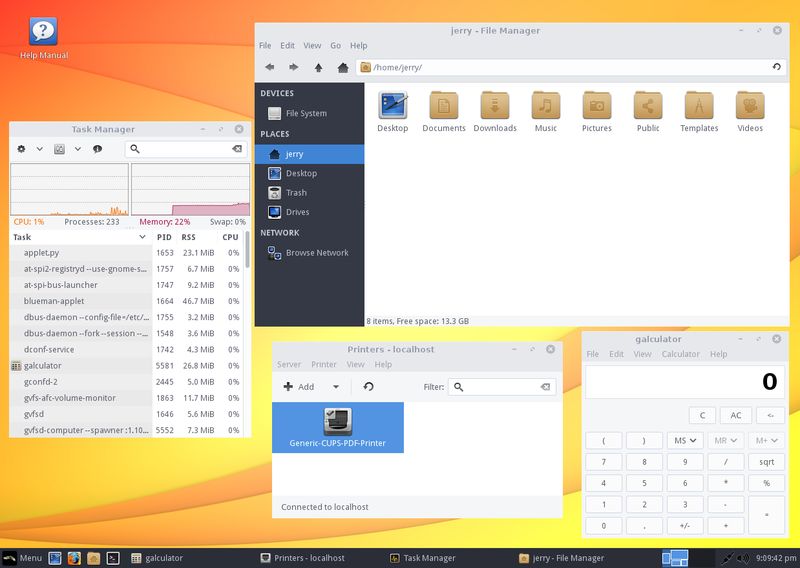 As it was requested by users in the past, folders can now be accessed from the menu.
Software center of Linux Lite, Lite Software has been overhauled: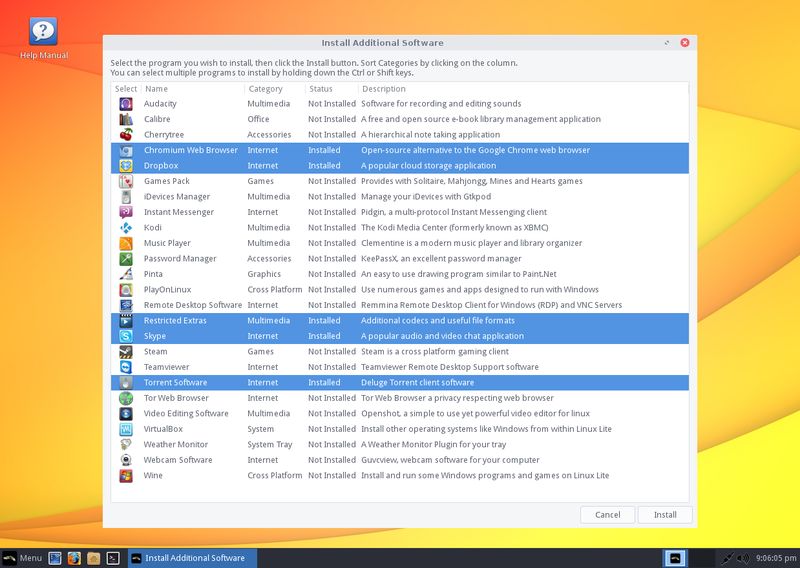 The new login screen can be navigated through keyboard:
If you are fan of image uploading site Imgur, you can now upload your screenshots directly to it: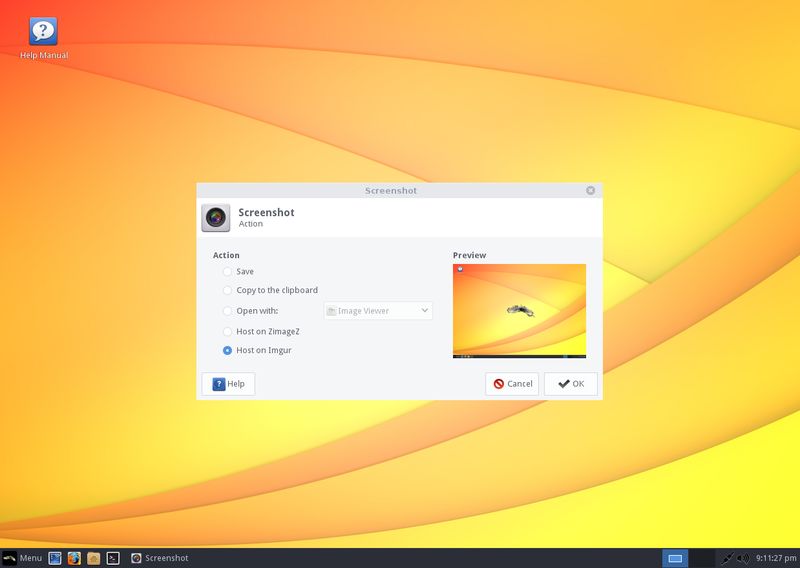 You can watch this video by Linux Scoop to see what's new in Linux Lite 3.0:
Other features:
In not so visible features, Linux Lite now has automatic upgrades, a new boot screen, fewer PPAs and upgraded version of most software. Live USB now doesn't require password and the ISO size has grown bigger.
Surprisingly, Linux Lite 3.0 has no support for UEFI.
Download Linux Lite 3.0
You can download Linux Lite 3.0 directly or from the torrent. Just go to the download section and choose the version you want: