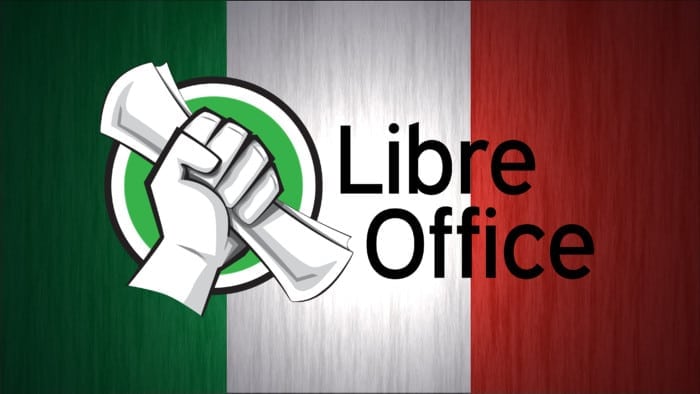 Open Source adoption is a growing trend in Italy it seems. After city of Turin and Udine opted for OpenOffice and shut the door on Microsoft Office, news is coming that towns of Todi and Terni are switching to LibreOffice.
Open Source Observatory reports:
This month, the city of Todi will complete its switch to LibreOffice, and the one in Terni will start, says Alfredo Parisi, founder of LibreUmbria and a researcher at the University of Perugia – one of the the project's members. The administration of Todi has 70 PCs, and Terni 50. LibreUmbria last year assisted the administration of the province of Perugia, using LibreOffice on all of its 1200 PCs and the Perugia Local Health Authority, which installed the office suite on 600 PCs.
This whole LibreOffice migration started with project LibreUmbria. LibreUmbria is the migration project of Regione Umbria to LibreOffice from propriety MS Office. Apart from working on LibreOffice migration project, LibreUmbria also promotes Linux and Open Source and helps people to make the switch.
As per the next step, LibreUmbria will now start approaching the schools in the region. It aims to train teachers, students and their parents, explaining them how to use LibreOffice, Ubuntu Linux and other free software solutions.
Parisi says:
"The same trainers that assisted Umbria's public administrations are volunteering in our approach to schools, and the school teachers are reaching out to their peers."
While these two cities might be small both in terms of geography and number of computers, this is still a commendable step. I hope more cities follow the suit soon.