Brief: This quick post shows you how to install Pandora client Pithos on Ubuntu and other Ubuntu based Linux distributions.
If you are a fan of streaming music and internet radio, you must have heard of Pandora. Pandora is one of the most popular streaming music services in the USA. While Pandora can be easily accessed via a web browser, you can also install an unofficial desktop application for Linux called Pithos.
Pithos is lightweight and integrates well in major desktop environments providing features like media keys, notification, sound menus, etc.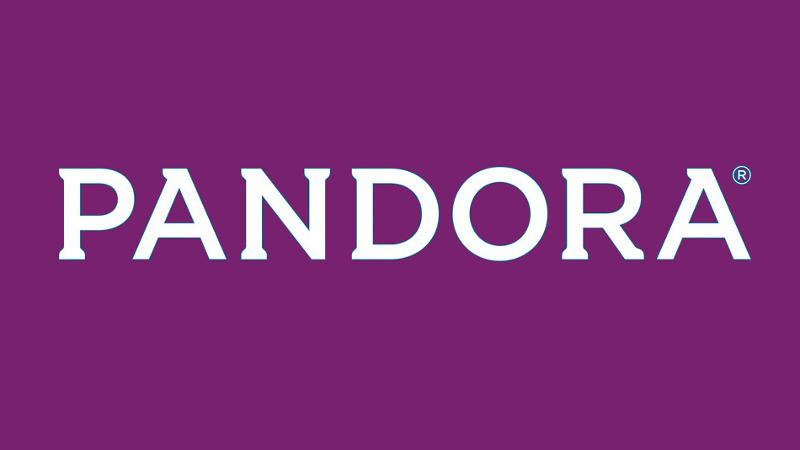 Install Pithos in Ubuntu 18.04 and 20.04
Pithos is already available in the Ubuntu universe repository. You can install it using the software center in Ubuntu: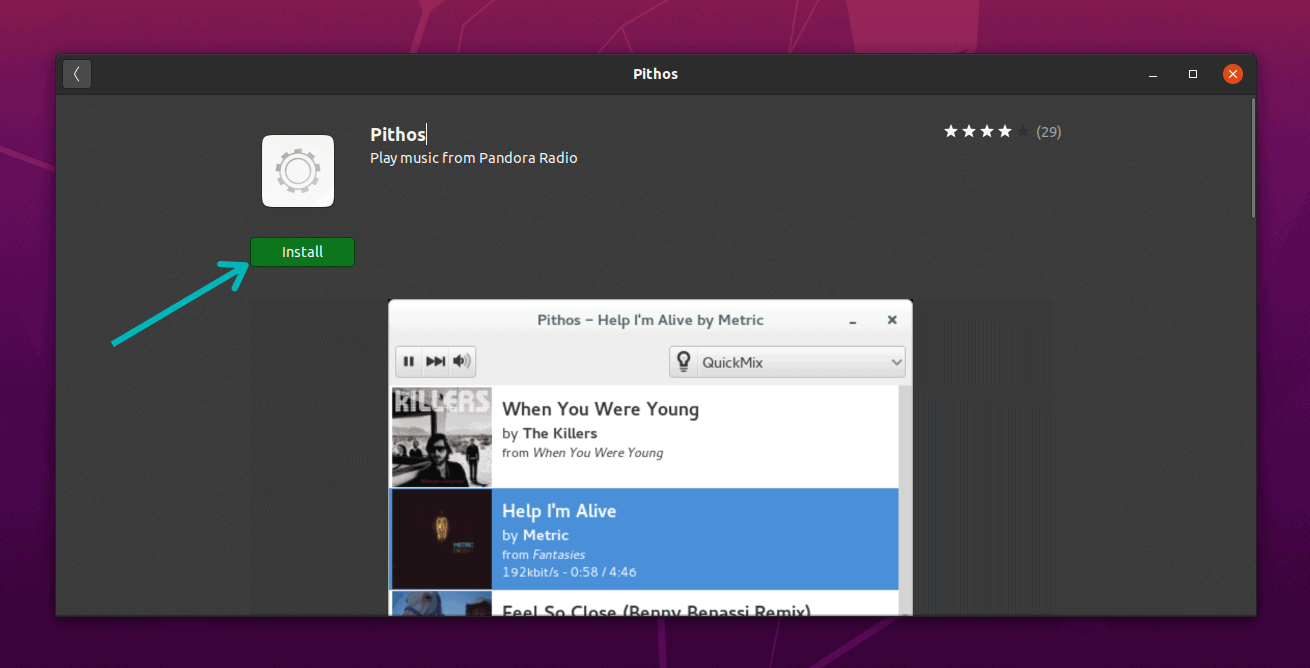 Alternatively, you can install it via terminal using the command below:
sudo apt install pithos
If by any chance, Pithos is not available from the official repository, you can install it using Flatpak. If you're not sure how to use Flatpak, please refer to our flatpak guide before you get started.
Now, assuming that you have Flatpak enabled, use the following commands to install Pithos:
flatpak remote-add flathub https://flathub.org/repo/flathub.flatpakrepo
flatpak install flathub io.github.Pithos
You may have to log out and sign back in to refresh the session if the commands mentioned above doesn't work.
If you want to build it from source, you can find the installation instructions on their GitHub page.
How To Uninstall Pithos?
You can use Ubuntu Software Center to uninstall software. In case you want to utilize the terminal, here's the command to remove Pithos:
sudo apt remove pithos
If you used the flatpak to install Pithos, you can uninstall Pithos with following commands:
sudo flatpak uninstall pithos
Unlike Spotify, Pandora is available only in the U.S. This means, if you want to listen to Pandora in other countries, you must use a DNS spoofer like . You may also use some good VPN service available for Linux like which is free.
If you don't want the hassle of using a VPN, you might want to check out Shockwave (Internet radio player).