Chinese manufacturer Huawei has been spotted selling its flagship laptop series MateBook preinstalled with Deepin Linux in China. Will it be coming to other countries?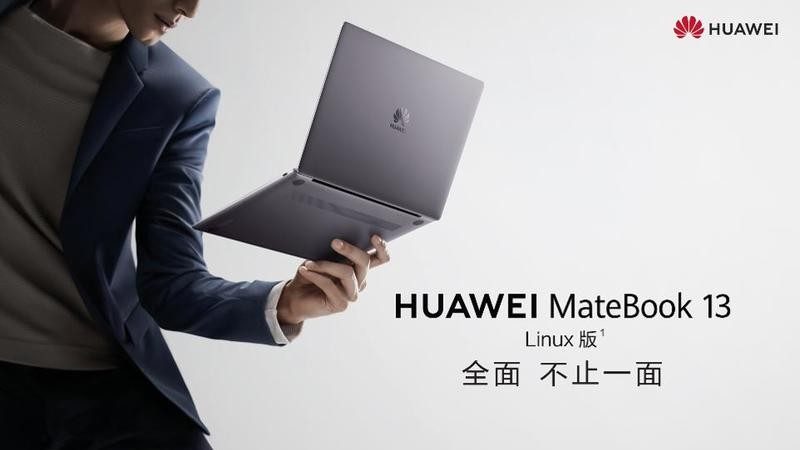 If you follow tech news, you must have heard of Huawei. It's a Chinese multinational company in telecommunication and consumer electronics.
A prominent player in the telecom sector, Huawei has been marred with controversy. It's been long seen as a dubious front by the Chinese government to spy on other countries through its massive telecom infrastructure.
Earlier this year, the US government imposed a ban on Huawei that sparked a trade war between China and United States of America. Google banned Huawei from using Android and other Google services like Play Store, Gmail etc on Huawei devices. It is still not clear if the ban is in effect or not.
There were also reports that Microsoft may also ban Huawei from using Windows operating system on its laptops. Could this have been prompted Huawei to opt Linux? I cannot say that but for sure Huawei is selling Linux laptops.
Huawei MateBook is being sold with Deepin Linux in China
Huawei's flagship MateBook laptop series is now available to purchase with Deepin Linux preinstalled on it. A Redit user shared this link of a Chinese website offering MateBook with Linux.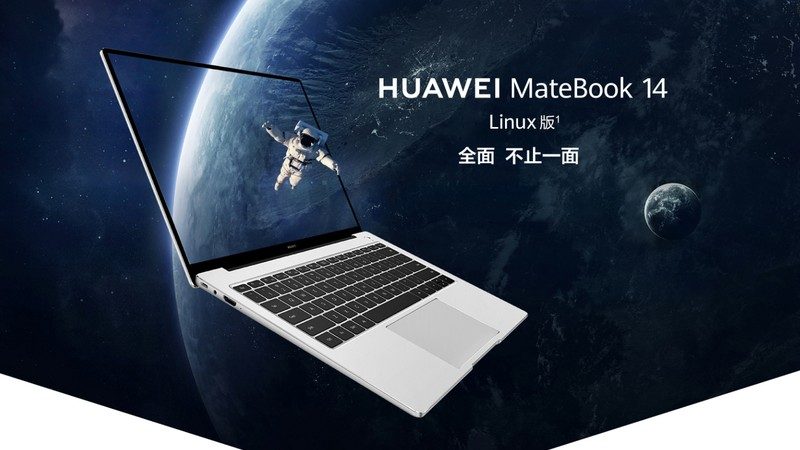 Deepin Linux is also based in China and it has also been accused of tracking user data. A charge, Deepin developers have denied repeatedly.
Keep in mind that Huawei devices are not cheap in terms of pricing. They are, for sure, less expensive than Apple products but they are still high end gadgets and have been prices accordingly.
[lasso link="B07CTHN94Z" title="Huawei MateBook products are available on Amazon" link_id="15209″ ref="huawei-matebook-x-pro-signature-edition-thin-light-laptop-13-9-3k-touch-8th-gen-i7-8550u-16-gb-ram-512-gb-ssd-geforce-mx150-32-aspect-ratio-office-365-personal-space-gray-mach-w29c" id="101745″] but not with preinstalled with Linux yet. Will we be seeing Linux option on Huawei MateBook in other countries soon? There is no official announcement from Huawei in this regard so we can only guess at present.
What's your opinion on Linux laptops by Huawei? If it is available in your country, will you buy one?