Almost every Linux distribution is available to download for free. However, there are some editions (or distros) may ask for a fee in order to purchase it. For instance, the ultimate edition of Zorin OS is not free and needs to be purchased.
If you already know about some of the best Linux distributions available, you probably do not need this list. It is meant for absolute beginners who may have had a misconception that Linux distros need to be purchased.
So, in this article, I focus on the free Linux distributions that you can try, whether its for general purpose home usage, i.e. desktop or for a production-grade server.
Top Free Linux Distributions for Desktop
1. Ubuntu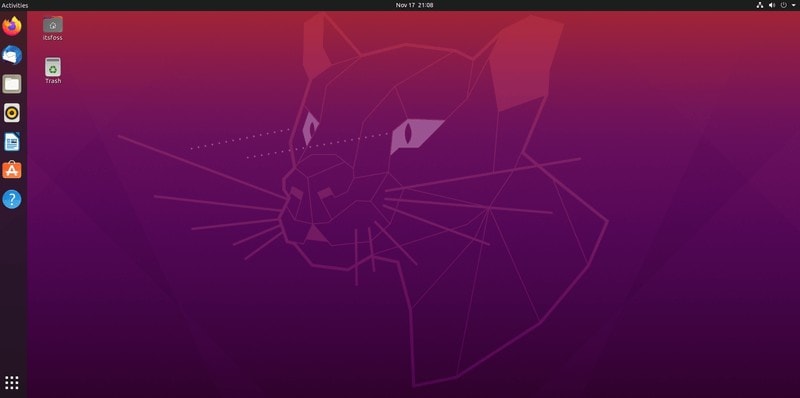 No matter what, it is highly likely that you may have heard about Ubuntu distribution. On paper, it is the most popular Linux distribution out there, both on desktop and the server.
For desktop, it provides a unique user experience which is also easy to use. If you happen to be a Windows user, you may not find it familiar but it does offer the ease of installing various popular software. You will also find several essential tools pre-installed.
You might want to read our tutorial on installing Ubuntu for your desktop if this is your preferred choice.
2. Linux Mint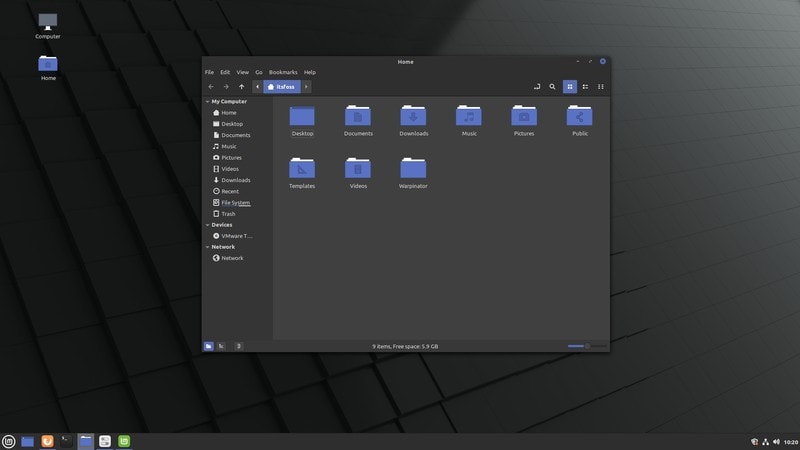 Linux Mint is potentially better than Ubuntu for a couple of reasons. And, I would definitely recommend it to former Windows users who do not want a completely different user interface.
Linux Mint will provide a familiar user interface to Windows and runs quite impressive on both modern and old hardware configurations.
You will find all essential tools pre-installed, out-of-the-box customization options, and it is quite easy to install/remove new software as well.
3. elementary OS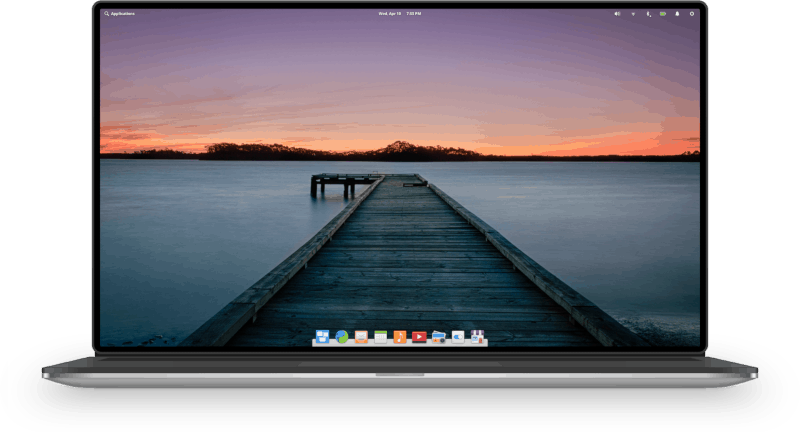 One of the most beautiful Linux distributions is elementary OS. It is based on Ubuntu — so you get all the advantages of using Ubuntu along with a unique user experience.
You might find the user experience inspired from the macOS but as you use it, you may find it better with their upcoming releases that have more attention to details. It may not have a lot of tools pre-installed but covers some basic additions. It is also easy to install and remove software on elementary OS.
4. Zorin OS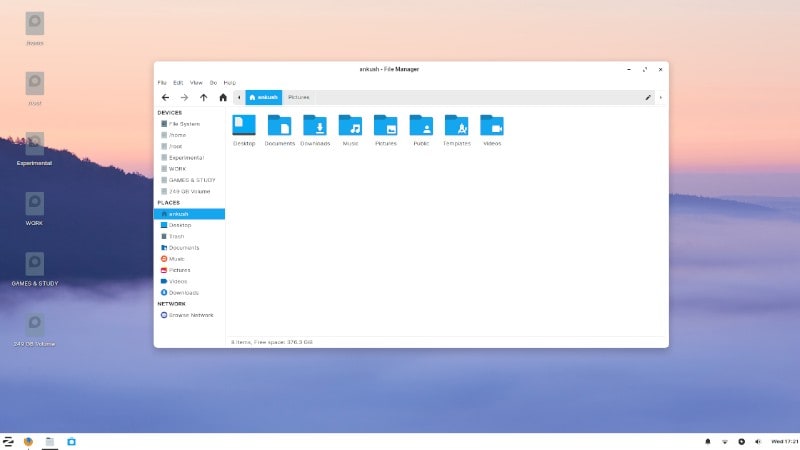 Zorin OS is yet another fantastic free Linux distribution for users comfortable with Windows originally.
You get different editions of Zorin (if you want it for old hardware or modern) like Lite and Ultimate. It is free to download but if you need the Ultimate edition (which just comes with a lot of essential apps + some games), you need to pay a small fee.
It is also based on Ubuntu, so it is easy to use and you can install various software tools without any hassle.
5. Pop!_OS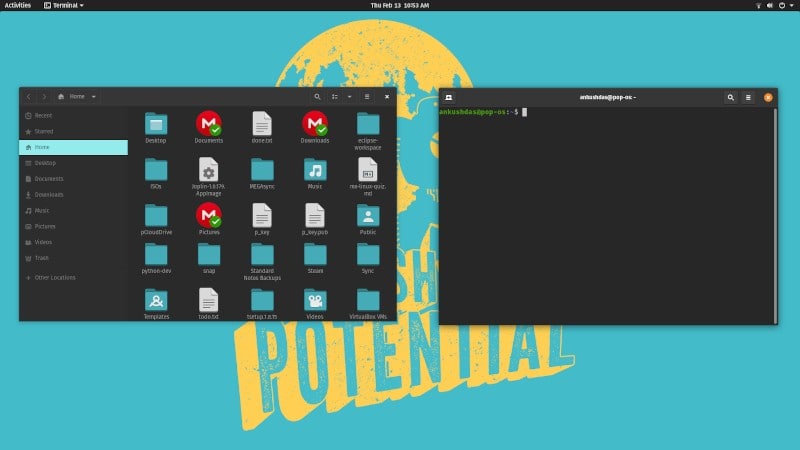 Pop!_OS is an incredibly polished free Linux distribution by System76. In general, they made it for their own laptops and desktop offerings and that is why it is easily compatible with the latest and greatest hardware.
It isn't tailored to run on older hardware (specifically), but if Ubuntu runs on a machine, this will work on it as well. The user interface is very similar to Ubuntu but you get a fine-tuned experience with some additional features like auto-tiling windows.
You can check out one of our reviews on Pop OS to learn more about it.
Top Free Linux Distributions for Server
6. Ubuntu Server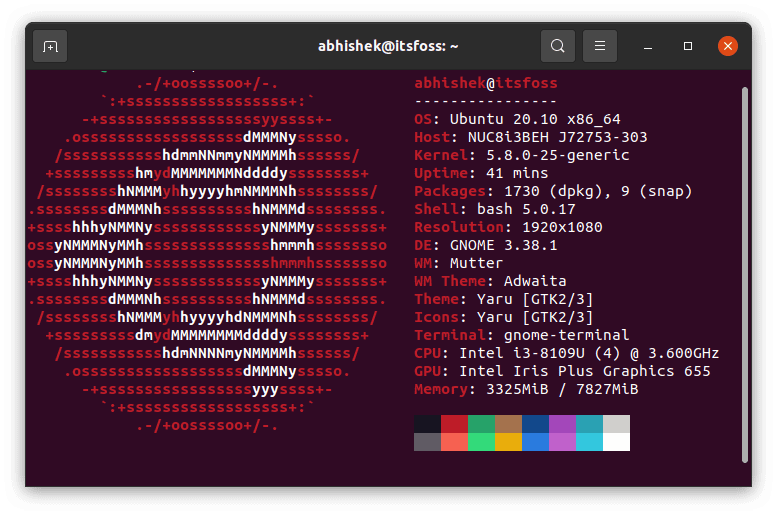 As I mentioned above, Ubuntu is a popular choice for both server and desktop users. Of course, you need to keep in mind the system requirements before deploying it on a production server.
When compared to other Linux distributions, most of the hosting providers facilitate easy installation of Ubuntu OS and mostly supporting the latest LTS releases. So, it is easier to go for an Ubuntu server set up, even if you never used Ubuntu on your desktop.
7. CentOS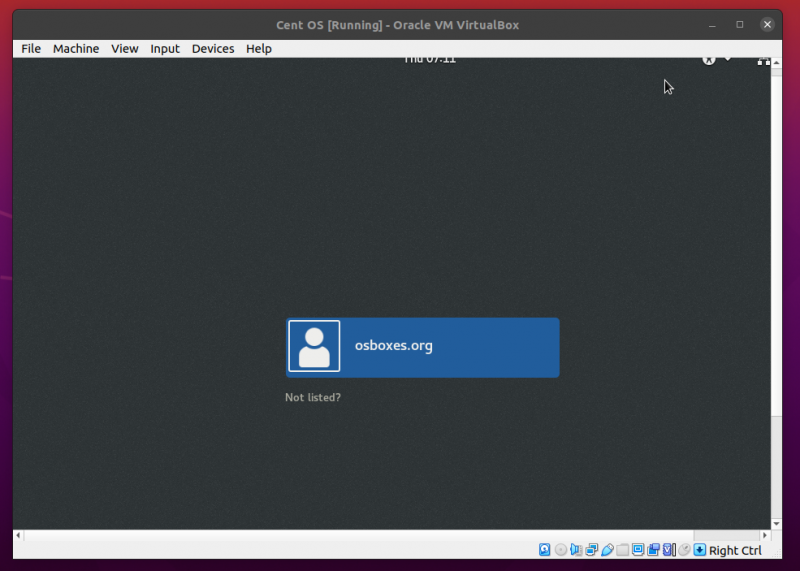 CentOS is yet another popular choice for Linux system administrators. In fact, a lot of system administrator courses take the example of a CentOS server to teach and train.
It is a community-driven project that is robust to use and needs a minimal learning curve. You can always refer to the official documentation when needed.
8. openSUSE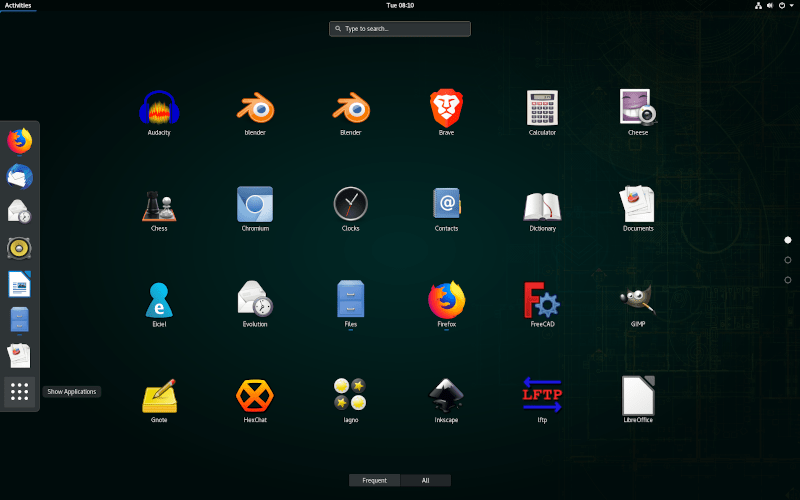 openSUSE is a popular enterprise choice when it comes to free Linux distributions for system administrators, developers, and other users.
You will find a host of essential open-source tools pre-installed to manage and deploy a stable production server. There's a rolling release edition and a regular release version for desktop, so you've got choices to make.
9. Debian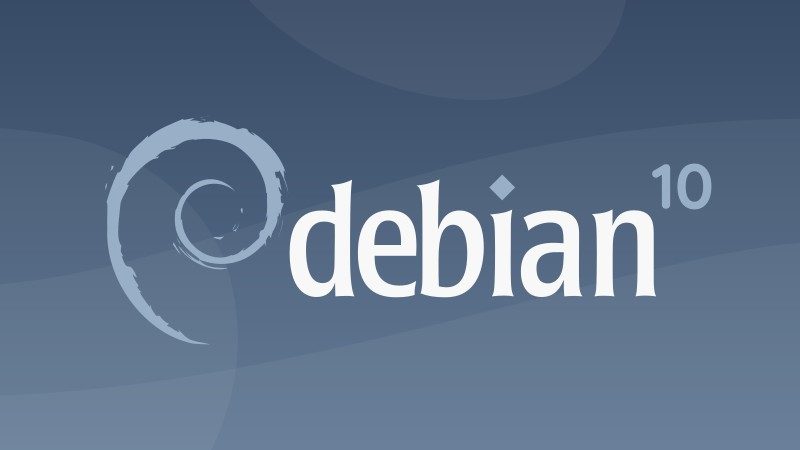 Debian is the original Linux distribution which made Ubuntu and every Ubuntu-based distribution possible. So, of course, Debian has a good history of stability and compatibility for any type of server configuration.
You might want to go through the official documentation but if you have used Ubuntu, you should be able to easily pick up things that you didn't know about Debian.
10. Fedora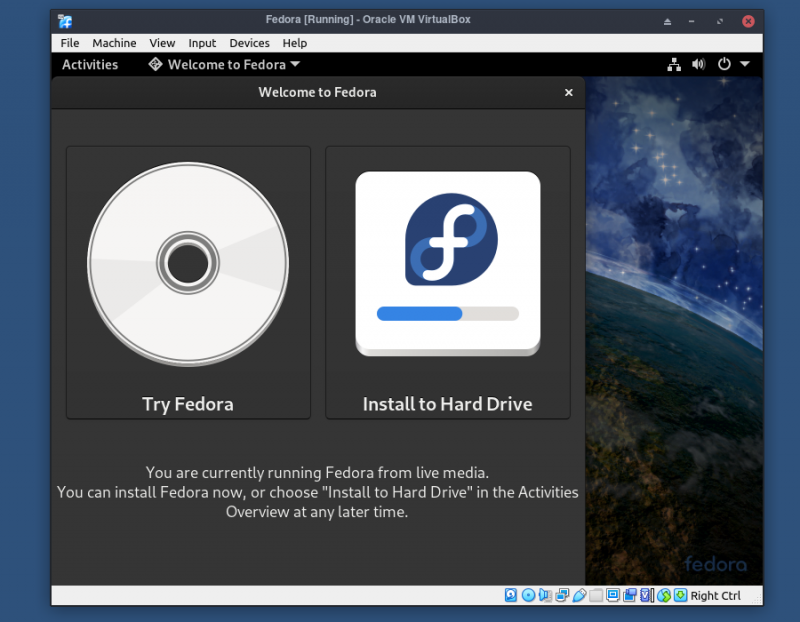 Fedora is a powerful and flexible operating system available for both desktop and server. For server, it can prove to be quite reliable and useful.
It lets you easily administer and control your server deployment. It will be interesting to learn about the modularity it provides, meaning — you can upgrade your OS without needing to update your applications. Explore more about Fedora's server edition on their official website.
Wrapping Up
Now that you know almost every free Linux distribution is powerful and capable enough for desktop and servers, feel free to choose what you like.
You do not need to pay a premium unless it is a special edition of some distribution that you want to support. In either case, you should consider donating to the projects if you like using the free distributions.
What do you prefer from the list? Let me know your thoughts in the comments below.