Looking for some cool Linux wallpapers to download? What could be cooler for a Linux user than command line? How about using desktop backgrounds that also double up as cheat sheets? After all, Linux command cheat sheets often come in handy.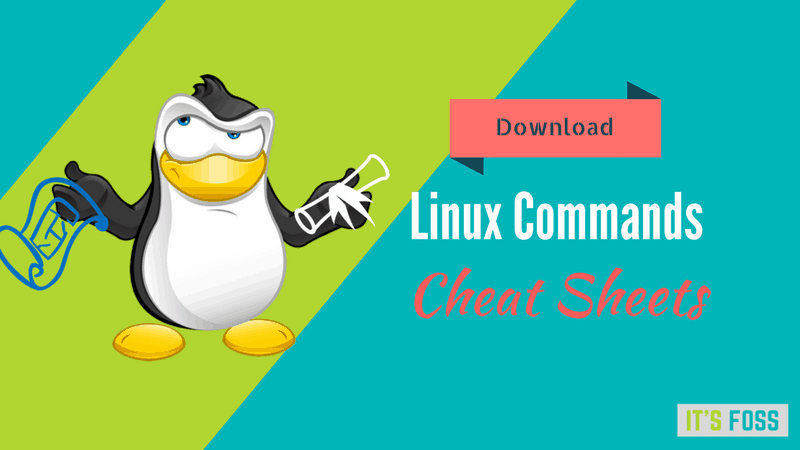 If you ask me, I am a fan of cheat sheets, but not as wallpapers. I do create cheat sheets or better to call it as quick reference guides, whenever I start working on something unfamiliar. In an earlier article, I did provide a Vi cheat sheet download. I had created it long back when I started working on Vi.
But cheat sheets as wallpaper!! Hmm! Honestly, I don't even see enough of my desktop these days. But cheat sheets wallpaper could come handy. Specially if you have a desktop PC and your desktop is visible most of the time. It is like posting those periodic table charts or maps on the wall, for quick reference and for memorizing them.
Enough talking. Let me show you some cheat sheet wallpapers that could help you learn Linux command lines or a command line editor. Ready to roll? Here we go:
Download Linux cheat sheet wallpapers
I insist that you use the official download links.
Linux command line cheat sheet
Thanks to C Rogers, here is a command line cheat sheet that you can double as a desktop background: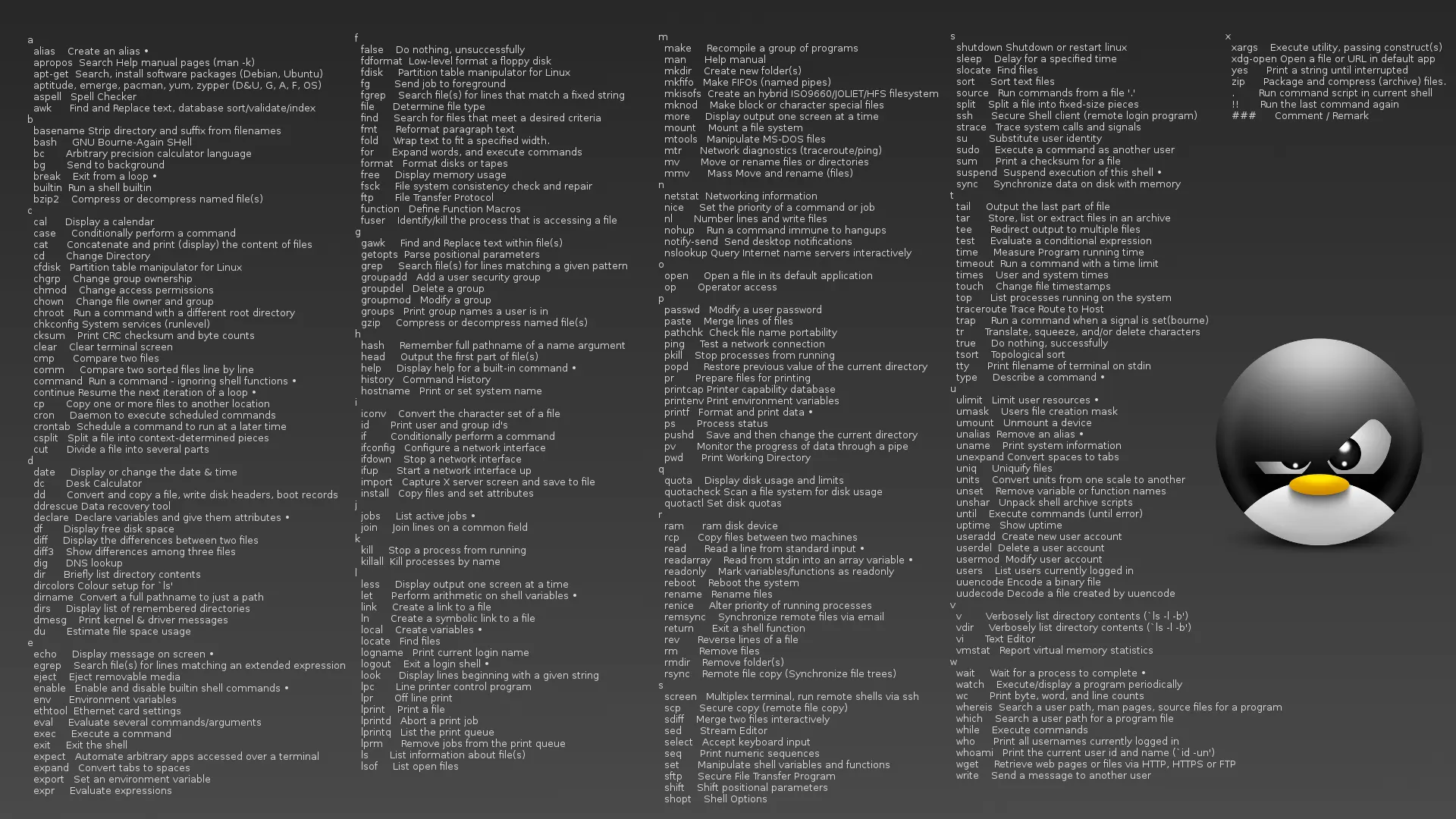 GNU Emacs cheat sheet wallpaper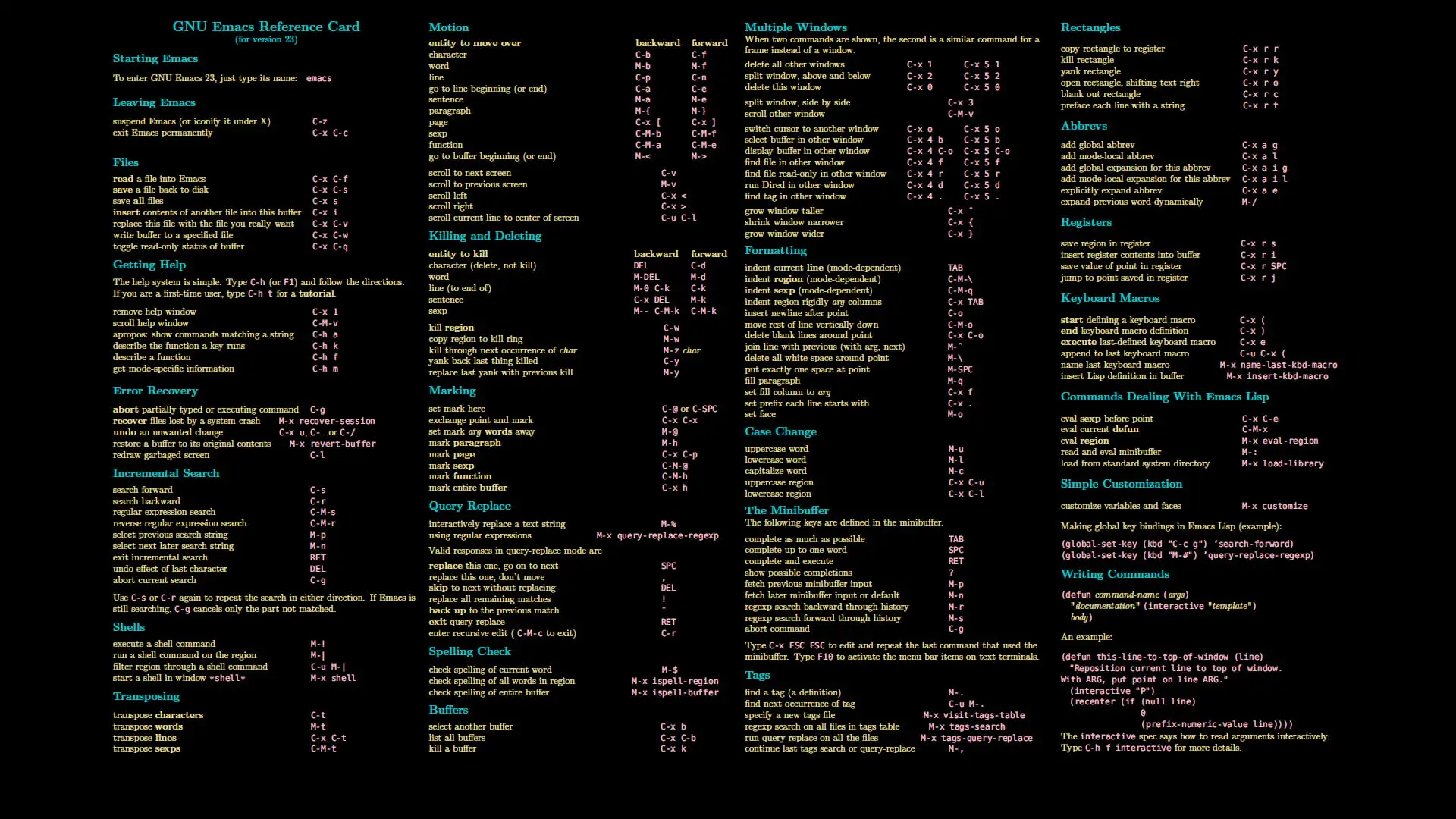 No matter how many modern code editors for Linux come and go, Emacs has a loyal fan following that stays strong. Here is a dark wallpaper with quick reference to Emacs and its shortcuts. You can download the wallpaper from the link below:
Linux file system wallpaper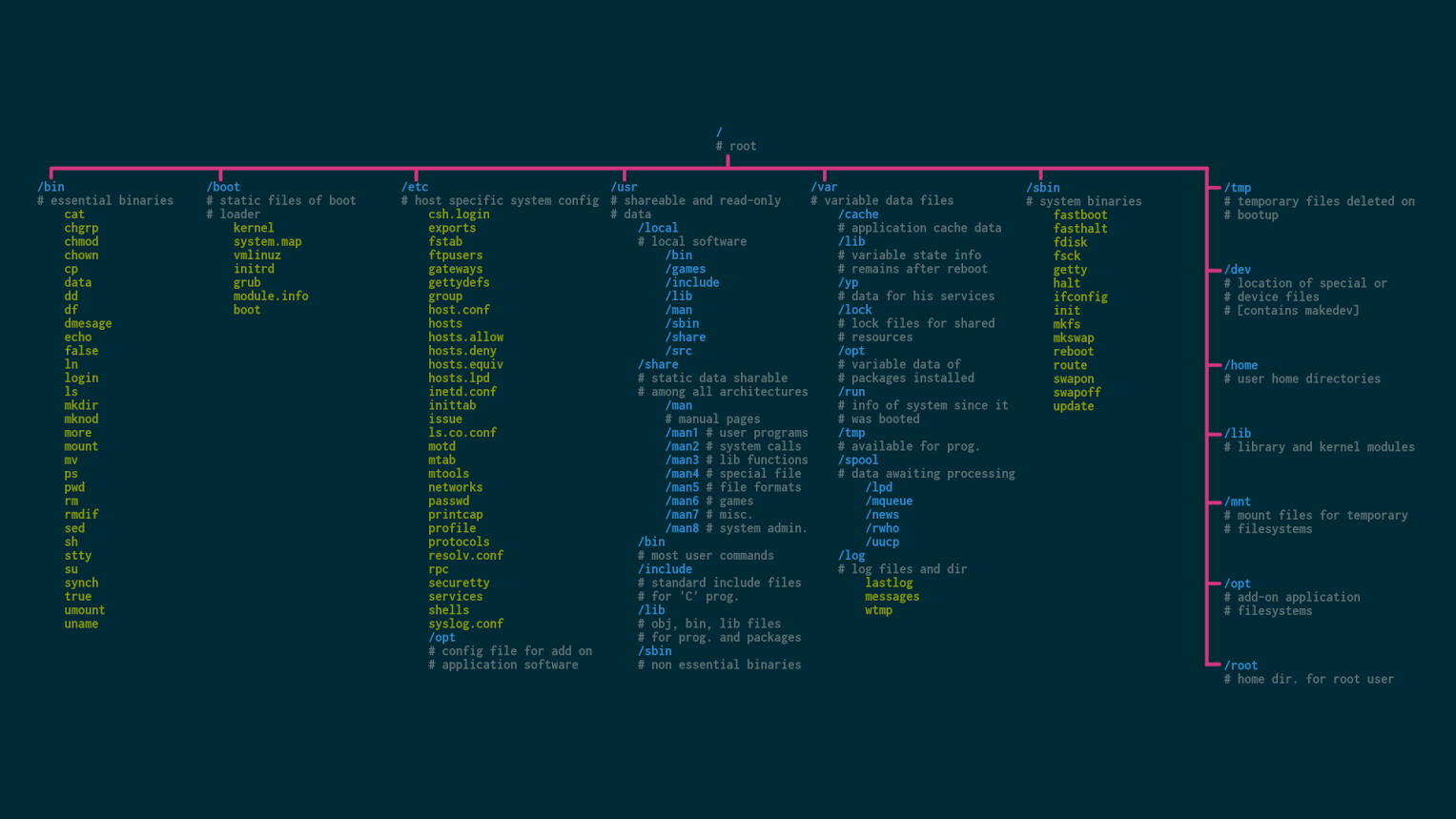 Here is a wallpaper displaying Linux file system. You can download the wallpaper from the link below:
Vim cheat sheet wallpaper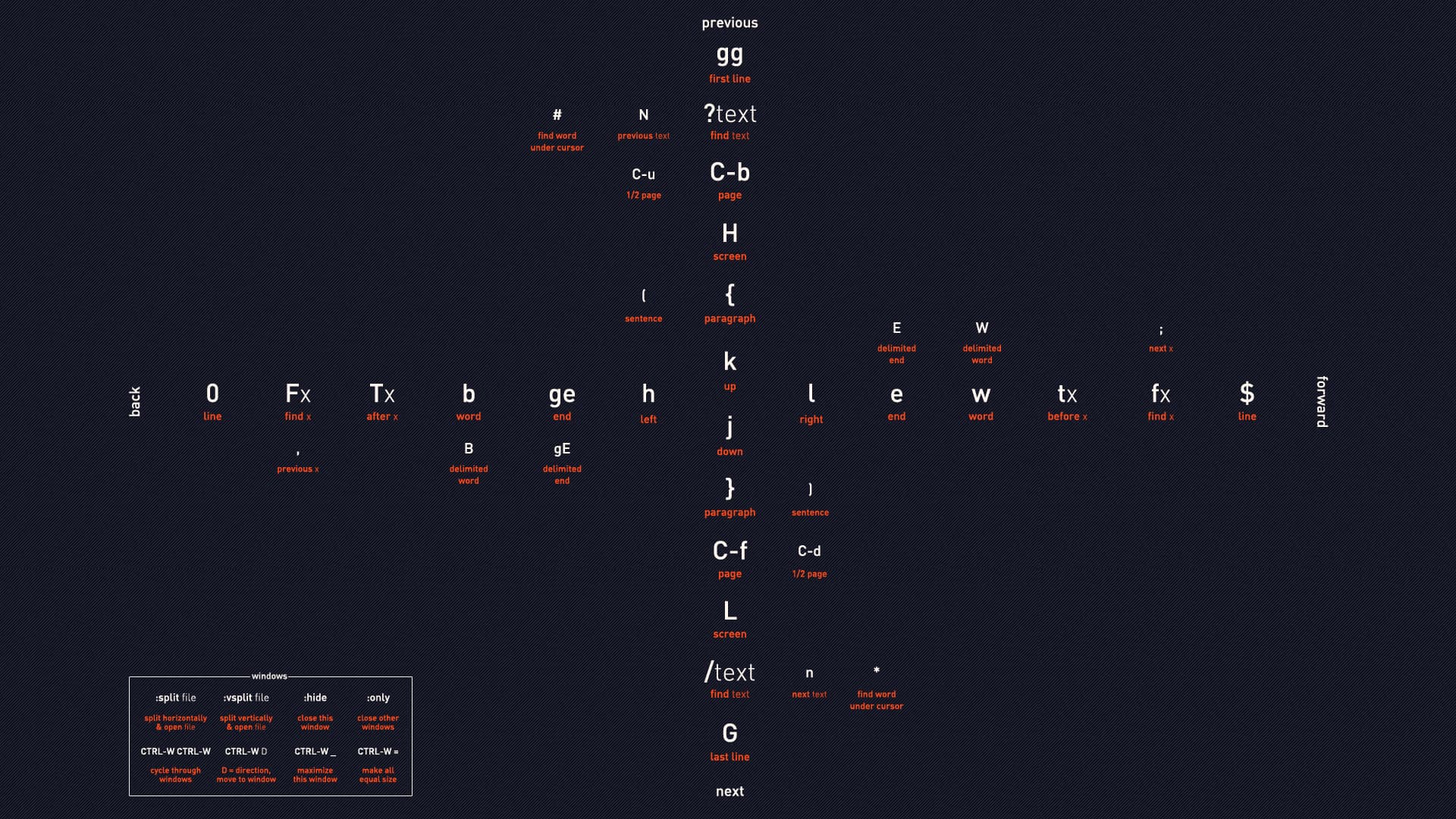 We have talked about Emacs. To avoid the infamous editor war, I would like to include a Vim cheat sheet wallpaper in this list. This wallpaper has a quick reference of most used shortcuts of Vim. You can download the wallpaper from the link below:
Regex cheat sheet wallpaper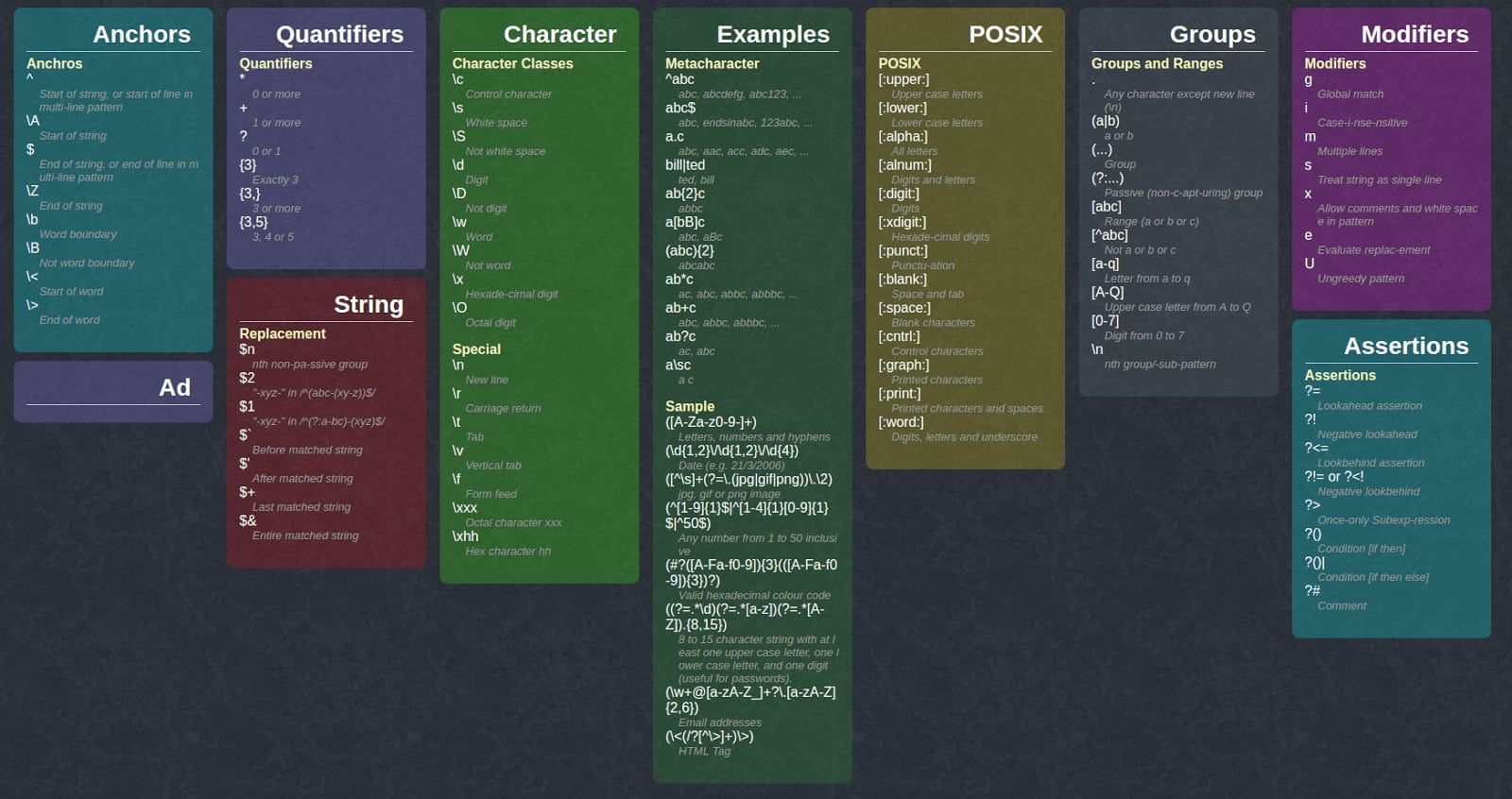 This regex wallpaper will aid you in understanding and utilizing regular expressions effectively. Download using the link below.
More on wallpapers
If you are looking for regular but beautiful wallpapers, I have got suggestions for you.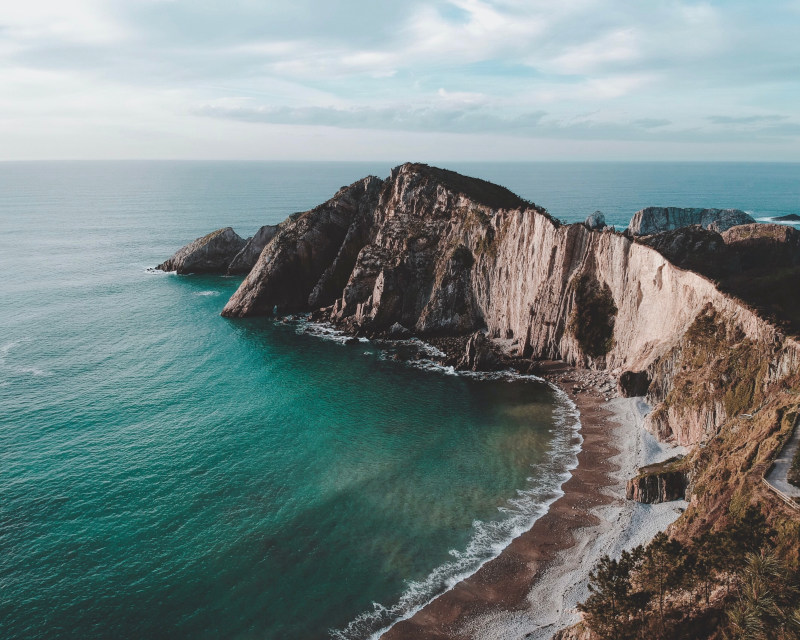 Since you are into wallpapers, here are a few tools to manage those wallpapers.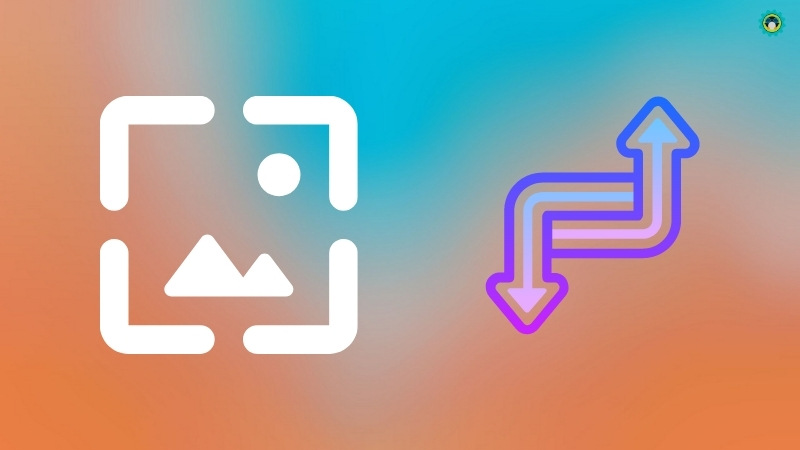 If you want to take the terminal customization to the next level, try this CLI tool.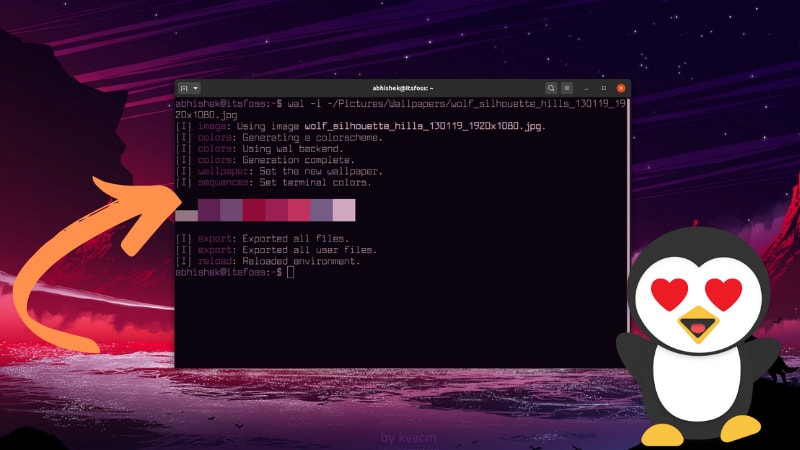 I know there are plenty of other such Linux wallpapers to download out there. What are your favorites? Care to share it with the rest of our community here?