Default Ubuntu wallpapers look beautiful. But, if you want to top it off with wallpaper from another source, we've got your back.
You can take a look at our separate list of default Ubuntu wallpaper collections if that interests you.
Here, we've shared some of the best-looking wallpapers that you can apply to your Ubuntu system or any other Linux system.
Of course, you can just head to any search engine and look for wallpapers. Here, we try to list some of the classic favorites and wallpapers tailored for Ubuntu users.
Before you see them, I hope you know about changing wallpapers in Ubuntu.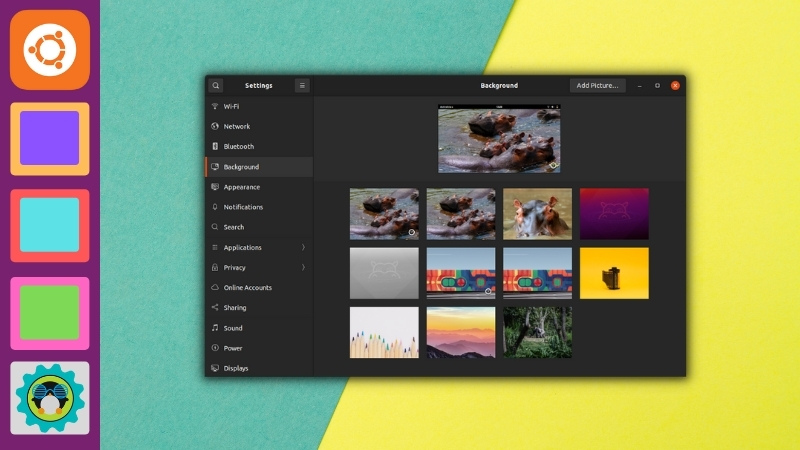 #1. Irem Desktop Wallpaper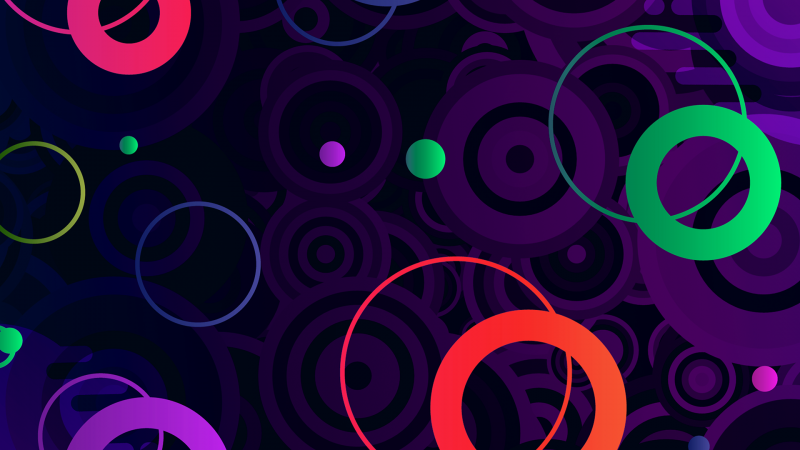 A colorful and poppy wallpaper is also available with Ubuntu written at the bottom-right. You can get it without the logo or with it from Gnome-looks or Pling store.
#2. Ubuntu Black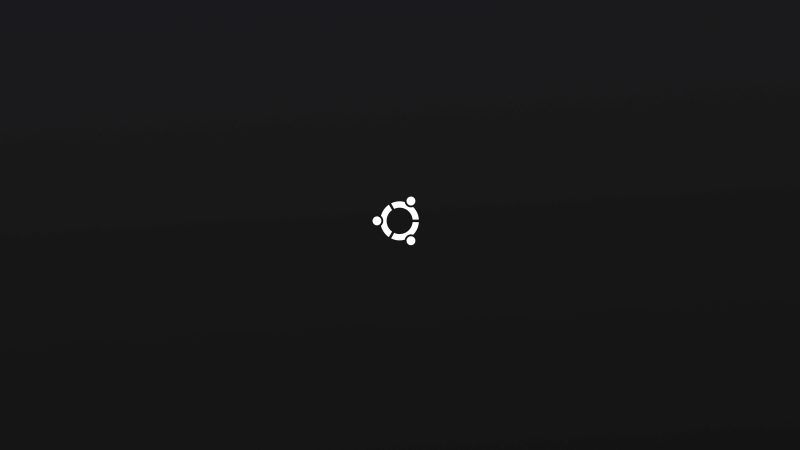 A pitch dark wallpaper with just the Ubuntu logo to showcase. if you like totally minimal one-color wallpaper, this will be something to try.
#3. Ubuntu Material Wallpaper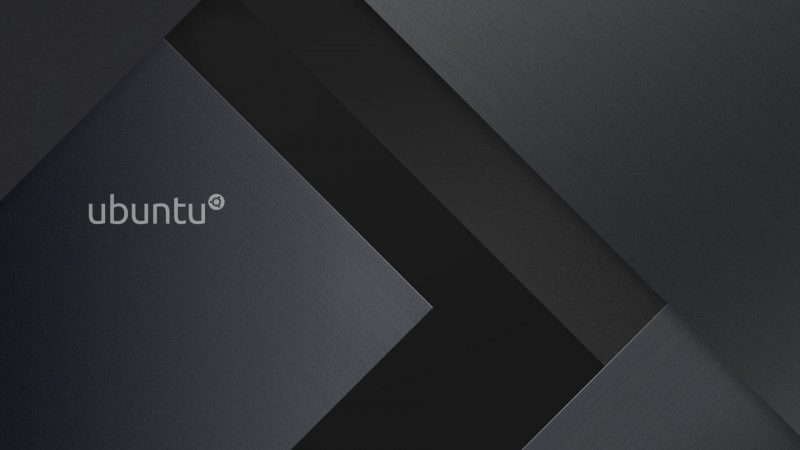 A material-theme wallpaper with Ubuntu's logo on it. You can also find a version in the Gnome-look store without the logo.
#4. Ubuntu Tron Legacy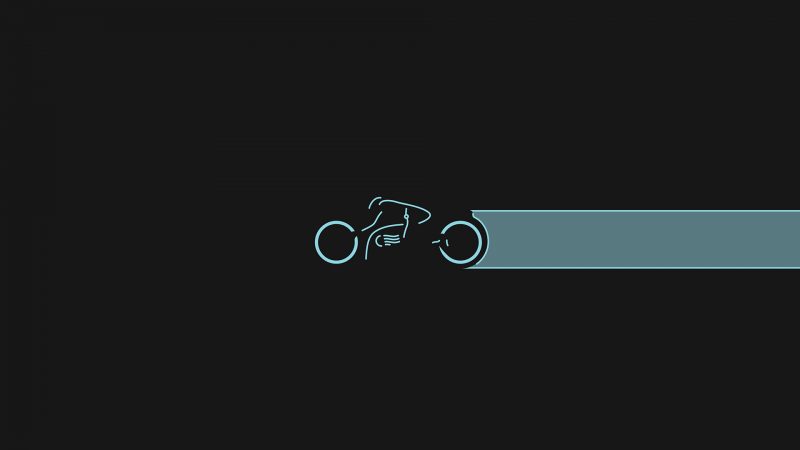 Inspired by the ever-popular Tron Legacy movie, here's a wallpaper without Ubuntu branding and an icon to show off the Tron legacy effect.
Recommended Read:
#5. Abstract Carboard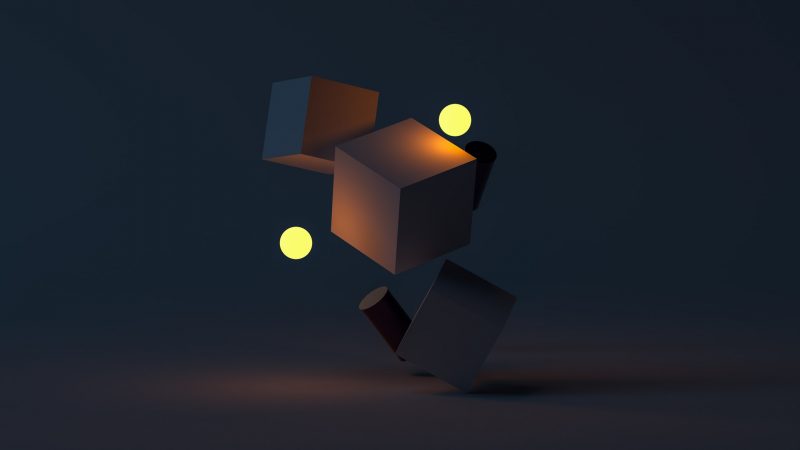 An abstract wallpaper that showcases cardboard and other shapes in a low-light setting. You can get similar choices from Unsplash.
#6. Nature Wallpaper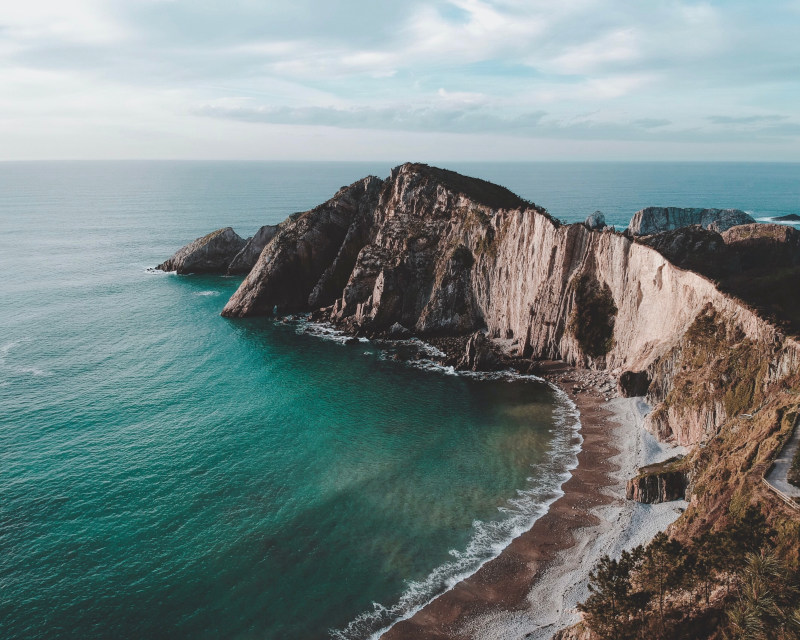 If you are looking to have some mind-blowing photographs of nature's beauty as wallpaper for your Linux system, this is one of the popular picks. You can find plenty of similar choices on Unsplash.
#7. Sci-Fi Star Wars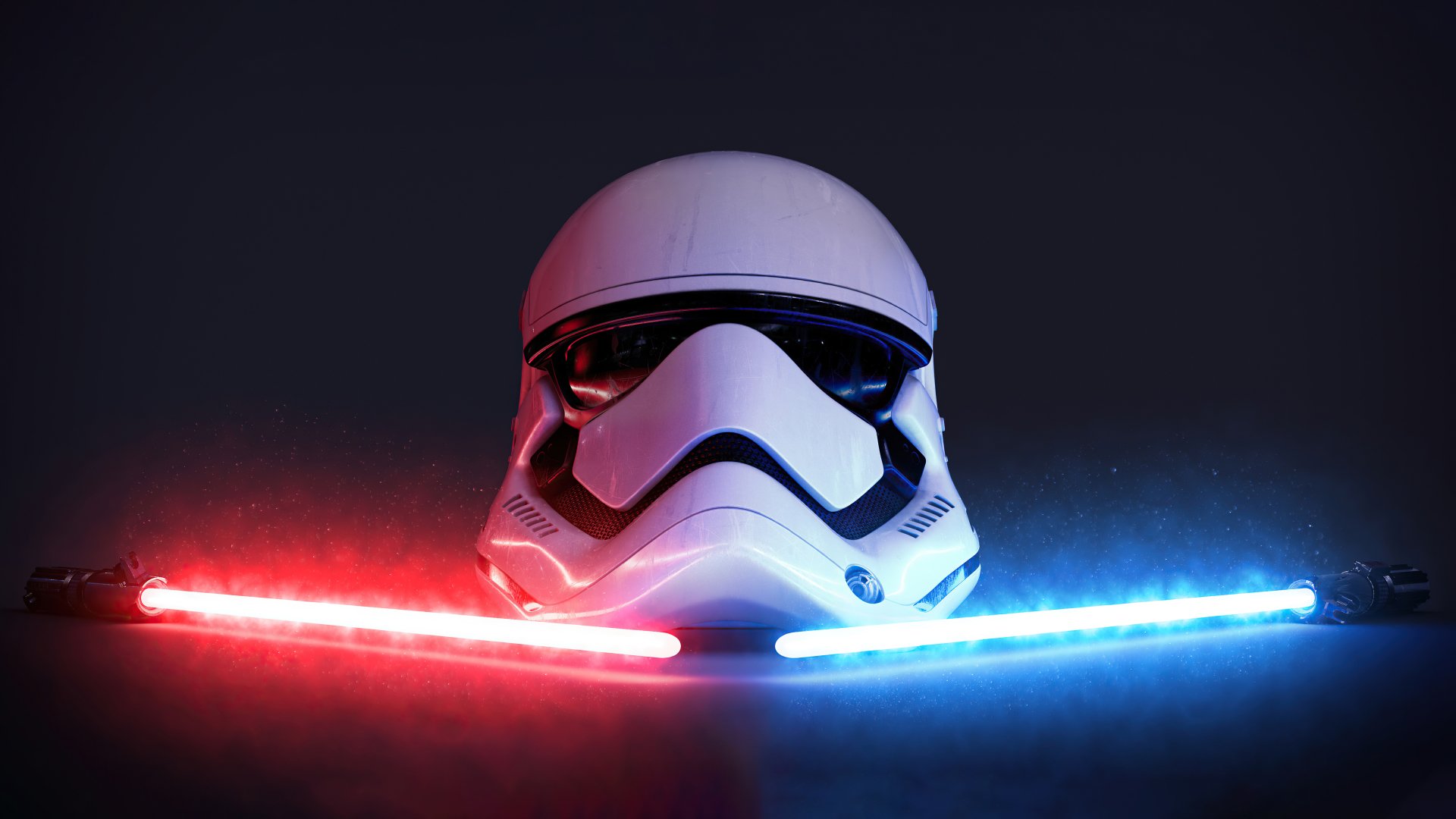 Of course, a sci-fi wallpaper should always start with Star Wars as one of the most popular picks.
Try this on your desktop setup from Alpha Coders to make it look cool.
#8. Naruto Anime Wallpaper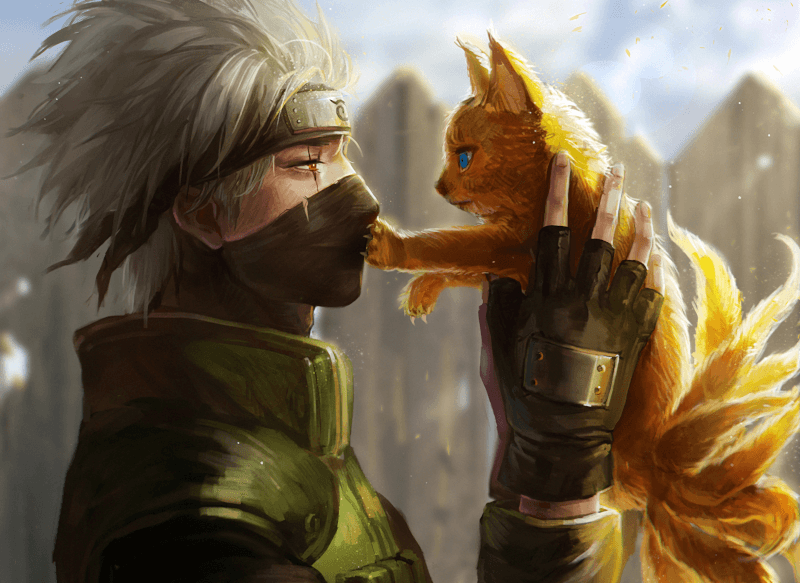 If you watch Anime, an art piece as wallpaper for your desktop featuring Naruto will be the best pick.
You can find more similar wallpapers at AlphaCoders.
#9. Neon Wallpaper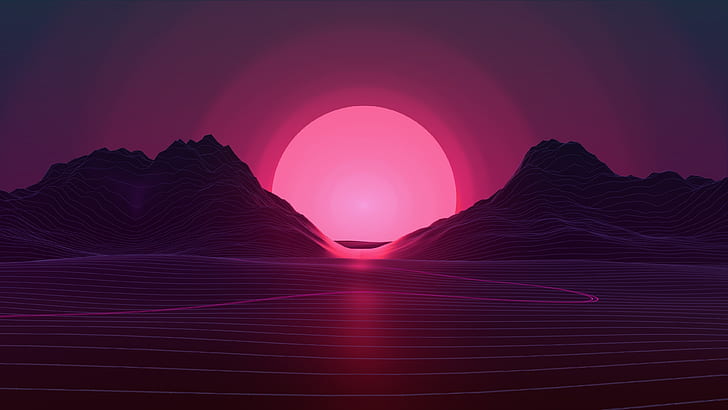 A fantastic neon-themed wallpaper for your desktop.
You can find several similar desktop wallpapers available at Wallpaperflare.
#10. Minimal Landscape Wallpaper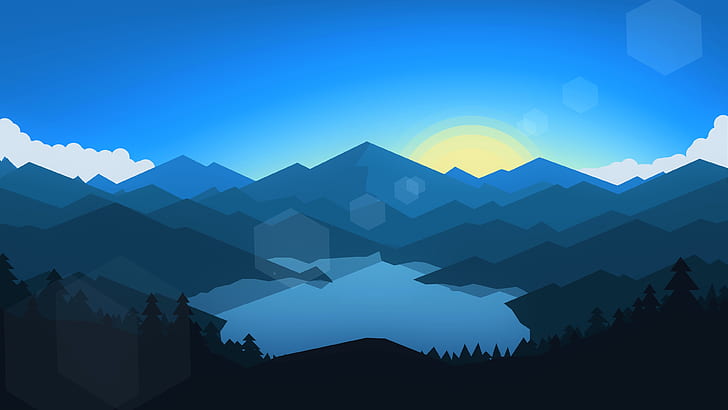 One of our favorite wallpapers to set for your desktop. You can check out the full resolution image at Wallpaperflare by clicking the button below.
Here's more on wallpapers
A true Ubuntu fan almost always likes the default Ubuntu wallpapers.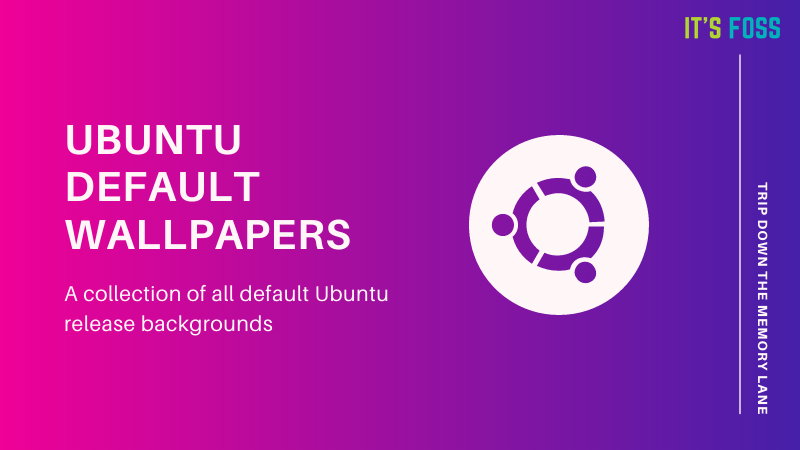 Here are some unique Linux wallpapers that double up as cheat sheets.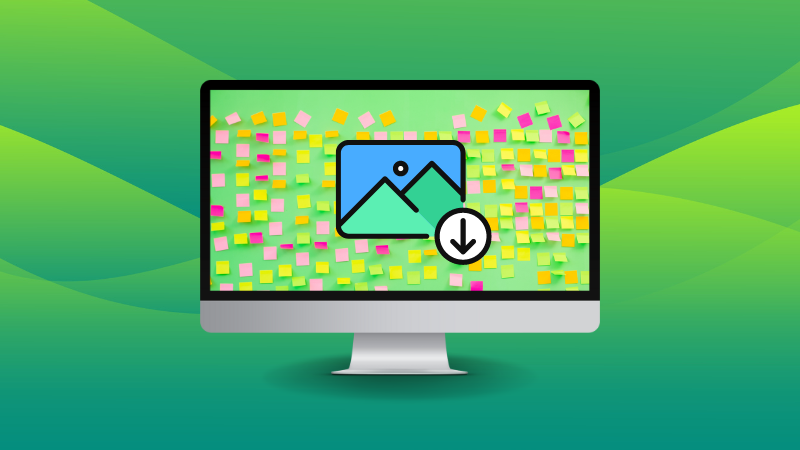 Got multiple monitors? This trick will help you.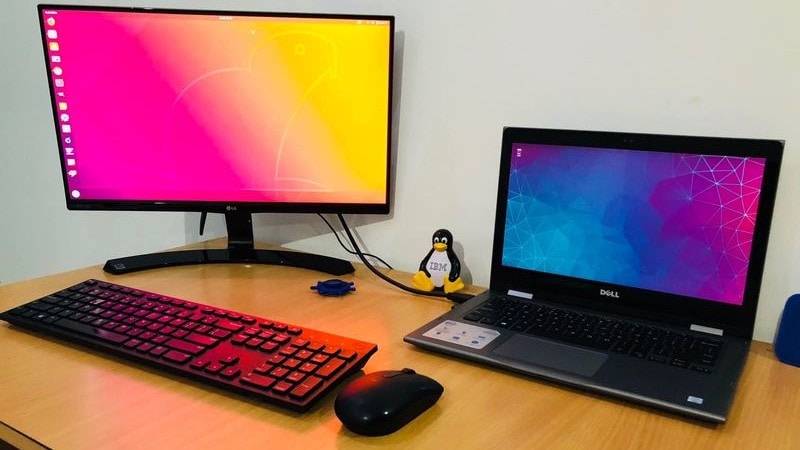 That's it. Enjoy beautiful wallpapers with beautiful Ubuntu.