Love Xubuntu and Xfce? Show your love with these beautiful Xubuntu wallpapers in HD.
I have written about sexy wallpapers for Ubuntu and Debian in the past. But as few readers objected to women being objectified in the wallpapers. For that reason, I have changed the themes of this Xubuntu wallpaper collection. No more women in hot pants with Ubuntu tattoo on them. But these wallpapers presented here are still sexy.
These are not official Xubuntu wallpapers that come pre-installed with the system. These are fan made wallpapers. It's FOSS doesn't own the copyright for these wallpapers. I have put up the original source of these wallpapers so that you download from there only.
However, since some of the links might be dead in future, I have put up all the wallpapers in one directory in my Google Drive. Please use the official download sources.
Download stunning Xubuntu wallpapers
I'll start with my favorite Xubuntu wallpaper. This is material design wallpaper which will go excellently with material design inspired Paper theme.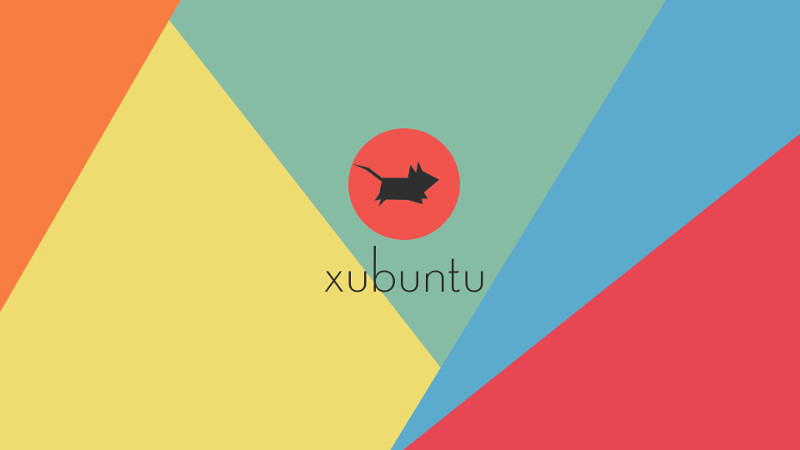 Download Wallpaper
Since we are talking about material design wallpapers, I have another one for you. It's not really Xubuntu but more of Xfce.
If you are comics and superhero fan, you'll love these Batman inspired wallpapers for Xubuntu. And these wallpapers are in 4K.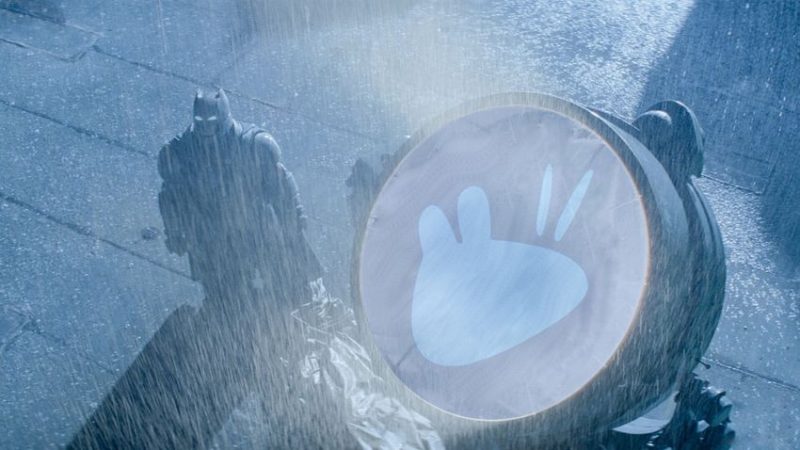 Another one here: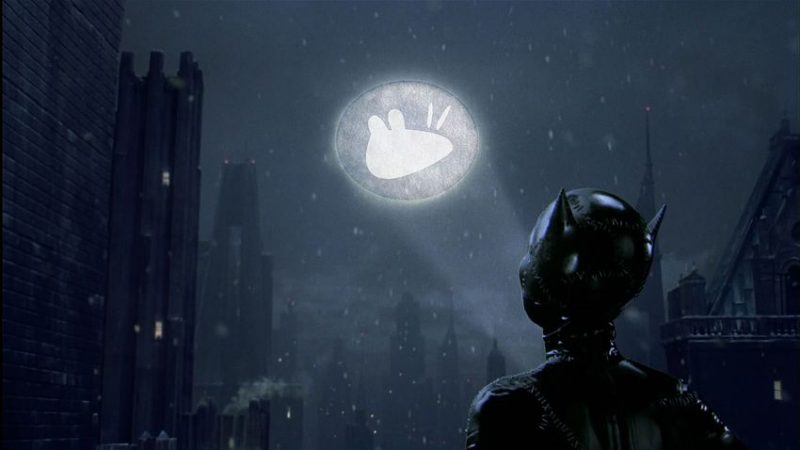 One for our LGBT readers and LGBT supporters here: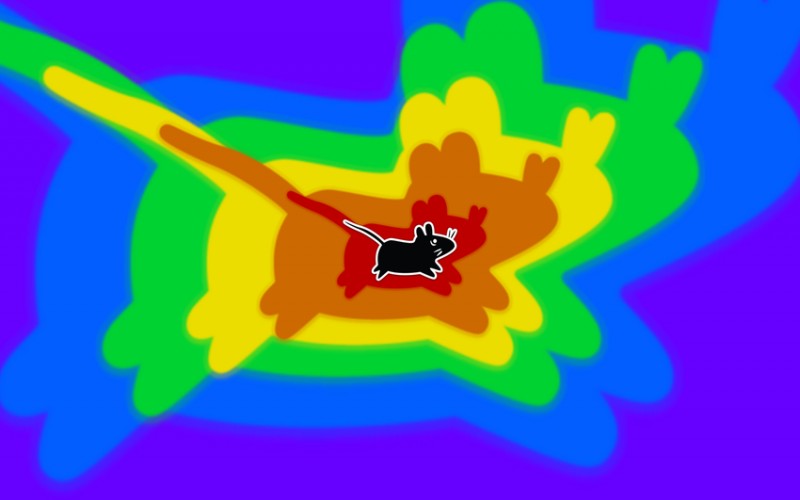 Two wallpapers for pixel art fans: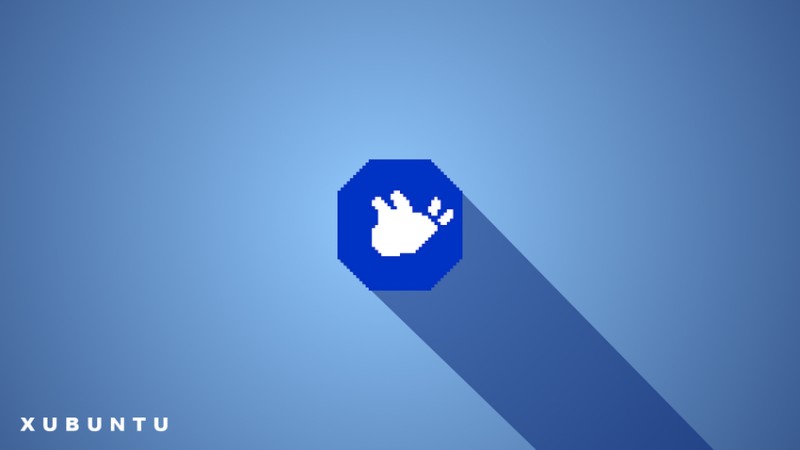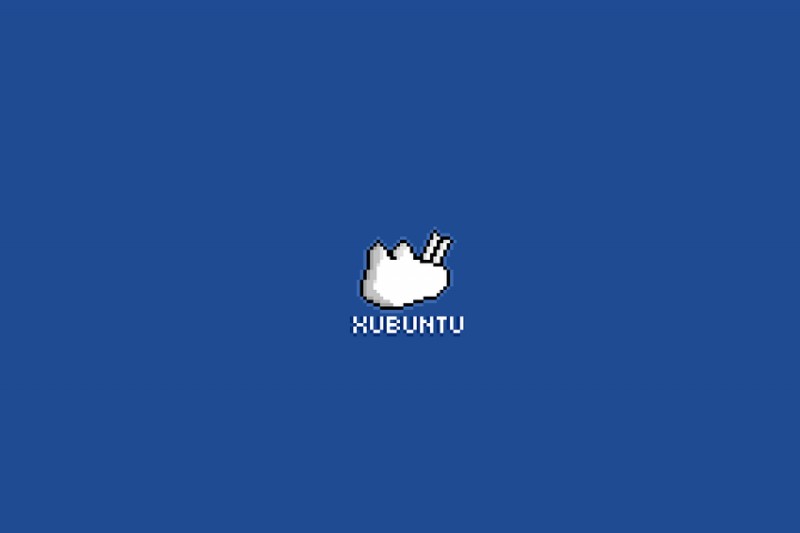 A video film reel of Xubuntu: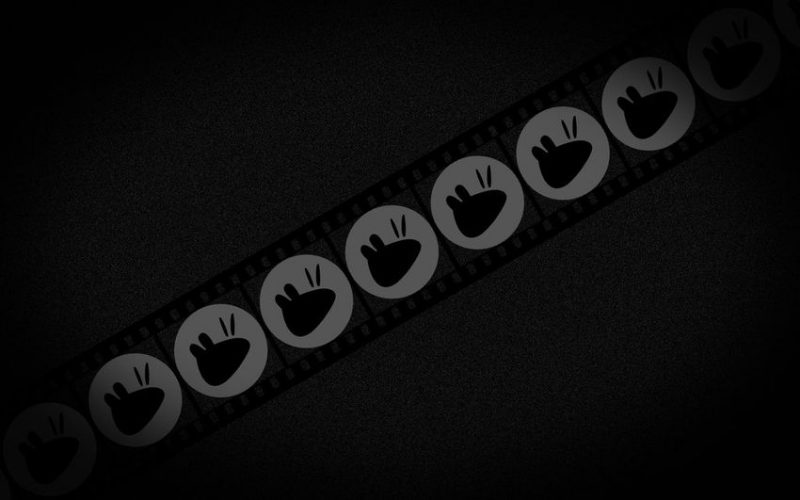 Classic blue wallpaper: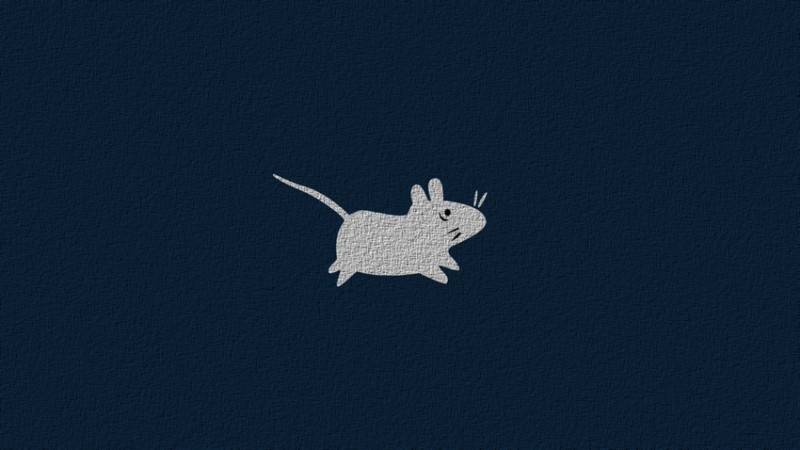 Another classic wallpaper: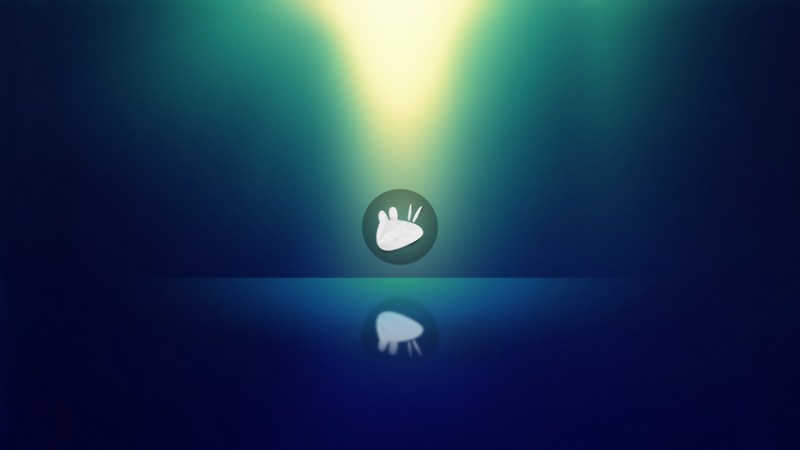 And a mix of both Xubuntu and Xfce in this wallpaper: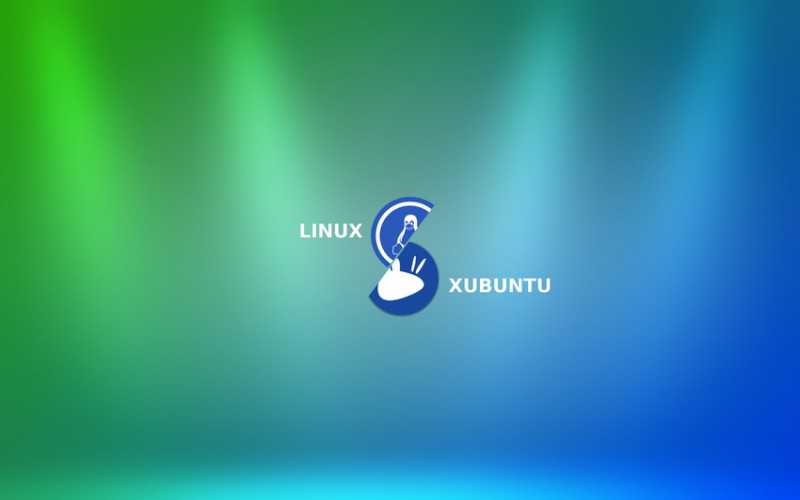 As promised, if any of the above links don't work in future, I have saved all of these wallpapers in Google Drive. You can download it from there:
You can look at some more Xfce wallpapers at Xfce Look website:
More Xfce Wallpaper on Xfce Look
I hope you like this little collection of beautiful Xubuntu wallpapers. Do you have some favorite wallpapers to add to this list? Do share it with us.