Distro hopping is the habit of regularly trying new Linux distributions to explore for fun or to find the perfect distro for you.
After all, there are hundreds of Linux distributions and new ones are released regularly. Your FOMO (fear of missing out) kicks in and you go on to try the latest buzz of the Linux town.
No matter why you do it, whether you hate it or like it, people make a few mistakes, which makes the experience of distro hopping hellish.
What can those be? Let me take you through it:
1. Not Taking Backups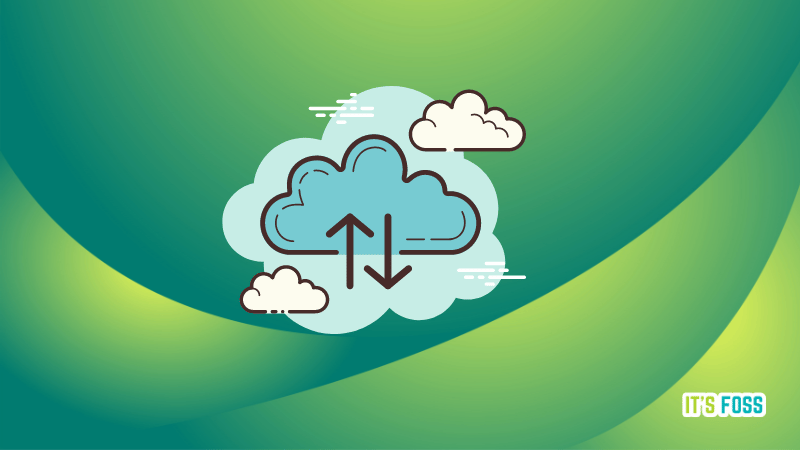 Well, you thought of changing the distro, and because of the excitement, you did it.
But, if you do not have a backup of your important/frequently accessible stuff, you might have to configure things and organize the data you need on your system.
So, if you have a backup, no matter what you do, the data you need always stays accessible and helps you quickly hop from one distro to another.
2. Not Checking Graphics Driver Support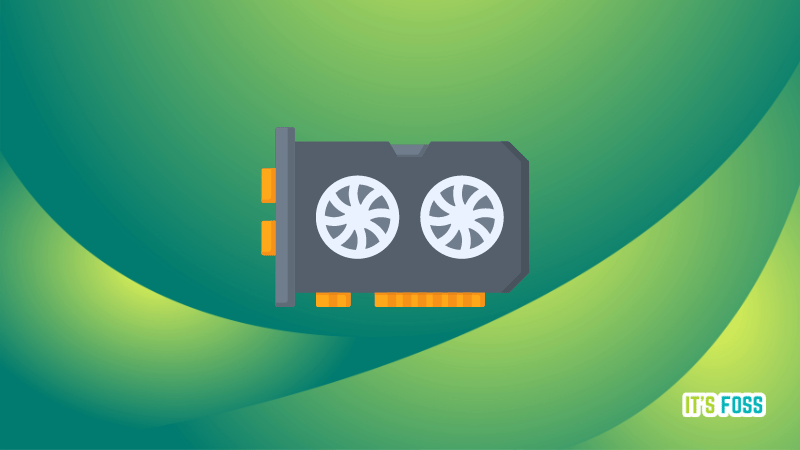 Users often forget about the compatibility of a distro with the GPU on their system and end up complaining about the distro.
You must ensure that your distro has out-of-the-box support for your graphics card.
If you have an Nvidia graphics card like me, you should only prefer distributions that offer an ISO with Nvidia support or have the support built-in and available in the boot menu.
For instance, you need to install Nvidia drivers on Linux Mint. While it is an easy and hassle-free process for the most part, not everyone would want to make an effort. You could go with Pop!_OS or Ubuntu, which works well with Nvidia graphics cards by default.
3. Hoping Things to be Better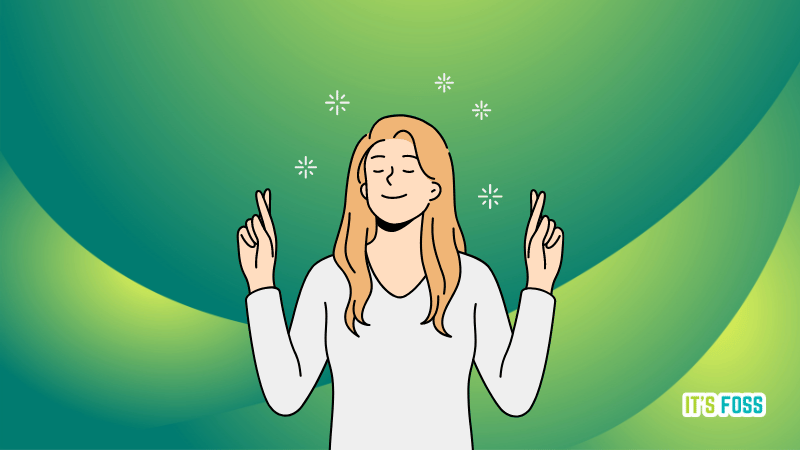 Nobody else can perfectly pick what you need and what you might like.
So, do not go with anyone's suggestion. Do your research, and pick the distro you want to try next.
Even though you know what you want, do not expect the experience to be better than your current distro. The distributions differ in many aspects.
Your next distribution can solve a problem you had and add issues you did not. It is better to assume that you might have troubles you did not anticipate.
So, fasten your seatbelt if you distro hop.
4. Installing Distros on Bare Metal
Do not install the distro and replace your current distro.
If you directly change the distro on your workstation, things might break, and you might spend time fixing them first, even before learning or experiencing the best parts of the Linux distribution.
Instead, you should try the distro using the live environment or a virtual machine.
Usually, you get a live environment from the boot menu or a "Try" option to test things before installing a Linux distribution.
Also, you can try Linux distros using a virtual machine. With a VM, you can learn about the distro and test things without hassle.
With that option, you do not need to change your host. You can test all the essentials like network connectivity, app availability, pre-installed utilities, and more without needing to ditch the current distro.
Suggested Read 📖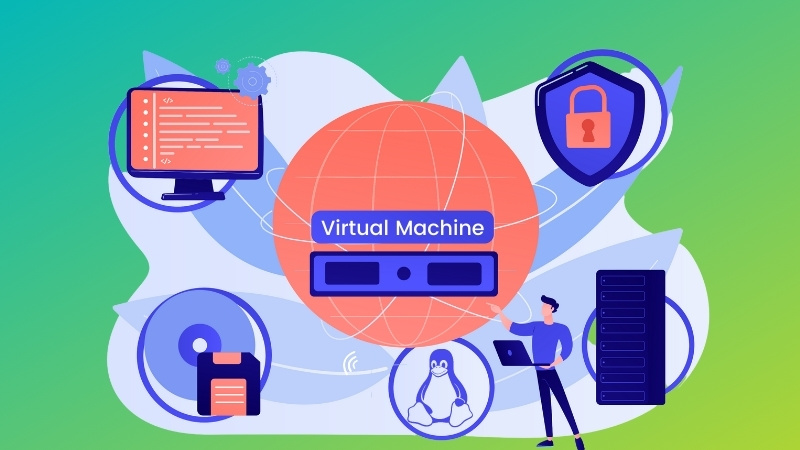 5. Ignoring Your Use-Case
The choices of distros available can make things confusing.
One part or feature of a distro could have had your attention, leading you to think that the rest suits you.
Any distribution you want to try next should perfectly suit your requirements. If it offers something more or different, it may not necessarily be a bonus for you.
For instance, a distro could offer more customizability, which is always good. But if you do not need that control, the options included could be overwhelming or seem like bloatware to you soon enough.
You can explore the best Linux distros and analyze them based on their specialties mentioned in the article.
One example is a specific use case of looking for a lightweight distro that runs well on old computers: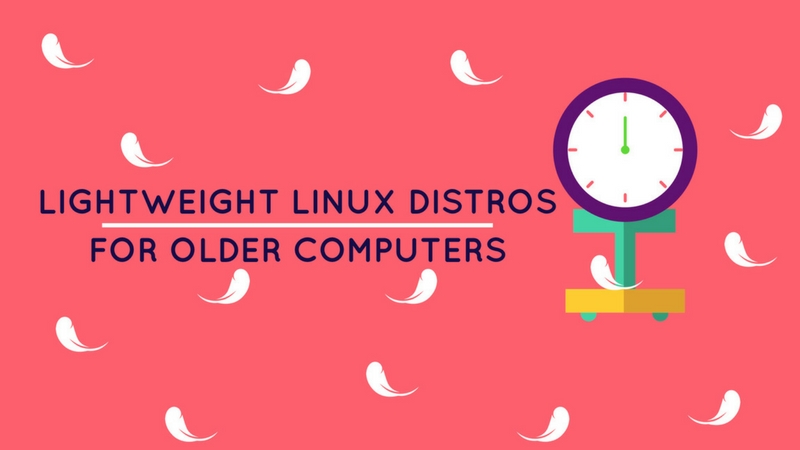 Or are you looking for something secure, reliable, and future-proof?
Immutable Linux distributions should serve you well.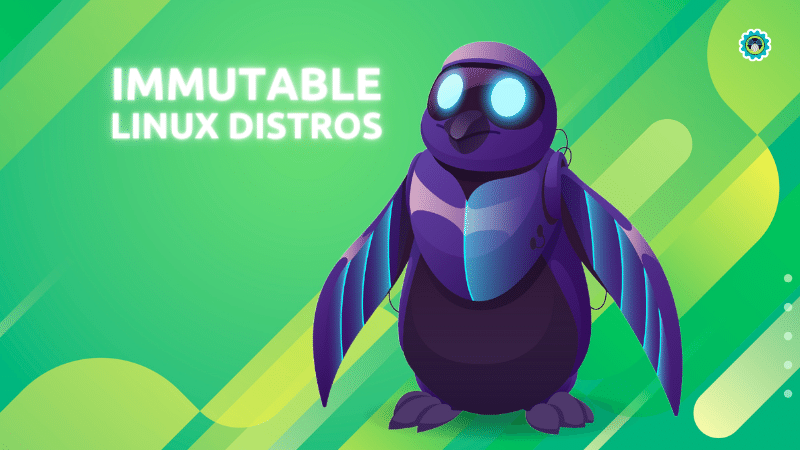 Or...
Do you want to play games? There are options for that too!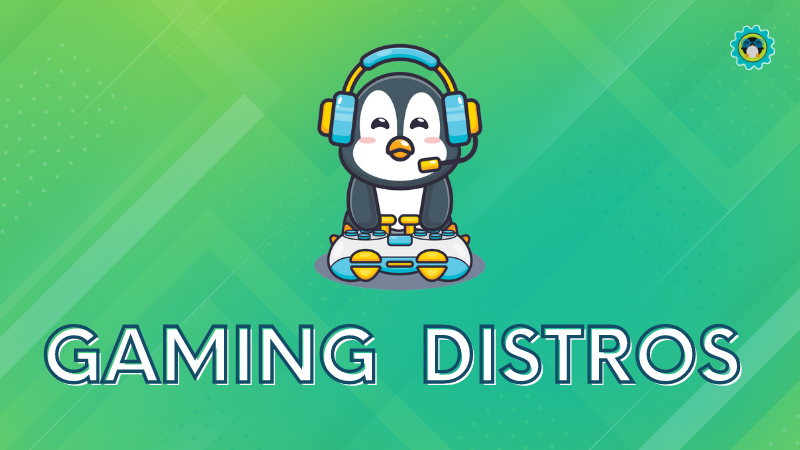 In a nutshell, do not pick a distro that does not suit to your use cases.
6. Changing Your Daily Driving Tools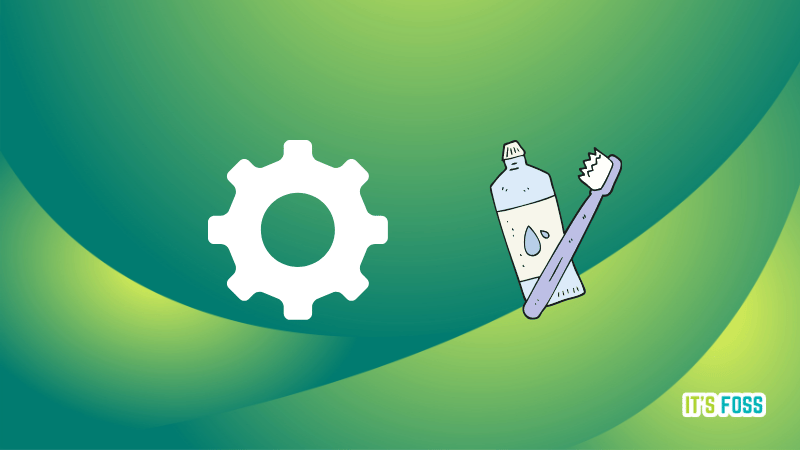 Along with the distro, some users change the tools they use to get work daily.
Considering the tools affect your user experience significantly, it will eventually change your workflow. You may have done it to experiment with new things. But you should stick to the tools that always work for you.
Maybe you are already using the best essential apps available, why change?
If the tool does not work as intended with the new distro, only then you should look for alternatives.
7. Not Picking a Desktop Environment
There are a couple of things that can help you narrow down the choices you have for installing Linux distros on your system.
And the desktop environment is a big one.
Of course, you should explore the best desktop environments available before making a favorite. Once you select one, you do not have to distro hop much compared to when you wanted to try distro with any desktop environment.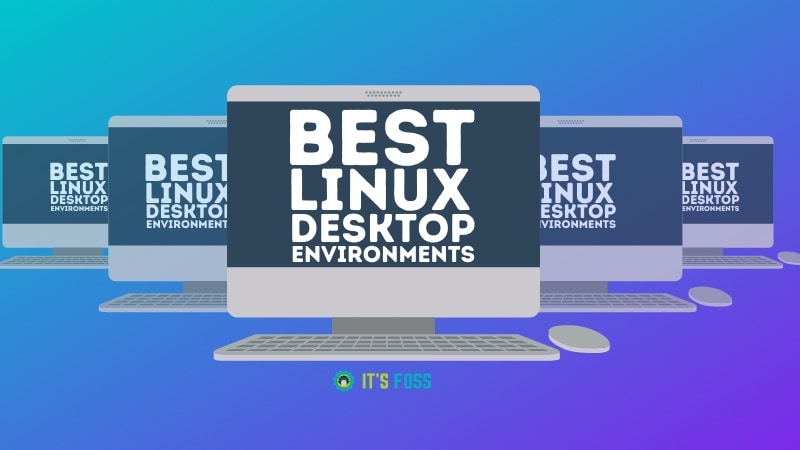 Should You Stop Distrohopping?
It is not bad that you want to explore options and see what fits you best.
However, how you hop from one distro to another could make the process troublesome, and you may end up complaining.
You should follow the above pointers mentioned in this article and try distros using a virtual machine before you want to switch.
Now, you should have a seamless experience with the distro hopping journey.
💬 Share your distro-hopping adventures in the comments below. Do you do it or not?