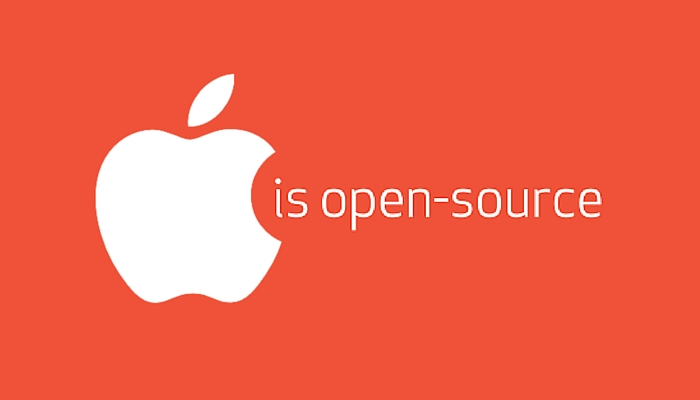 It's not just Microsoft who is loving Linux and Open Source these days. Microsoft has just announced that it is bringing Bash Shell to Windows 10 in addition to porting SQL Server on Linux.
Apple is trying to beat Microsoft at this game now. Apple announced open sourcing its Swift programming language last year. Now it has shocked the world by announcing that it is going to open source its flagship Mac OS X operating system.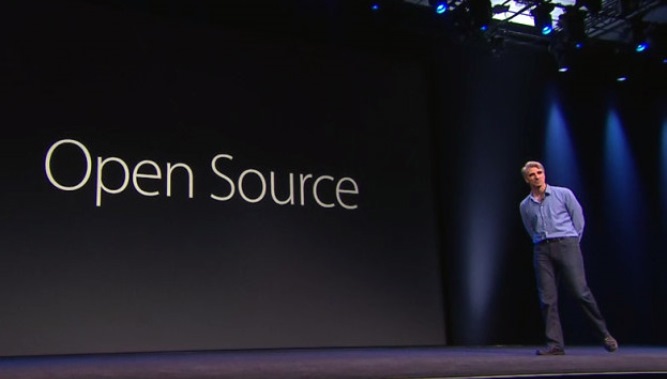 Speaking at Worldwide Developer Conference (WWDC), on April 1st, Apple CEO Tim Cook said:
At Apple, we have always valued Open Source. We used BSD Kernel without even using BSD license. That was the first step towards Open Source. With Swift going Open Source, it is time to take the next big step and open source OS X. This will ensure our position as the leader of Open Source innovation.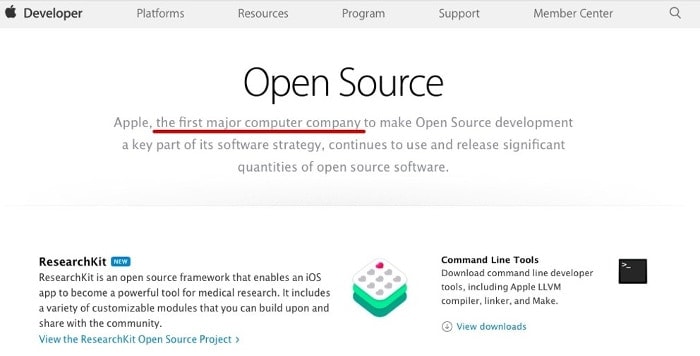 The Free and Open Source version of OS X will be called FOSX.
Tim Cook further added that the OS X always meant Open Source X and the new F in FOSX stands for Free as in 'weekly FREE App on Apple Store'. He also said that open source version of OS X will be fully compatible with Apple hardware. and if you buy a MacBook or iMac, it will come free with it.
Apple fans have termed it a revolutionary decision, even bigger than introducing Apple Pencil. They have agreed to buy FOSX even if it is free.