Xtreme Download Manager, also known as XDM or XDMAN, is a popular cross-platform download manager available for Linux, Windows and macOS.
It is also compatible with all major web browsers such as Chrome, Firefox, and Safari, enabling you to download directly from XDM when you try to download something in your web browser.
Applications such as XDM are particularly useful when you have slow/limited network connectivity and you need to manage your downloads. Imagine downloading a huge file from the internet on a slow network. What if you could pause and resume the download at will? XDM helps you in such situations.
Some of the main features of XDM are:
Pause and resume the download and restart broken or interrupted downloads.
Download videos from YouTube and other video sites
Force assemble.
Download speed acceleration up to 5 times due to its intelligent dynamic file segmentation technology.
Schedule downloads
Limit download speed
Web browser integration
Support for proxy servers
Install Xtreme Download Manager in Ubuntu and other Linux distributions
To install the latest version of Xtreme Download Manager on Ubuntu or other Linux distributions, download it from the link below:
From XDMAN 2020, there is no support for 32-bit systems. So before starting to download, please verify whether your system is 32 or 64-bit.

Once downloaded, extract the .tar.xz folder. You can simply write click on it and choose the extract option.
You'll see an install.sh file in the extracted folder. You need to run this file with sudo. I hope you are acquainted with basic Linux commands.
Suggested Read 📖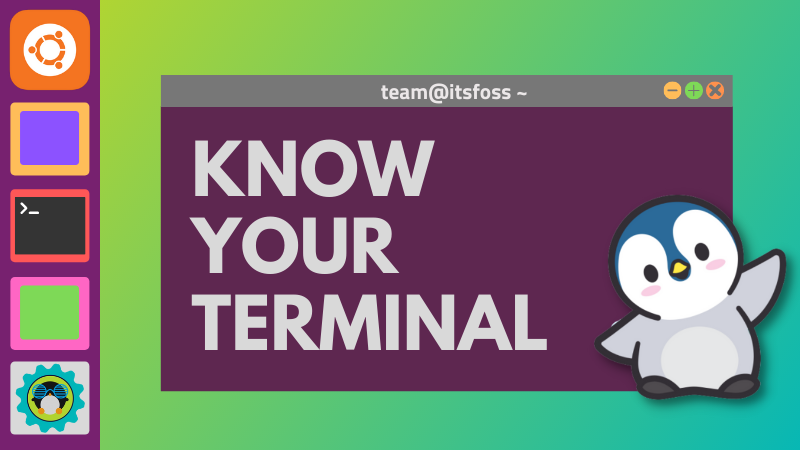 Go to the directory first:
cd ~/Downloads/xdm*
Now run the installer script and follow the instructions:
sudo ./install.sh
You can open it from Ubuntu Activities Overview, or your system menu.

That's it. Enjoy Xtreme Download Manager on Linux.
Uninstall XDM from Linux
When you install XDM by running the shell script, it installs the files in the  /opt/xdman location. It also creates an uninstall shell script in this location.
To uninstall run /opt/xdman/uninstall.sh as root like this:
sudo /opt/xdman/uninstall.sh
This should take care of removing Xtreme Download Manager from Linux. Additionally, if you installed the extension, remove that too from your browsers. Enjoy.
Bonus: Install Browser Add-On
Installing XDMAN alone won't be a time saver in all cases. The team has provided a browser extension for all famous browsers.
🚧
There is no working extension for the Google Chrome browser as of now. But there are extensions available for Firefox, Edge etc.
You can open XDMAN after installation and it will show the links to the extensions for various browsers.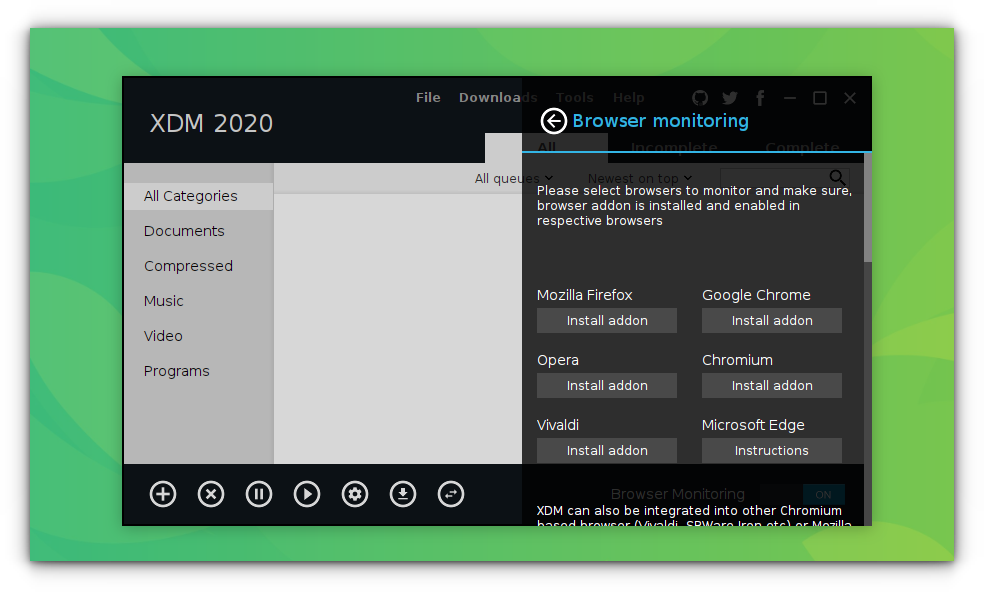 From that, click on the browser to which you want to add the extension. Now, it will provide a link, which you can open on that particular browser to install the extension.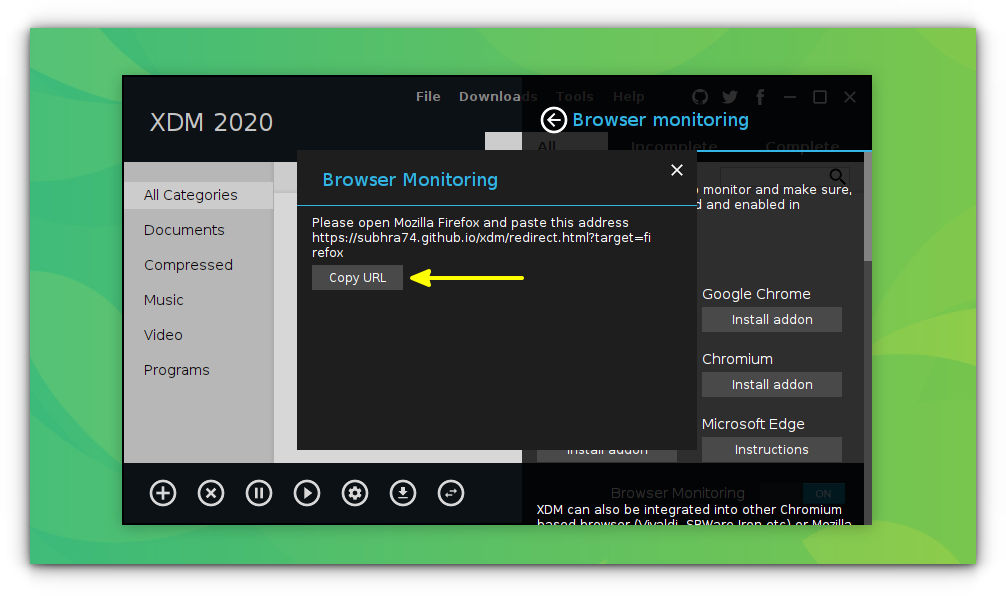 Once completed installation, click on it and it will ask for privacy permission, to monitor your browser. This is to identify the downloadable items on the browser.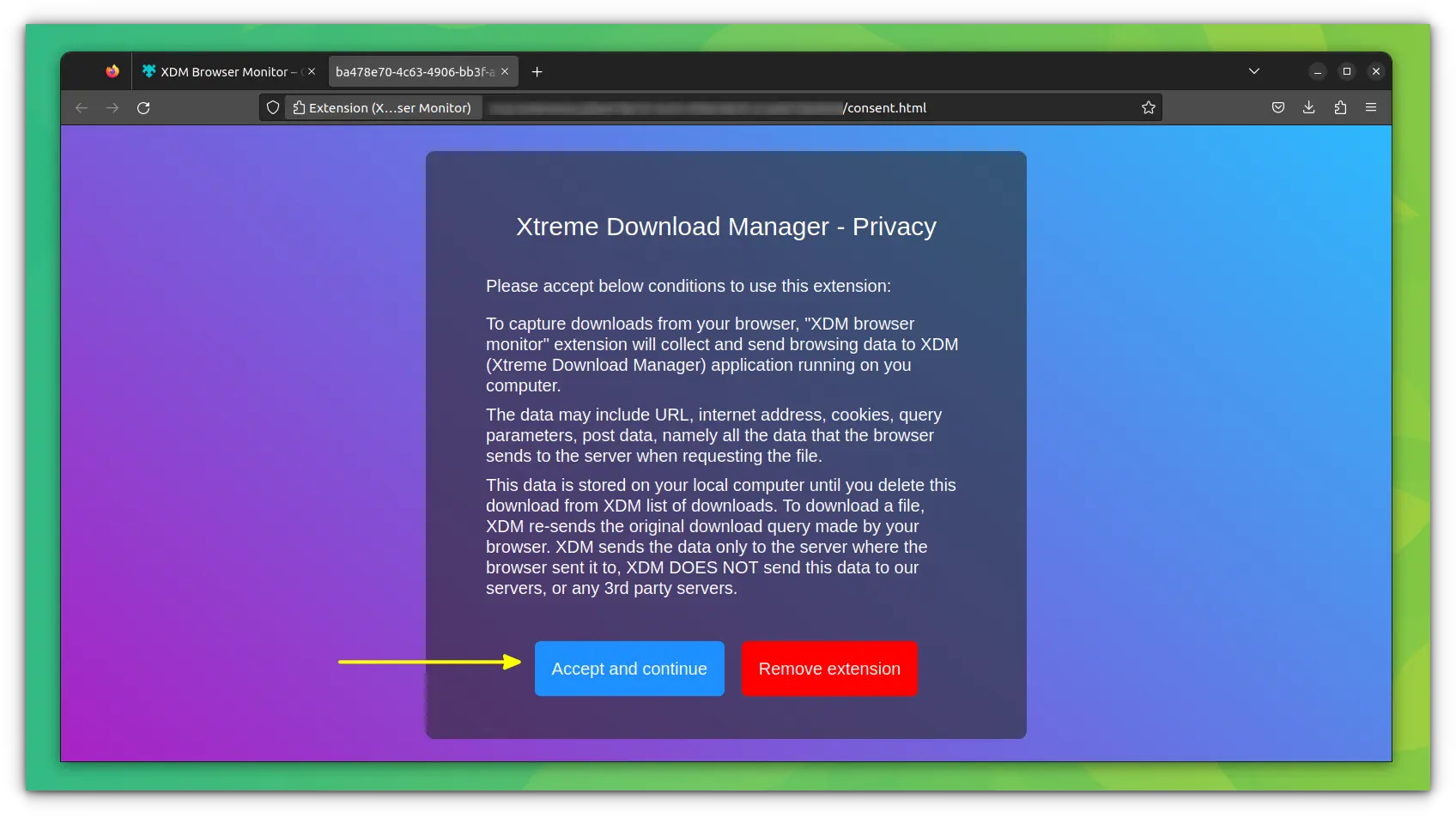 Upon accepting the notice, you can use the extension to download various things.
You can see that, it will list the available video download formats on YouTube, during playback, if you click the extension.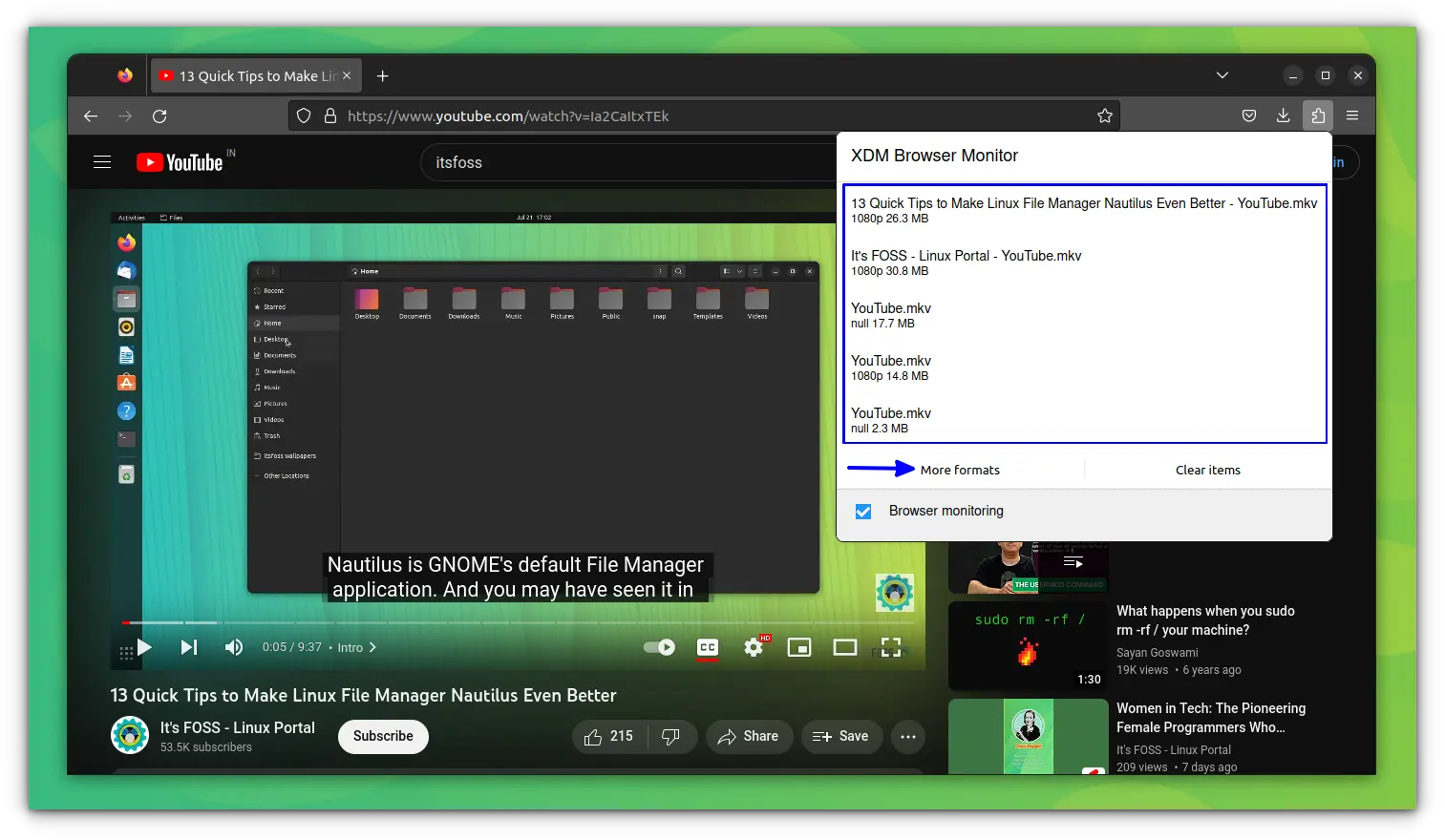 Conclusion
XDMAN is a handy solution as a download manager for Linux. It's been there for some time and is still in active development. Now wonder it is one of the best download managers for Linux.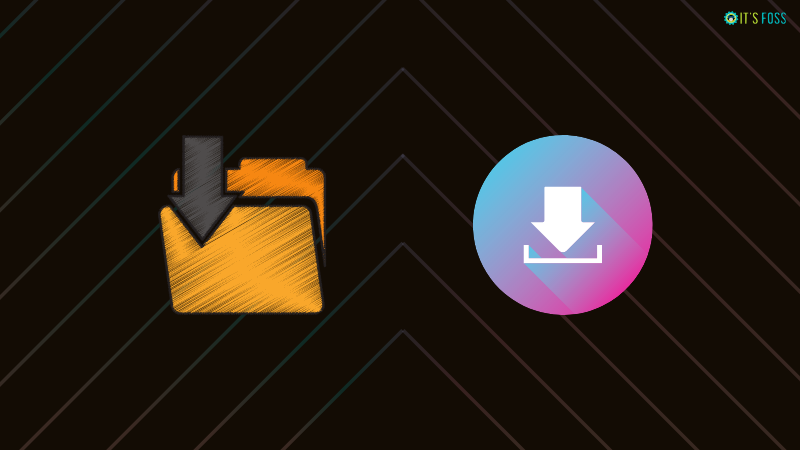 By the way, did you know that you can download files from the internet in the terminal itself?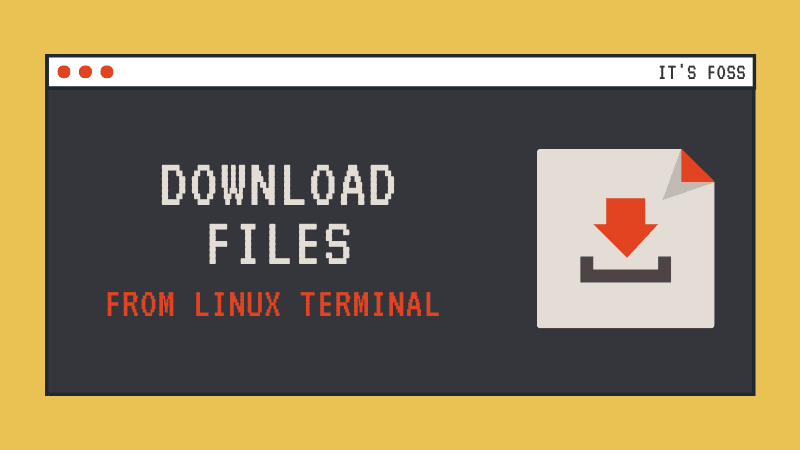 If you want a download manager, just to download videos, you can check for alternative options like YouTube video downloaders in Linux or you can rely on tools like youtube-dl.
Let me know if you have any questions.