If you have been following It's FOSS for some time now, you need not to guess that Ubuntu is my favorite Linux distribution. While I won't consider myself to be an Ubuntu fanboy, I would definitely accept that seeing Ubuntu in use in real world does gets a second look from me.
In an earlier post, I had collected Linux spotted in real life and in this post I have collected some pictures from the internet where Ubuntu is being used in real life.
Ubuntu spotted in the wild
I cannot put exact location or dates to these pictures so please forgive me for the lack of details.
Oh, someone spotted Ubuntu in a popular Anime called Rikei ga Koi ni Ochita no de Shoumei shitemita.. Seems like Anime and manga fans like Ubuntu. After all, there was a dedicated manga series on Ubuntu.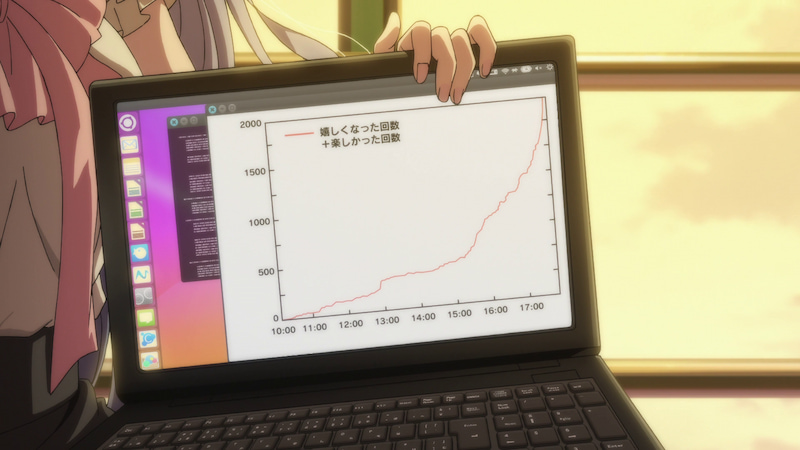 Not just anime, you'll spot Ubuntu Linux in movies as well. Here's a screenshot from the movie Nobody.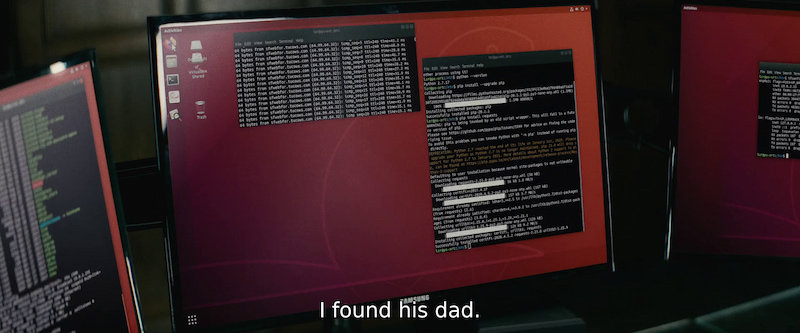 Seems like this die hard Ubuntu fan had a customized number plate: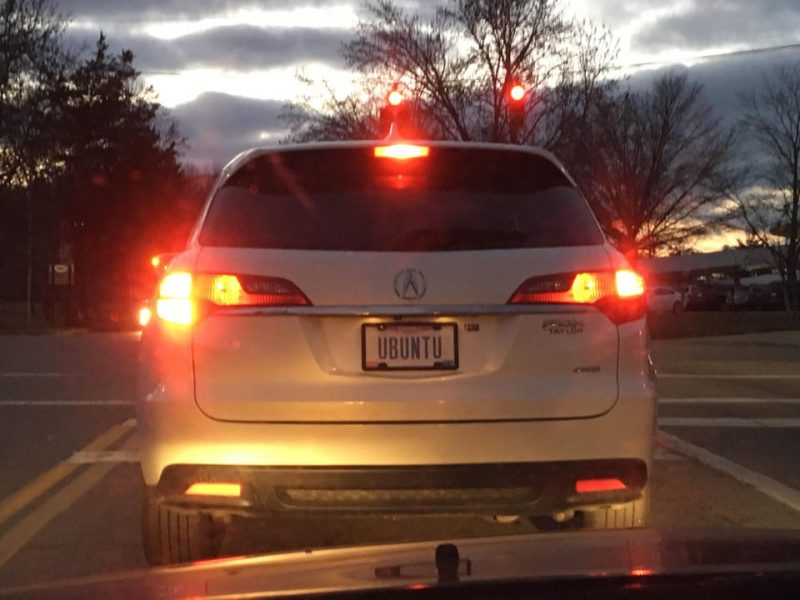 Ubuntu Cola is UK's first Fairtrade cola, fizzing with Fairtrade sugar since 2007.
This is surely not an exhaustive list. There are surely much more appearance of Ubuntu Linux in real and the reel life.
Have you seen Ubuntu or any other Linux OS somewhere near you? If yes, please share with me in the comment box and I'll add them to the list.
And yes, don't forget to share this article and show your love for Ubuntu.