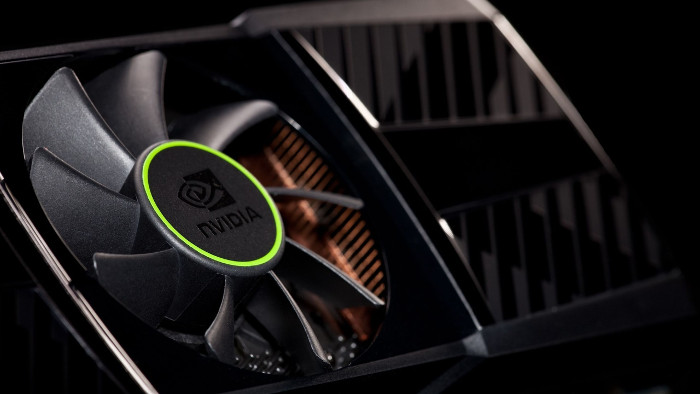 Ubuntu and Nvidia doesn't go hand in hand and it's an open secret. It is not really Ubuntu's fault. Closed source Nvidia drivers have been an issue in Linux for a long time and the lack of willingness to support Linux prompted Linus Torvalds to use F word for Nvidia.
Nvidia is actually not alone. Many other graphic cards too have issues with Linux and it often revolves around drivers. Often manufacturer do not release the drivers for Linux at the same time as Windows. This leaves Linux users struggling with older drivers.
This problem is finally being addressed by Ubuntu team that has just launched an official PPA for Proprietary GPU Drivers.
The official PPA has a motive
Yes! The official PPA has a motive and the motive is to provide fresh, latest upstream graphics drivers to the users who want it (read gamers). The more stable graphics drivers will still be available in Additional Drivers section.
This ensures stability of the system in general and at the same time provides a way for other interested users to use the latest graphics drivers.
For now it's only Nvidia
As mentioned on Launchpad page, the PPA ships only Nvidia for now. There is no clarity if other graphics card, AMD for example, will be included in future or not.
Should you use this PPA now?
Not really. First thing first, the PPA is in testing phase. It will take few more days before it could be termed usable.
Moreover, Canonical's Jorge Castro noted in Ubuntu Desktop mailing list:
There's no driver difference, so if you were using xorg-edgers or michael's PPA, nothing really changes. The real fun begins when new drivers are released.
So basically, there is no difference between what you are using right now and what you'll be getting from the PPA.
How to use official PPA for graphics drivers
Once the PPA is usable, you can add it using the following commands:
sudo add-apt-repository ppa:graphics-drivers/ppa
sudo apt-get update
Afterwards, use Ubuntu Software Center to install the drivers.