It's the time to disco! Why? Well, Ubuntu 19.04 'Disco Dingo' is here and finally available to download. Although, we are aware of the new features in Ubuntu 19.04 – I will mention a few important things below and would also point you to the official links to download it and get started.
Ubuntu 19.04: What You Need To Know
Here are a few things you should know about Ubuntu 19.04 Disco Dingo release.
[interaction id="5cb812356fdf9a2885e428cb"]
Ubuntu 19.04 is not an LTS Release
Unlike Ubuntu 18.04 LTS, this will not be supported for 10 years. Instead, the non-LTS 19.04 will be supported for 9 months until January 2020.
So, if you have a production environment, we may not recommend upgrading it right away. For example, if you have a server that runs on Ubuntu 18.04 LTS – it may not be a good idea to upgrade it to 19.04 just because it is an exciting release.
However, for users who want the latest and greatest installed on their machines can try it out.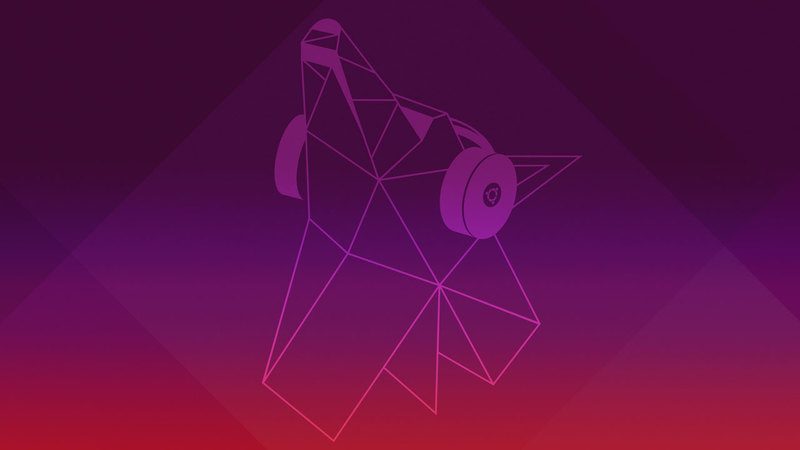 Ubuntu 19.04 is a sweet update for NVIDIA GPU Owners
Martin Wimpress (from Canonical) mentioned that Ubuntu 19.04 is particularly a big deal for NVIDIA GPU owners in the final release notes of Ubuntu MATE 19.04 (one of the Ubuntu flavors) on GitHub.
In other words, while installing the proprietary graphics driver – it now selects the best driver compatible with your particular GPU model.
Ubuntu 19.04 Features
Even though we have already discussed the best features of Ubuntu 19.04 Disco Dingo, it is worth mentioning that I'm exciting about the desktop updates (GNOME 3.32) and the Linux Kernel (5.0) that comes as one of the major changes in this release.
Upgrading from Ubuntu 18.10 to 19.04
If you have Ubuntu 18.10 installed, you should upgrade it for obvious reasons. 18.10 will reach its end of life in July 2019 – so we recommend you to upgrade it to 19.04.
To do that, you can simply head on to the "Software and Updates" settings and then navigate your way to the "Updates" tab.
Now, change the option for – Notify me of a new Ubuntu version to "For any new version".
When you run the update manager now, you should see that Ubuntu 19.04 is available now.

Upgrading from Ubuntu 18.04 to 19.04
It is not recommended to directly upgrade from 18.04 to 19.04 because you will have to update the OS to 18.10 first and then proceed to get 19.04 on board.
Instead, you can simply download the official ISO image of Ubuntu 19.04 and then re-install Ubuntu on your system.
Ubuntu 19.04: Downloads Available for all flavors
As per the release notes, Ubuntu 19.04 is available to download now. You can get the torrent or the ISO file on its official release download page.
If you need a different desktop environment or need something specific, you should check out the official flavors of Ubuntu available:
Some of the above mentioned Ubuntu flavors haven't put the 19.04 release on their download yet. But you can still find the ISOs on the Ubuntu's release note webpage. Personally, I use Ubuntu with GNOME desktop. You can choose whatever you like.
Wrapping Up
What do you think about Ubuntu 19.04 Disco Dingo? Are the new features exciting enough? Have you tried it yet? Let us know in the comments below.