It seems mini PC boxes are the latest fad. While the traditional PC boxes (read CPU) takes huge space either under the desk or on the table, these mini PC boxes can be conveniently placed in just a few inches of space. No wonder these are getting popular, at least among the manufacturer for the start. You can also check out our list of Linux mini PCs – if you're curious.
Here, I'm going to talk about System76's Meerkat, an Ubuntu-based mini PC box. In case you didn't know, System76 is a computer manufacturer that exclusively builds Linux-based laptops, desktops, and servers.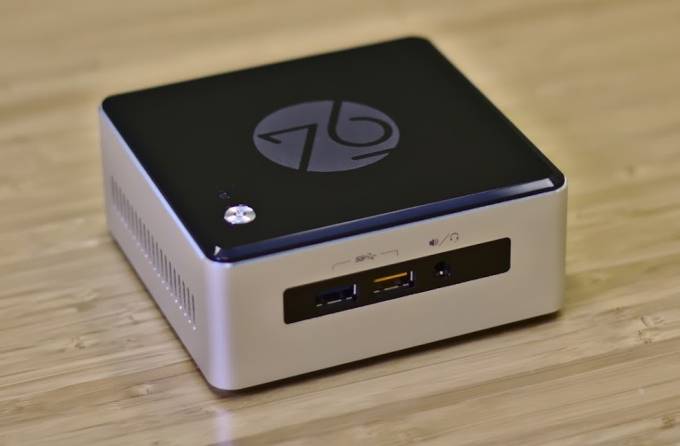 System76 Meerkat Desktop Specifications
It is worth noting that the mini PC Meerkat is tailored as a performance-focused system, let us take a look at what it offers:

Processor: Intel 8th Generation processors (i3 and i5 for the short version, i7 for the tall version)
Storage: up to 2 TB of storage (M.2 SATA SSD)
RAM: Up to 32 GB DDR4 2400 MHz RAM (16×2)
GPU: Intel® Iris™ Plus Graphics 655
Storage: M.2 SSD up to 2 TB (for short version) and up to 6 TB (for the tall version with 2.5″ drive support)
Dimensions: 1.42″ × 4.61″ × 4.41″(short version) | 2.01″ × 4.61″ × 4.41″ (tall version)
WiFi
Gigabit Ethernet, Intel® Wireless-AC, Bluetooth 4.2
4× USB 3.1 Type-A, 1× USB Type-C with DisplayPort enabled.
Power Supply: 19V, 90W AC-DC Power Adapter
Pricing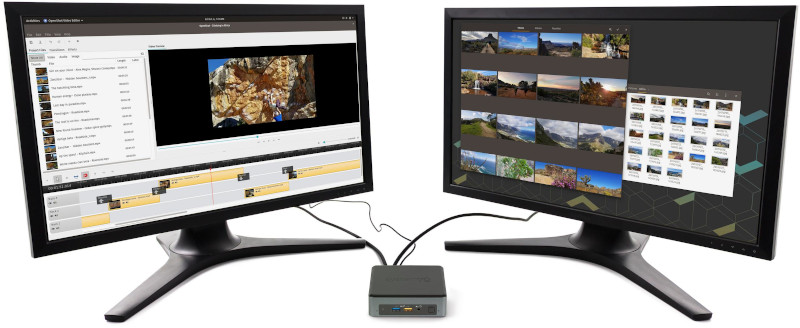 The base model with the i3-8th gen processor, 120 GB SSD, and 8 GB DDR4 2400 Hz RAM will cost you about $550.
And, if you completely get the buffed up edition, it will cost you around $1900 with the i7 processor, 32 GB RAM, 2 TB SSD storage (and 2 TB NVMe OS drive)
You also get the option to extend the warranty to 3 years for a premium. You can check that out for yourself when you're finalizing the configuration for your desktop.
Wrapping Up
Do you think it's a good configuration in the given price range? Maybe, for the form factor, the expensive price is good enough? What do you think?
Would you be interested in replacing your existing desktop with Meerkat desktop? Or maybe take a look at some of other Linux based mini PCs available. Feel free to let me know your thoughts in the comments down below.