The excellent Brave browser asks where to save the downloaded files by default. Here's how to change this behavior and save downloaded files automatically.
I always use two browsers on my system. Firefox is the primary browser and these days, Brave is what I rely on for my second browser.
Brave browser is an excellent choice for someone who wants a Chrome/Chromium feel without the Google touch. It blocks ads and trackers by default and warns you against websites, downloads and extensions that are known to be dangerous. It also has an optional cryptocurrency ecosystem to reward its users and web publishers.
I like Brave for a fast, smooth browsing experience. It works on smartphones as well. As I said, quite a good choice for a mainstream browser.
There is one minor annoyance with the Brave browser. If you download any file, the default behavior is that it asks where to save the file on your computer.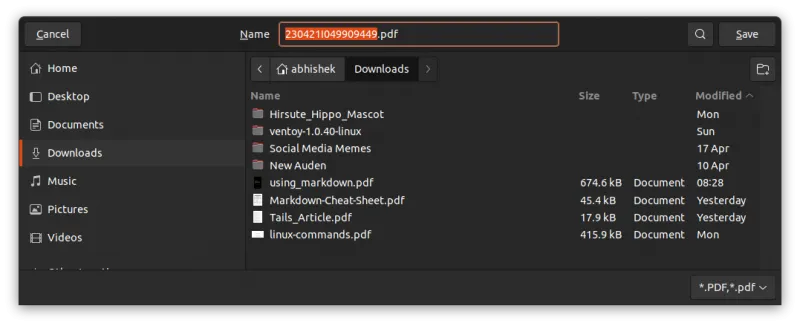 It does this for every file you try to download using Brave browser in Linux and probably in other operating systems as well.
This annoys the heck out of me, and if you share the same feeling, let me tell you that you can easily change this behavior.
Automatically save downloaded files in Brave browser
Here's what you need to do to get rid of this annoyance.
Go to the download settings of Brave browser. You can either enter brave://settings/downloads in the address bar or access the Settings option from the hamburger menu.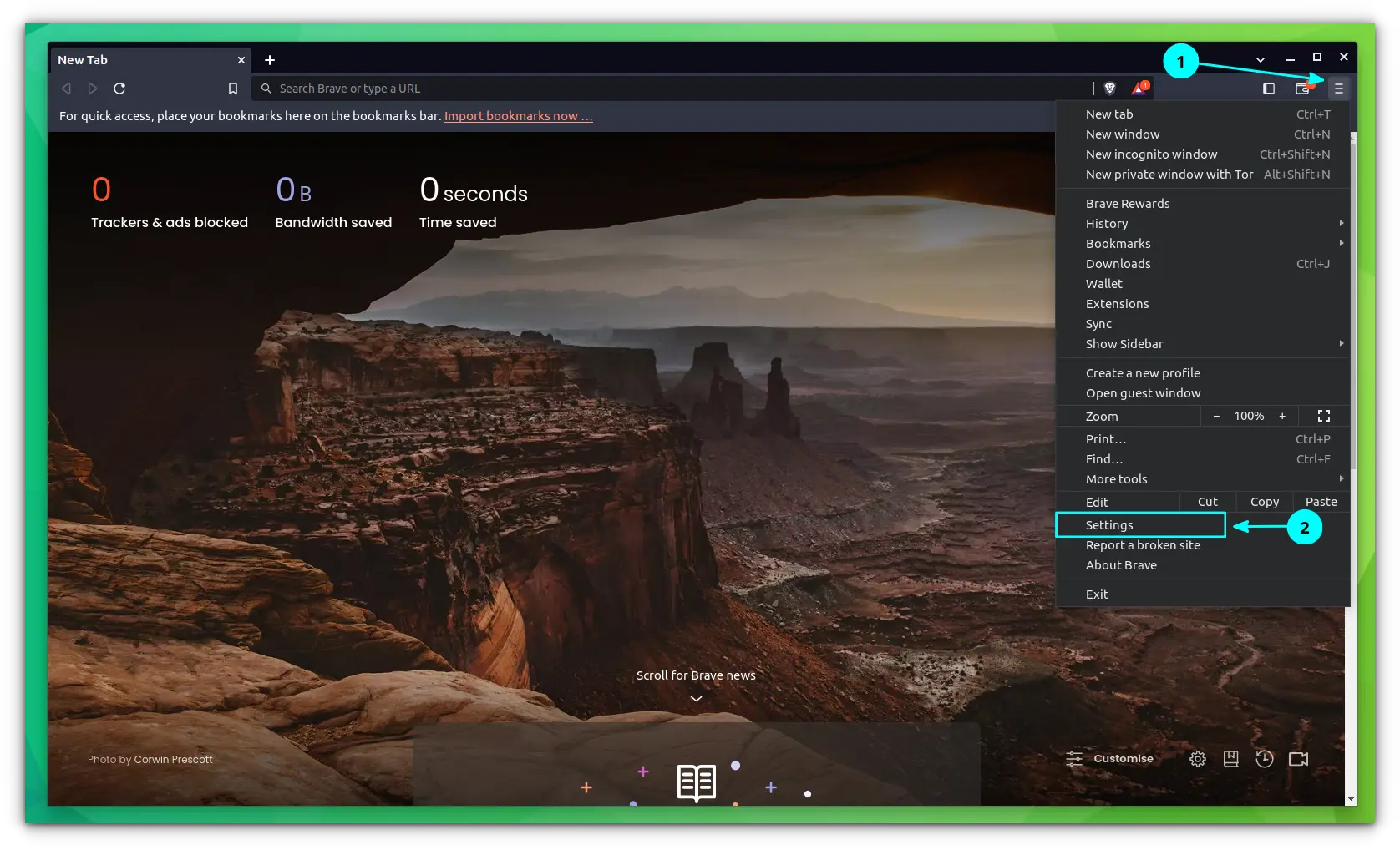 And then, select Download option. You'll find a "Ask where to save each file before downloading" option with a toggle button. Toggle this button off to start saving the downloaded files automatically.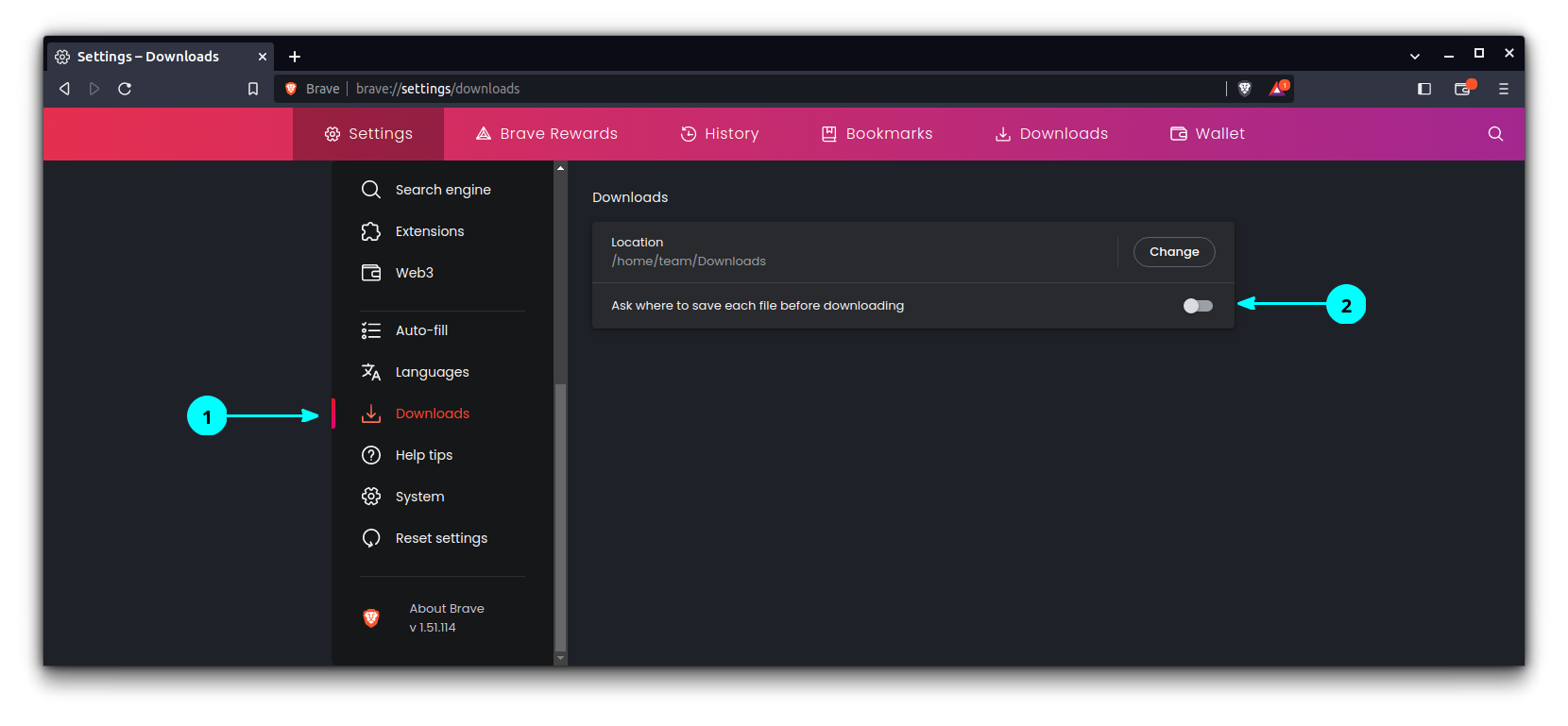 You may also change the default download location in the settings here, if you want.
Get more from Brave
I know this is not something extraordinary, and you might wonder if it really warranted an entire article. But here's the thing. Many users bear these minor annoyances, accepting it as the default behavior. Only when coming across articles like this one, people realize that the behavior can be or should be modified.
Like this hidden feature of using picture in picture mode in Brave.
I hope these quick tips make your Brave browsing experience better.
If you know more such tips, please share them in the comments.