Brief: After budget-friendly Pine Tab, Pine Phone and Pine Notebook, PINE64 just revealed that it is working on a Linux friendly smartwatch called PineTime. It should cost around $25 when it is available.
Right after PINE64 announced the existence of its PinePhone, they shared a picture of what's coming next – a smartwatch (PineTime) aimed as a companion device for Linux smartphones.
Now that we have Librem 5 shipping already and PinePhone soon to be available, it is definitely a great time to introduce a companion device to compliment and expand the ecosystem for Linux compatible devices.
Note: This is a developing story. So, we will keep updating the information below when there's something new.
PineTime Smartwatch
Here's what they tweeted to announce the smartwatch in the first place:
Along with the announcement, they also stated that they are looking for developers to help them with FreeRTOS or MBED support.
Now, that PineTime's official wiki page is up – we have more details on it.
To break it down, PINE64 shared some information on the planned specifications of the device and the possible release date for commercial distribution.
The developers have already got their hands on the dev kits. In the latest update on their blog, PINE64 mentioned that the developers are working pretty fast to get their OS/applications run on PineTime.
Here's the first look of PineTime running a FOSS watch face (and OS):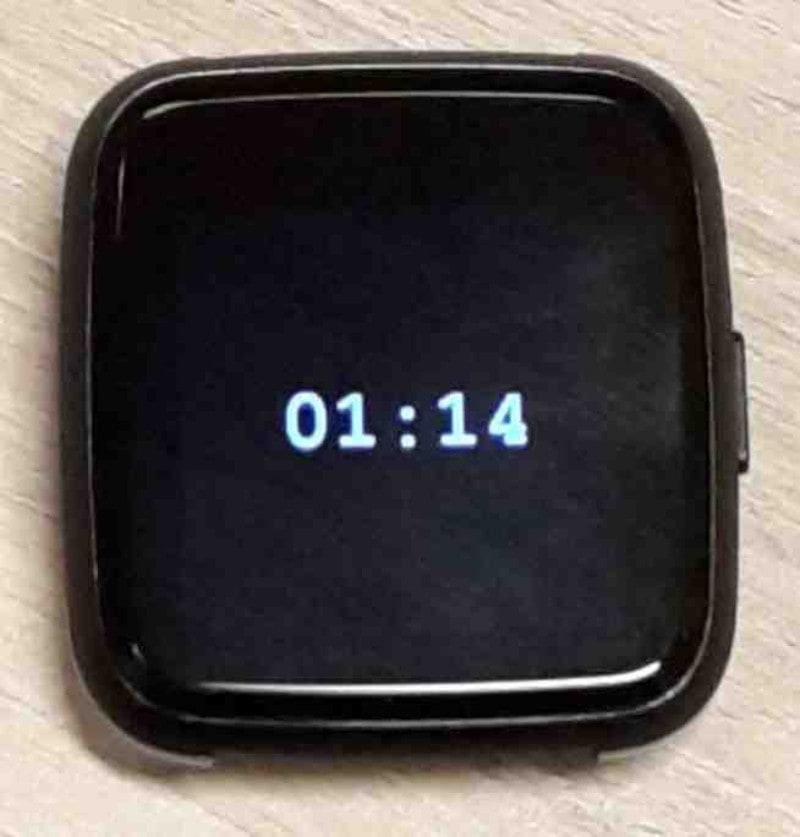 Also, moving forward, the planned release time will be somewhere in the first quarter of 2020.
Of course, this may change depending on how the development phase progresses for PineTime.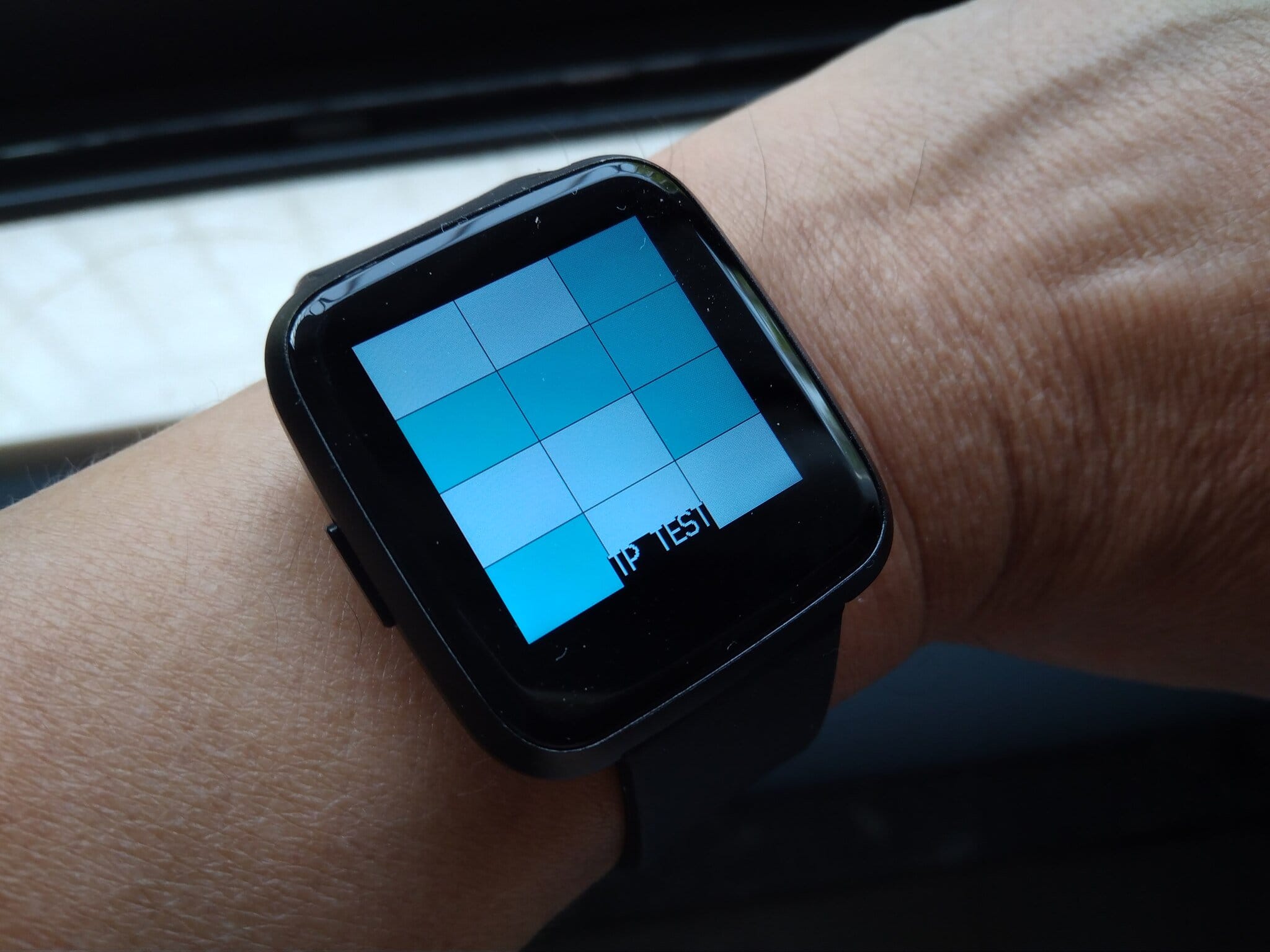 In addition to this, they have shared a spec sheet for the device as well. Here are the key specifications:
Display: IPS capacitive touchscreen, 1.3 inches (240 x 240 resolution)
Communication: Bluetooth 5 Low Energy
Sensors: Accelerometer and Heart Rate Sensor
Battery: LiPo 170-180 mAh
CPU: 64MHz ARM Cortex-M4F
SoC: NORDIC Semiconductor nRF52832 (or nRF52840)
Memory: 512 KB Flash, 64 KB DRAM (Additionally could have 8/16 MB Flash)
Pricing
Also, it is worth noting that the price has been expected to be $23 for the PineTime pebble and $2 or more depending on the wrist band you choose (leather, silicone, etc.)
For now, this has been the updated information available officially. You can check out their wiki page to look for more technical details as well.
Well, $25 does not seem to be a bad price tag for a companion smartwatch compatible with Linux smartphones. However, it's still too early to expect something from it.
Wrapping Up
When someone asked them about the pre-order option and insisted to take the money on Twitter, PINE64 responded: "We'll take your money and put it to good use when it's a finished product. Thanks for the support! " That is a very ambitious response for users getting a Linux smartphone in the near future.
For now, they aim for Linux smartphones and may expand their list of compatible devices – but nothing's certain. Till then, we wait to hear more from them about the specifications and capabilities.
And if you already have a smartwatch, checkout AsteriodOS, an open-source smartwatch OS that you can install on your device.
What do you think about PineTime? Let us know your thoughts in the comments below.