Brief: The latest openSUSE release Leap 15 is here with updated software, Wayland support and an easier upgrade procedure to the famed SUSE Linux Enterprise Edition.
SUSE Linux's community driven open source Linux distribution, openSUSE has a new release codenamed Leap 15. It is built on top of SUSE Linux Enterprise 15 code and brings a number of new software, updates and better stability with rigorous testing. It will be supported for next three years at least.
The main highlight of the release is the option to easily migrate the free community edition to the enterprise edition. This is the reason why openSUSE version number has been changed from 42 to 15. This way openSUSE 15 will seem more aligned with SUSE Linux Enterprise 15 (which will be released later this year).
As per Kai Dupke, senior product manager for SUSE Linux Enterprise 15, "Having a community distribution that shares a common DNA with enterprise is the smart way to interact with the open-source ecosystem, Leap provides great flexibility and freedom of choice for developers and users".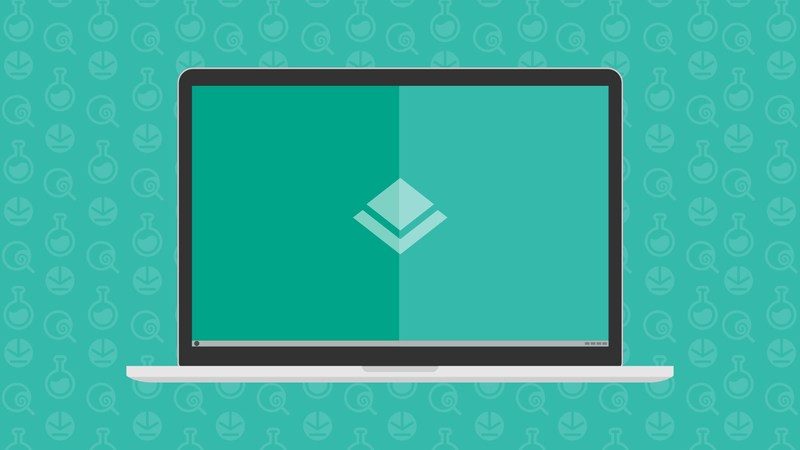 If you did not know already, openSUSE is a community offering from SUSE Enterprise. It is one of the oldest 'professional' Linux distribution and is available for both desktops and servers. Stability and security is some of the main reasons why people use openSUSE.
openSUSE is not always the best choice for Linux beginners as the experience might be overwhelming, in my opinion. However, if you want to learn and use SUSE Linux Enterprise (requires license) from career perspective, openSUSE is a good, free platform for this purpose.
[irp posts="18063″ name="9 Amazing Facts About SUSE Linux You Should Know"]
What's new in openSUSE Leap 15
Some of the main new features in openSUSE 15 are following:
Newer releases of GNOME (3.26) and KDE Plasma (5.12) desktops
Wayland is the default display server in the GNOME edition
Updated GNU Health package to help facilitate running the operations of a hospital and collecting vital patient data, and QGIS, which allows researchers to create, edit, visualise, analyse and publish geospatial information
New changes in YaST with libstorage-ng makes the YaST partitioner more powerful and more reliable.
Interactive and powerful FirewallD
Linux Kernel 4.12
Multiple packages for containers and containerized applications
GCC 7
PHP 7
Support for cloud services like NextCloud
Atomic updates by Kubic
You can read about more features in openSUSE 15 here.
Get openSUSE 15
openSUSE 15 has both GNOME and KDE versions available in live image format. You can download it from the link below:
You can find download and upgrade options at this page.
What do you think of openSUSE 15?
In my opinion, the ability to easily migrate from openSUSE to SUSE Linux Enterprise is an excellent option. This will give small businesses, individuals and organization a convenient choice before opting for the Enterprise edition.
What do you think of openSUSE 15 release? Could it be your choice if you were looking for SUSE Linux Enterprise edition? Do share your views in the comment section.