Recently I was notified that It's FOSS was included among the top 50 Raspberry Pi blogs. Wow! That was pleasantly unexpected. Does that mean you'll be seeing more Raspberry Pi resources? Maybe :)
💬 Let's see what you have this week:
Get familiar with workspaces in Ubuntu
Continuation of NixOS and Terminal Basics series
Not everything is right with the USB-C industry
And more Linux news, open source applications, videos and memes
---
📰 Linux News Round-up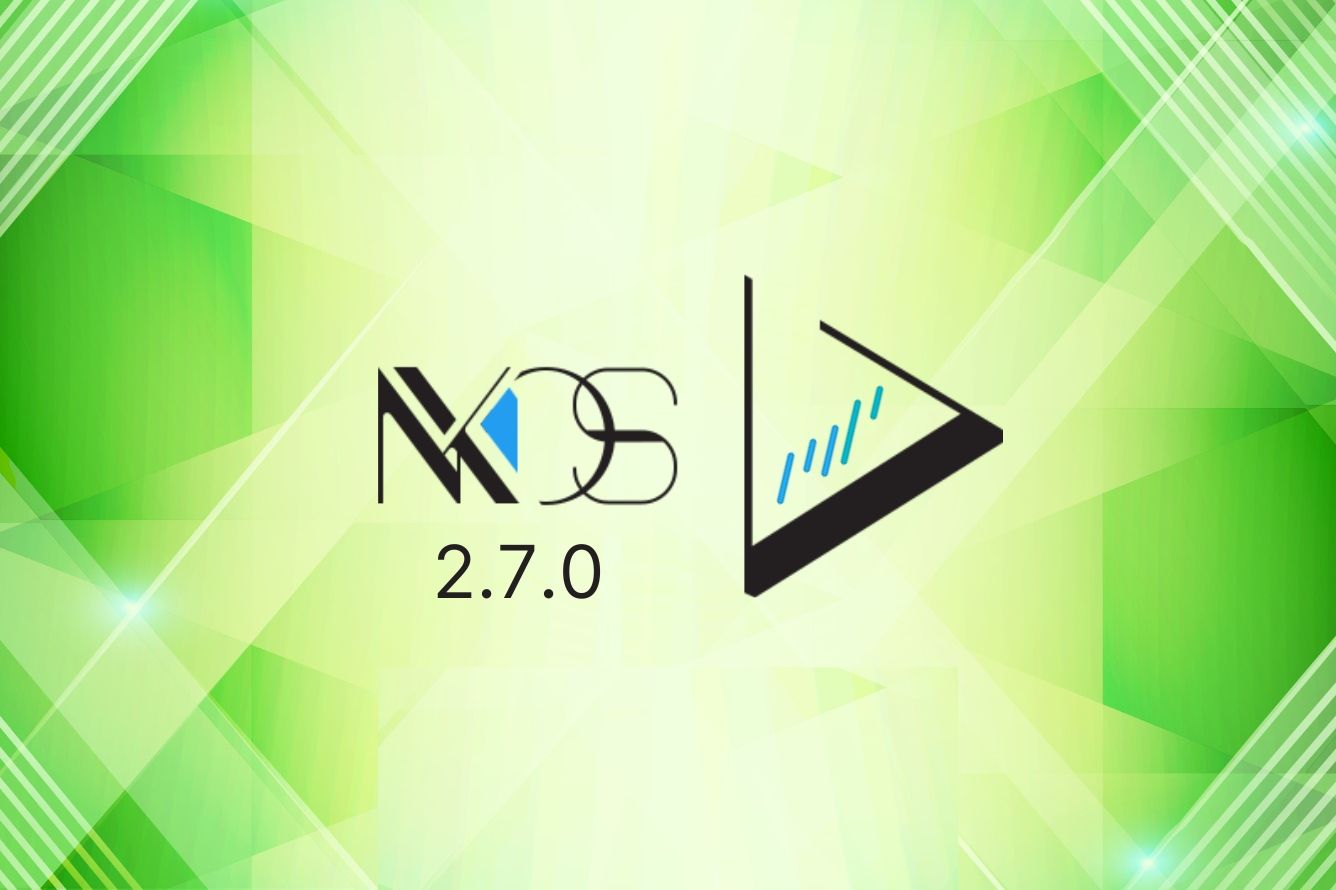 ---
🛒 Interesting offer
Train your brain to think like a programmer with the trusted and entertaining experts of No Starch Press! Teach yourself foundational principles that will help improve your skills with virtually any programming language.
⏱ Ends on 20 March
💸 $1 or more
✅ Support Electronic Frontier Foundation with your purchase
---
🧠 What we're thinking about
USB-C Manufacturers are pulling off some pretty shady moves.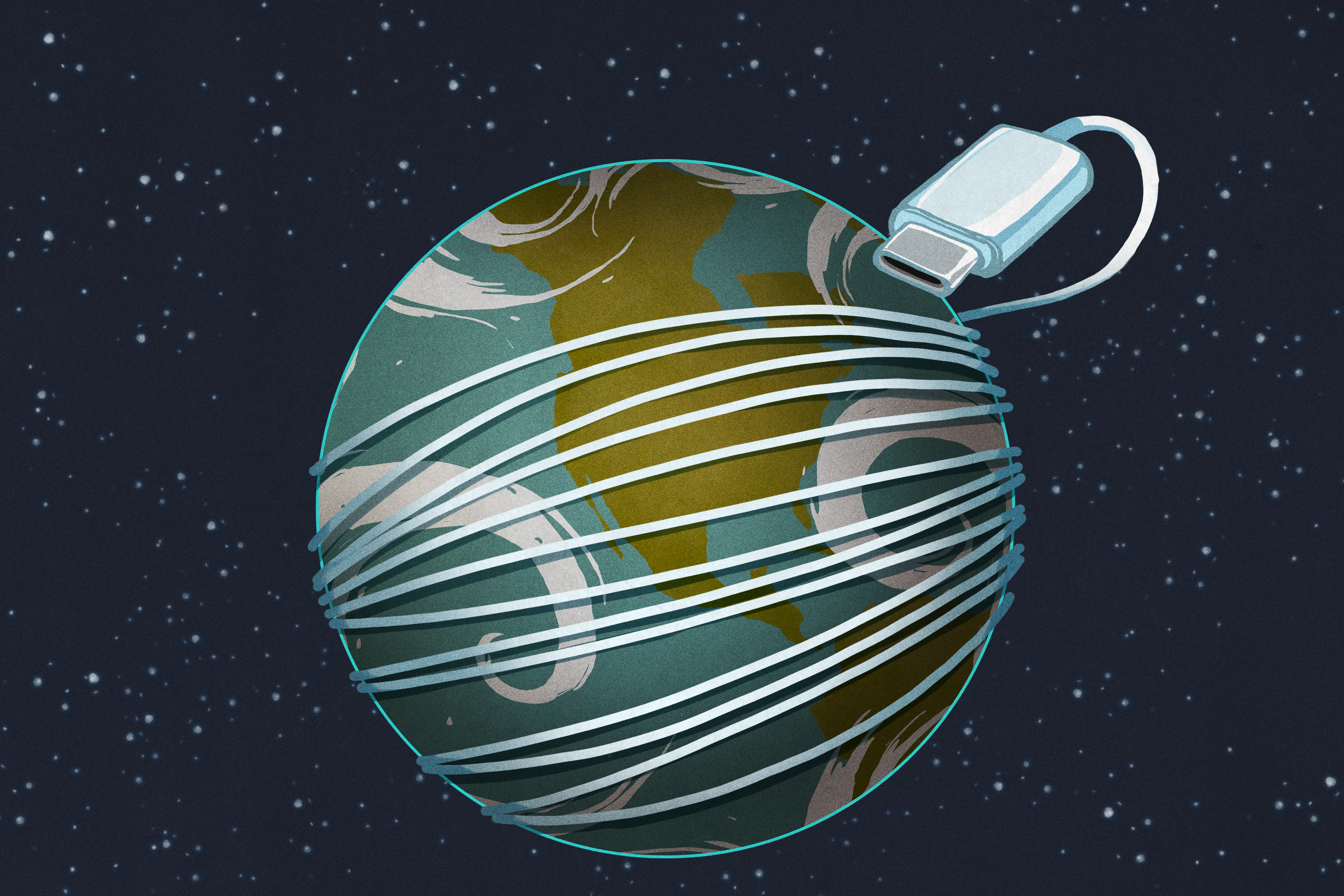 🗓️
On March 8, 1979, Philips introduced the Compact Disc to the world at a press conference in Eindhoven, Netherlands. Sony and Philips cooperated to standardize on a 12 cm diameter disc as it would have enough audio data capacity to hold Beethoven's 74-minute Ninth Symphony.
---
⛓️️Tutorial series
In the latest chapter of the Linux Terminal Basics series for beginners, learn about creating new files using Linux commands.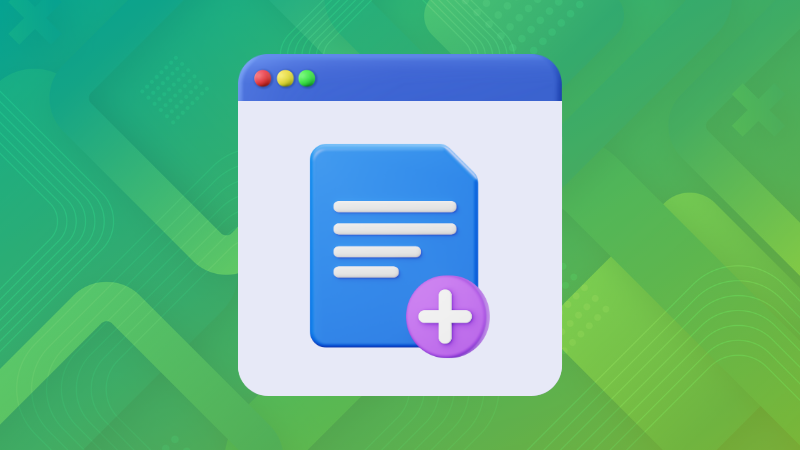 The Nix package manager vastly differs from the usual APT and DNF package managers.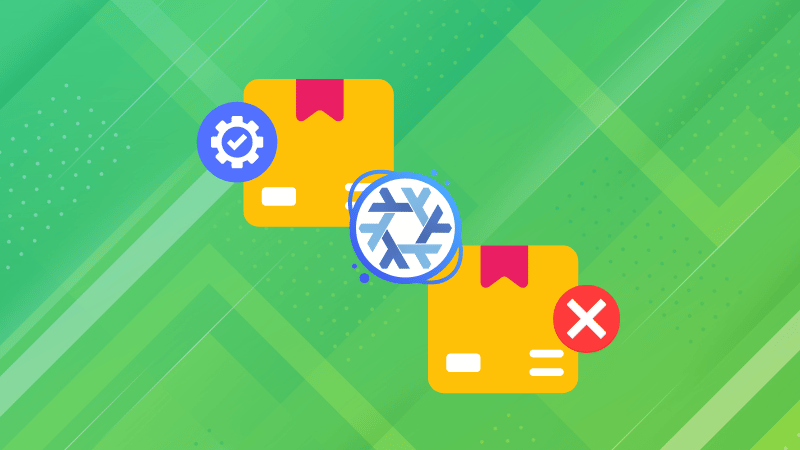 ---
‍🌱 Fresh on It's FOSS
Enjoy retro gaming on Linux with DOSBox.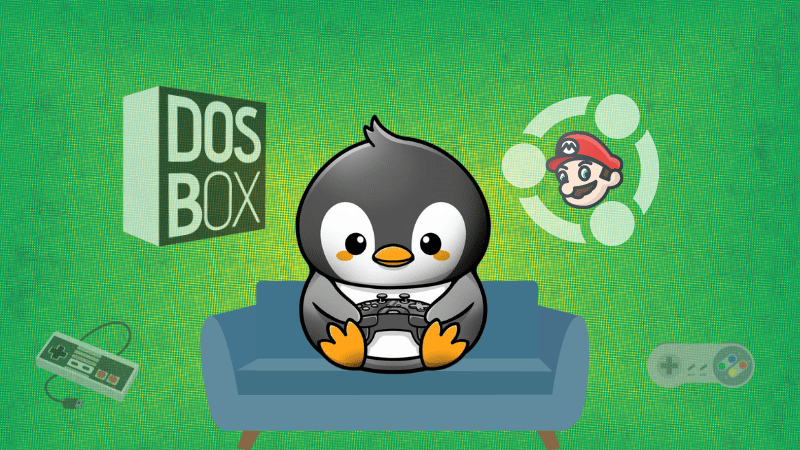 Written for Ubuntu, it should be valid for other distributions with the GNOME desktop environment.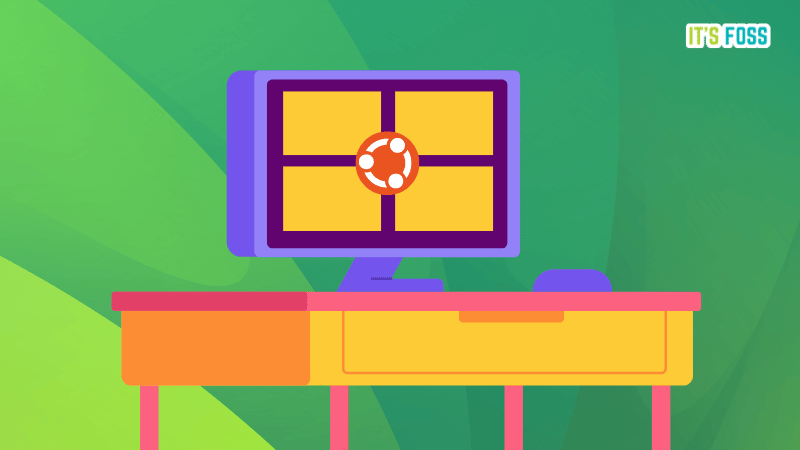 📹 What we are watching
Something about customizing the LXQt desktop.
---
📱Application highlights
An interesting new instant messaging app.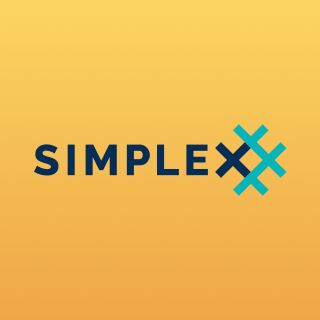 ---
🤣 Linux Humor
They all look the same, don't they?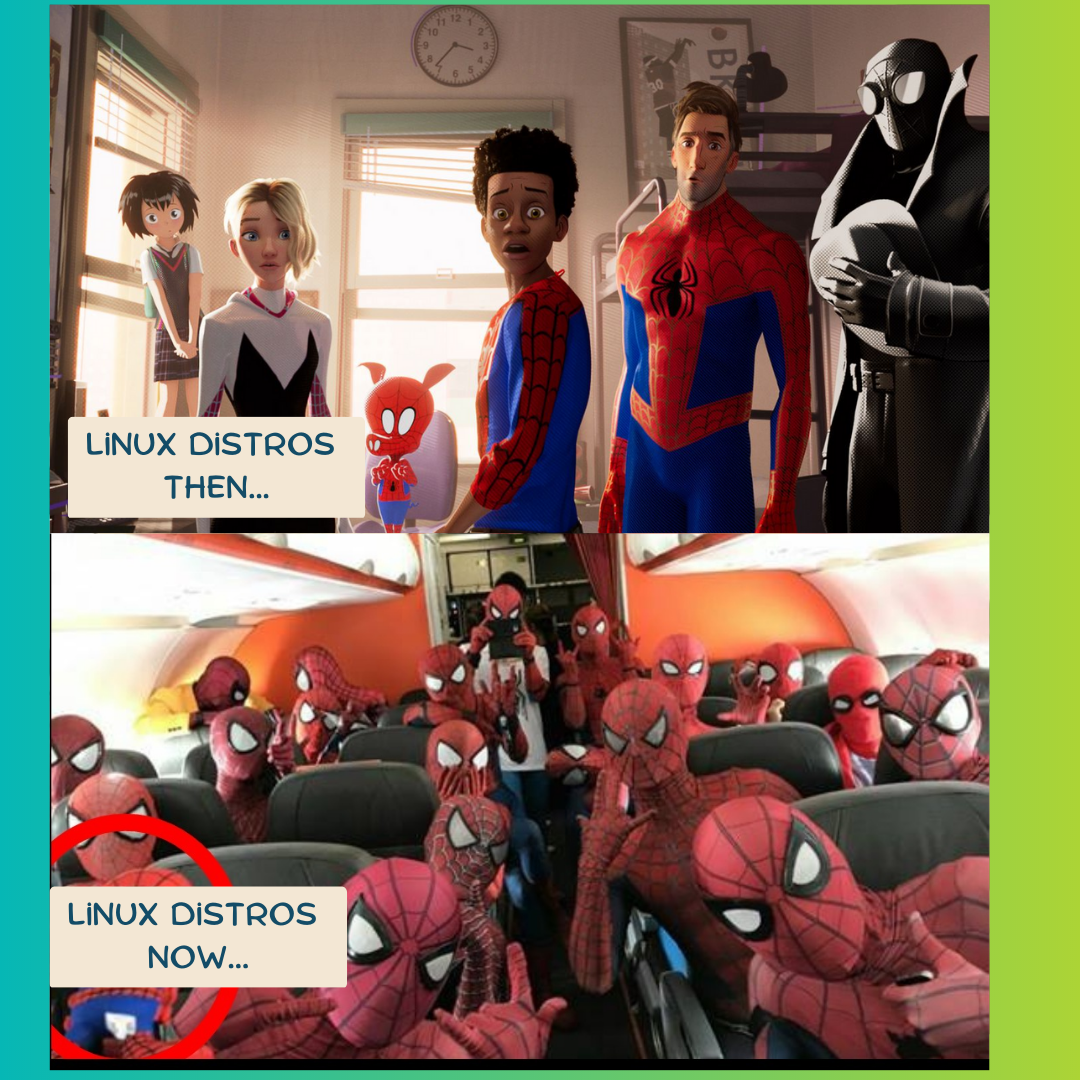 ---
❤️ Enjoying FOSS Weekly?
Forward it to Linux-using friends and encourage them to subscribe (hint: it's here).
Become a Pro member and show your support 🙏
Join our community forum.
Something else? Share it with me by pressing the reply button.
Enjoy :)