For years, the focus of It's FOSS has been on desktop Linux. This is the reason why we mostly go for GUI solutions and tools.
Though this is not changing, knowing the basic Linux commands gives you an edge while troubleshooting.
And hence I am starting a new series this week. It's called 'Terminal Basics'. I aim to give you a base for doing some of the common things in the Linux command line.
The tutorials are written in an interactive 'do it while you read it' manner. I have also added simple exercises to practice what you learn. You can further discuss your solutions and doubts in the community forum.
Here's the first part of the series. Even if you are experienced with the commands, please give it a read and provide feedback by replying to this mail or leaving a comment.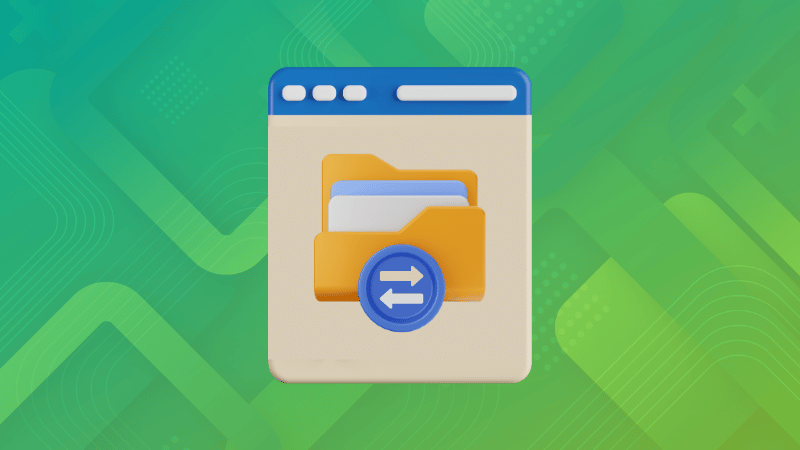 💬 Let's see what else you get in this week's issue:
KDE Plasma 5.27 release, among other news
Markdown guides
And more Linux news, open source applications, videos and memes
---
📰 Linux News Round-up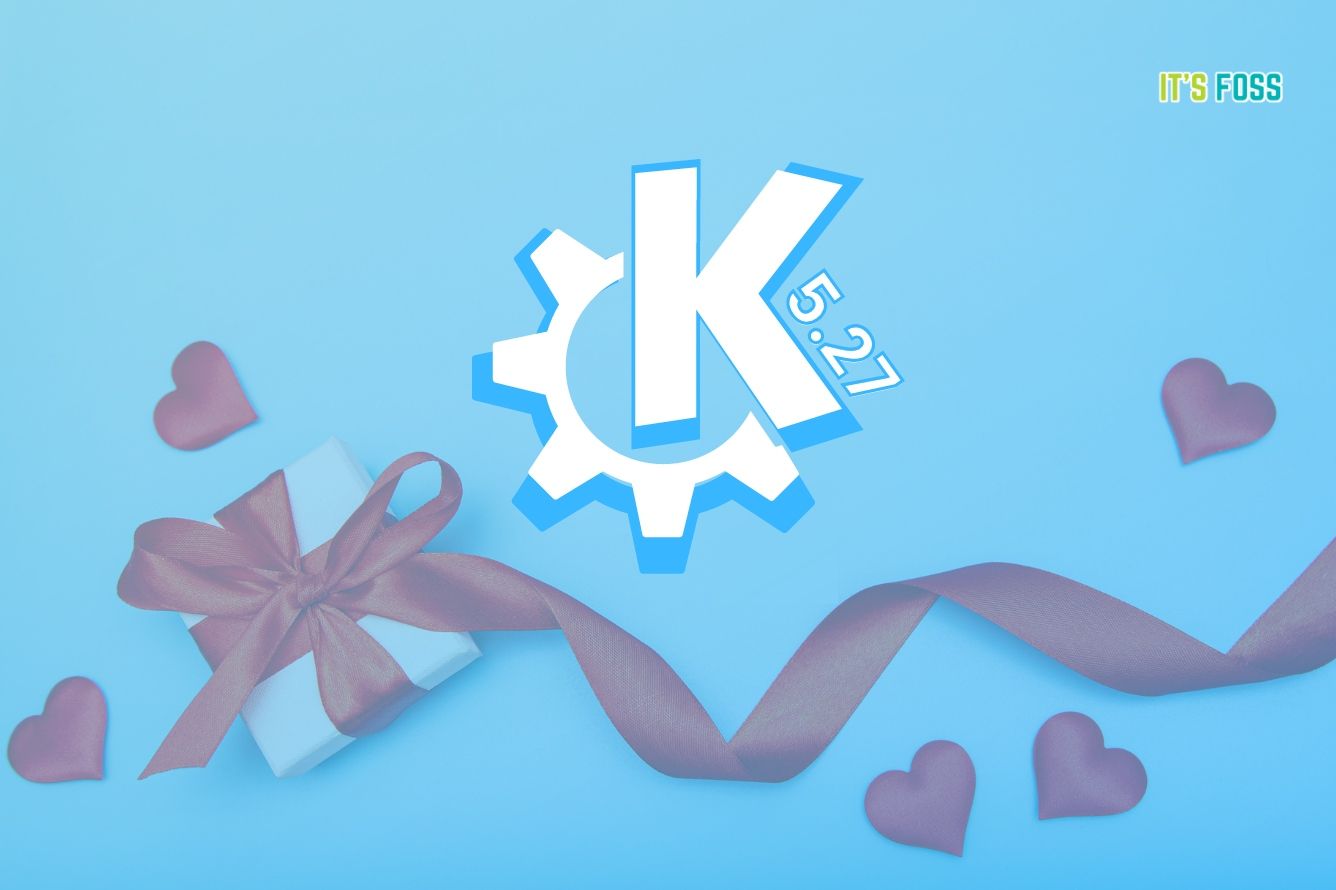 ---
🧠 What we're thinking about
It looks like Linux Lite has integrated an AI helper onto the distro. They may be one of the very first ones to do so!
🗓️
On 15th February 1999, hundreds of computer owners (dominated by Linux users) marched on Microsoft's offices demanding refunds for the copies of Windows that came pre-installed on their computers. This day came to be known as Windows Refund Day.
---
🗂️Markdown guides
Markdown is everywhere. You can write technical documents or take personal notes. It can be rendered beautifully on the web so you can write blogs in Markdown. Many applications like Discord also support Markdown syntax for formatting the content.
Here's a beginner's guide to help you learn Markdown.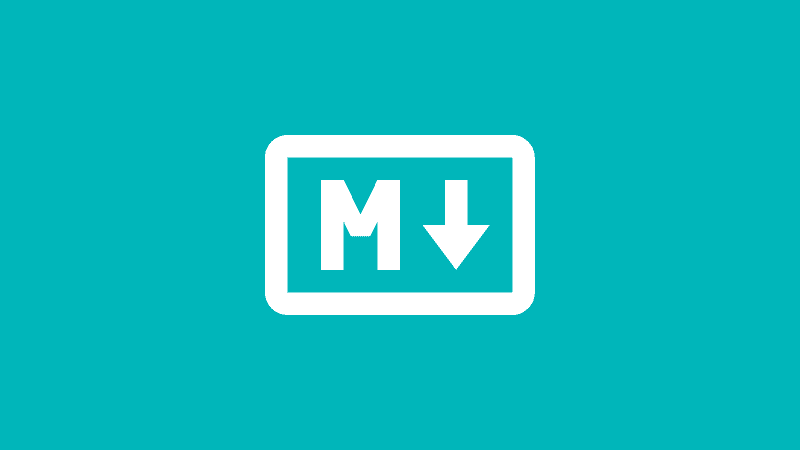 There are several variants of Markdown. One of them is for creating R programming-related documents. Here are some details on it.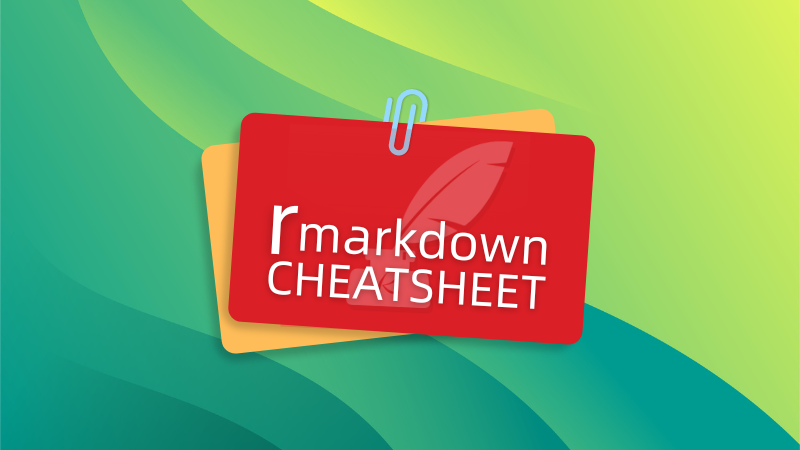 🐧Linux learning resources
I stumbled across a new Bash scripting book that is available for free legally. You can download it from its official GitHub repository.
---
📹 What we are watching
Take a look at the newly released KDE Plasma 5.27.
---
📱Application highlights
A minimal-looking software tool with essential features, Design aims to be a nice 2D CAD option for Linux users.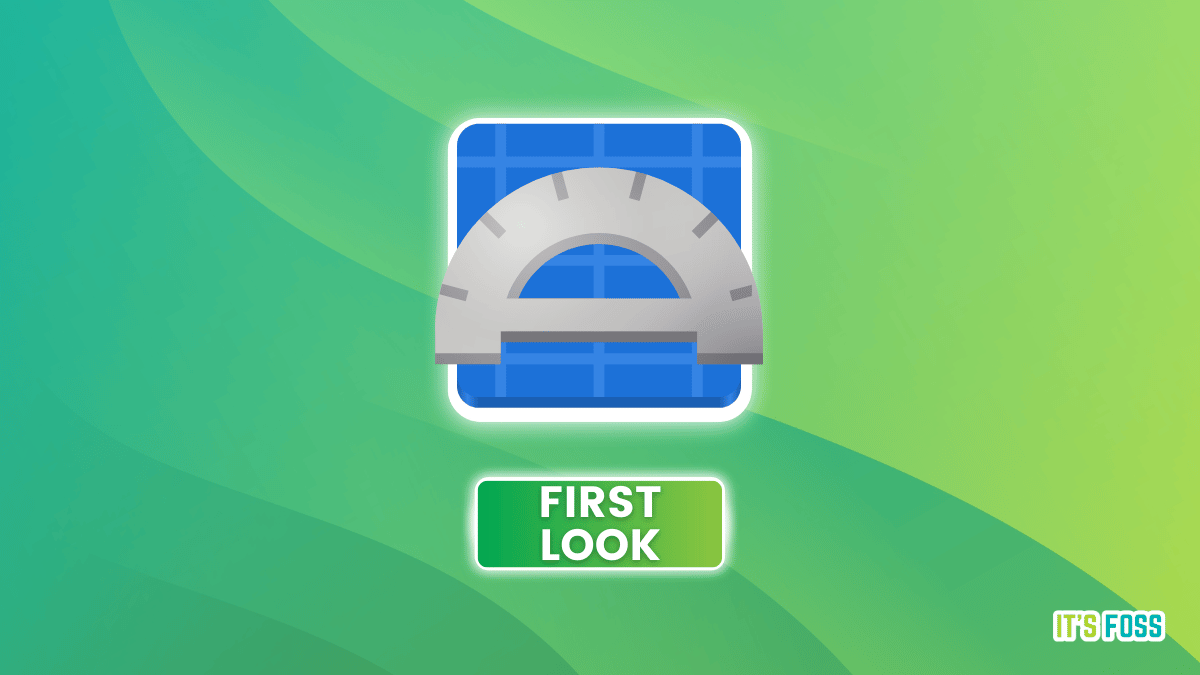 ---
🎫 Event Alert: Open Source Summit North America
Open Source Summit is the premier event for open source developers, technologists, and community leaders to collaborate, share information, solve problems, and gain knowledge, furthering open source innovation and ensuring a sustainable open source ecosystem. It is the gathering place for open-source code and community contributors.
The event will be taking place in May in Vancouver, Canada.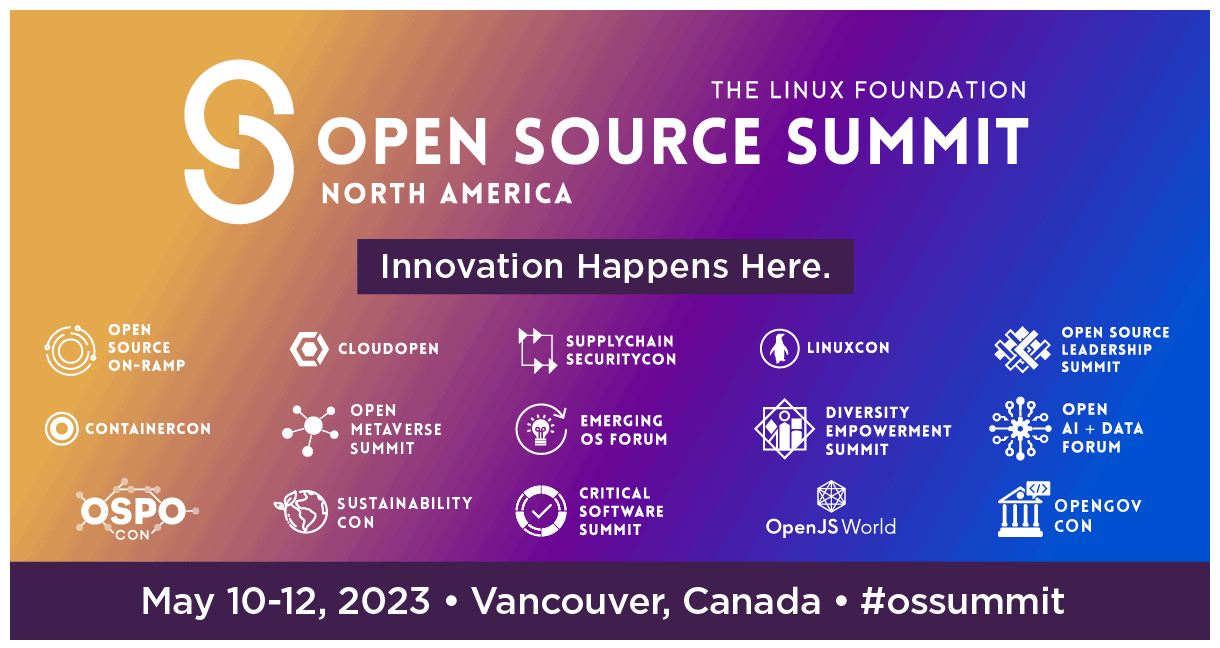 It's FOSS is a media partner of this event. If you are willing to attend the event, you can get a 20% discount on the tickets using coupon code OSSNA23FOSS20.
---
🤣 Linux Humor
Can any of the current-gen proprietary OSes do that? :P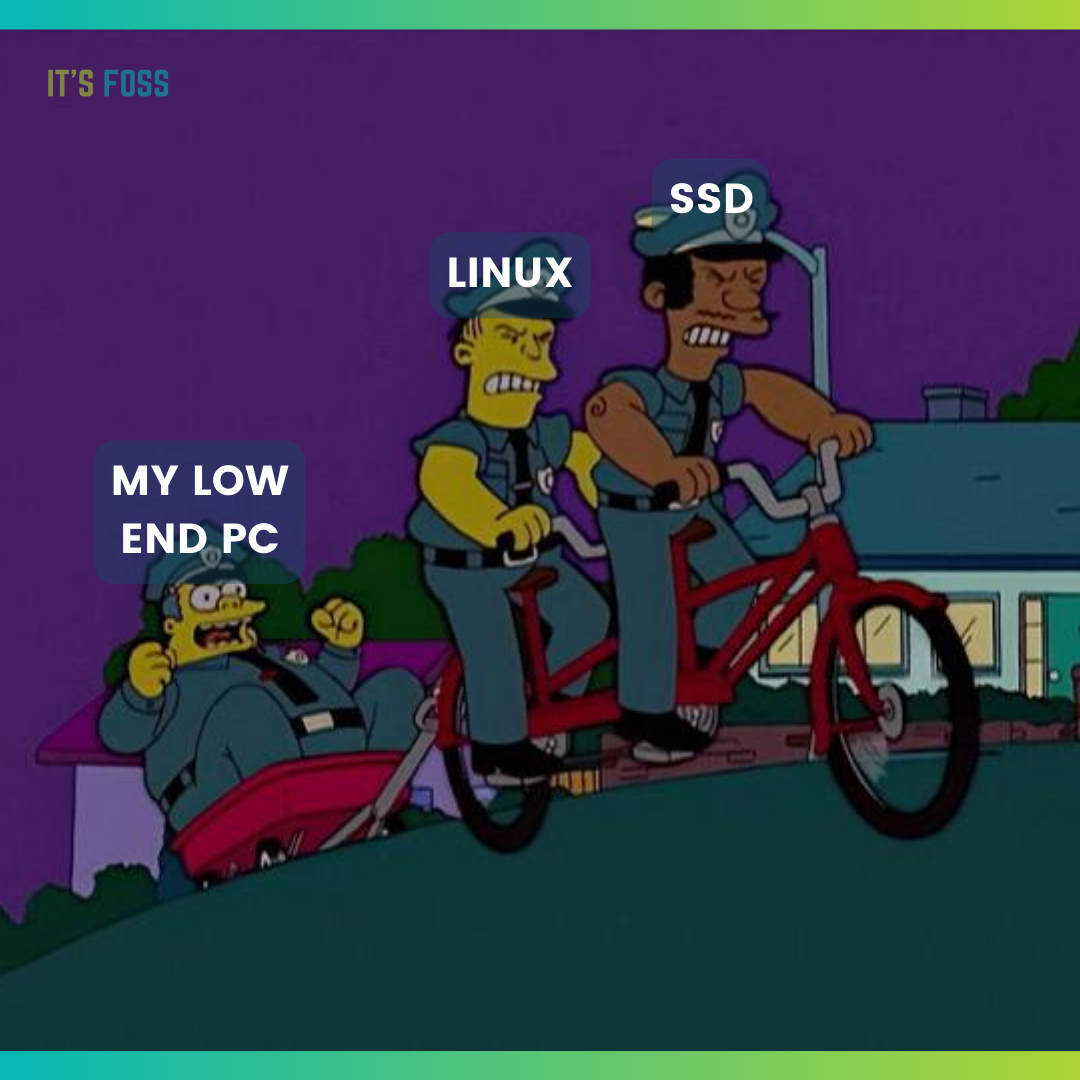 ---
❤️ Enjoying FOSS Weekly?
Forward it to Linux-using friends and encourage them to subscribe (hint: it's here).
Become a Pro member and show your support 🙏
Join our Telegram channel.
Something else? Share it with me by pressing the reply button.
Enjoy :)